TRUE CRIME
Ca$hing In: 'Tot Mom' Casey Anthony To Executive Produce Documentary About Daughter Caylee's Death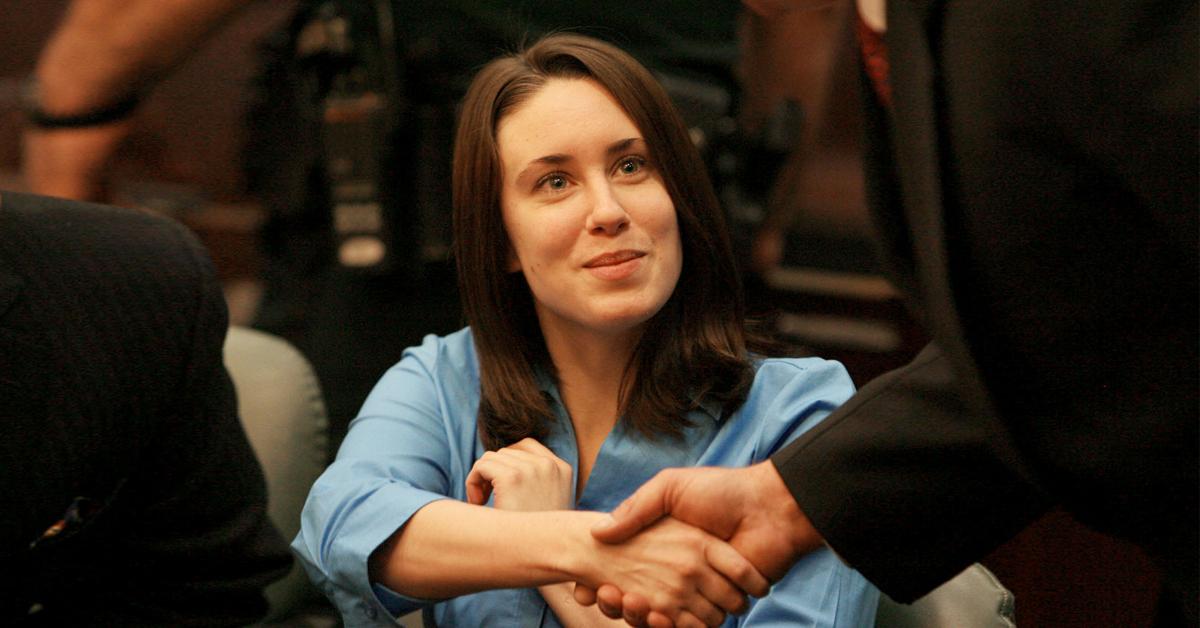 Casey Anthony, who was acquitted regarding the murder of her toddler daughter Caylee in 2011, has a unique way of celebrating the 10th anniversary of this particular milestone.
She's reportedly teamed up with a couple of producers to make a documentary detailing her viewpoint on the shocking death of her child, which occurred in 2008. Anthony was accused of the girl's demise, but was infamously let off the hook, resulting in much discussion and controversy.
Article continues below advertisement
The producers, including Anthony herself, reportedly say that she is "finally ready to clear her name, bring justice to her daughter and begin the process of establishing her daughter's legacy in a different light."
According to the report, they claim that "many of the revelations will be shocking" as viewers watch the production, and that it will put an end to many questions that have remained since the trial, at which Anthony actually never even took the stand to testify.
Article continues below advertisement
Anthony was found not guilty of killing her daughter just a few years later, in 2011, after a two-month trial that enraged the nation. The trial not only engaged the public, it also drew other family members into suspicion such as Anthony's father, whom the trial defense claimed was responsible for Caylee's death, arguing that he hid the body after she drowned in his pool.
TMZ was the first to report on the news of the impending documentary.