COUPLES
Young And In Love! Kate Hudson, Jessica Simpson, Olivia Wilde, More Celebs Who Married In Their Early 20s, Late Teens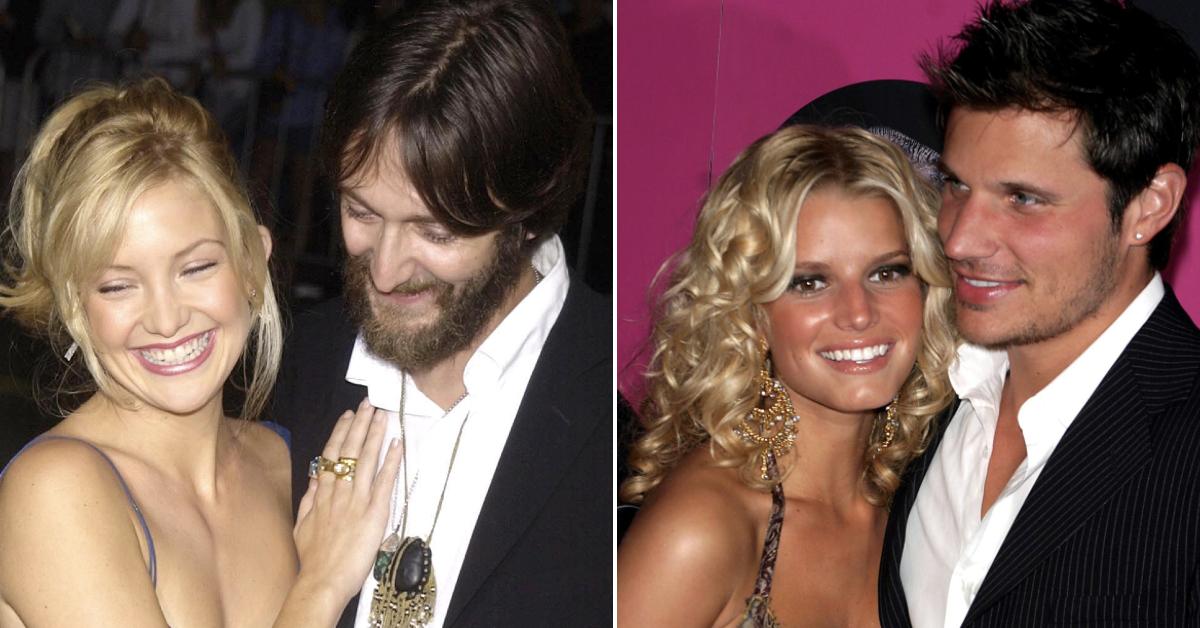 How soon is too soon when it comes to love?
Article continues below advertisement
According to The Knot 2020 Real Weddings Study, the average age of marriage was 31 for females and 33 for males. But in Hollywood, there are plenty of stars who got a jump start on their love lives and tied the knot in their younger years.
From Kate Hudson to Jessica Simpson, several famous faces have fallen hard and have said their "I dos" while still in their teens and early twenties. Not all the marriages may not have lasted, but at least they followed their hearts.
Article continues below advertisement
Article continues below advertisement
Scroll through the gallery below to see just a few of the celebs who married young.
Article continues below advertisement
OLIVIA WILDE MARRIED AN ITALIAN PRINCE WHEN SHE WAS 19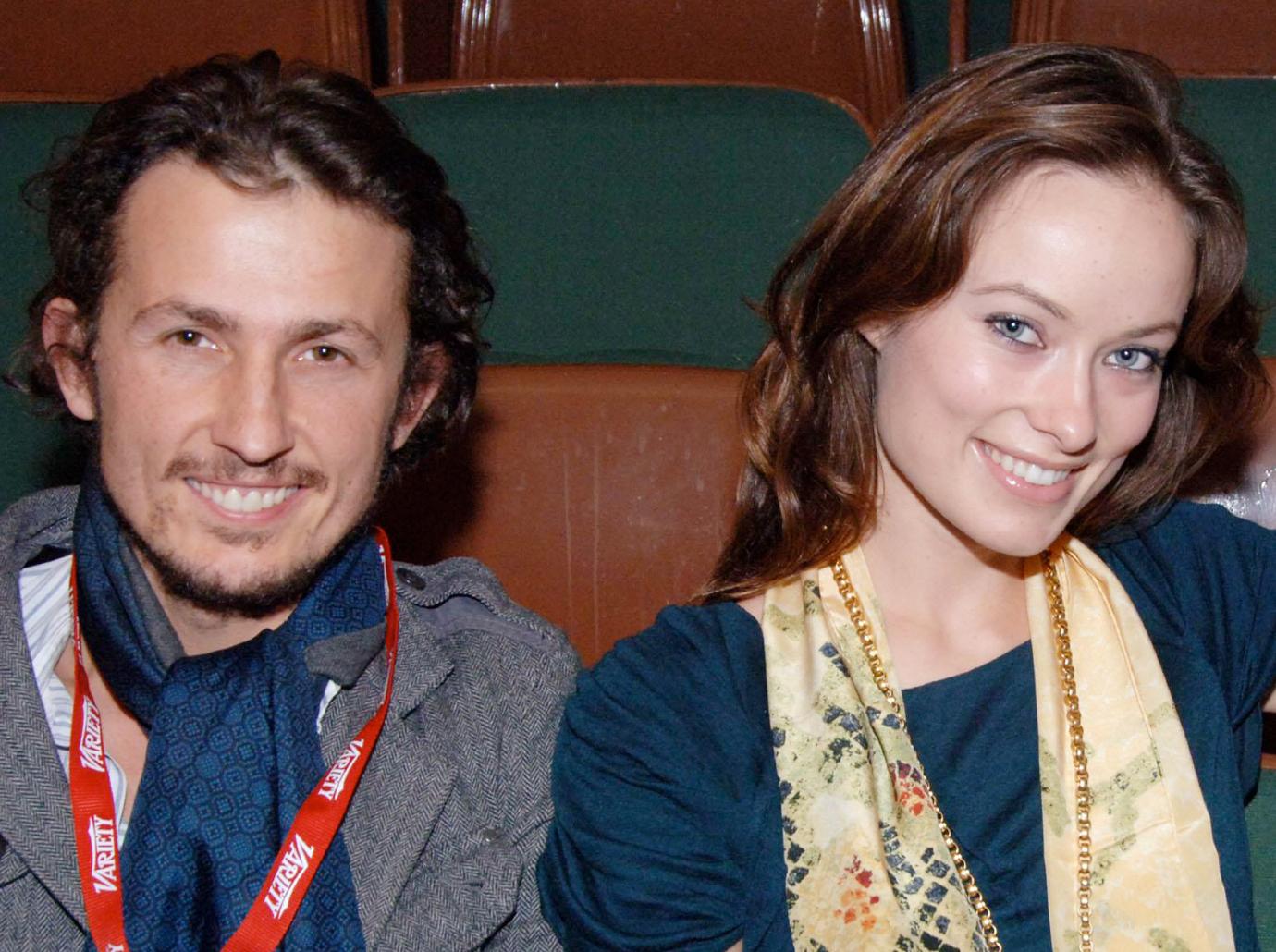 It turns out that finding a prince doesn't always lead to happily ever after. Wilde was a teenager when she married Italian royalty, filmmaker Tao Ruspoli, the son of Prince Alessandro Ruspoli of Cerveteri. Eight years later, however, the House alum, 37, said, "I really had a sense that I had stunted my growth... I knew the only way I was going to grow the f**k up was to learn to take care of myself." Her divorce in 2011 allowed her to find funnyman and baby daddy Jason Sudeikis — though she's since moved on to One Direction crooner Harry Styles.
Article continues below advertisement
HAILEY BIEBER (NEÉ BALDWIN) MARRIED JUSTIN BIEBER WHEN SHE WAS 21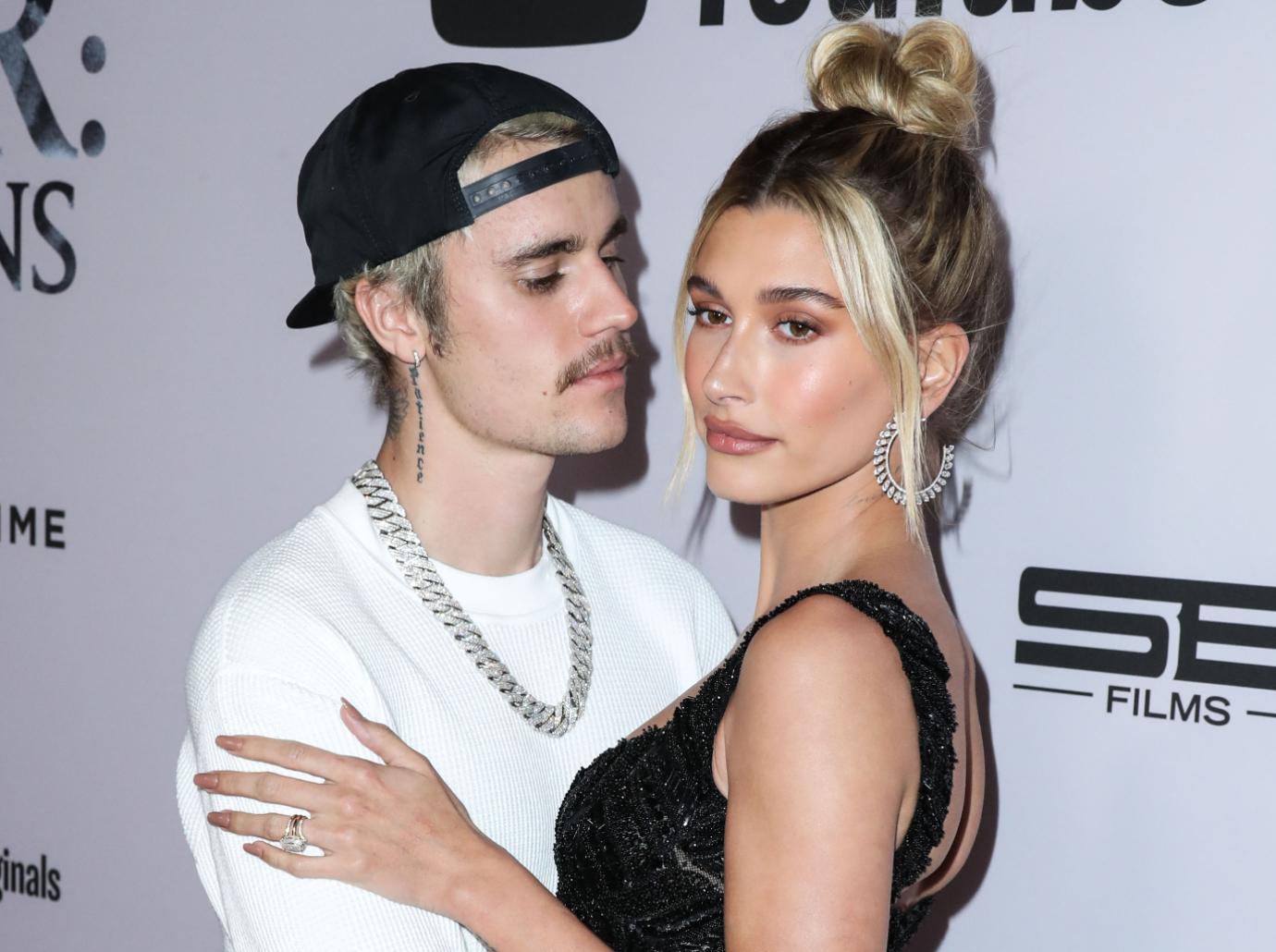 The Biebs found "Somebody to Love" in Hailey, who had just reached drinking age when the pair went to City Hall in New York in 2018 to get hitched. In interviews afterward, the model, 24, seemed to be processing her decision, saying, "It's definitely scary to be this young and be married...I think the forever aspect for me is just, like, you don't think about that until you get married. And then you're like, OK, this is really, like, this is forever. Meaning, like, there's no end."
Article continues below advertisement
Article continues below advertisement
UMA THURMAN MARRIED GARY OLDMAN WHEN SHE WAS 20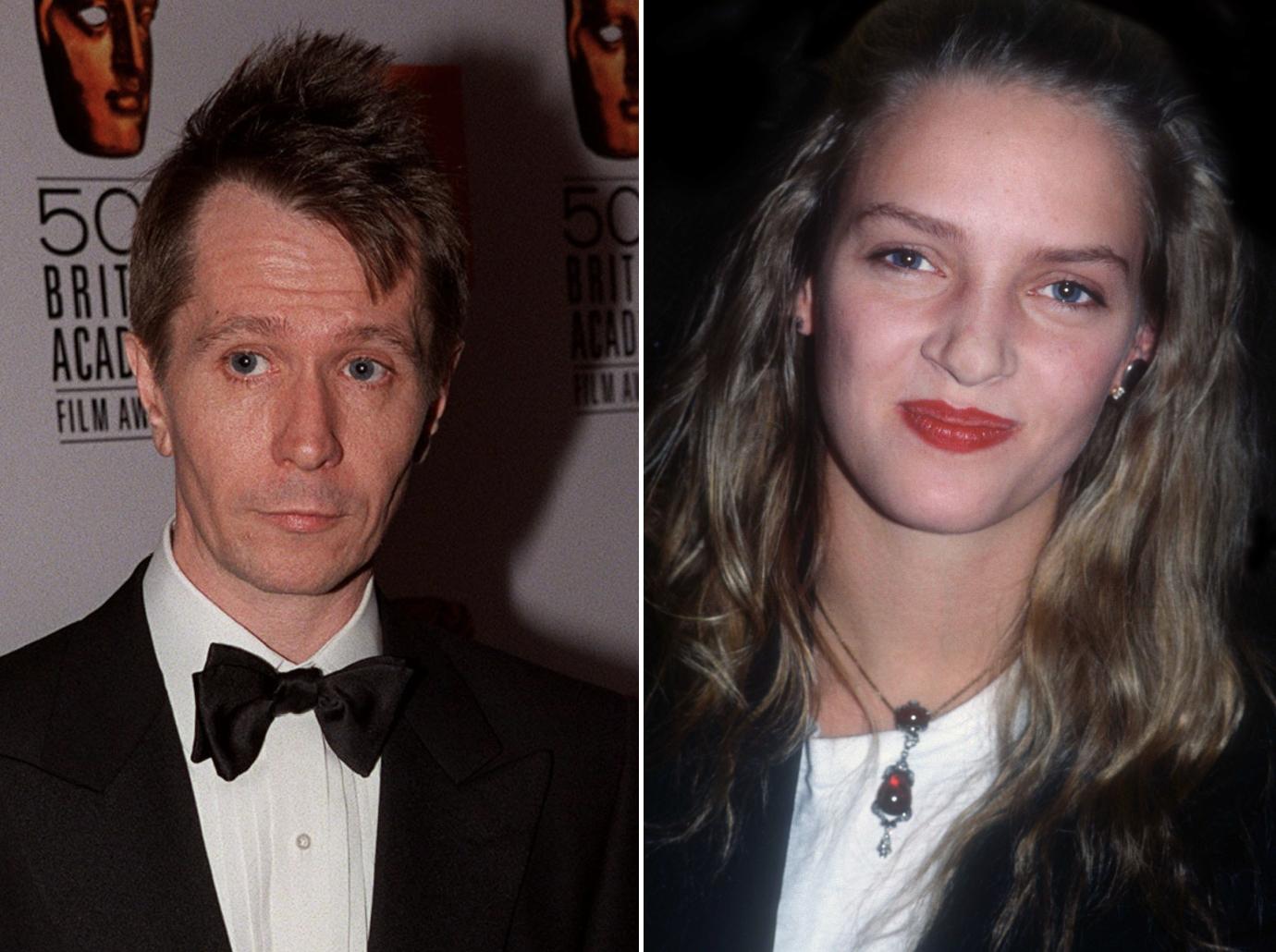 The Pulp Fiction actress has said getting hitched to the English actor at a young age was "a mistake." "But you know, what can I say?" she added. "He's a truly great actor. We met when I was 18. He was 12 years older. It was a crazy love affair that ended, as it needed to. He was my first love. I had no prior experience." After divorcing Oldman in 1992, Thurman, 51, was married to Ethan Hawke from 1998 to 2005, and since then, her Kill Bill skills have kept the hubbies away.
Article continues below advertisement
CHER MARRIED SONNY BONO AT 18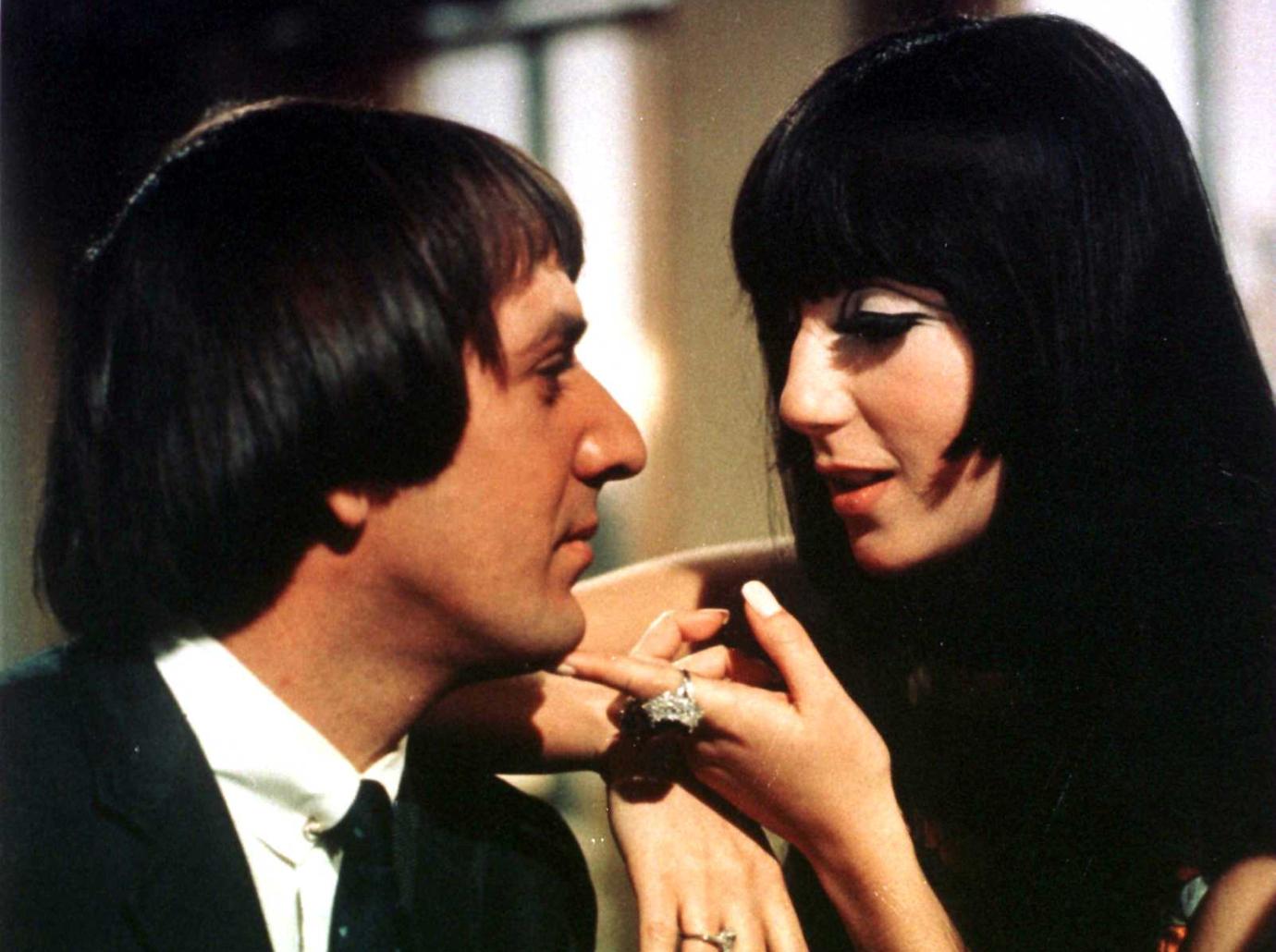 The singer tied the knot with her iconic musical counterpart in 1964. The "I Got You Babe" duo became a cultural sensation — Cher even admitted, "Our marriage was the least important thing we did together" — but she divorced the late singer-songwriter in 1975. Shortly afterward, Cher, 74, married rocker Greg Allman, a disastrous union that ended in 1979. Since then, she's been "Strong Enough" to stay single!
Article continues below advertisement
DEMI MOORE MARRIED ROCKER FREDDY MOORE AT 17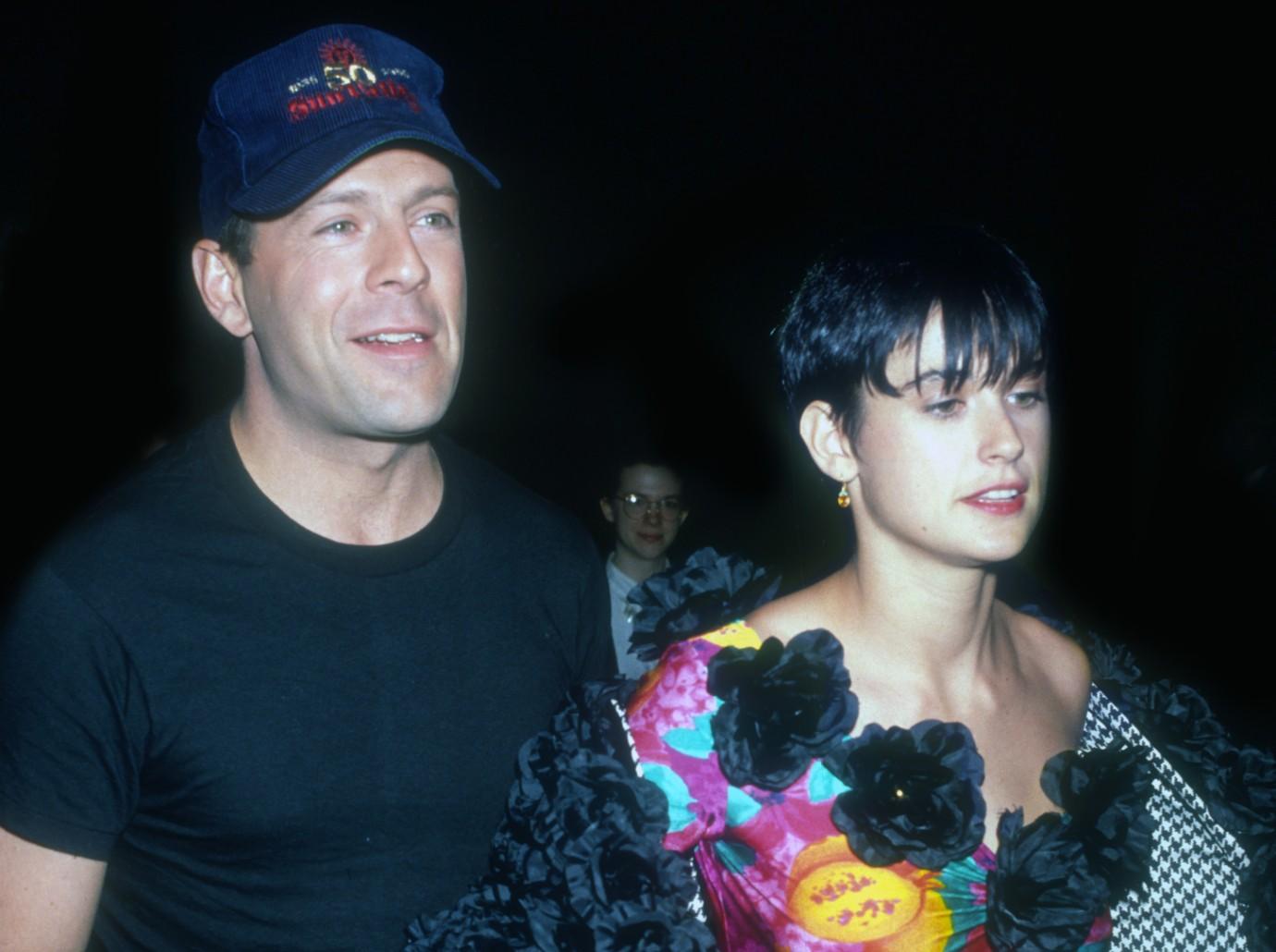 Moore's second spouse, Bruce Willis, gave her kids; and her third, Ashton Kutcher, earned her a reputation as a cougar. But the actress snagged her last name from first hubby Freddy. The Ghost star, 58, was just a teen when she married the musician. (Their union lasted four years, until 1985.) The songwriter later blamed the starlet for their demise, saying, "She flirted with lots of guys because they gave her the flattery and attention she craved."
Article continues below advertisement
Article continues below advertisement
MACAULAY CULKIN MARRIED ACTRESS RACHEL MINER WHEN HE WAS 18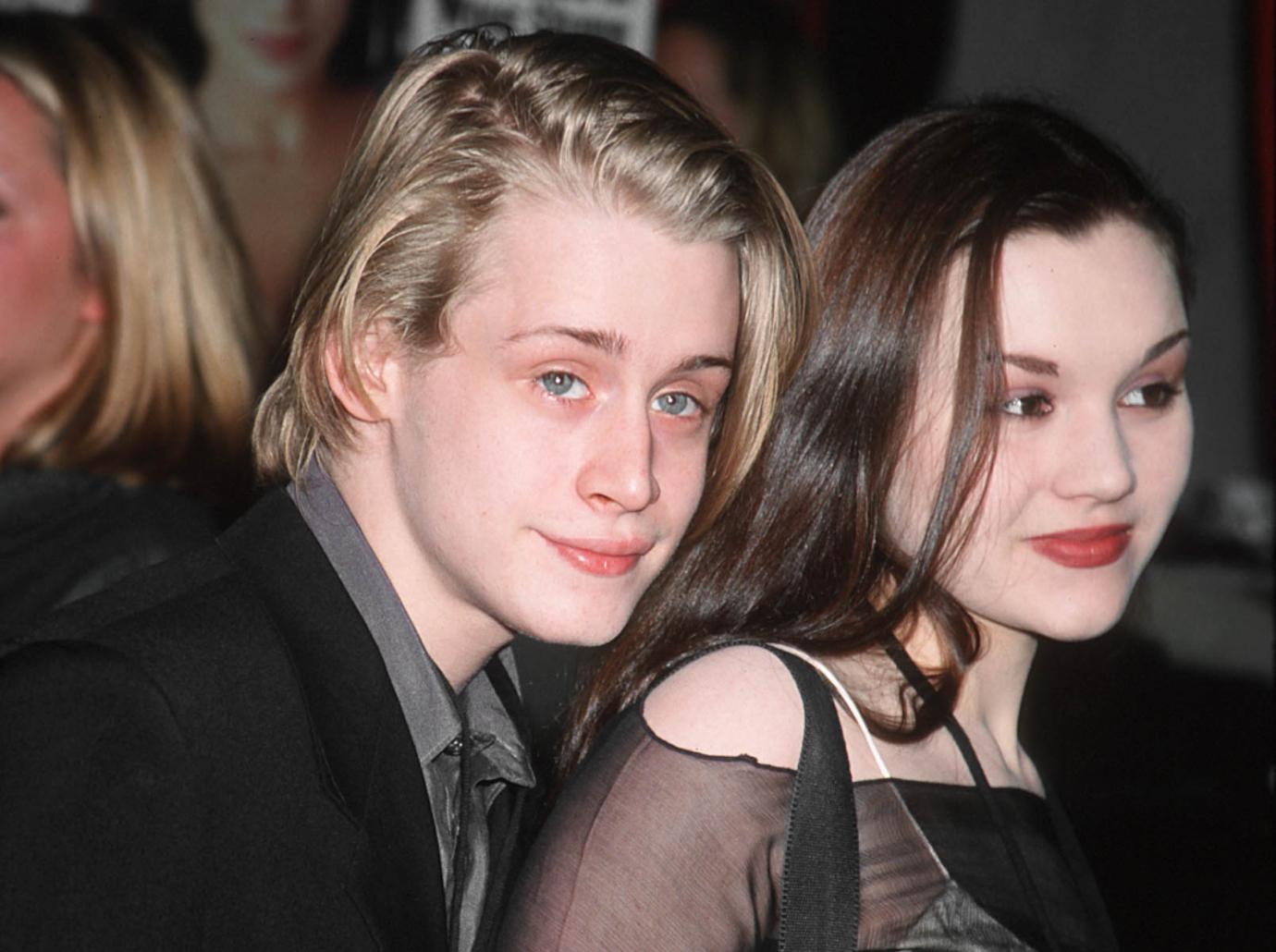 The Home Alone child star made it official with the Supernatural actress when he was barely legal; they separated after two years in 2000. Miner later reflected on their short-lived union, admitting: "Ultimately, the marriage was a choice made with our hearts, not with our heads." Culkin, 40, hasn't put a ring on it since, but he dated Mila Kunis for eight years and is now serious with former Disney Channel star Brenda Song, with whom he welcomed his first child, son Dakota, earlier this month.
Article continues below advertisement
JESSICA SIMPSON MARRIED NICK LACHEY AT AGE 22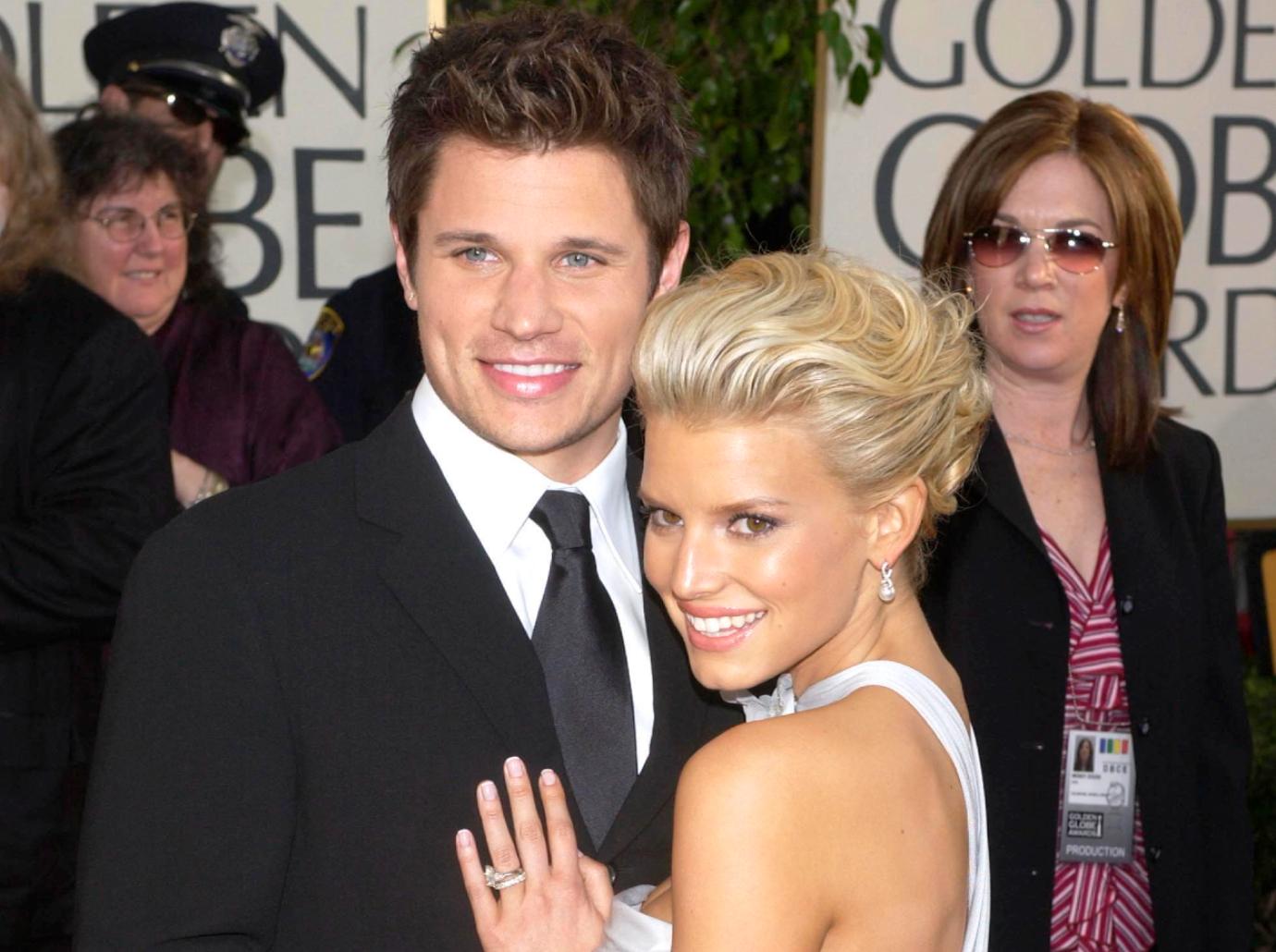 Isn't young love just "Irresistible"? MTV sure thought so, because in 2003 the network produced Newlyweds: Nick and Jessica to document Simpson's fresh marital bliss with the 98 Degrees singer, which lasted approximately three and a half years. After they divorced in 2006, the blonde bombshell, 40, joked that the union was her "biggest money mistake," but she cashed in when she locked down NFL star Eric Johnson in 2014, with whom she has three kids.
Article continues below advertisement
KATE HUDSON MARRIED ROCKER CHRIS ROBINSON WHEN SHE WAS 21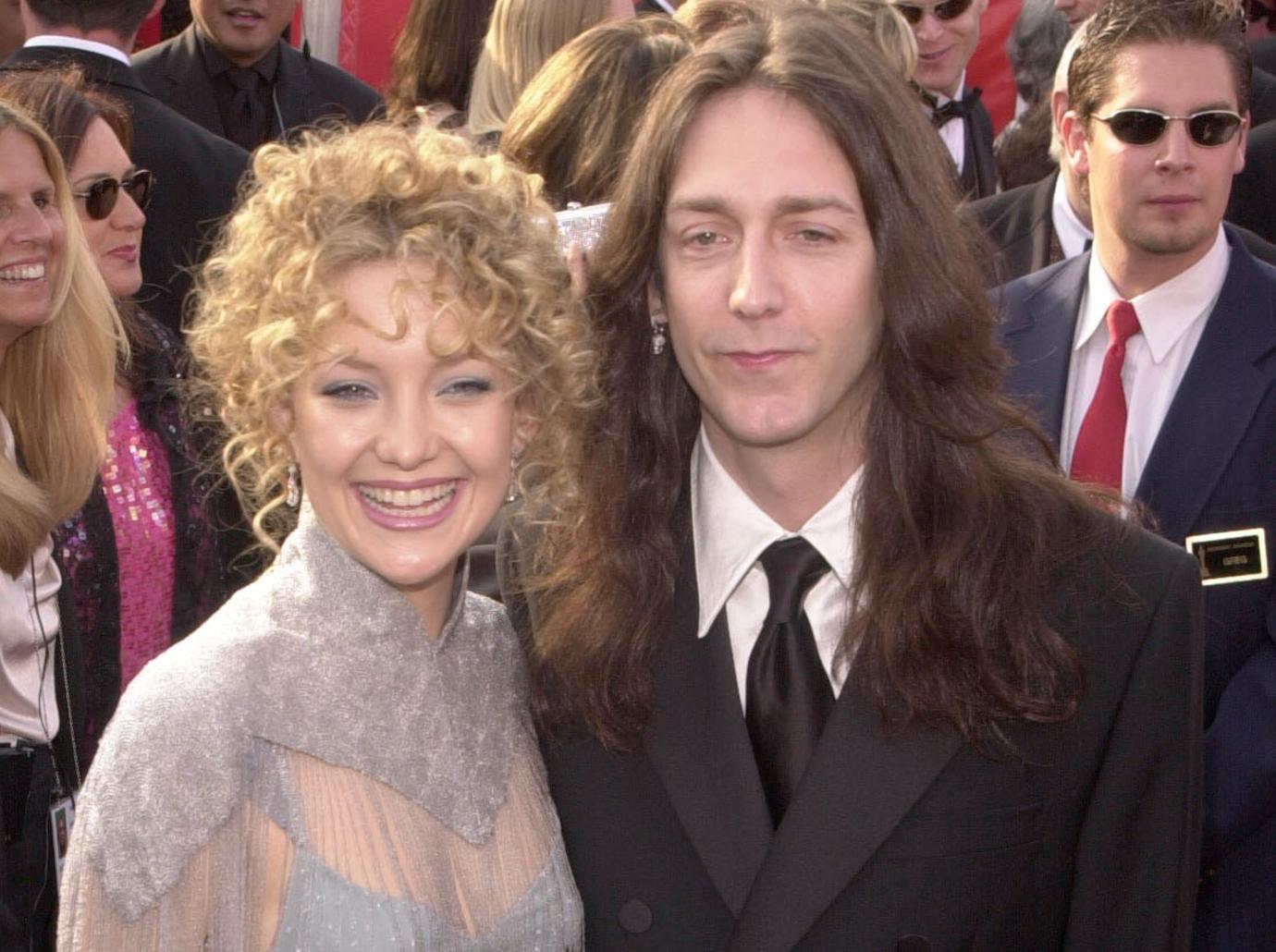 She knows How to Lose a Guy in 10 Days, and she can get one to the altar almost as fast! The actress met the Black Crowes frontman at a party when she was 21, and they were living together within days. They said "I do" seven months later and had a son before divorcing in 2007, after six years of marriage. Hudson, 42, has been with musician boyfriend Danny Fujikawa since 2017, and they welcomed a daughter in 2018.
Article continues below advertisement
Article continues below advertisement
DREW BARRYMORE MARRIED A BAR OWNER WHEN SHE WAS 19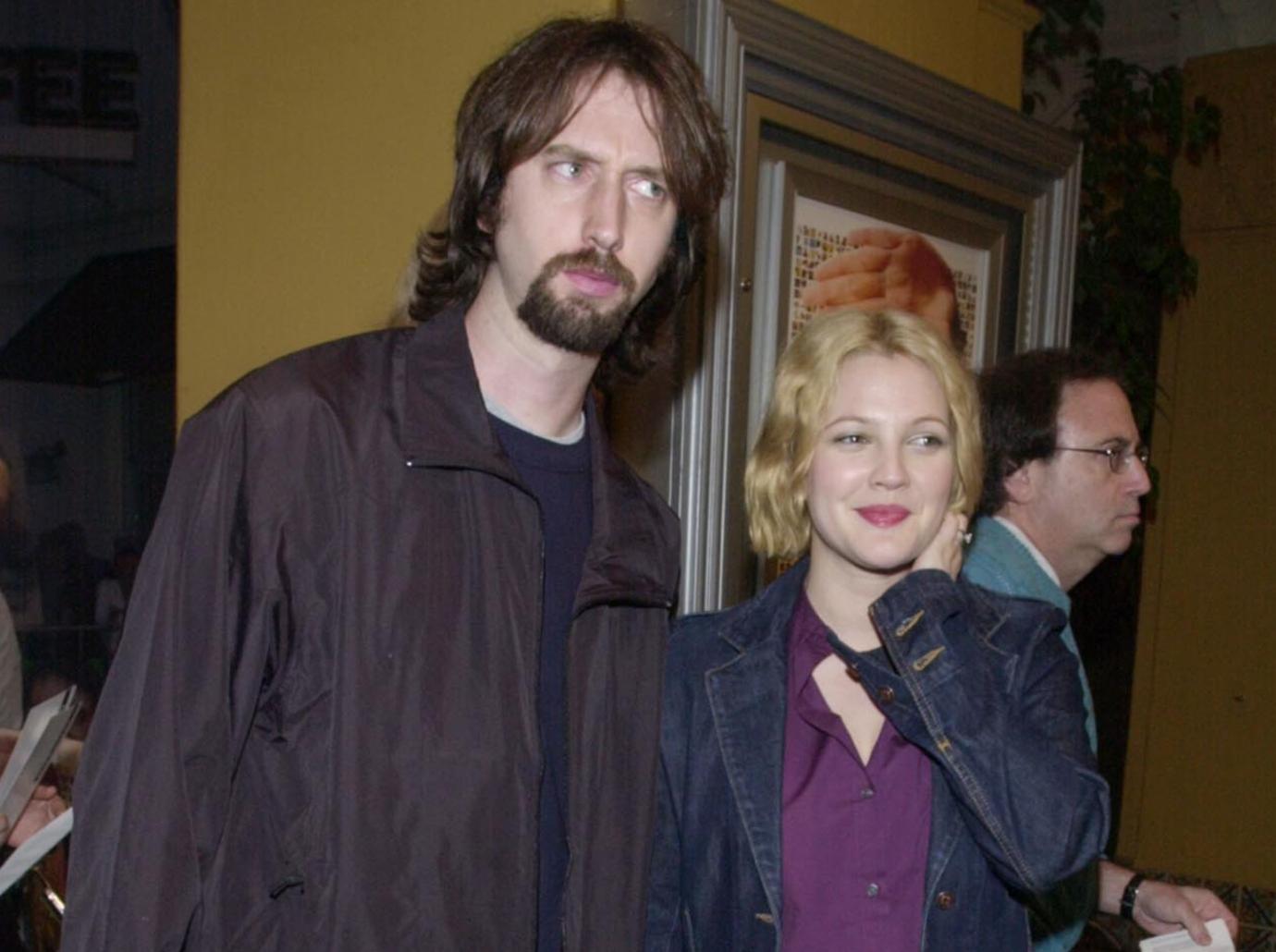 Barrymore, who began drinking and using drugs at a young age — the child star landed herself in rehab at just 13 — was still a teen when she exchanged vows with Los Angeles bar owner Jeremy Thomas in 1994. The pair had only been dating six weeks. "I realized my mistake on the day I married him," the 50 First Dates star, 46, said. She ended it two months later and didn't walk down the aisle again until 2001, with comedian Tom Green (which also ended in divorce). Her longest marriage was with her baby daddy, Will Kopelman, from 2012 to 2016.
Article continues below advertisement
JANET JACKSON MARRIED R&B SINGER JAMES DEBARGE WHEN SHE WAS 18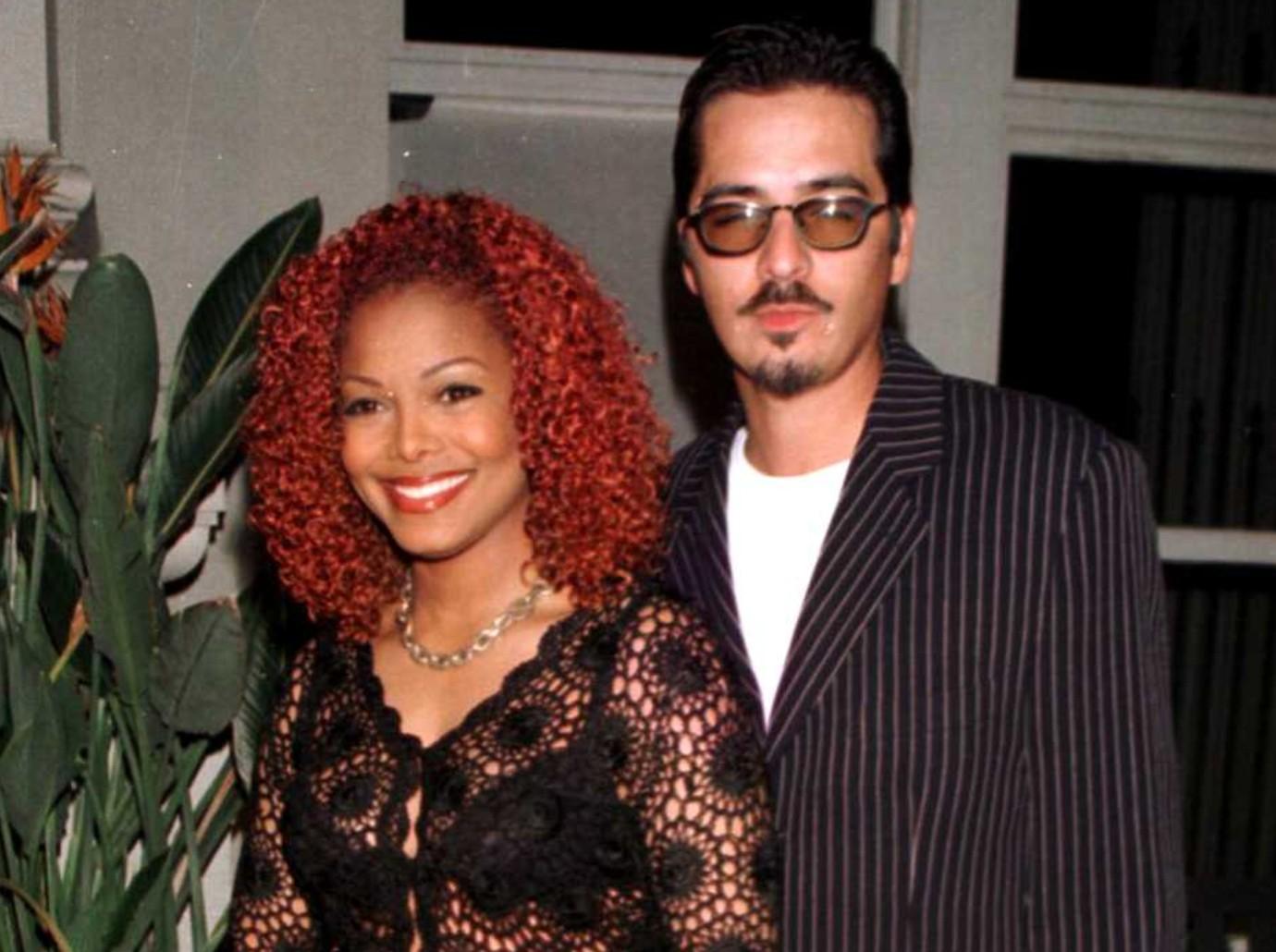 All of Jackson's marriages have been shrouded in secrecy, and her first go-round with the R&B singer was no exception. They tied the knot undercover in 1984, but had the marriage annulled the next year because Jackson said her career didn't allow her "to see him the way I wanted to." After that, the "Rhythm Nation" singer, 54, was married to dancer-songwriter René Elizondo Jr. throughout the '90s, and her son's father, Qatari businessman Wissam Al Mana, from 2012 to 2017.
Article continues below advertisement
Article continues below advertisement
SOLANGE KNOWLES MARRIED AND A BABY AT 18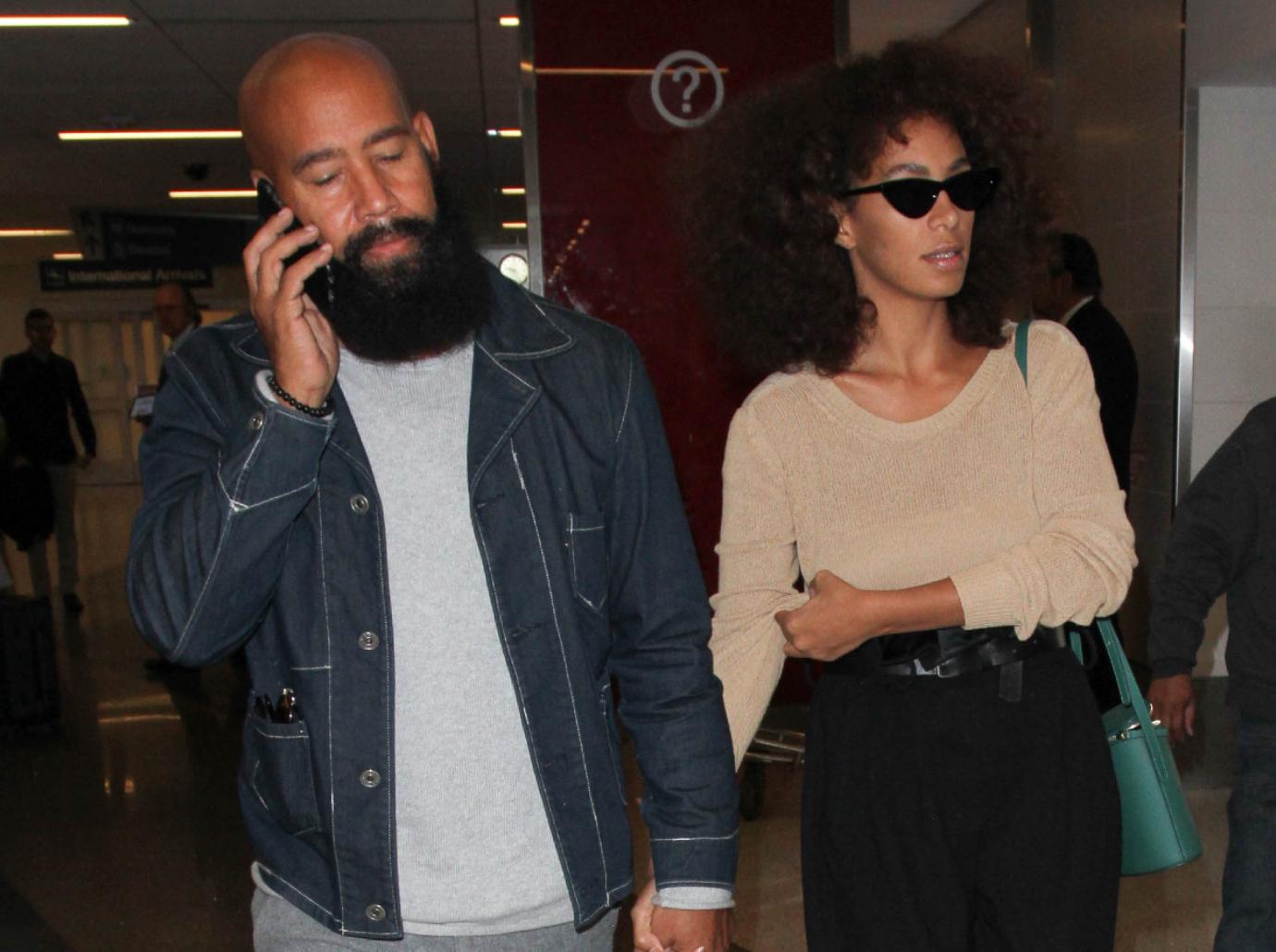 Beyoncé's little sister was "Crazy in Love" at a young age. Solange married her high school sweetheart, Daniel Smith, when she was just 17 and gave birth to their son, Julez, a year later, though they split soon thereafter. "Just going through a marriage and a divorce, which I essentially did by 21, will give you an insane amount of perspective on life," she's said. In 2014, the "Cranes in the Sky" singer, 34, married longtime boyfriend and music director Alan Ferguson.
Article continues below advertisement
Article continues below advertisement
KIM KARDASHIAN ELOPED WITH A MUSIC PRODUCER WHEN SHE WAS 19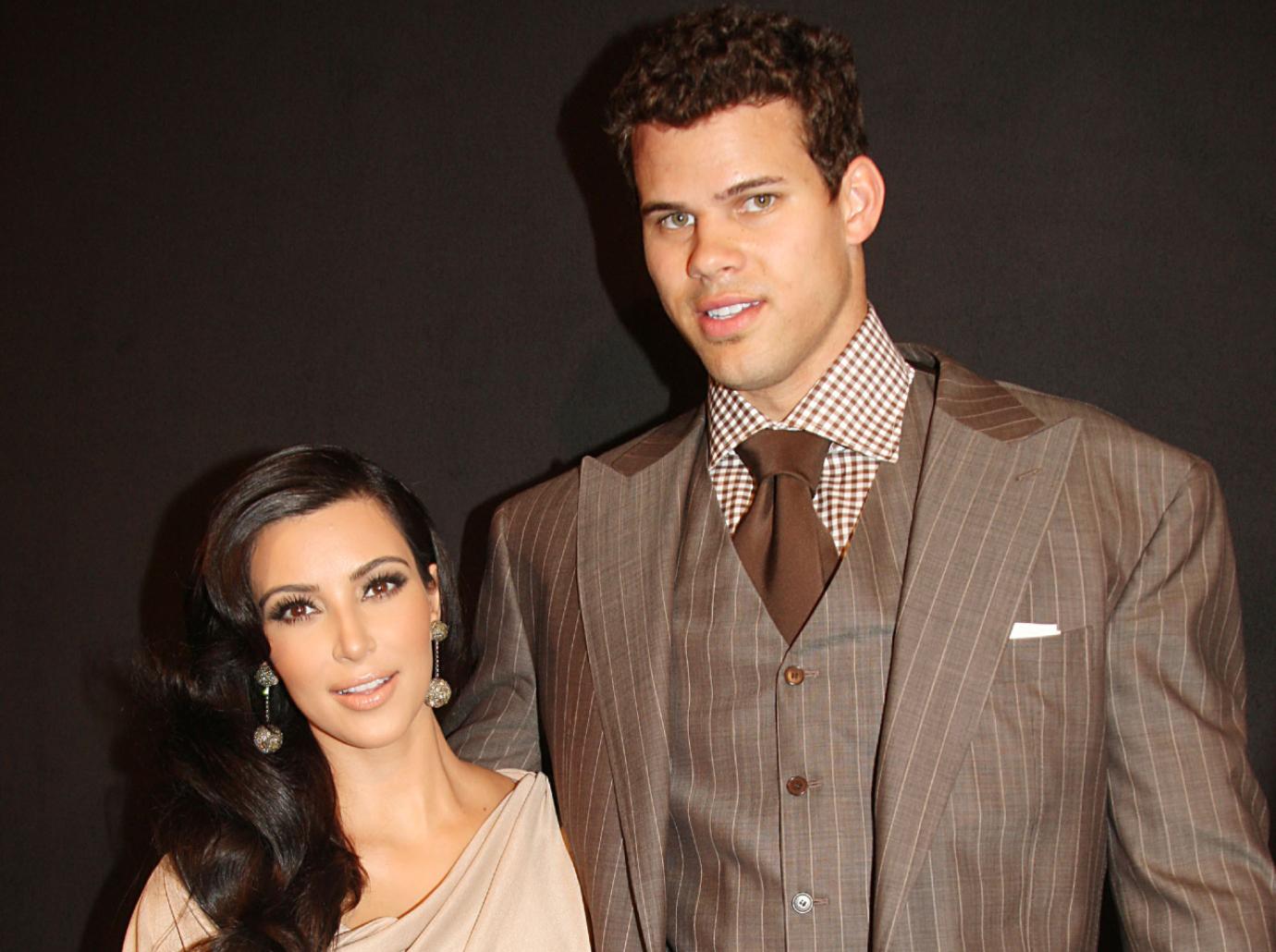 According to the Keeping Up star, 40, she was high on ecstasy when she walked down the aisle with producer Damon Thomas. "You think you know so much about love when you're really young and you look back later and probably realize it's not what you thought it was," Kardashian said when they finally split in 2004, after three years of allegedly abusive matrimony. She went on to be NBA player Kris Humphries' wife for a mere 72 days and filed for divorce from Kanye West this February.
Article continues below advertisement
LEANN RIMES MARRIED A BACKUP DANCER AT19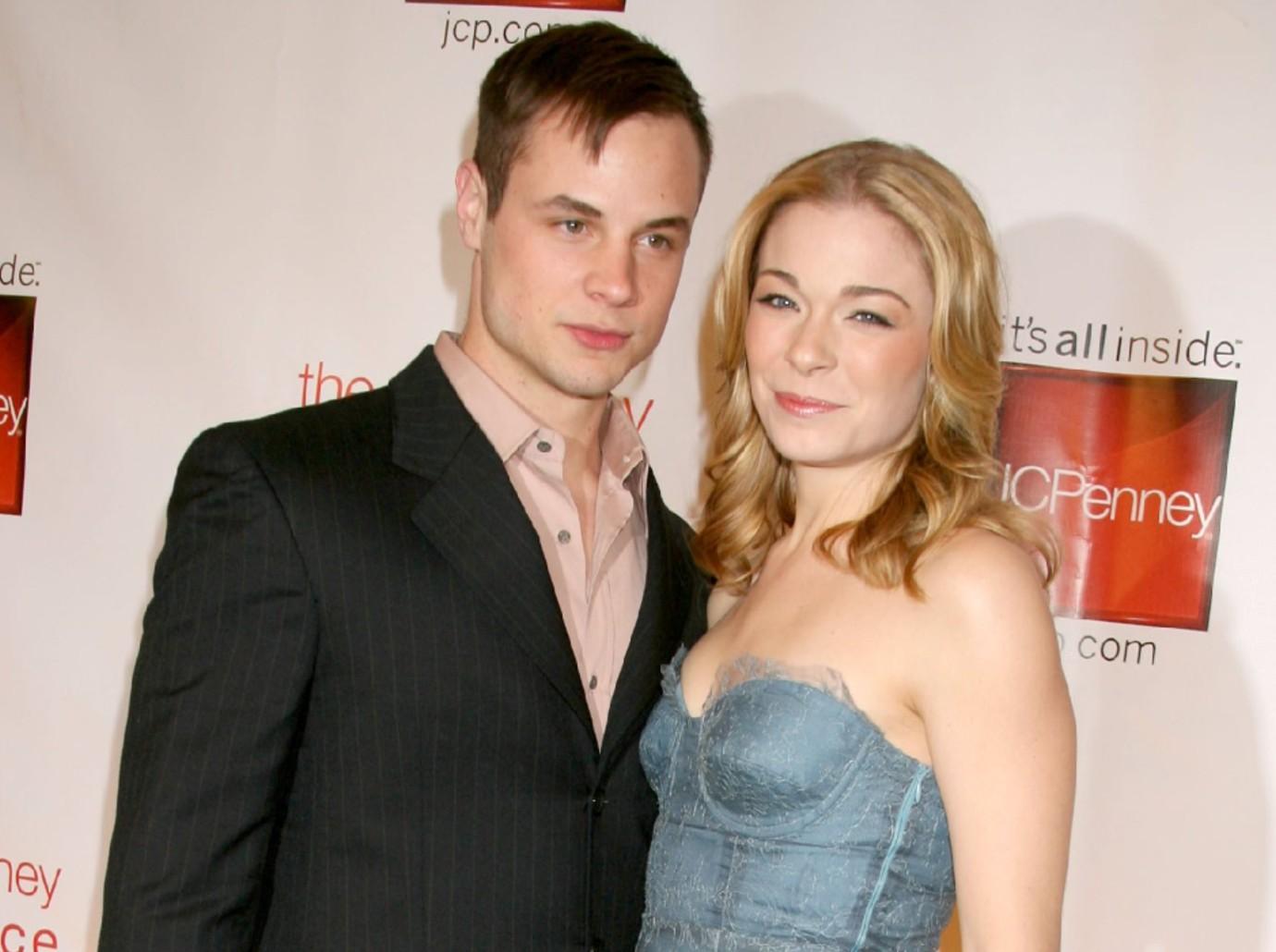 The "How Do I Live" singer met Dean Sheremet during the 2001 Academy of Country Music Awards and said "I do" before turning 20. "The need for me in her life was so strong," Sheremet said after they divorced in 2010. "There were things she couldn't do without me." But apparently, Rimes could do plenty, because the country star, 38, ended their seven-year marriage due to her extramarital affair with actor Eddie Cibrian, to whom she's been happily married to since 2011.
Article continues below advertisement