PHOTOS
Kourtney Kardashian, Kristen Bell & More Celeb Moms Who Love Co-Sleeping With Their Kids!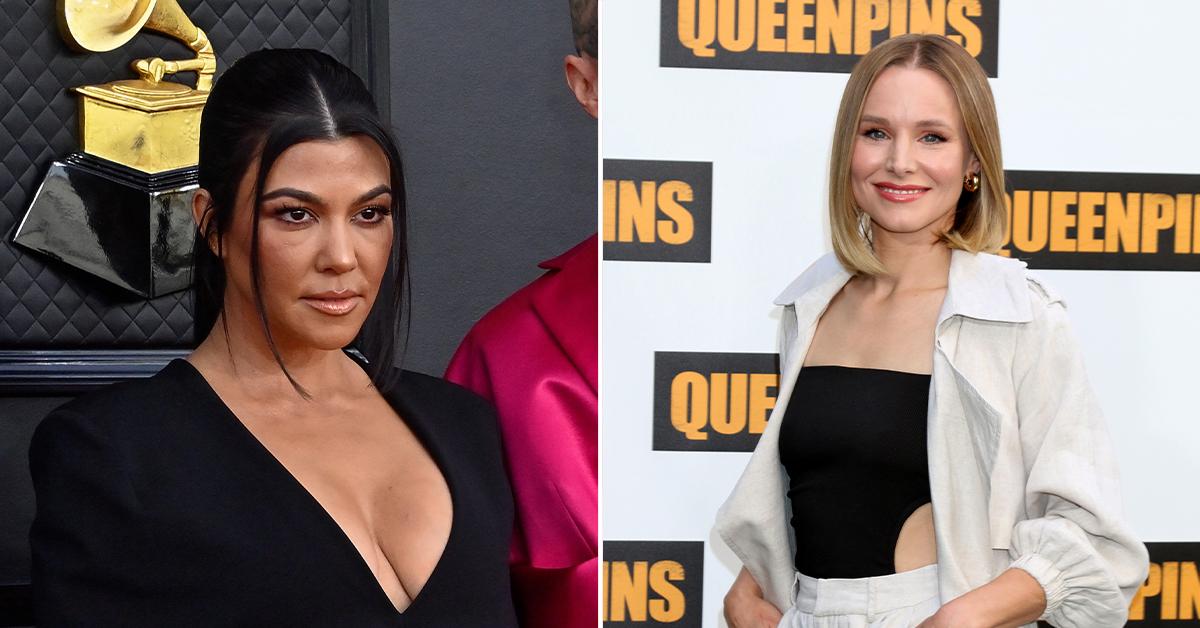 These parents can't get enough of their kids — so much so, they let them sleep in the same bed as them sometimes.
Scroll through the gallery below to see what the stars had to say about having their snuggle bug with them throughout the night.
Article continues below advertisement
Kourtney Kardashian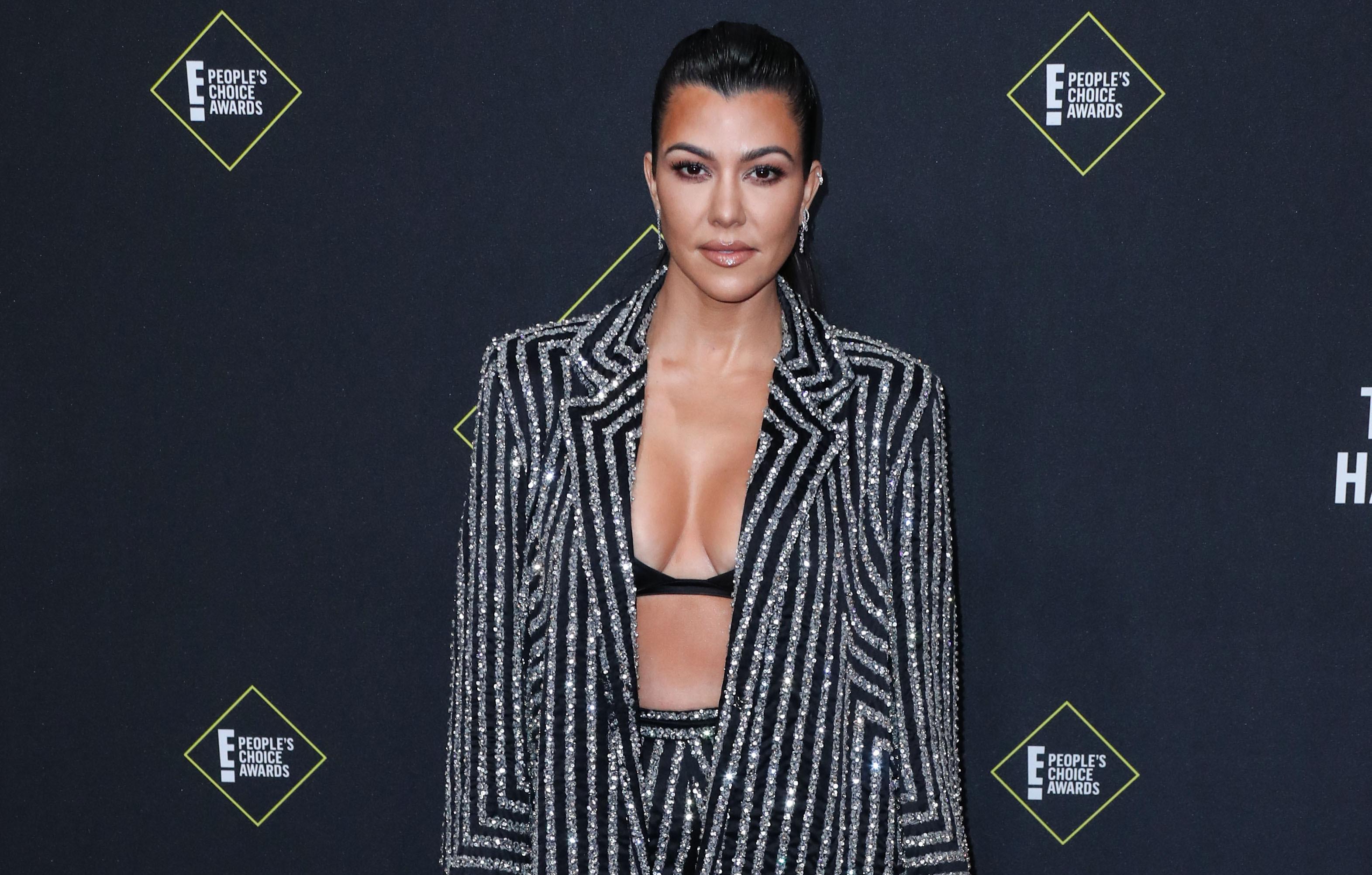 The reality star, who shares Mason, Penelope and Reign with ex Scott Disick, once explained why sharing a bed worked for her.
"I didn't have to get up out of bed to get the kids back to sleep when they woke up during the night," she said in a 2018 blog post. "It was easier when one of the kids woke up, since I was right there. … It's what worked for all of us to get the most sleep, so I quickly embraced it."
"Also, as a working mom, if I didn't have much time with the kids during the day, at least I knew we'd have the evening together as a family," the Poosh founder continued. "Every kid is different, so if it works for you and your family, that's the most important thing!"
Gwen Stefani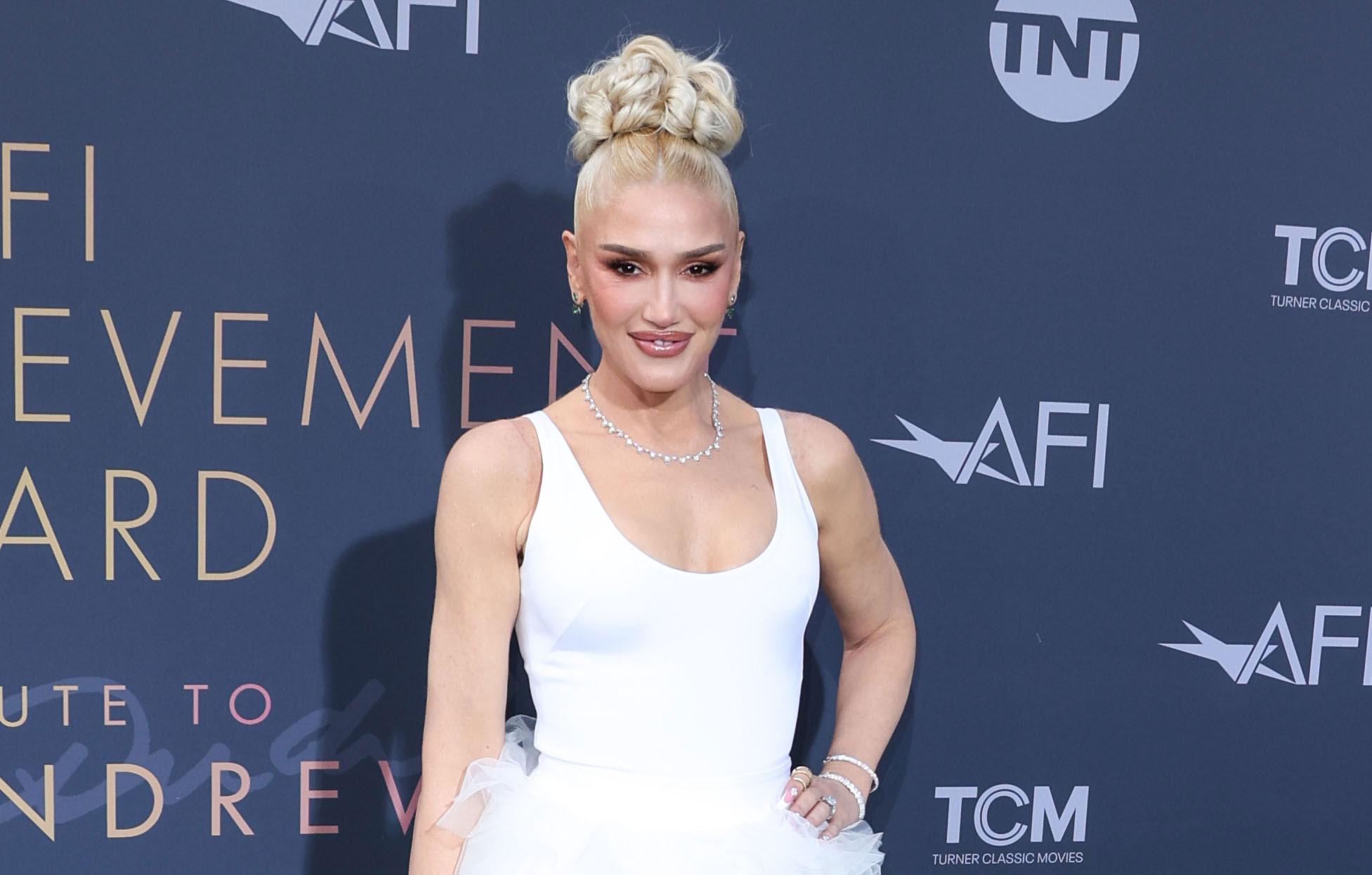 In 2011, the singer shared that she and her youngest son cuddled up at night.
"I don't want to look back and say, 'Oh, my God, I didn't sleep with Zuma that time because I was too tired,'" she said. "So I'll just snuggle up with him tonight."
Article continues below advertisement
Alicia Silverstone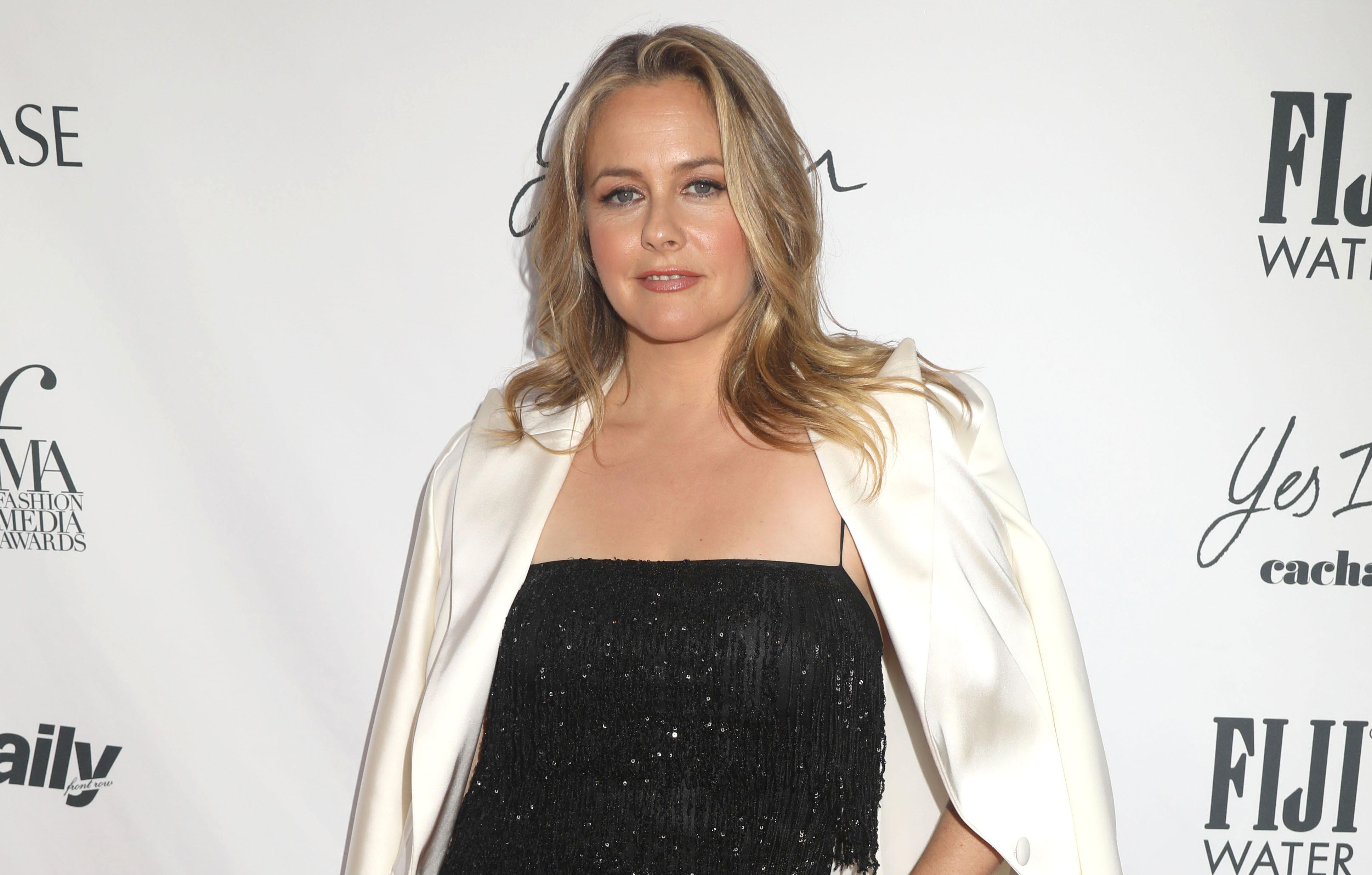 The Clueless alum recently confessed that she and her 11-year-old son, Bear, "still sleep together."
"And I'll be in trouble for saying that. But I don't really care," she admitted on "The Ellen Fisher Podcast."
"I'm a natural mama. And I just do what's natural. I'm a loving mama. I believe in love, I believe in nature and our society is scared of nature and scared of love," she explained. "If you were in any kind of wild setting where there are animals, if you put your baby over there, your baby is going to get eaten. So, it's not ideal for the baby to be over there."
Article continues below advertisement
Kristen Bell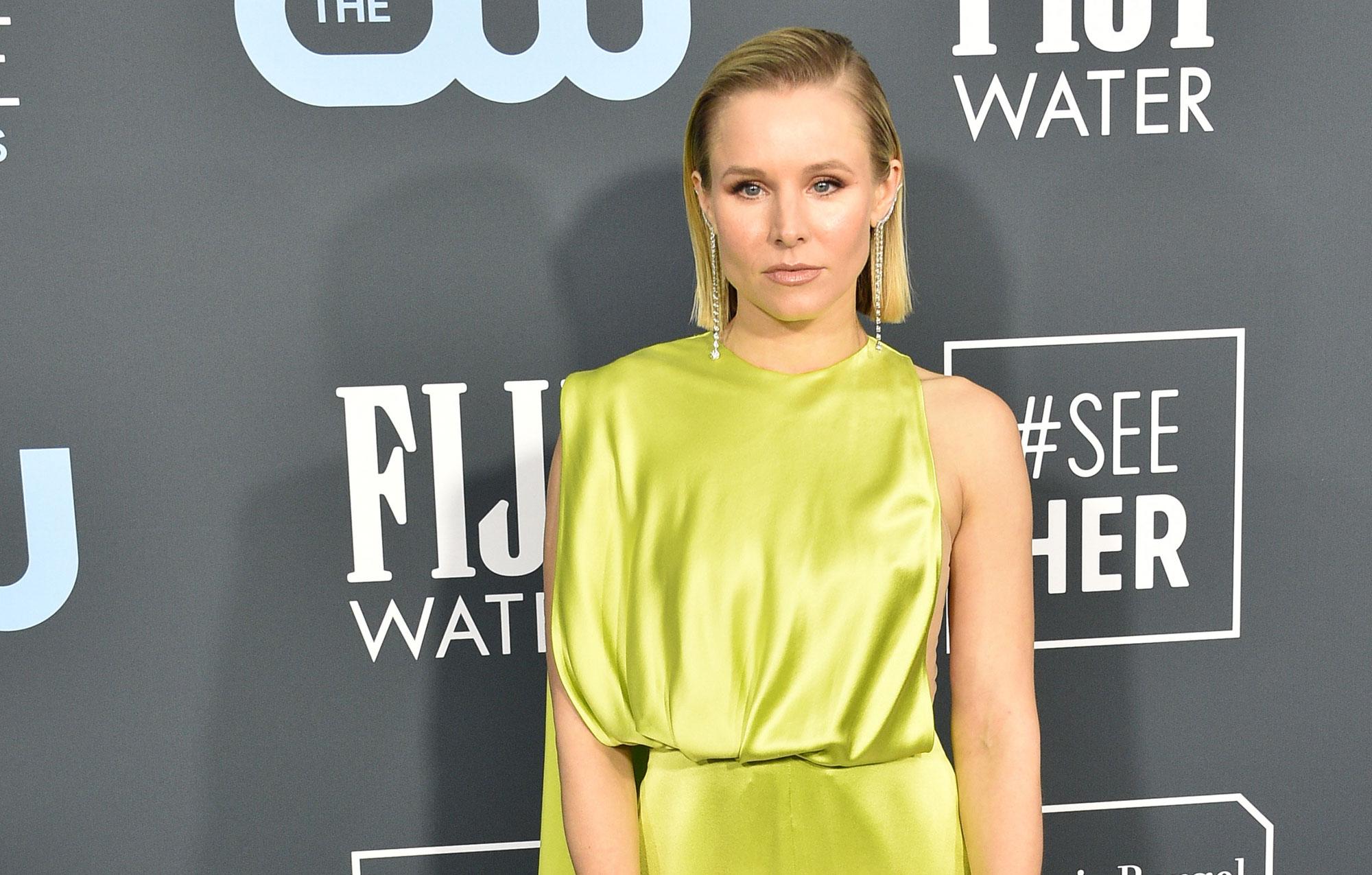 The actress revealed that her two daughters, whom she shares with Dax Shepard, "sleep on the floor of our bedroom."
Article continues below advertisement
Tori Spelling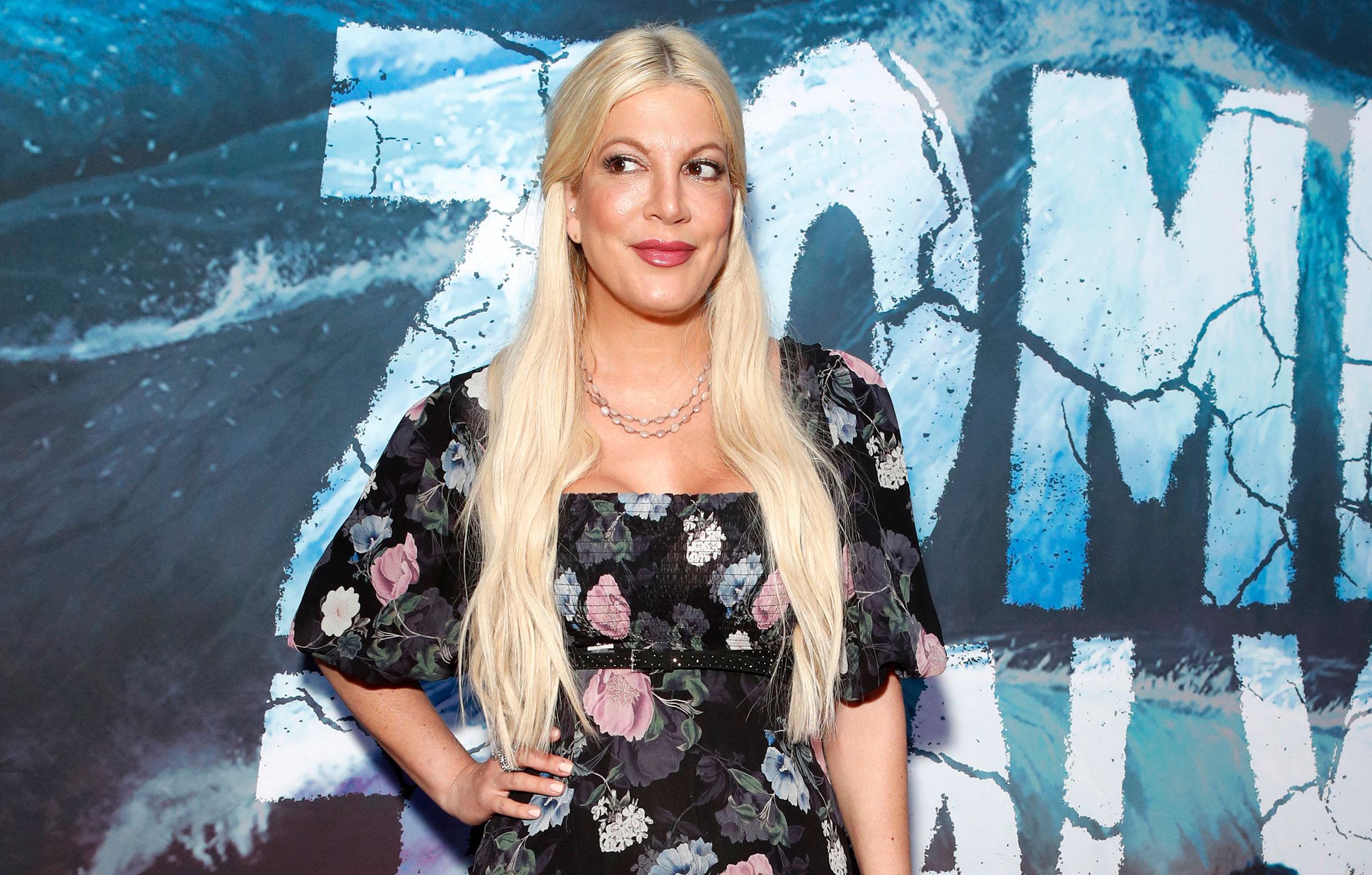 Since Dean McDermott was away filming, all of her kids "stayed with me," she shared. So I currently still have four in the bedroom with me who have yet to go back to their rooms."
Article continues below advertisement
Snooki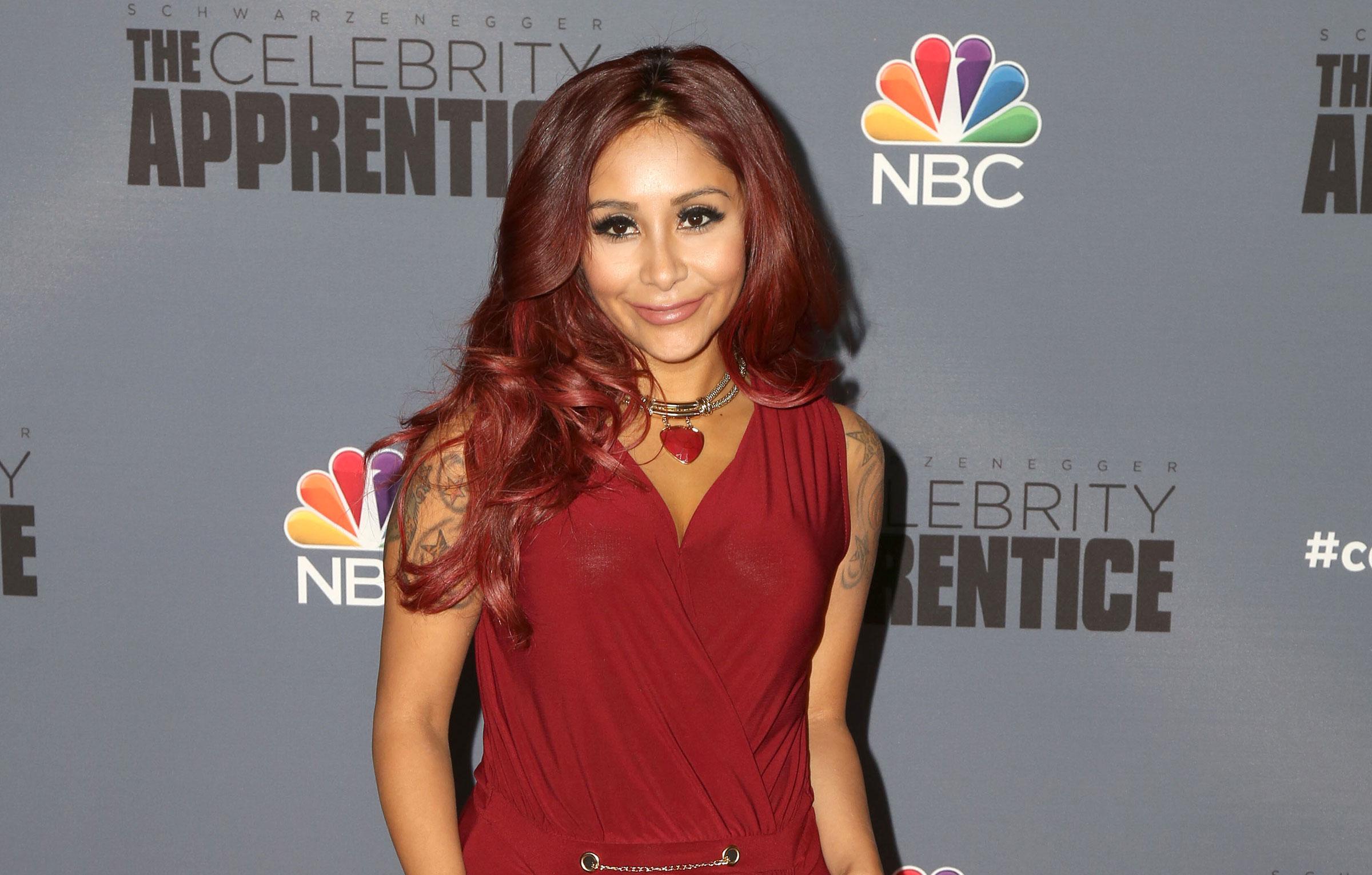 The Jersey Shore star, who shares three kids with Jionni LaValle, said she "sleeps with my daughter and then Jionni sleeps with Lorenzo in his bed."
"[I] still make time for romantic times [with LaValle]. We'll text each other and be like, 'Want to meet me in the guest room?' It's kind of cute that we have that, like, all over the house," she quipped.
Article continues below advertisement
Jamie Otis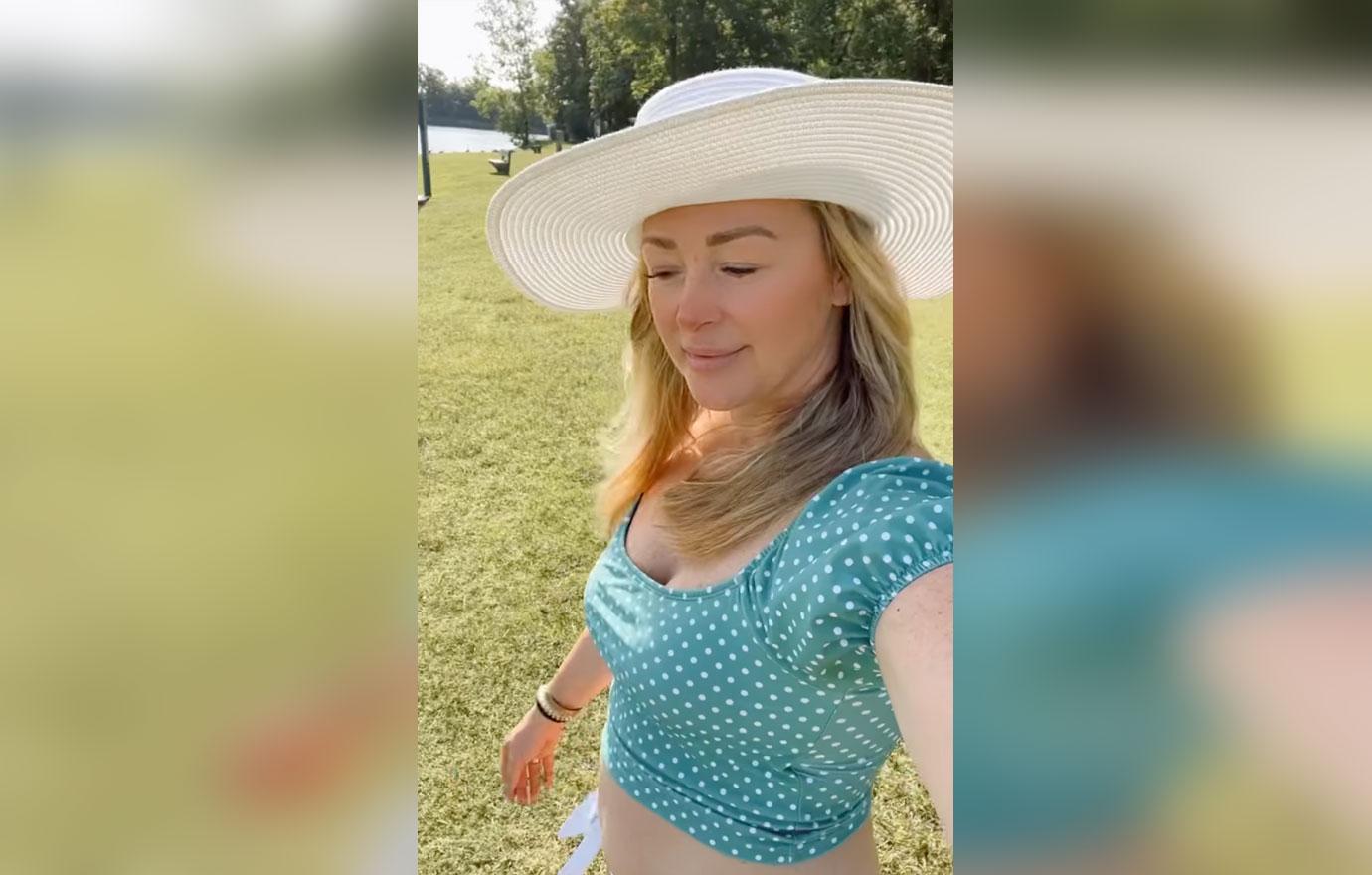 The reality star revealed that she and her husband, Doug Hehner, barely get some alone time since their daughter Henley sleeps in their bed.