NEWS
Going Against The Grain
Alicia Silverstone's Quirky Parenting Confessions: Bathing Together, No Punishments & More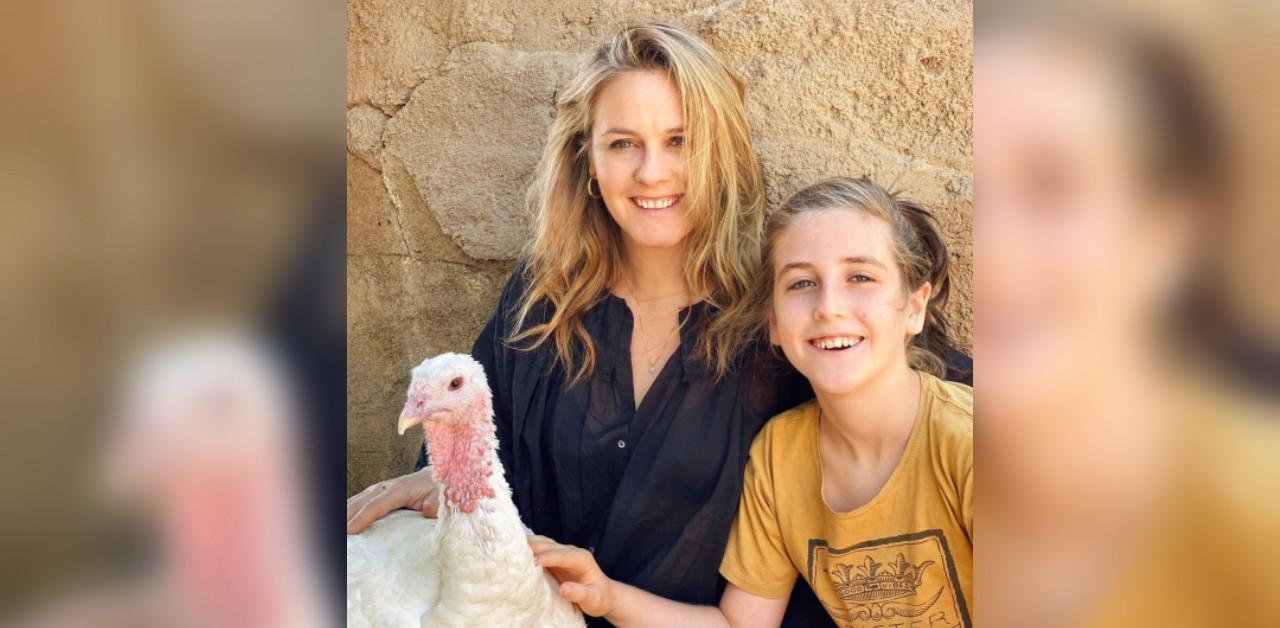 Actress Alicia Silverstone turned heads when she portrayed iconic It Girl Cher in Clueless, but these days, it's her words that are captivating audiences — but for the wrong reason. The star is notoriously candid when it comes to her untraditional parenting methods, most recently revealing she and 11-year-old son Bear still sleep in the same bed.
The 45-year-old — who coparents with ex Christopher Jarecki — knows her unusual ways don't sit well with some, but she insisted she doesn't care what other people think.
Scroll down to find out all of Silverstone's unconventional child-raising tactics.
Article continues below advertisement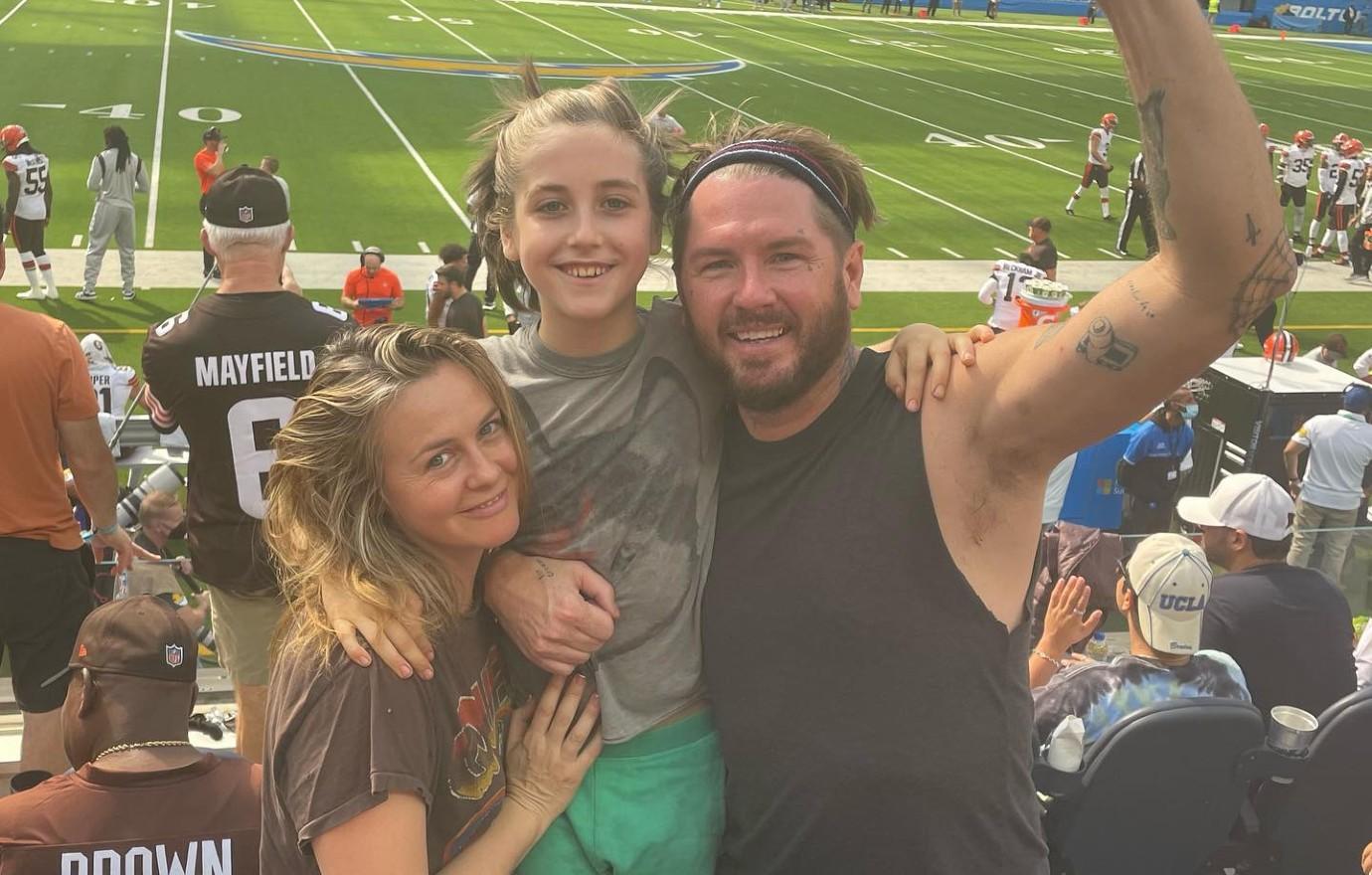 Sleeping In The Same Bed
"Bear and I still sleep together. And I'll be in trouble for saying that. But I don't really care," she admitted on "The Ellen Fisher Podcast."
"I'm a natural mama. And I just do what's natural. I'm a loving mama. I believe in love, I believe in nature and our society is scared of nature and scared of love," she explained. "If you were in any kind of wild setting where there are animals, if you put your baby over there, your baby is going to get eaten. So, it's not ideal for the baby to be over there."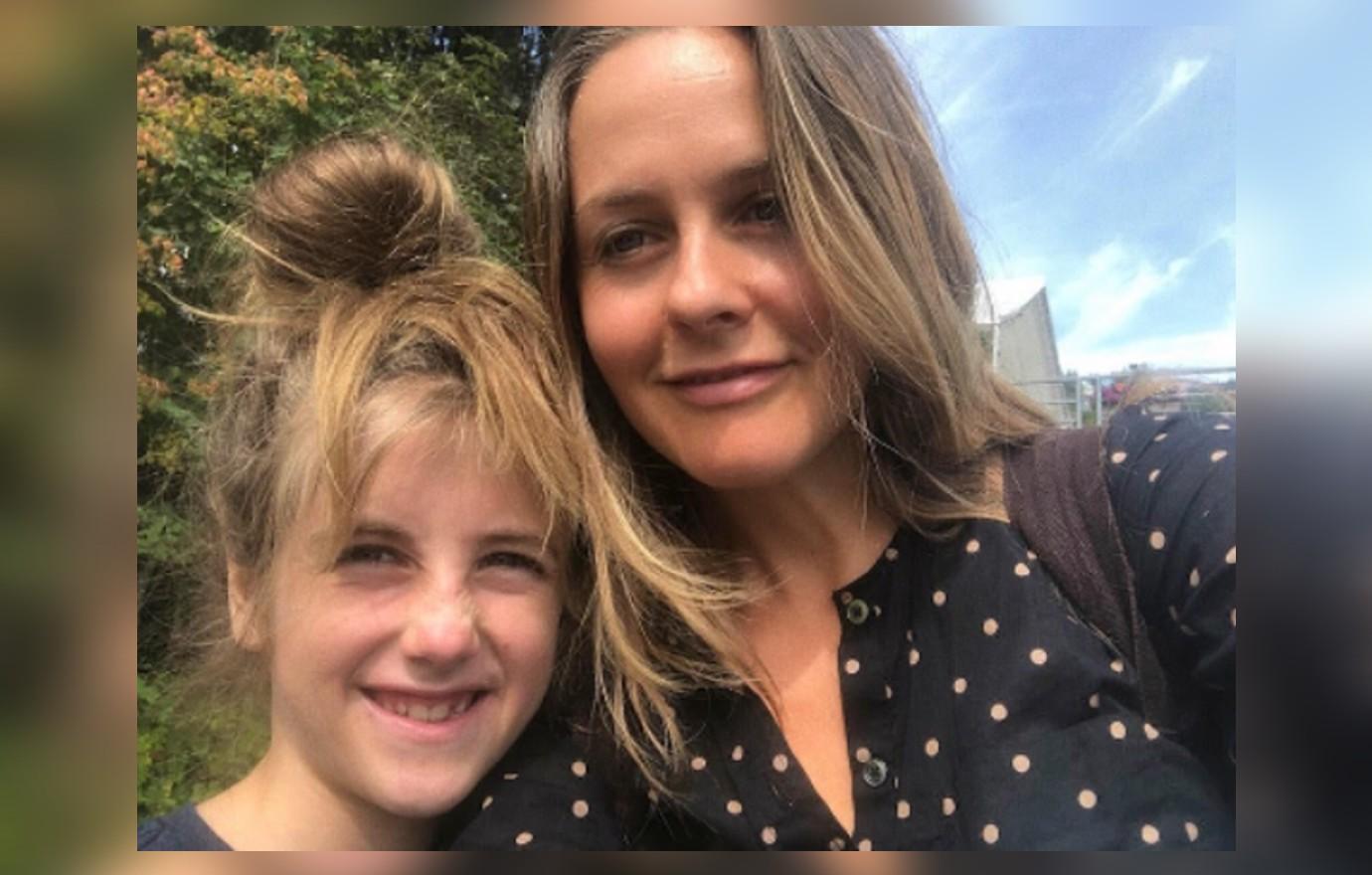 Feeding Him Like A Bird
Before Bear was even 1, Silverstone explained she used to chew his food in her own mouth, and he would then retrieve it with his mouth.
"I can understand that it would make some people feel uncomfortable, possibly, because it's new to them," she said. "But I do want to let you know that this has been going on for thousands of years — still going on all over the place — and it's natural."
"It's a part of the weaning process, so while I'm still breast-feeding it's just a way to introduce him to food when he doesn't have teeth … and he can't chew," she continued. "My kid is healthy. My kid's the happiest baby ever. He didn't have teeth and he would choke. And, basically, how it started was simply that Bear — when he was about 5 months old — I'd be eating and he would come at me with his little mouth open and be on my mouth trying to get the food out of my mouth."
Article continues below advertisement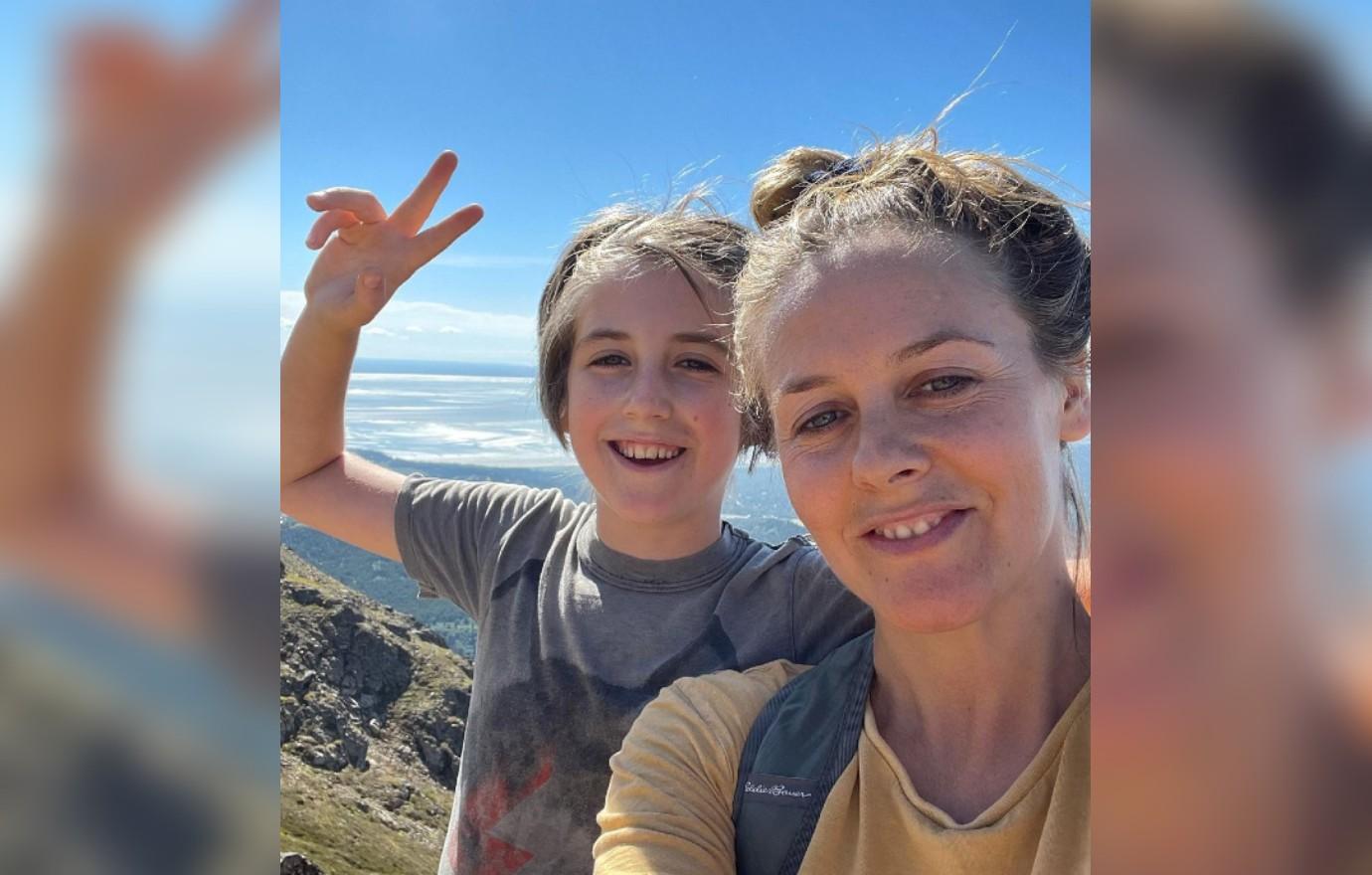 MORE ON:
Alicia Silverstone
Taking Soaks Together
One of the star's favorite ways to relax is by having a soak in the tub — whether solo or with company.
"My son and I take baths together," she shared. "And when he's not with me, I take a bath and that really feels nourishing and comforting."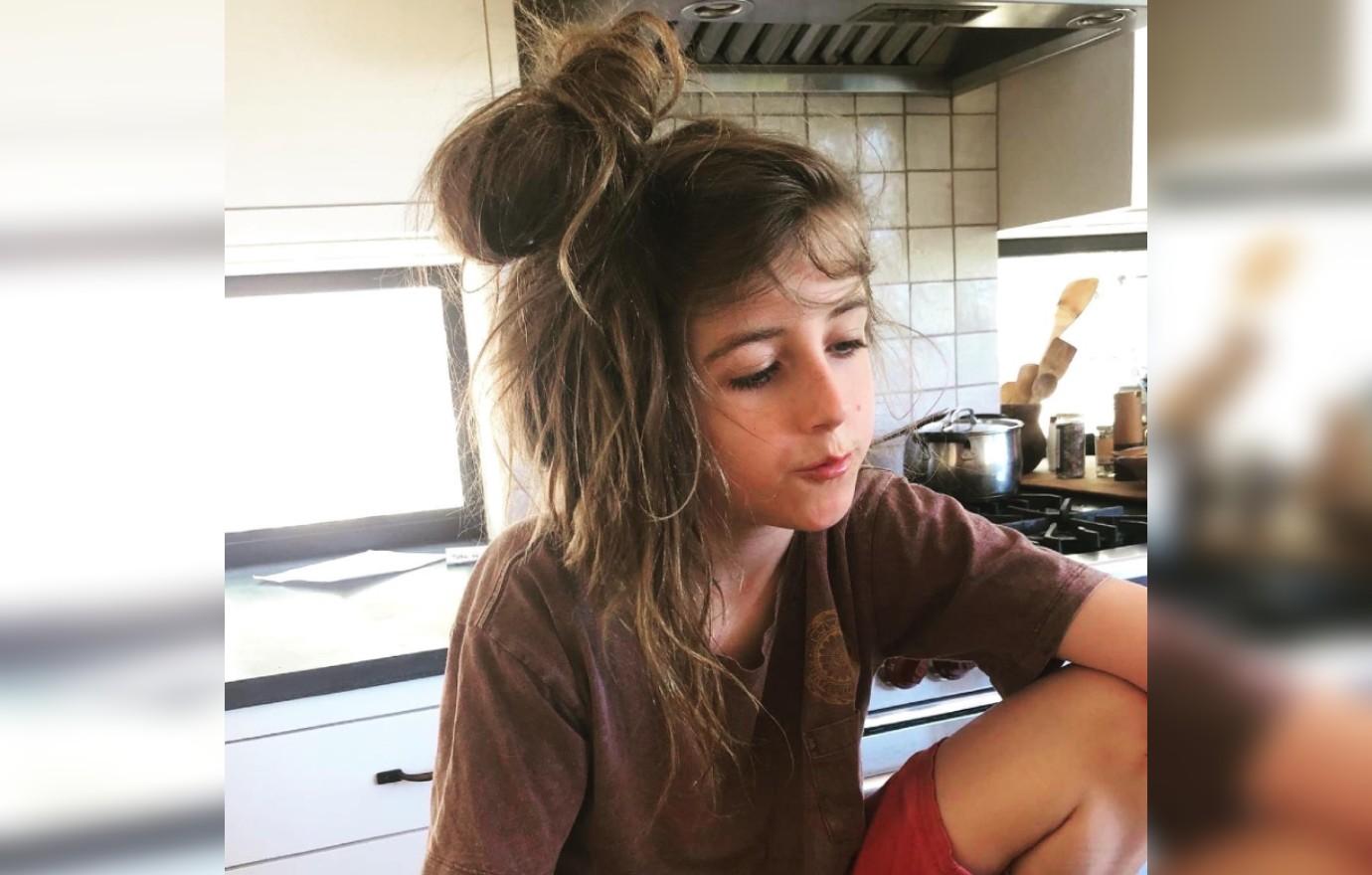 Letting Him Choose His Hairstyle
The mom-of-one made it crystal clear that she lets her boy make his own decisions when it comes to his appearance, regardless of the gender norms.
"One time my son was made fun of by other kids because of his hair on a bus ride to surf camp. After he had returned and told me, I thought he would want to cut it for a haircut appointment we had already scheduled the next day, but when we showed up, he said, 'Please give me a trim so I can grow it to my waist.' That's my boy!" recalled Silverstone. "He knows who he is. He loves his hair and chooses to have it long."
"He's beautiful and we love his hair! We would never impose any social ideas about what hair on a boy or girl should look like," she wrote. "We should all try to embrace our children and who they choose to be without any judgement!"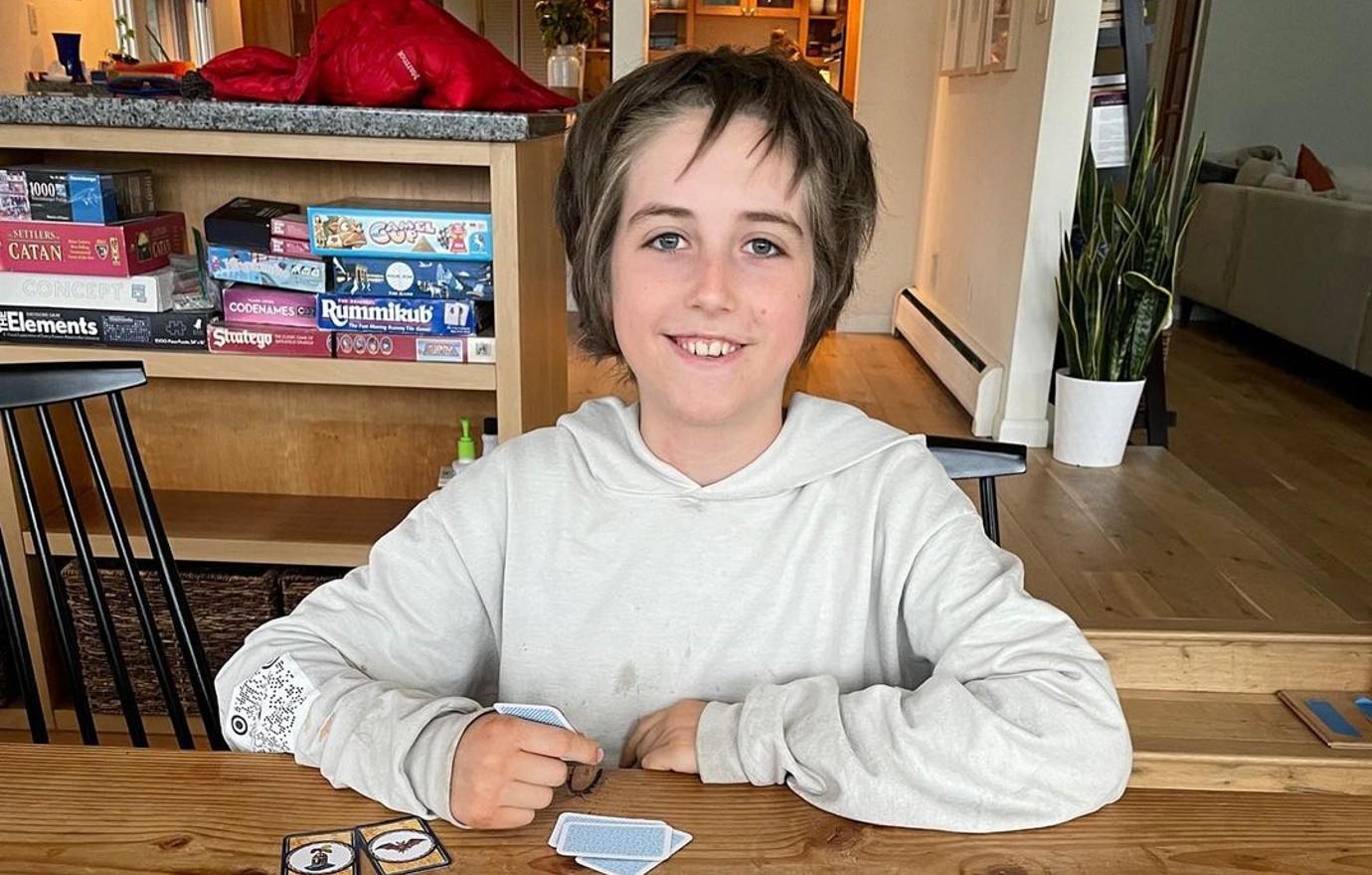 No Punishments
The blonde beauty insisted she's never had to put Bear in a timeout, ground him or even "yell or scream" at her tot. "Because of the healthy lifestyle that we lead, he didn't go through terrible 2's and terrible 3's," she shared. "There wasn't really much of that. When you're really meeting their needs, and you really understand what they want and need … I didn't find any of that."
"There [have been] moments where there were things we had to redirect and correct, of course, but it just wasn't the fight that you hear about. … The most I have to say is, 'No thank you, Bear. And he goes, 'OK.' That's my reprimanding. And he's got it," said the Baby-Sitters Club alum. "Because he respects me and I respect him."