NEWS
Top Celebrity Personal Trainer Gunnar Peterson Named As Chief Of Athletics At F45 Training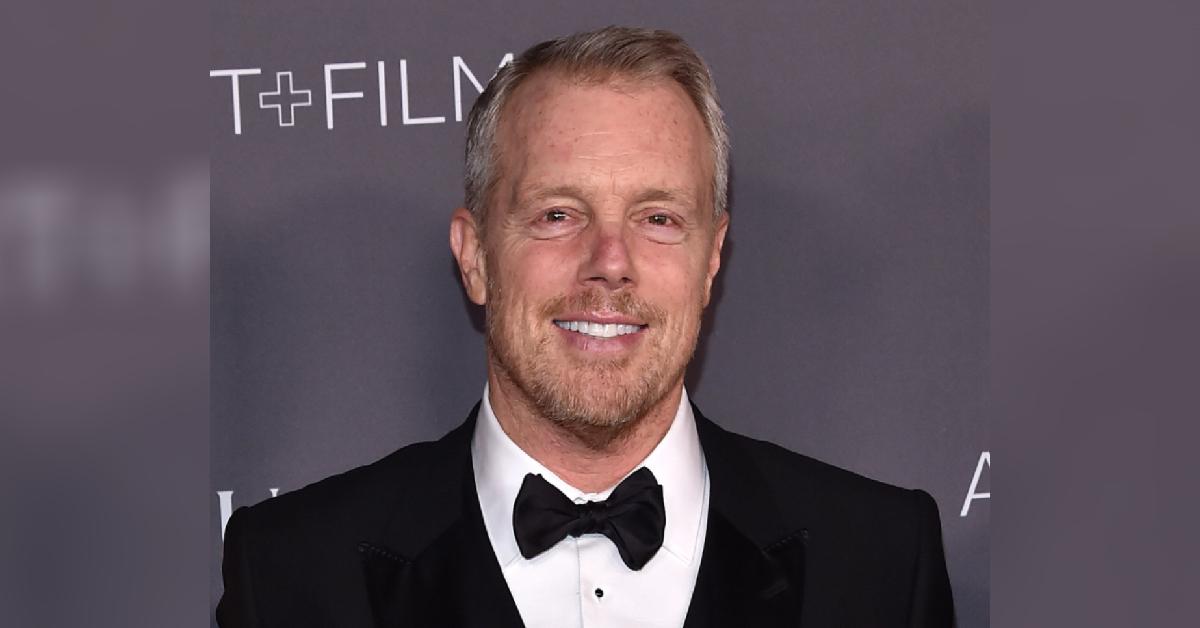 Renowned celebrity fitness trainer Gunnar Peterson has been named as the Chief of Athletics at F45 Training.
Article continues below advertisement
The news was announced Tuesday, February 8, after the global fitness company revealed to Entrepreneur that the highly acclaimed trainer would be joining their executive team of world class training experts.
Article continues below advertisement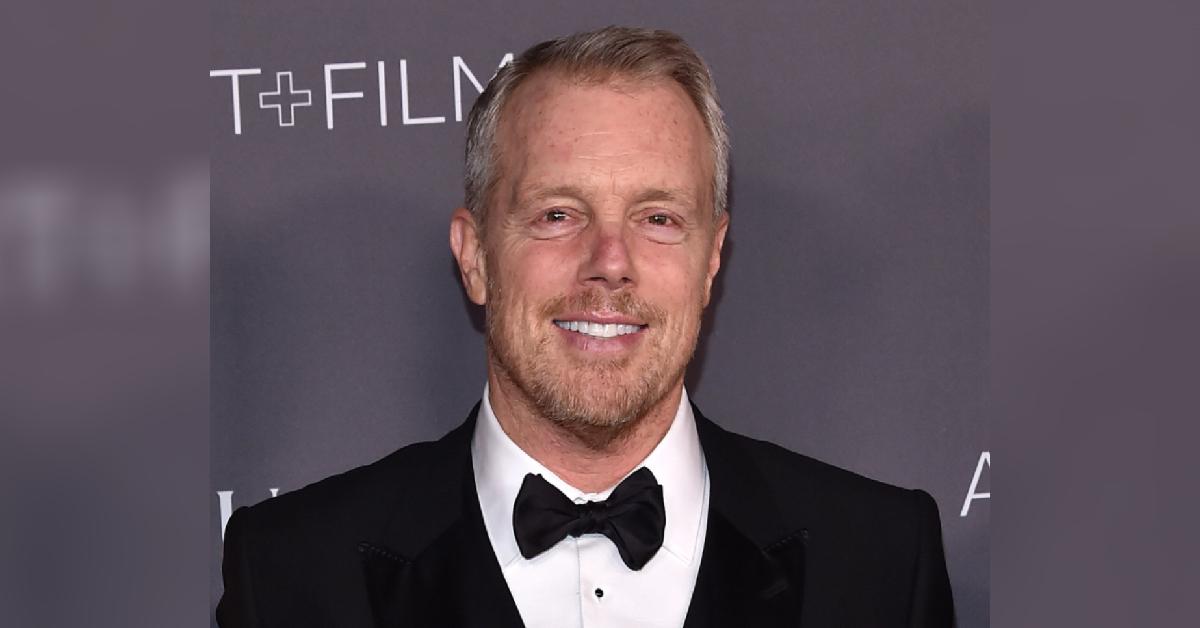 Peterson has also worked with a number of all-star athletes, including seven-time Super Bowl champion Tom Brady, former professional boxer Mike Tyson and NBA star Kevin Love.
Article continues below advertisement
"Gunnar is a legend in the professional sports and fitness industries and a renowned coach to professional athletes and Hollywood's biggest stars, and we are thrilled to welcome him as a partner and member of the F45 family," President, CEO and Chairman of F45 Adam J. Gilchrist stated.
Article continues below advertisement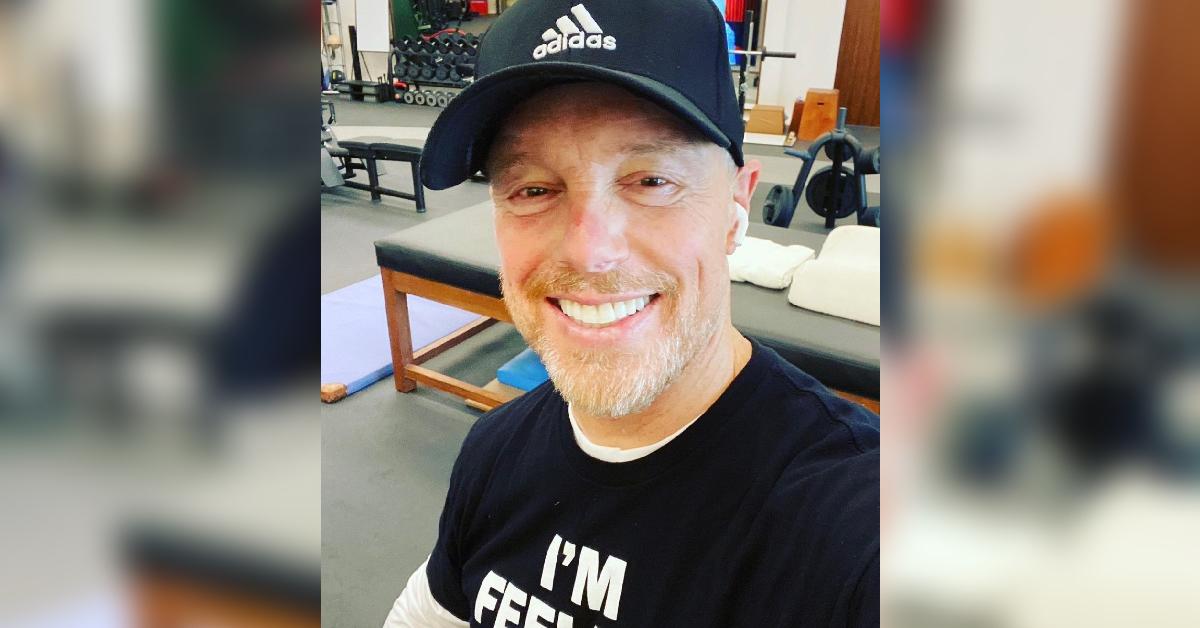 "We have seen his success with his innovative, diverse training methods and experience from the high-profile clients and organizations he has worked with," he continued. "We know he is going to be a great partner for F45 as we further strengthen our leading position in the fitness industry."
Article continues below advertisement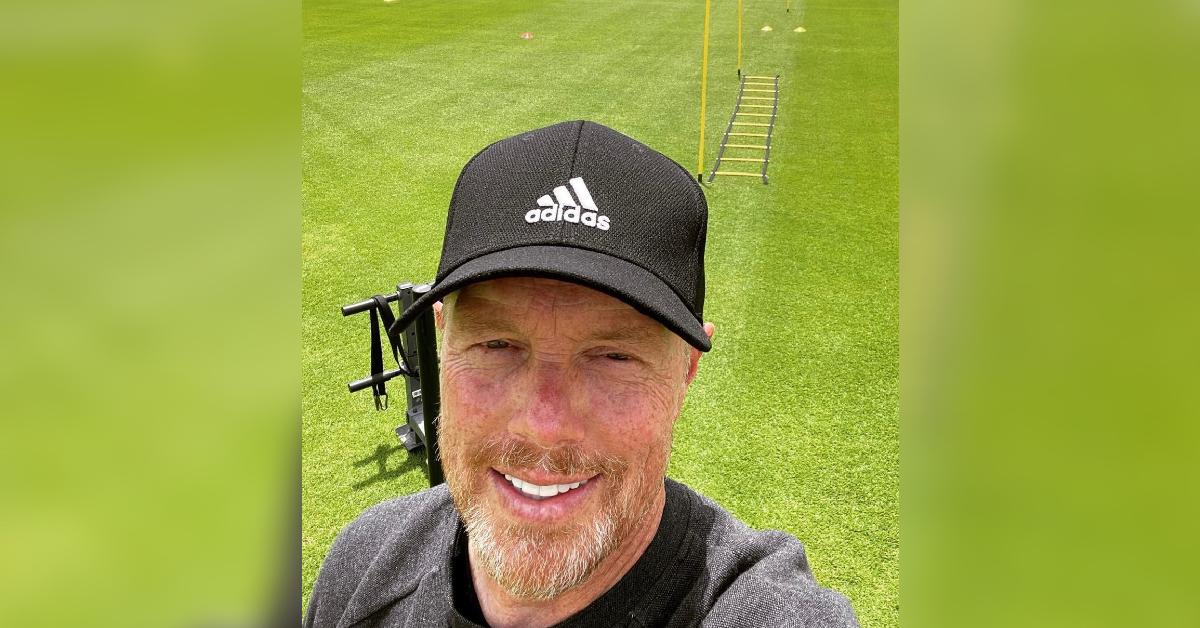 The company is hoping that the addition of Peterson to their staff roster will help F45 reach their goal of offering the "world's best workout." As Gilchrist writes on the company's website, "We believe that we can become the fastest-growing franchise in the world and accelerate past household names such as McDonalds and 7-Eleven. Being the only class-based franchise in the top 40 fastest growing franchises is a very proud moment for us, as it underscores our belief that we deliver the world's best workout with incredible returns for franchise investors."
Article continues below advertisement
Meanwhile, Peterson has already expressed his excitement over taking on the new role, explaining, "I have always been a huge advocate for functional training methods, long before I was at the Los Angeles Lakers, and I admire the F45 franchise and the global fitness phenomenon it has become. Many of my clients are fans of F45, which I believe is reflective of the strong global community that it has built."
He continued: "I whole-heartedly believe in the F45 Training ethos and I am looking forward to working alongside their world-class team of coaches and programmers to create even more innovative workouts for the brand."