NEWS
Tom Brady Confirms Retirement After 22 Years Playing In The NFL, Wants To 'Focus' His Time & 'Energy' On Other Things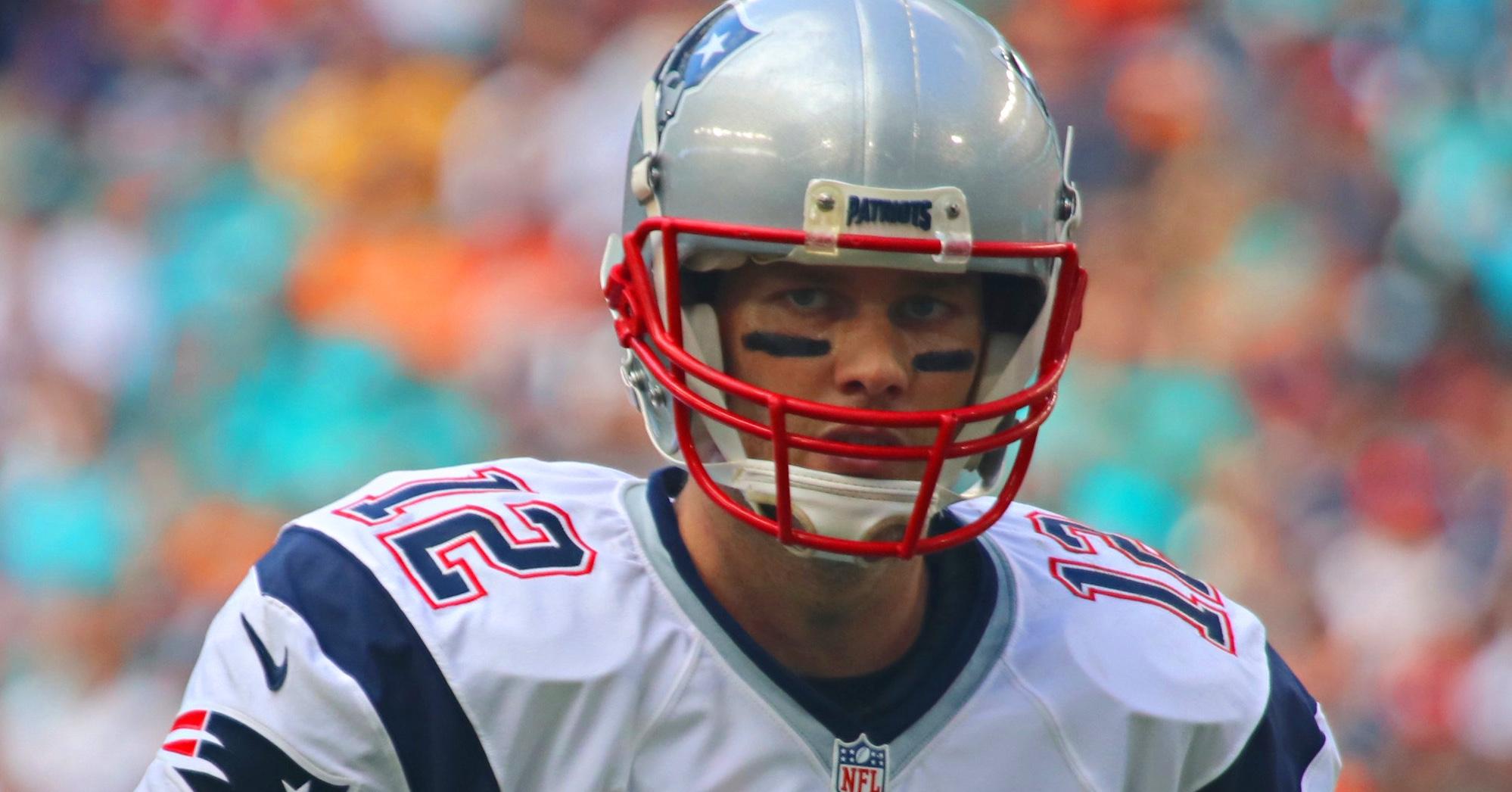 Article continues below advertisement
The former New England Patriots Quarterback, 44, confirmed via Instagram on Tuesday, February 1, that he is officially retiring from the National Football League after seven Super Bowl victories and five Super Bowl MVP titles.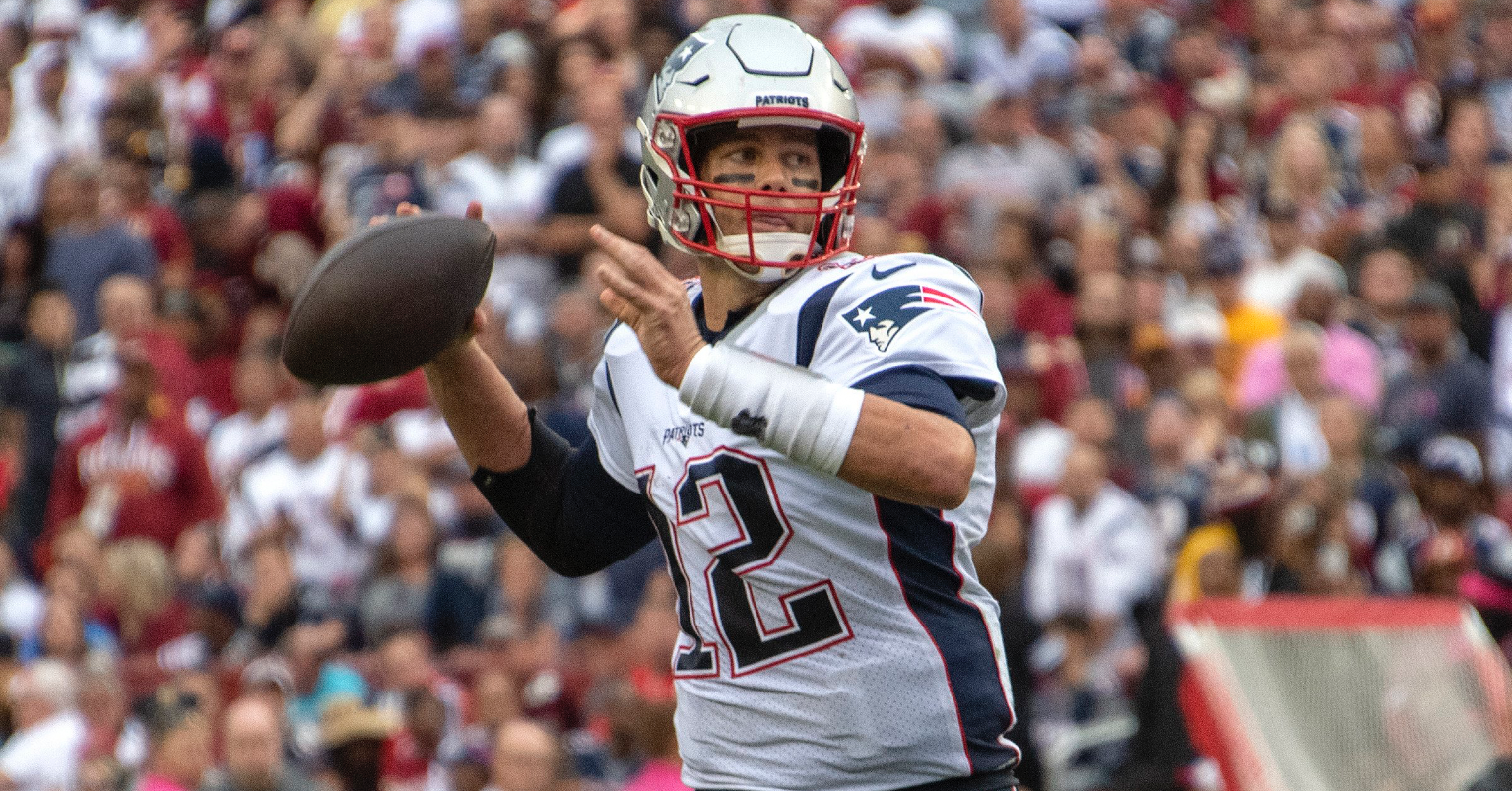 Article continues below advertisement
"I have always believed the sport of football is an 'all-in' proposition — if a 100% competitive commitment isn't there, you won't succeed, and success is what I love so much about our game," Brady, who has been dubbed by many as the G.O.A.T. (Greatest Of All Time), began the post.
Article continues below advertisement
"There is physical, mental and emotional challenge EVERY single day that has allowed me to maximize my highest potential. And I have tried my very best these past 22 years," he continued. "There are no shortcuts to success on the field or in life. This is difficult for me to write, but here it goes, I am not going to make that competitive commitment anymore."
"I have loved my NFL career, and now it is time to focus my time and energy on other things that require my attention. I've done a lot of reflecting the past week and have asked myself difficult questions. And I am so proud of what we have achieved," the recent addition to the Tampa Bay Buccaneers added.
Article continues below advertisement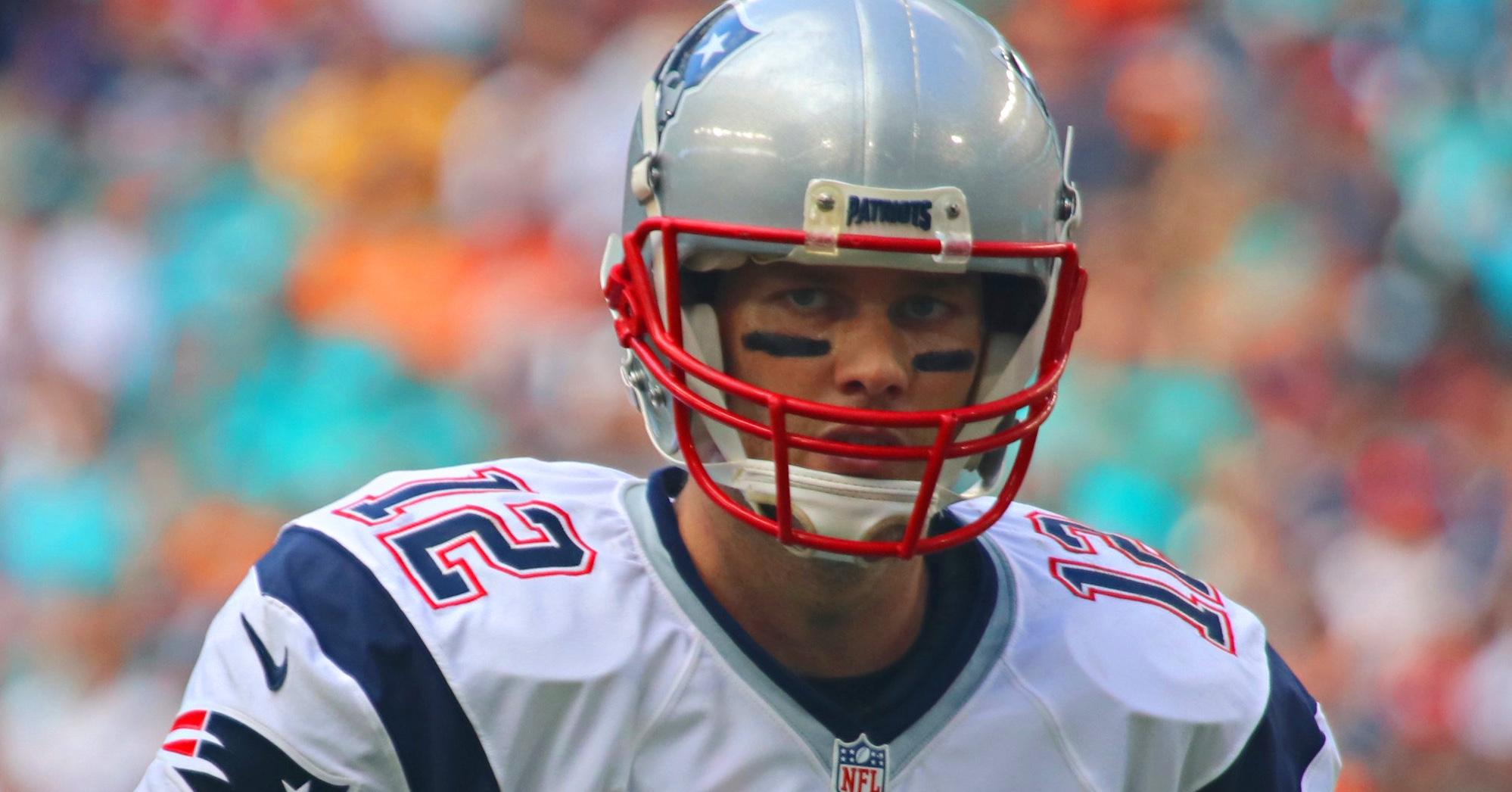 "My teammates, coaches, fellow competitors, and fans deserve 100% of me, but right now, it's best I leave the field of play to the next generation of dedicated and committed athletes," Brady stated of the Florida team. "I love you guys, and I have loved going to battle with you. … I couldn't be happier with what we accomplished together."
Article continues below advertisement
Brady — who has been married to model Gisele Bündchen since 2009 — made sure to give his young family a shout out for their continual support, as he shares children Benjamin Brady, 12, and Vivian Lake Brady, 9, with Bündchen, as well as Jack, 14, with ex Bridget Moynahan. "And lastly to my wife, Gisele, and my children, Jack, Benny and Vivi. You are my inspiration," the proud dad wrote.
Article continues below advertisement
"Our family is my greatest achievement. I always came off the field and home to the most loving and supportive wife who has done EVERYTHING for our family to allow me to focus on my career," he continued. "Her selflessness allowed me to reach new heights professionally, and I am beyond words what you mean to me and our family."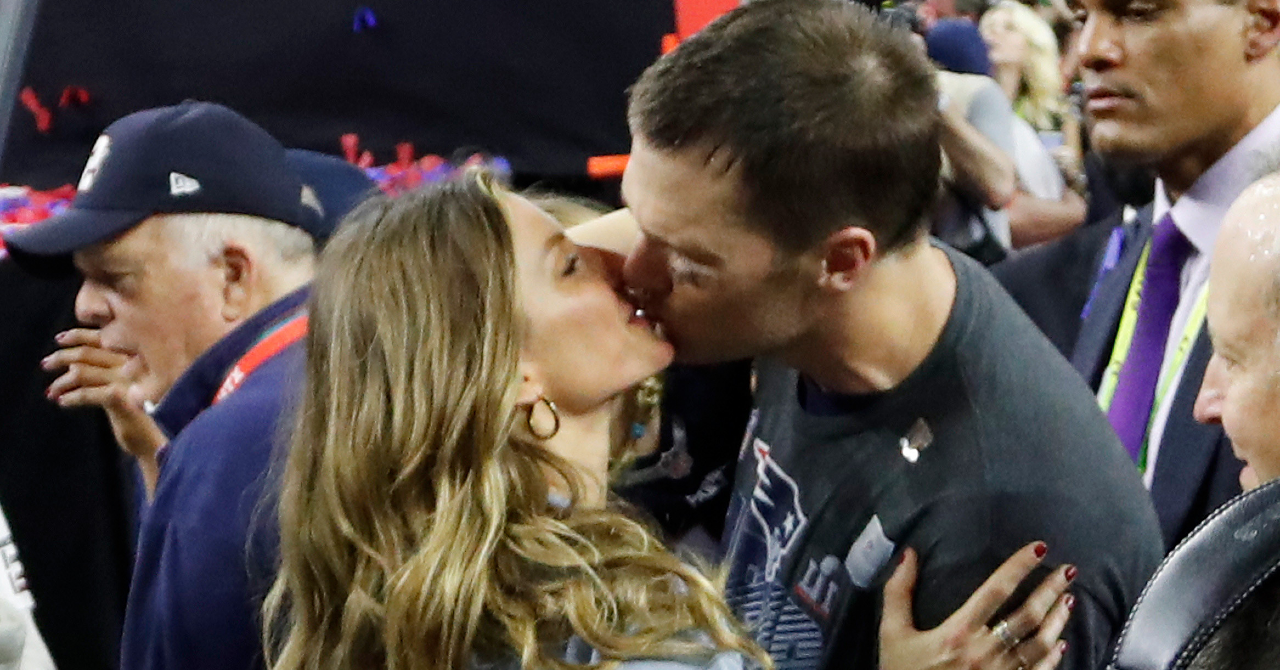 Article continues below advertisement
Rumors began to swirl last week that the California native was looking to step off the field for good after the Bucs lost to the L.A. Rams in the playoffs. "I understand the advance speculation about Tom's future," his agent, Don Yee, said in a statement to the Hollywood Reporter over the weekend. "Without getting into the accuracy or inaccuracy of what's being reported, Tom will be the only person to express his plans with complete accuracy."
Brady was drafted by the Patriots in 2000 after playing for the University of Michigan and stayed for 19 years, where he brought home six victories, before joining the Bucs in 2020.