EXCLUSIVE
Céline Dion Is 'Feeling Refreshed And Courageous' After Years Of Pushing 'Herself To Extremes,' Source Dishes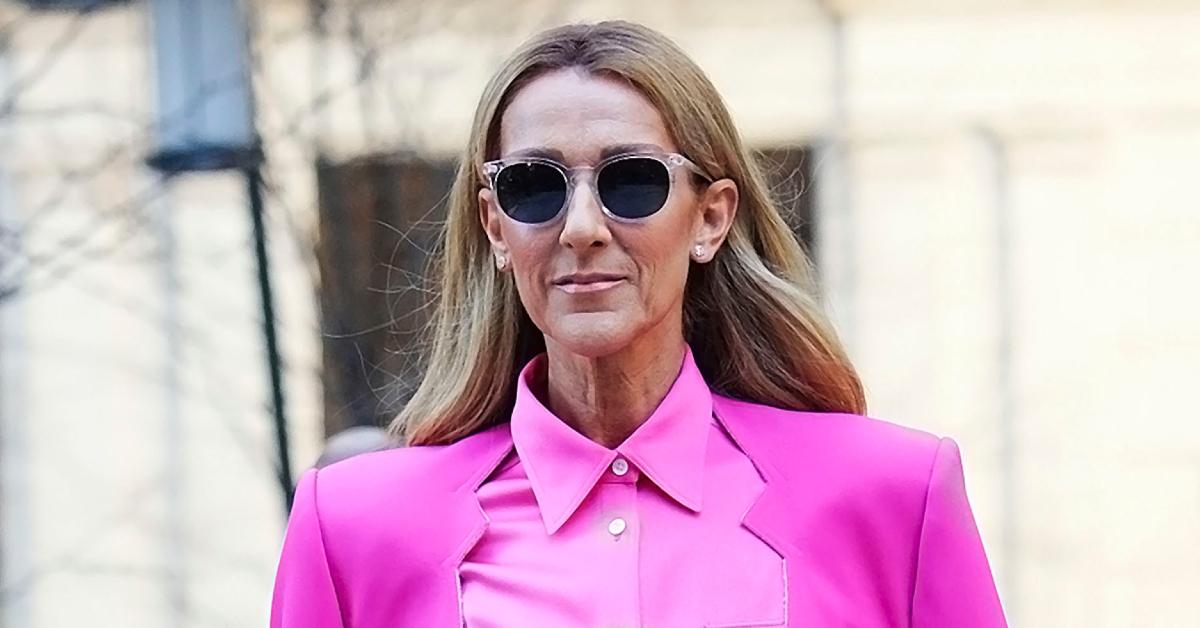 Céline Dion has a new lease on life — and a much healthier outlook. An OK! source reports that the naturally svelte Grammy winner, who celebrated her 53rd birthday on March 30, had given in to stressors in recent years and hit a concerningly low weight, but is emerging from months at home "as a new woman. She has a fit figure and an optimistic mindset."
Article continues below advertisement
After her husband of 22 years, René Angélil, passed away in 2016, Dion continued to find catharsis by belting out ballads onstage. But what fans don't know is that after completing her grueling eight-year Las Vegas residency, the prospect of embarking straight into a 2020 world tour left the Canadian songstress overworked and undernourished.
Article continues below advertisement
"She had the appetite of a small bird," says the source, "and used to push herself to extremes in the studio and rehearsals. She always put her health last.
"Céline is lucky to be alive," says the source, who estimates the hitmaker's weight plummeted to "96 pounds" in 2019. "She's taking much better care of herself."
Article continues below advertisement
The postponement of her Courage Tour gave the mom-of-three "the chance to finally rest and focus on taking care of herself," continues the source. "Céline can't remember the last time she was able to sit down for three meals a day!"
She's also gotten to spend more time with her loved ones. Besides enjoying quiet nights at home with her sons, Dion surrounded herself with "friends she trusts and can rely on, not the partying kind she used to hang with," explains the source. "Those people are gone from her life."
Article continues below advertisement
Now, as Dion gears up to get back on the road, "she's feeling refreshed and courageous," adds the source. "This time away from the spotlight worked like a tonic, and the wheels are finally rolling in the right direction."