California Man Charged With Murder After Reportedly Driving SUV Into Oncoming Traffic On Purpose, Killing Girlfriend & Injuring 4 Kids
A 31-year-old man has been reportedly charged with murder after a fatal crash killed his girlfriend and injured his four children.
Article continues below advertisement
Cesar Iban Torres has been charged with one count of murder and four counts each of attempted murder and child abuse, in addition to one count each of assault with a deadly weapon and resisting arrest, according to Front Page Detectives.
Authorities believe Torres intentionally drove his 2003 Lincoln Navigator into oncoming traffic down the 101 Freeway in Encino, California before smashing into a tractor trailer.
Article continues below advertisement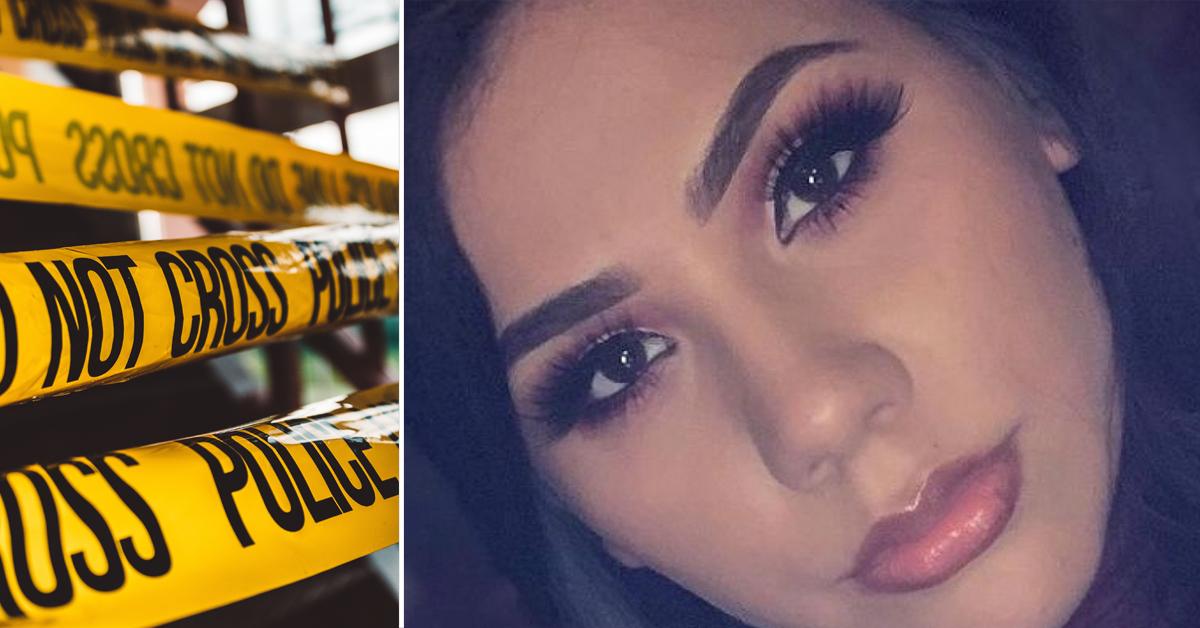 His girlfriend, Aimee Garcia, 26, died as a result of the crash, and their four children, ages 1-7, suffered moderate injuries and were rushed to a nearby hospital. Torres reportedly tried to flee the scene of the horrific crash and resisted arrest. He was eventually hogtied and arrested after he put up a fight with California Highway Patrol officers.
Article continues below advertisement
"A family has been torn apart by this tragic collision that leaves four young children without their mother," District Attorney George Gascón said.
Article continues below advertisement
The dead woman's brother, Juan Zavala, revealed he was speaking on the phone with his sister and heard her and Torres getting into a heated argument before the fatal crash.
"I told them, 'You're going to make it home. You'll be fine. Just stay safe.' Little did I know that they [were going to] get into that accident," Zavala said. "Unfortunately, my sister sacrificed herself for her kids. It just hurts that the kids are going to grow up without a mother."
Article continues below advertisement
A GoFundMe page has been set up to help cover funeral expenses. Garcia's aunt, Angie Valenzuela reflected on her niece as "a loving, caring mother."
Article continues below advertisement
"Unfortunately, she was a victim of domestic violence for many years," the grieving family member continued, saying that "the aggressor fulfilled his objective and enter the freeway the wrong way intentionally killing my niece. Thank God the children are fine but very traumatized."
As of now, the page has raised over $38,000, far exceeding its goal of $30K.