NEWS
Charlie Puth Poses In His Underwear On Instagram — And Jennifer Aniston Reacts! See The Photos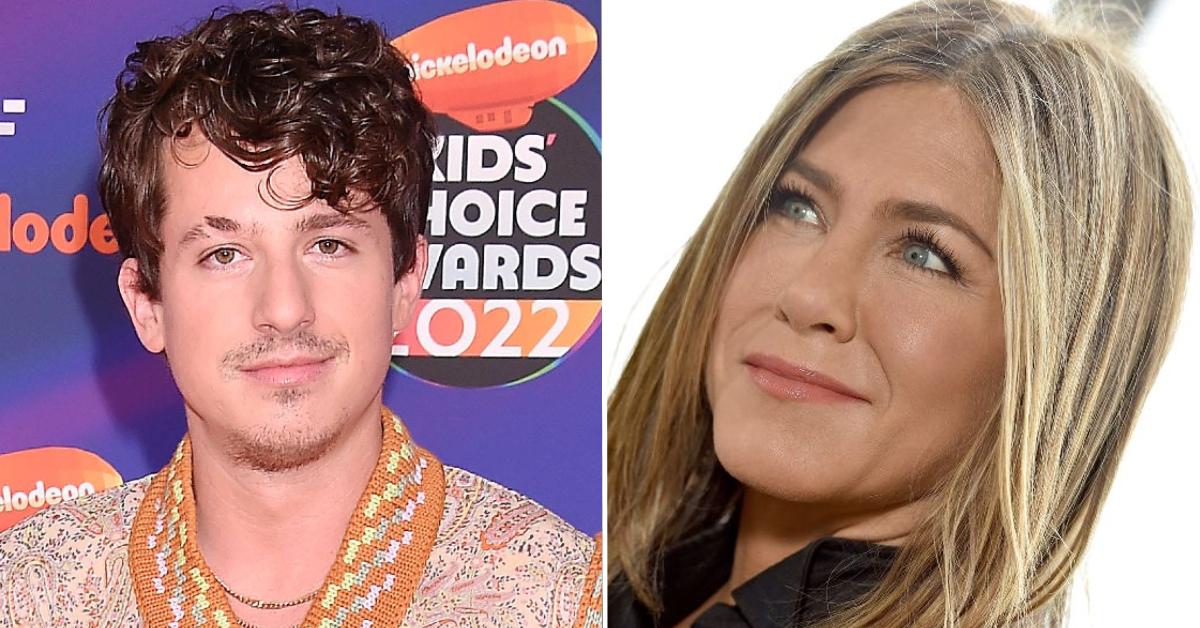 He loves the attention! Charlie Puth delighted his fans on April 20 by posting not one, but two photos in his underwear and captioning them, "Happy Wednesday!"
In the first snap, the singer, 30, was wearing nothing but blue briefs as he sat in a chair and seemed to be having his hair done by stylist Darcy Gilmore. He was also rocking a clear beauty face mask over his eyes and cheeks.
Article continues below advertisement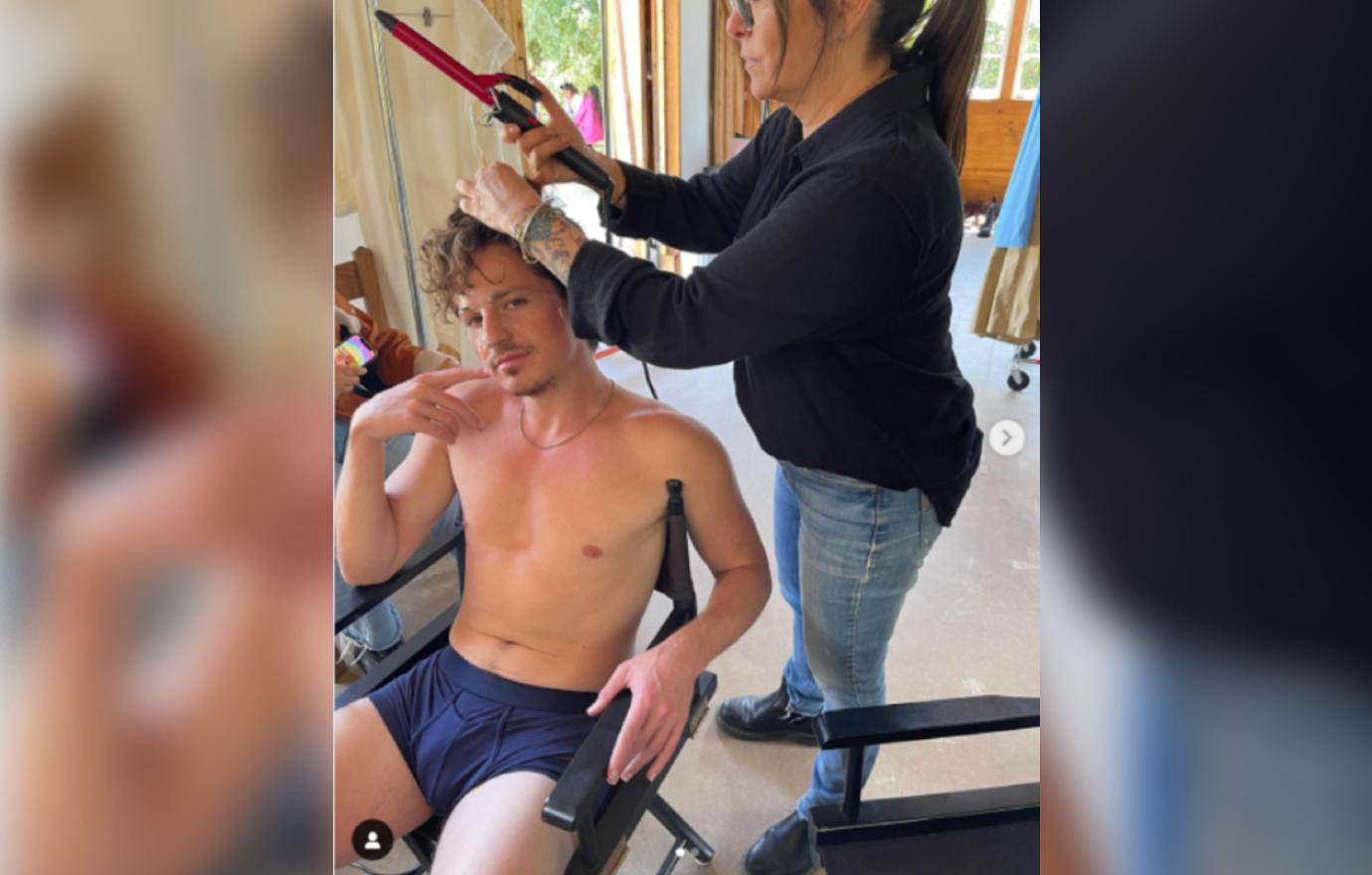 In the second snap, the star was outside and had put on an unbuttoned brown shirt and a pair of green socks, but he still left his legs bare. Needless to say, social media went crazy for the photos, with one fan commenting, "Oh My lord," while another quipped, "Staring respectfully."
Puth's pal, Matthew Edward Lowe (son of Rob Lowe), wrote, "Risky Business vibes." He even got some love from Jennifer Aniston, who "liked" the post!
Article continues below advertisement
Despite his cheeky social media antics, Puth got serious when he admitted that his new tune "That's Hilarious" — which dropped on April 8 — was inspired by a breakup, which occurred during a tough time.
"I'm really excited for the song to come out, but every time I hear it, I'm kind of brought back to a time that was really, really challenging in my life," he spilled. "It just brought me back to 2019, which was the f**king worst year of my life."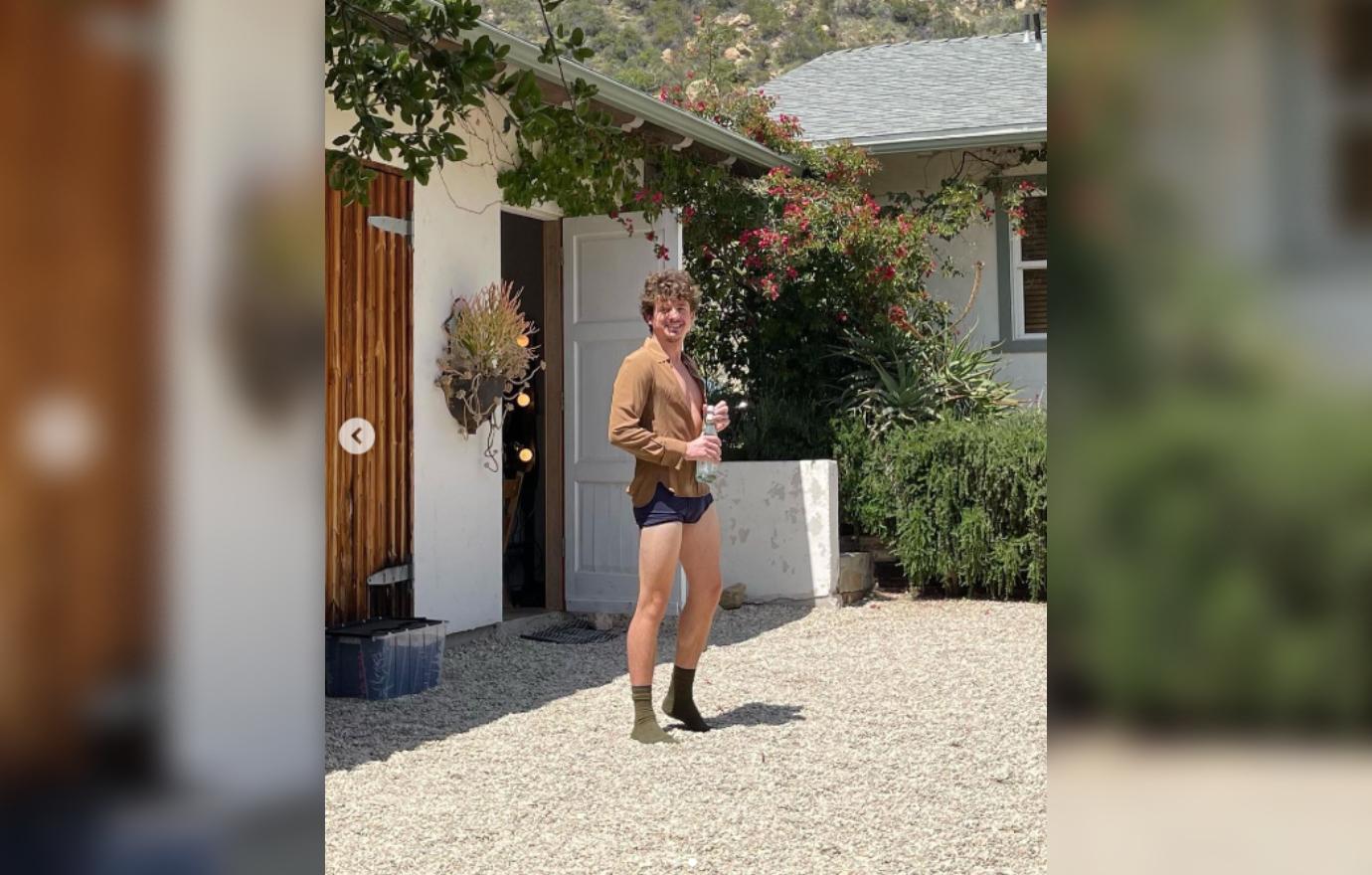 "I never told people what happened to me, and the pain that I went through going through the worst breakup of my life in 2019," the crooner continued. "I just wanted to throw it under the carpet and start over and surround myself with better people. But this is the hardest song that I ever had to put together, and I'm so excited for you to hear it."
OH, BABY! THE HOTTEST CELEB THIRST TRAPS THAT BLEW UP THE INTERNET IN 2020
The crooner hasn't revealed who the track is about, but he dated model Charlotte Lawrence in 2019. He was linked to his "We Don't Talk Anymore" duet partner, Selena Gomez, in 2016.