NEWS
Charlie Sheen & Denise Richards' 17-Year-Old Daughter Sami Reportedly Claimed She Lived In An 'Abusive Household' In Since-Deleted TikTok Video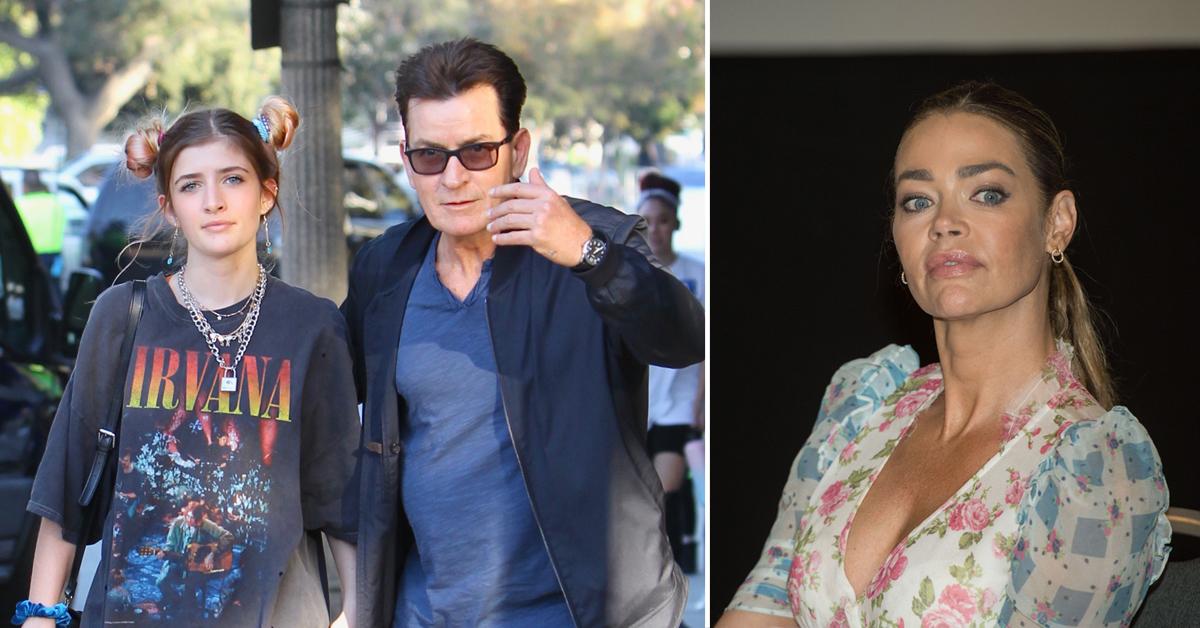 Article continues below advertisement
According to Page Six, the 17-year-old took to the social media app to share an emotional video of herself that she captioned, "1 year ago today: trapped in an abusive household, hated myself, would go days without eating or sleeping, insanely depressed, hated school, etc…"
Article continues below advertisement
Sami then shared another — more upbeat — video that she captioned, "now: finally moved out of the hell house, had a spiritual awakening, own 2 cats, happy single, full of self love, and dropped out of high school :)."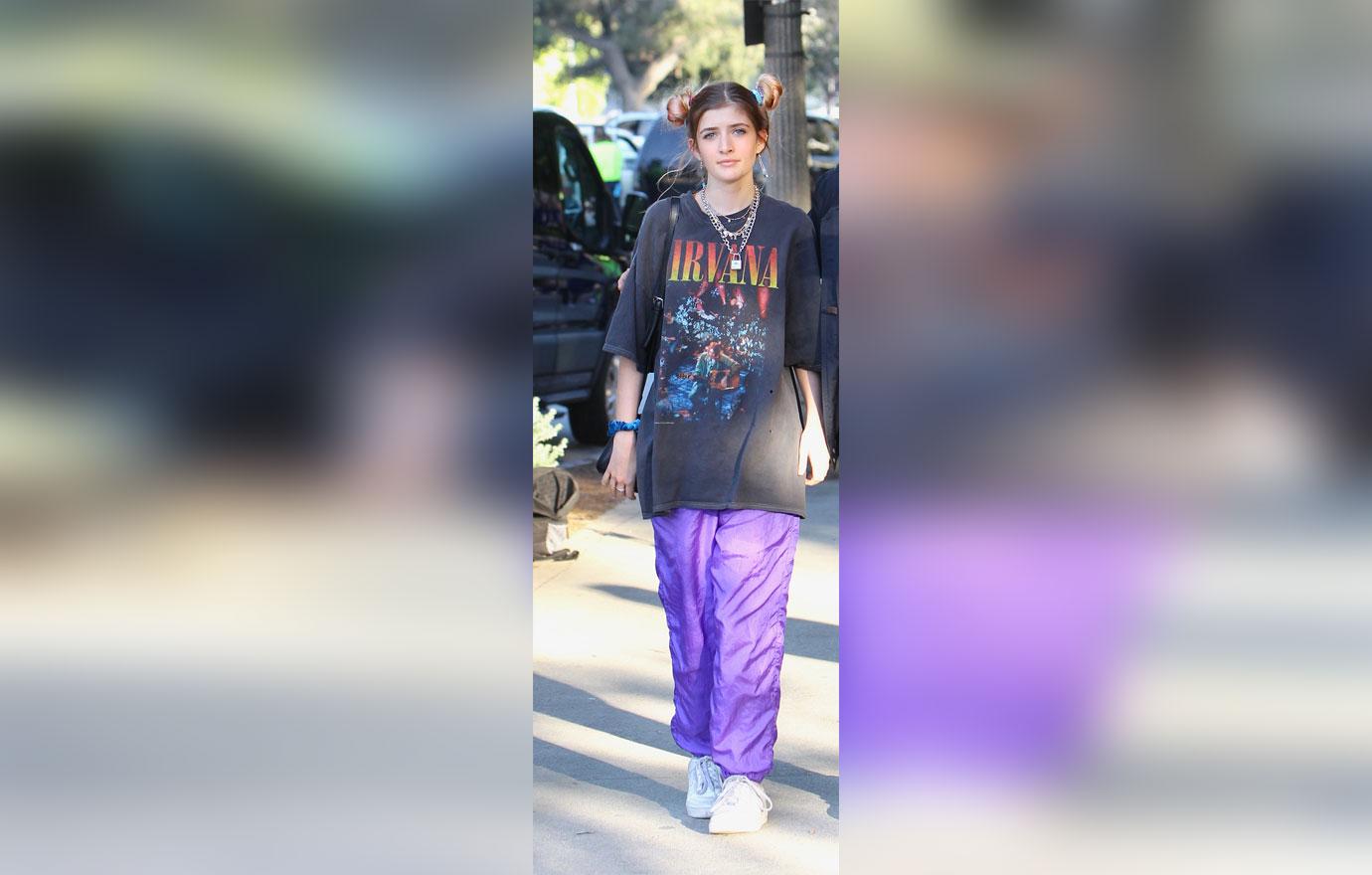 Article continues below advertisement
It's unclear whose home she was living in at the time, however, Sami claimed in July that her mother had kicked her out. A source told Page Six that "Denise set normal rules that any parent would be setting" and Sami "didn't want to follow the rules."
Article continues below advertisement
Meanwhile, "Charlie didn't support implementing Denise's rules. He has a different way of parenting and Sami decided to live with her dad."
OK! has reached out to Richards' rep. In a statement to OK!, Charlie — via his rep Jeff Ballard — says, "Sam's amazing. I love her and all my children unconditionally. We're having a ball. GED here we come!"
Article continues below advertisement
Charlie and Denise married in 2002, but the Real Housewives of Beverly Hills alum filed for divorce while she was six months pregnant with their youngest daughter Lola, now 16. "When I got pregnant with Lola, things started to change rapidly," Richards said during a confessional on an episode of the Bravo series. "It was a very dark time and very toxic."
Article continues below advertisement
Richards — who adopted daughter Eloise in 2011 — married Aaron Phyper in September 2018. Charlie married Brooke Mueller, who he shares 12-year-old twins Max and Bob, in 2008, but the former flames filed for divorce two years later.
Prior to Richards and Mueller, Charlie was married to Donna Peele in the '90s. He's also dad to Cassandra Estevez, who he welcomed in 1984 with his high school sweetheart Paula Speert.
In 2011, the thrice-divorced former actor opened up about his decision not to re-marry again during an appearance on The Wendy Williams Show. "Why would I get married? To ordain it with a piece of paper just makes things worse, just for me, personally," he said at the time. "Because those relationships, I wanna say, were pretty good before the marriage. And then something happens."