NEWS
Chelsea Handler Strips Down Into Marijuana Bathing Suit With Vodka In Hand While Skiing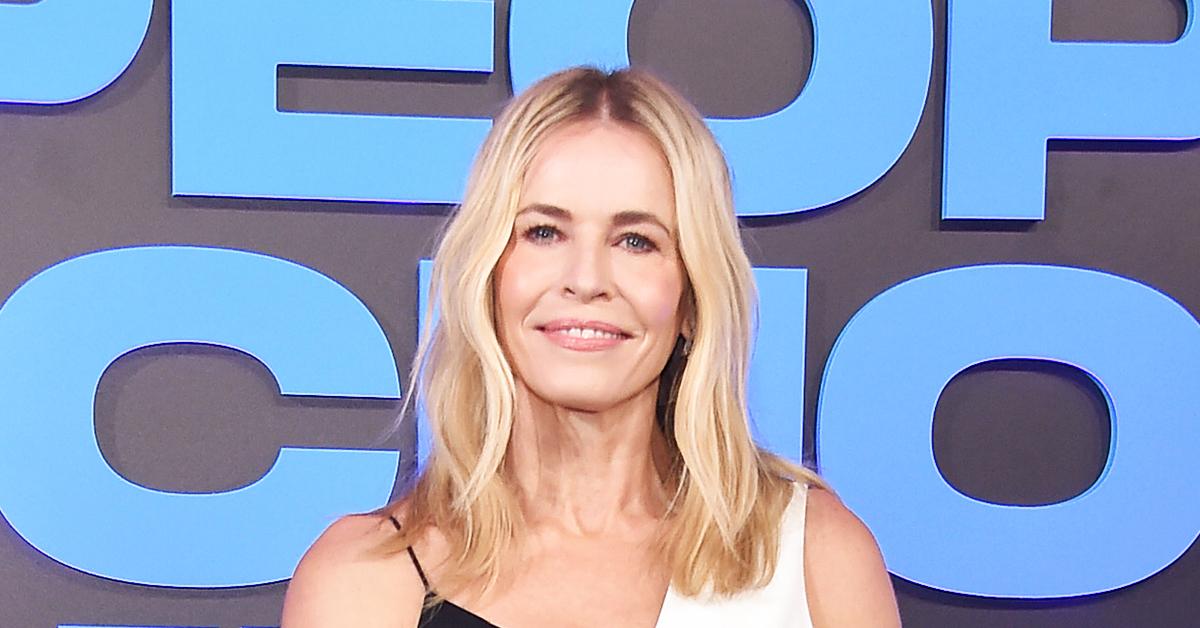 Article continues below advertisement
Chelsea Handler appeared to be living it up while stripping it down on the slopes, as she shared a comical snap of herself to Instagram in a bikini with a bottle of vodka in her hand while she was skiing. However, the comedian wasn't just wearing any ordinary bathing suit, but rather a string bikini with marijuana leaves all over it.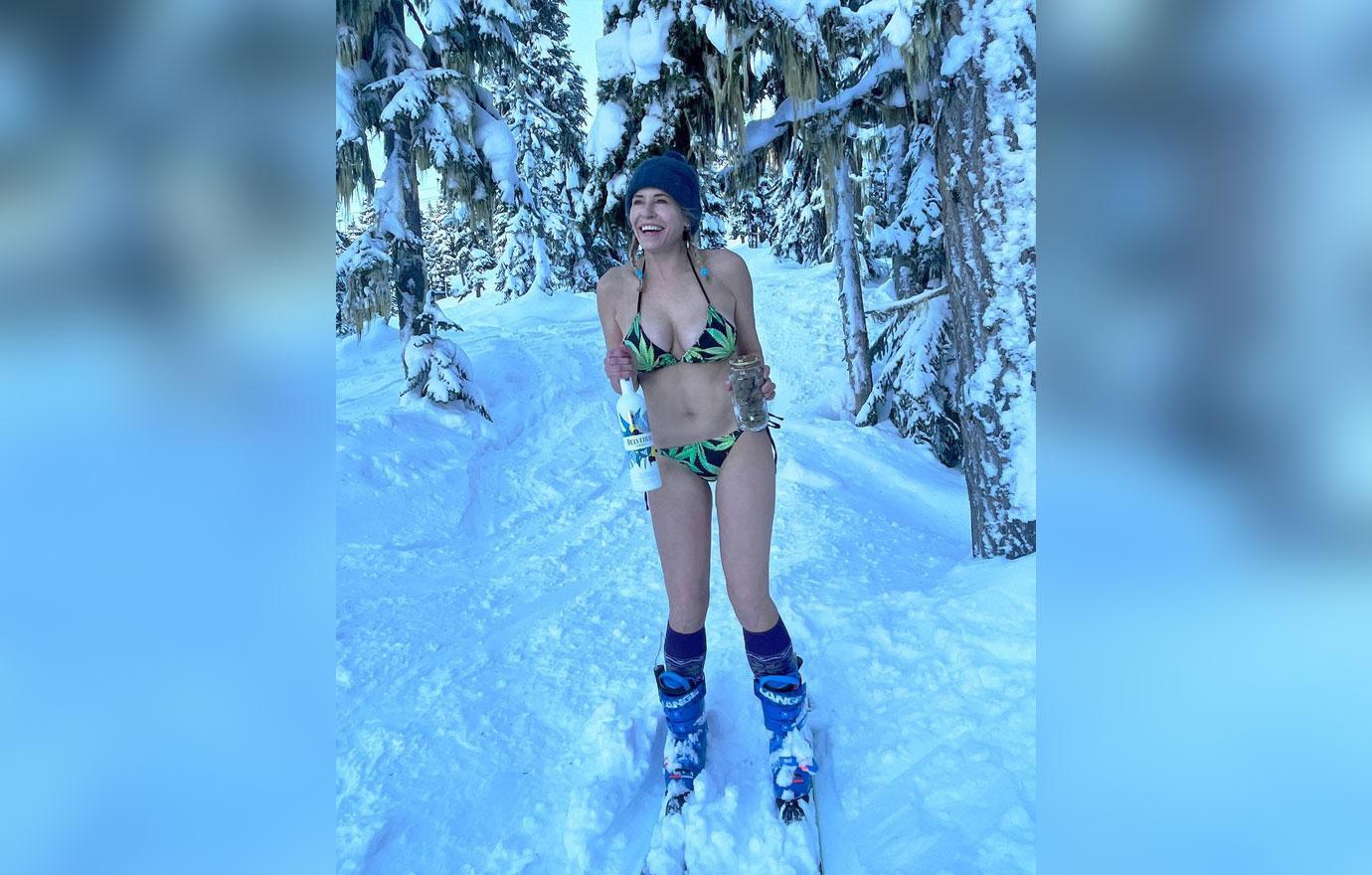 Article continues below advertisement
What's more, Handler also explained in her Instagram caption that she somehow stumbled upon a jar of weed while in the mountains. Luckily, it seems the 46-year-old managed to stay warm by completing her questionable look with a blue, fuzzy hat.
Article continues below advertisement
Handler took to the slopes on Tuesday, January 11, to celebrate news that she's adding a second Los Angeles show on May 5th due to popular demand. "To celebrate, I thought why not ski through the woods, and then found a mason jar of weed and my favorite vodka! Who knows how this got here," she wrote in the caption before urging her followers to get presale tickets to her new show.
The funny lady's Chelsea Handler: The Vaccinated And Horny Tour begins February 2 in Seattle, with nine shows already having been added to the U.S. tour.
Article continues below advertisement
As always, Handler received a ton of support for her wild ways on the mountains, as this wasn't the first time she went skiing in next to nothing. "You go girl," Katie Couric commented, as another supporter remarked: "You are a nut, but you look great and I'll be at your show."
Article continues below advertisement
While it's not a surprise her show is in high demand, Handler fans are most likely hoping her new man, Jo Koy, will make a special appearance on stage, as he had previously done in October in St. Petersburg, Fl.
Article continues below advertisement
As OK! reported, the comedian couple made their relationship Instagram official in September after rumors began swirling earlier in the month. Ever since going public, Handler has been anything but shy about flaunting her newfound love, with her admitting she's "finally in love" with the best kind of guy there is.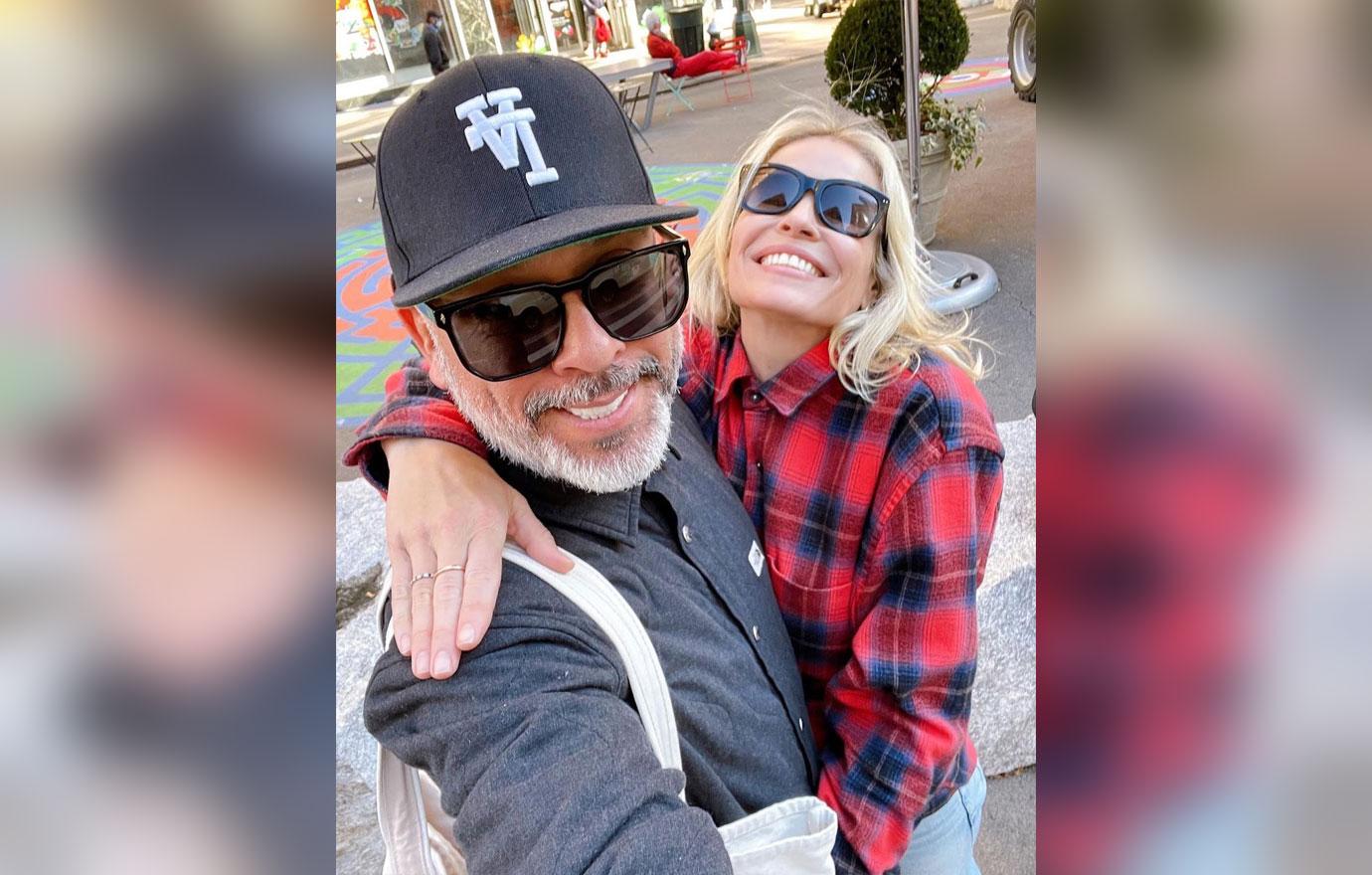 While Handler is already living on cloud nine thanks to her new romance with her long-time pal, she was able to get the best of both worlds when she took Koy skiing last month. "I took my guy to my happy place and happiness is bouncing off the slopes," the Chelsea Handler Show-turned-Chelsea Lately star gushed alongside a snap of the smiling lovebirds on top of a mountain.