NEWS
Cheryl Burke Says She's 'Lonely' After Parting Ways With Matthew Lawrence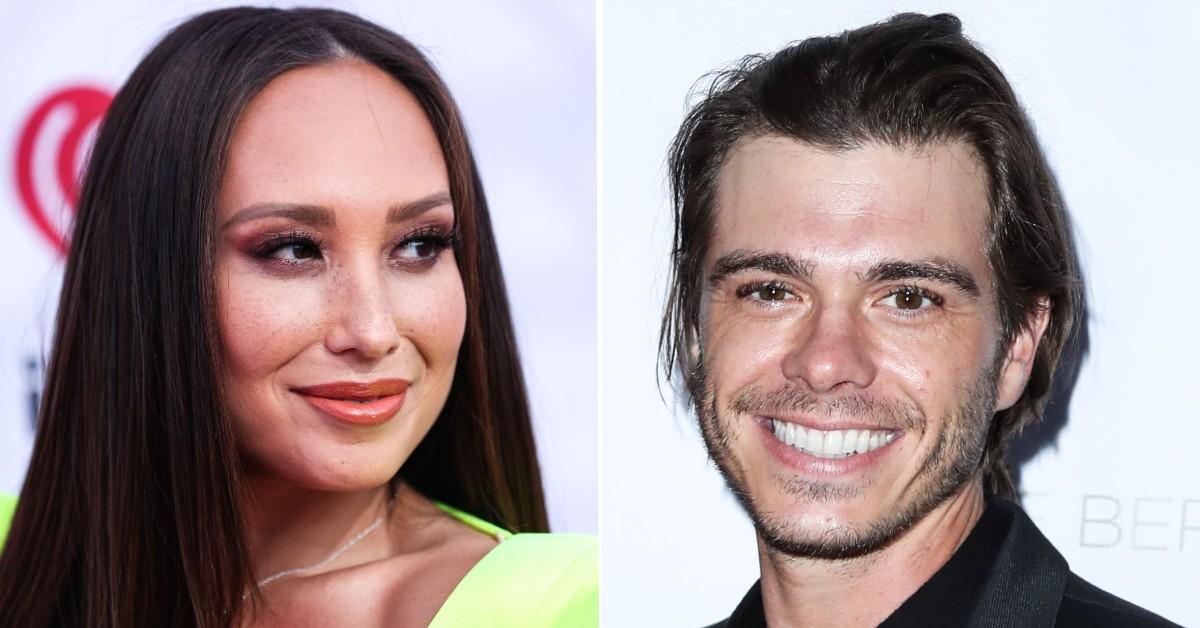 Article continues below advertisement
"I am open to definitely starting to date, slowly but surely," Burke continued, regarding her feelings on possibly entering the dating world again.
While she acknowledged the modern challenges of navigating meeting people and beginning romantic relationships, she admitted that despite being reluctant, exploring a dating app "might be the only way."
"I am definitely starting to be curious. It doesn't necessarily mean that I'm ready to get on Raya or any of these dating apps just yet," she noted. "I definitely want to start maybe meeting new people and obviously, that means I have to get out of my comfort zone and out of this house in order to do so."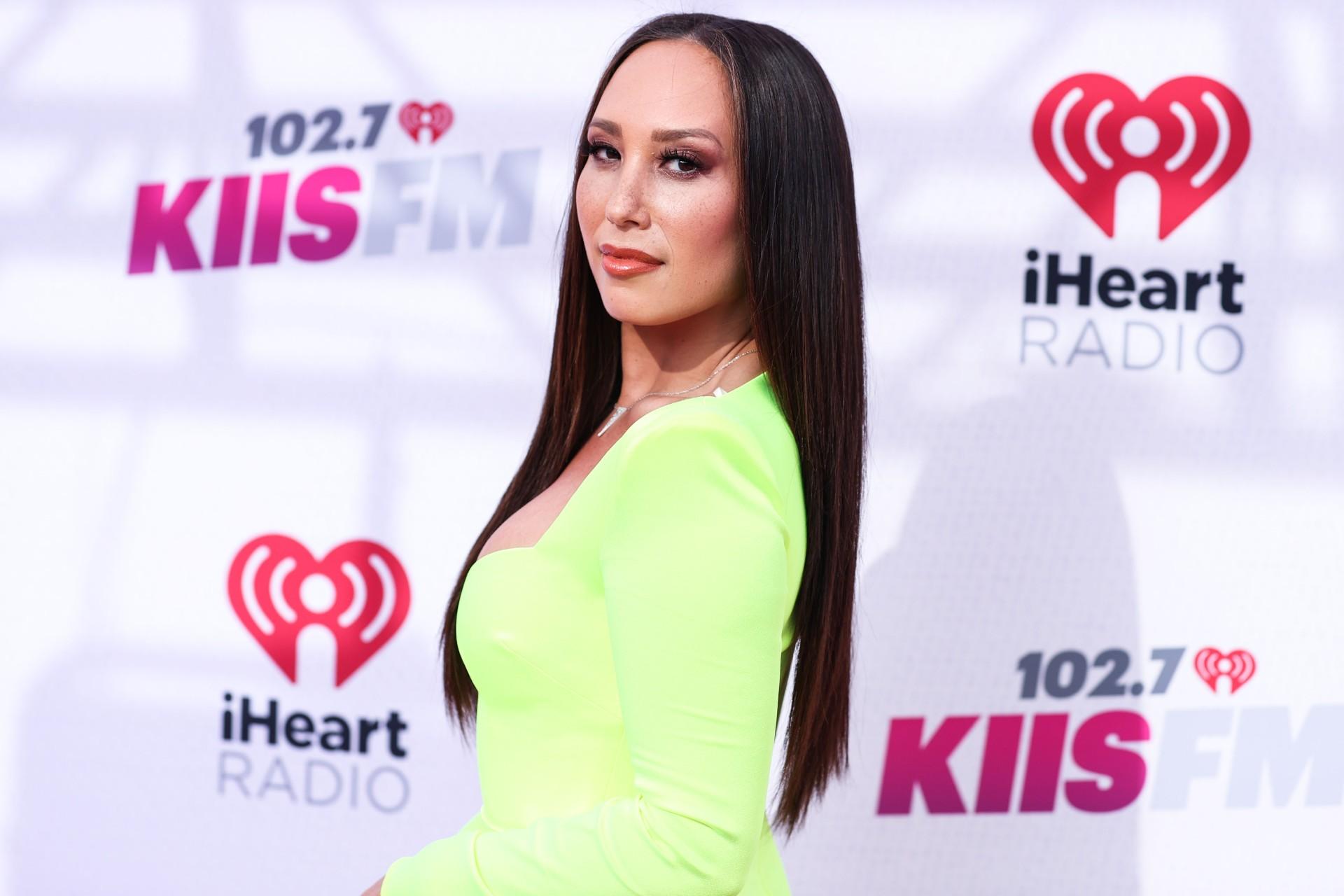 Article continues below advertisement
Burke and Lawrence announced their separation earlier this year in January. The couple had been together for three years.
In an interview with Tamron Hall on the Tamron Hall Show, Burke expressed why she was "a huge advocate for therapy," recalling how her own experiences shaped her views on counseling.
"Matt and I, we definitely, we were in couples therapy, even before our marriage," Burke shared. "People evolve and people grow. And sometimes they grow together and sometimes, you know, you, unfortunately, grow apart."
Article continues below advertisement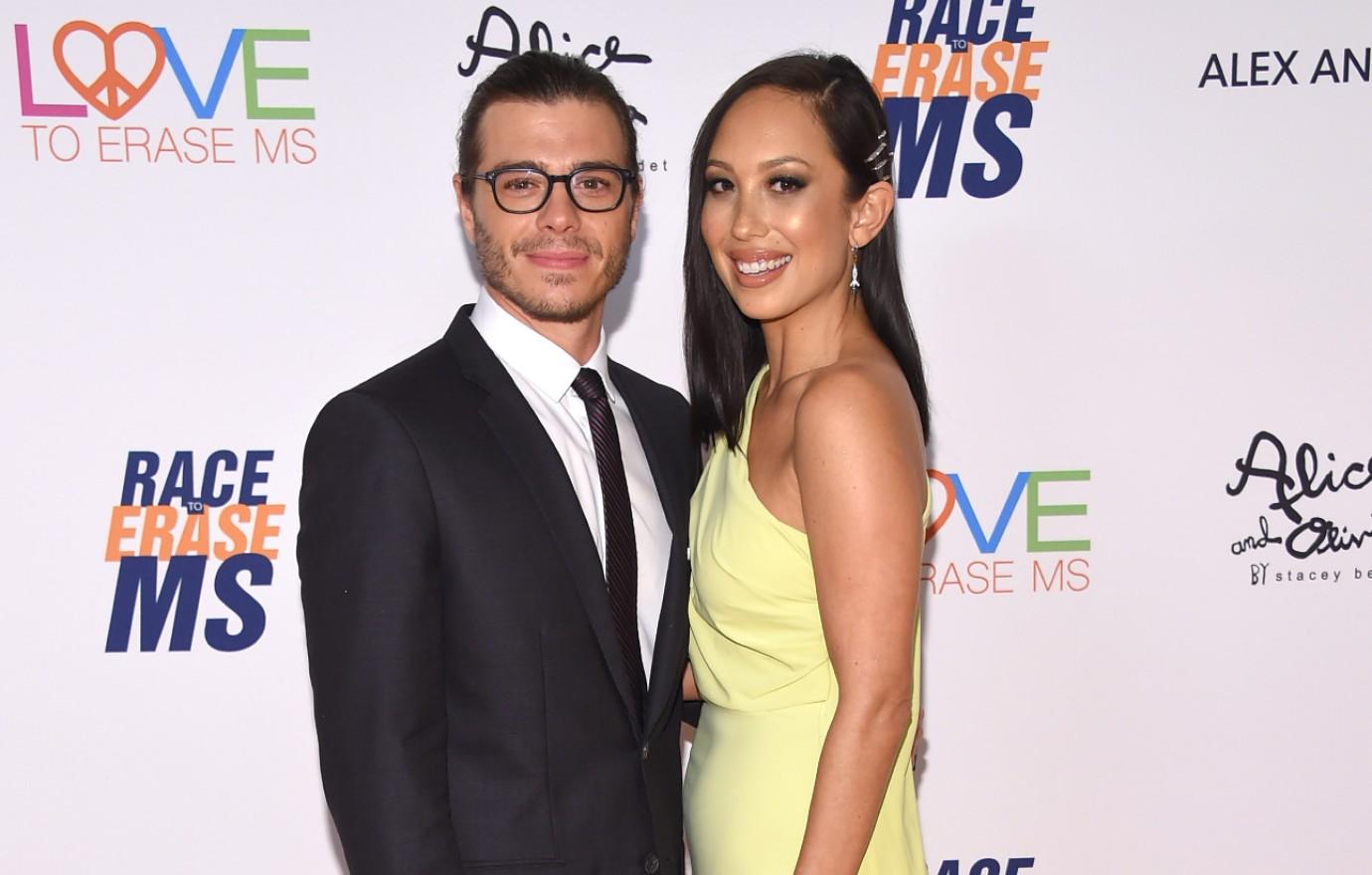 Burke also elaborated on the unfair stigma that surrounds seeking professional help.
"I think people associate therapy with like, 'oh my God, there's a problem', but really, I think it's very healthy to have that third person there who's not biased, that can give you ways and tools, I guess you could say, on how to communicate," she explained.
"I don't regret any of that," the Dancing With The Stars professional continued, adding that their time in therapy "really was helpful for both of us, individually."