NEWS
Cheslie Kryst's Mother Reveals The 'Extra' Cohost Was Suffering From 'High-Functioning Depression' She 'Hid From Everyone'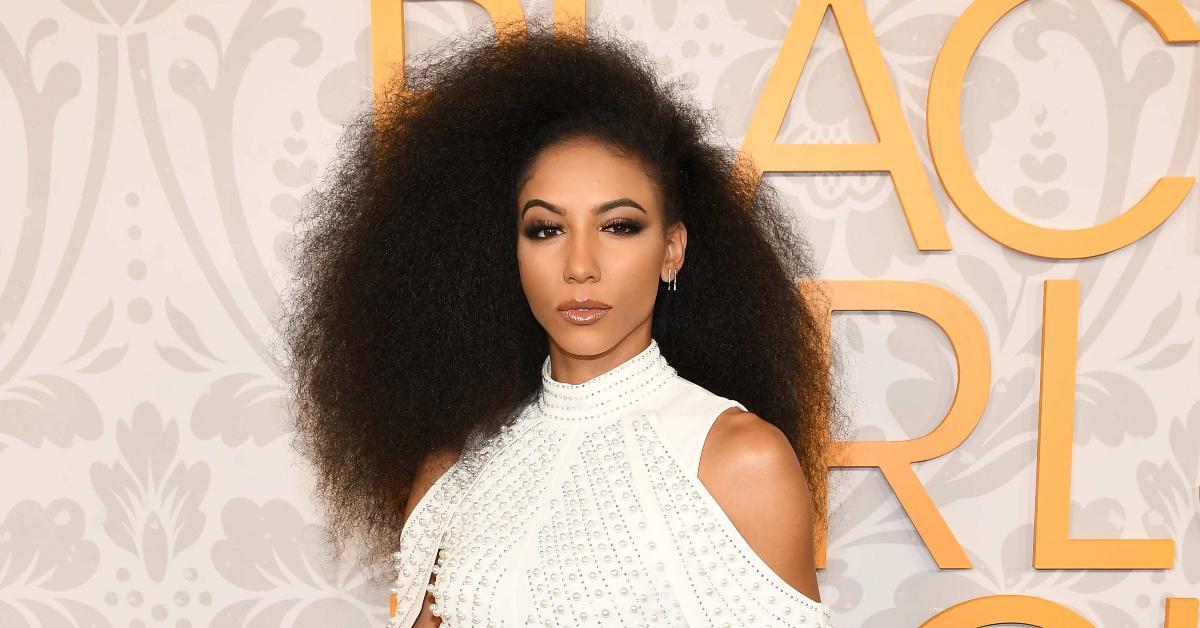 Article continues below advertisement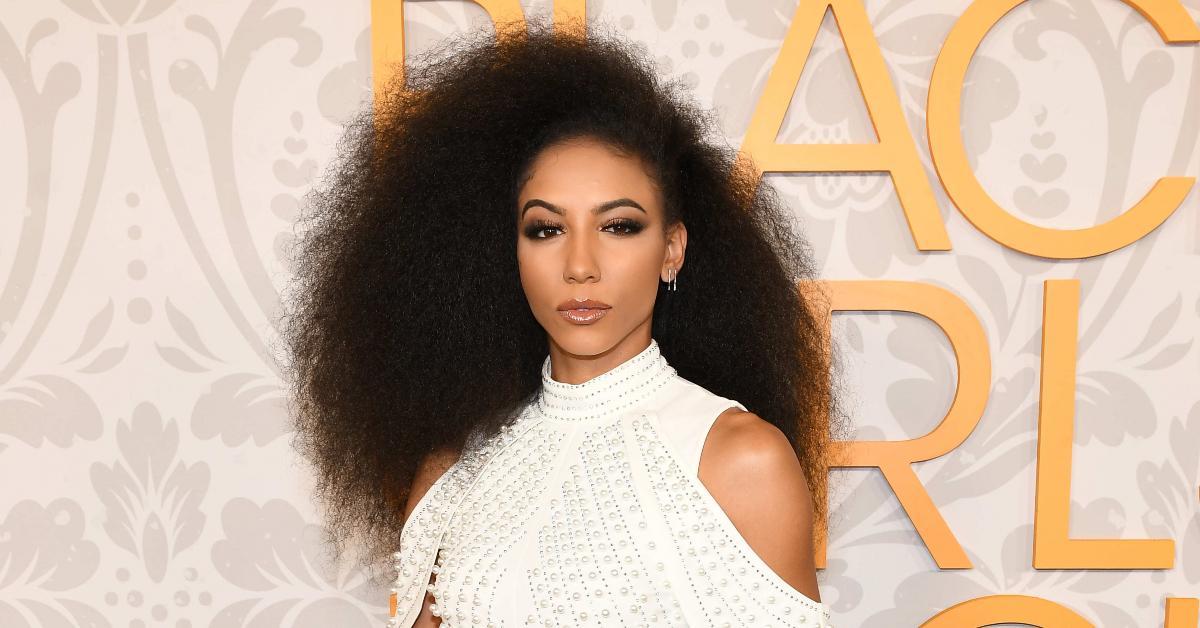 Article continues below advertisement
"I have never known a pain as deep as this. I am forever changed," Simpkins began the painful message. "Today, what our family and friends privately knew was the cause of death of my sweet baby girl, Cheslie, was officially confirmed."
Article continues below advertisement
"While it may be hard to believe, it's true. Cheslie led both a public and a private life," she continued. "In her private life, she was dealing with high-functioning depression which she hid from every — including me, her closest confidante — until very shortly before her death."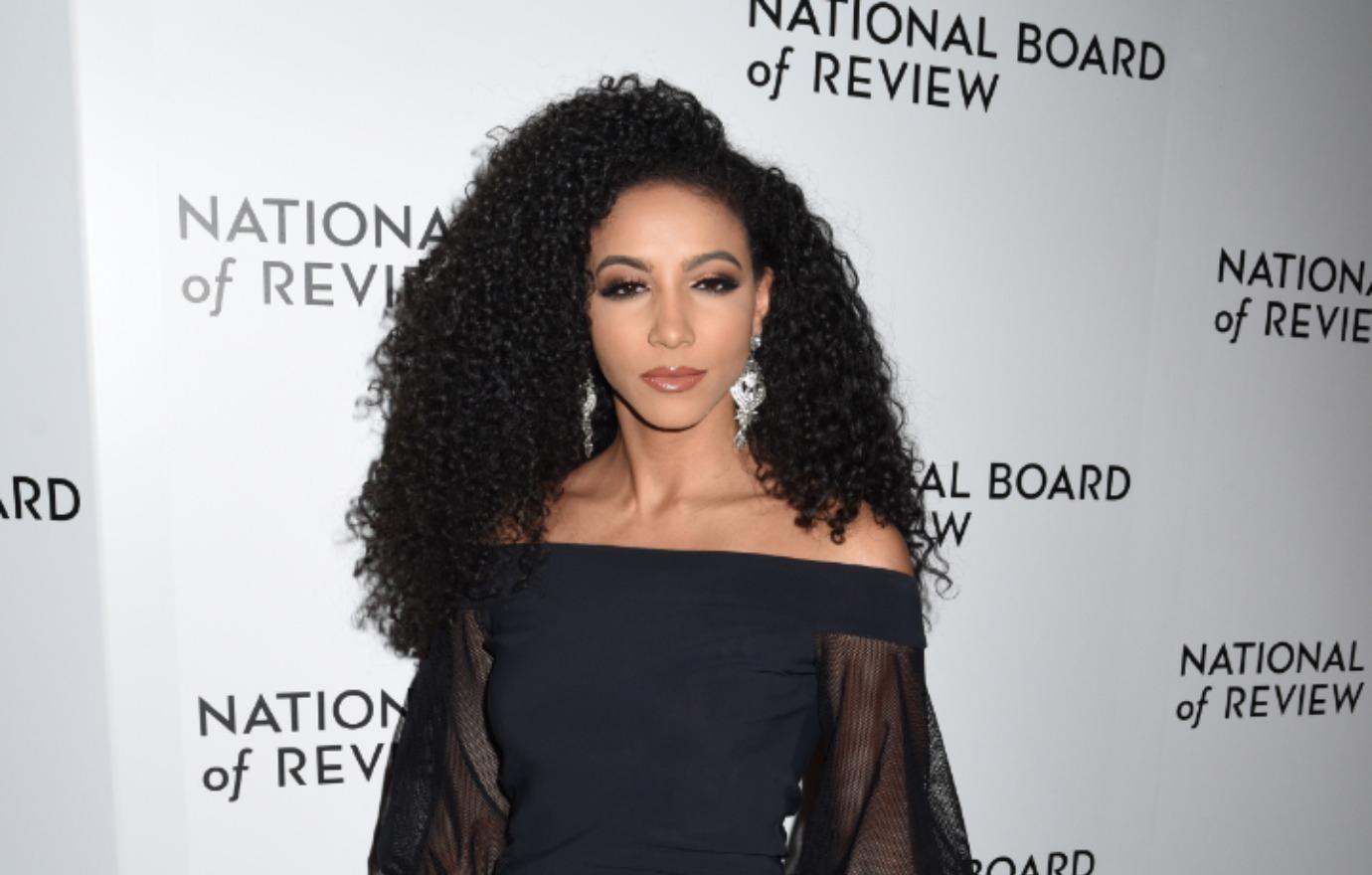 Article continues below advertisement
The grieving mother went on to say that though her daughter's life was not nearly long enough, she had beautiful memories of the young attorney — and so many things that she will miss, including her "laugh", her "words of wisdom" and "mostly her hugs".
"We miss all of is — we miss all of her," she penned in the statement. "She was a vital part of our family which makes this loss even more devastating."
Article continues below advertisement
Simpkins went on to describe her daughter as a "ball of sunshine wrapped in smiles" as she fondly recalled their regular talks together over FaceTime and text. "You were more than a daughter — you were my very best friend," she explained. "Talking with you was one of the best parts of my day. Your smile and laugh were infectious."
Article continues below advertisement
"I love you baby girl with all my heart," she said in the conclusion of her letter to her late daughter. "I miss you desperately. I know one day we'll be together again. Until then, rest easy and in peace."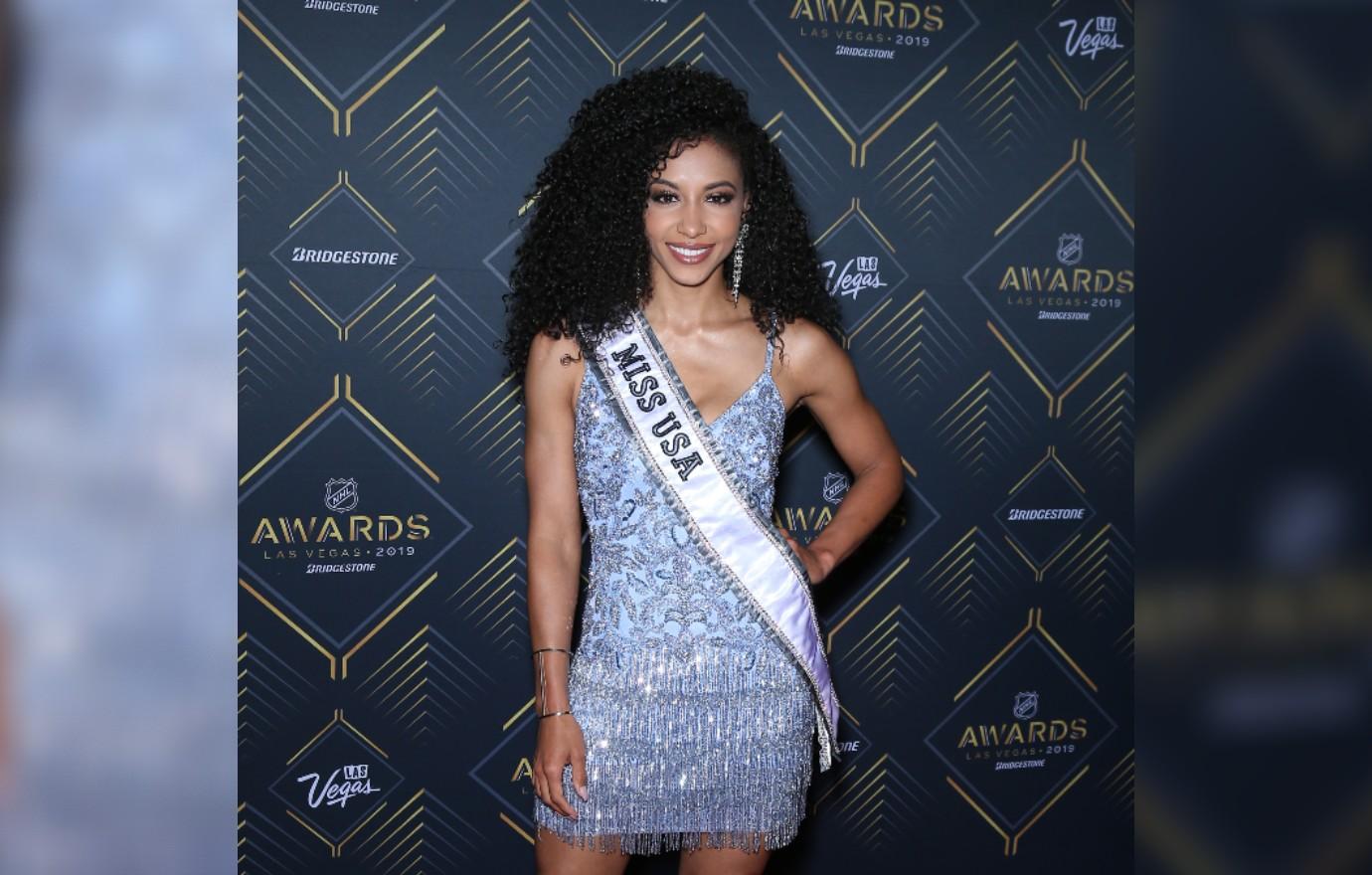 Article continues below advertisement
As OK! previously reported, Kryst's body was discovered around 7:15 A.M. in the street below the Orion building where she lived in NYC. The former host lived on the ninth floor, and was said to have last been seen on the terrace of the twenty-ninth floor of the building.
On Tuesday, February 1, her death was confirmed by a medical examiner to be a suicide.