PHOTOS
From Allegations Of Physical Violence To Lawsuits From Housekeepers — Inside Chris Brown's Never Ending Legal Woes: Photos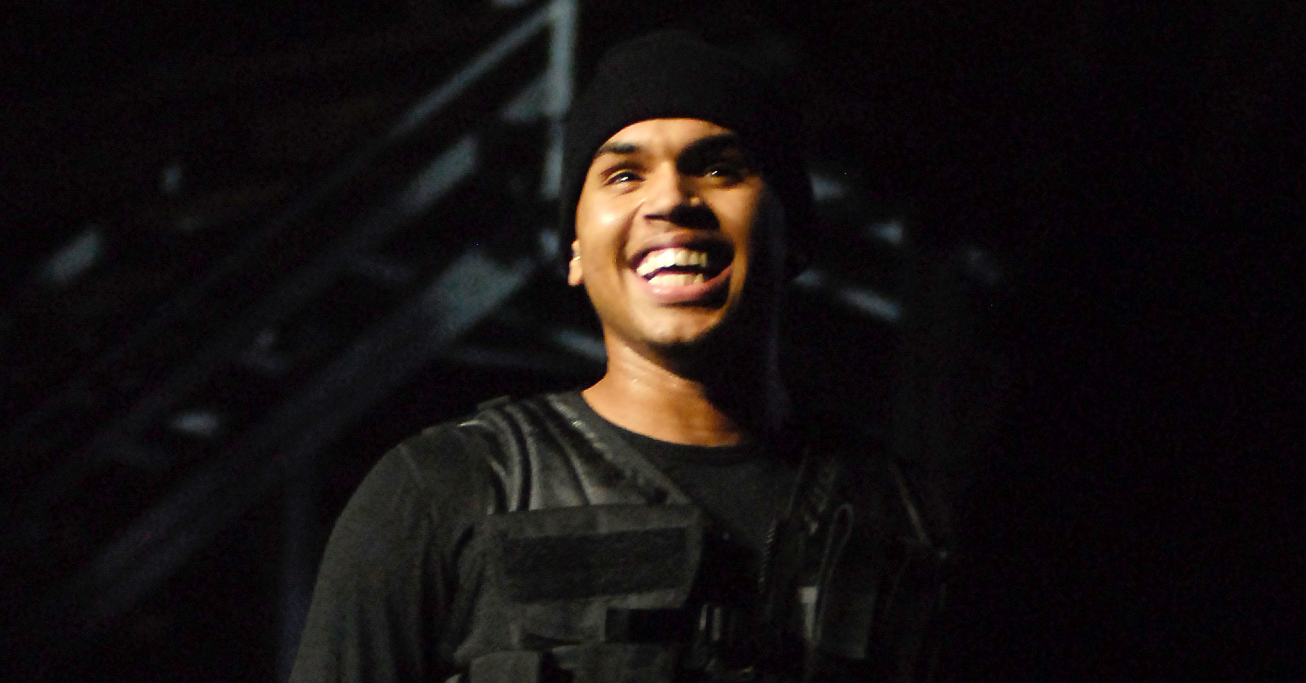 Article continues below advertisement
Scroll to see Chris Brown's never ending legal woes:
Brown Arrested In 2009 For Physically Assaulting Then-Girlfriend Rihanna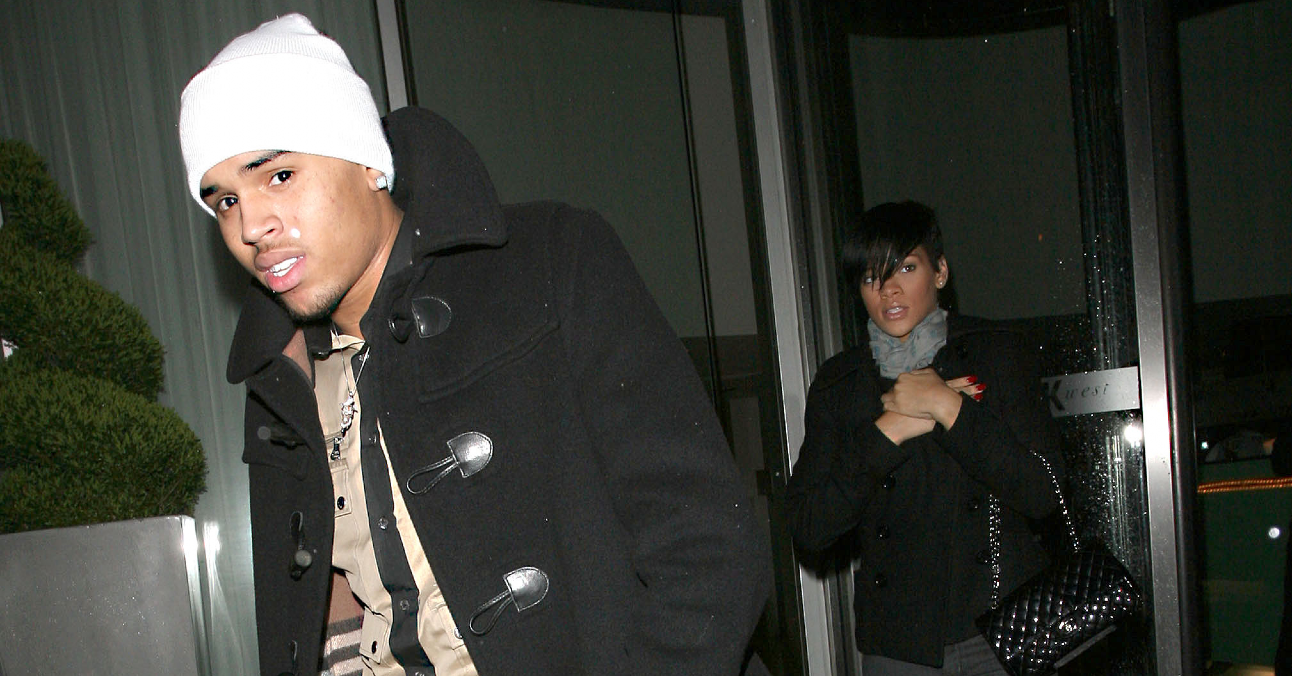 Brown pleaded guilty to felony assault in 2009 after physically assaulting Rihanna — who he was dating at the time. The "Strip" artist was arrested and the "S&M" singer was hospitalized for her injuries.
Brown later accepted a plea deal of community labor and five years probation, as well as domestic violence counseling.
Article continues below advertisement
Brown Accused Of Slapping A Woman At His Home In 2021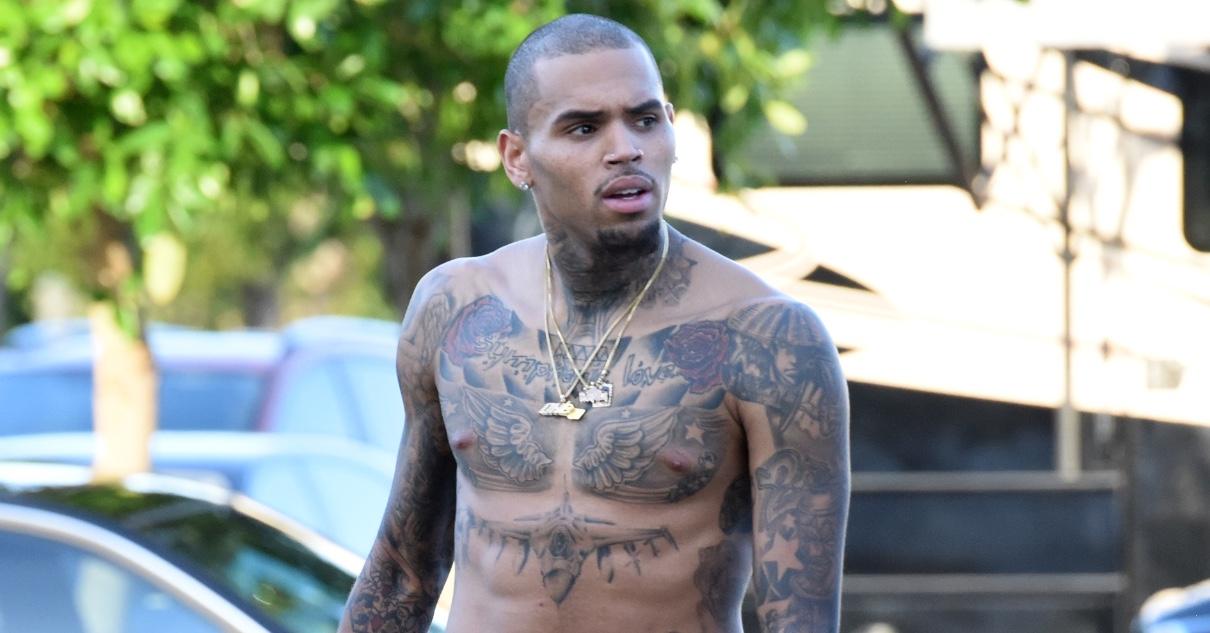 In June 2021, Brown was the subject of a battery investigation after an unidentified woman alleged a suspect, who has since been reported as Brown, struck her in the face and on the back of the head during an argument at his Los Angeles home.
The This Christmas star reportedly fled the scene before the LAPD arrived. The alleged incident prompted a crime report for battery, and the city's attorney office will handle the case moving forward for filing consideration, per the LAPD.
Article continues below advertisement
Brown Sued For $20 Million For December 2020 Alleged Sexual Assault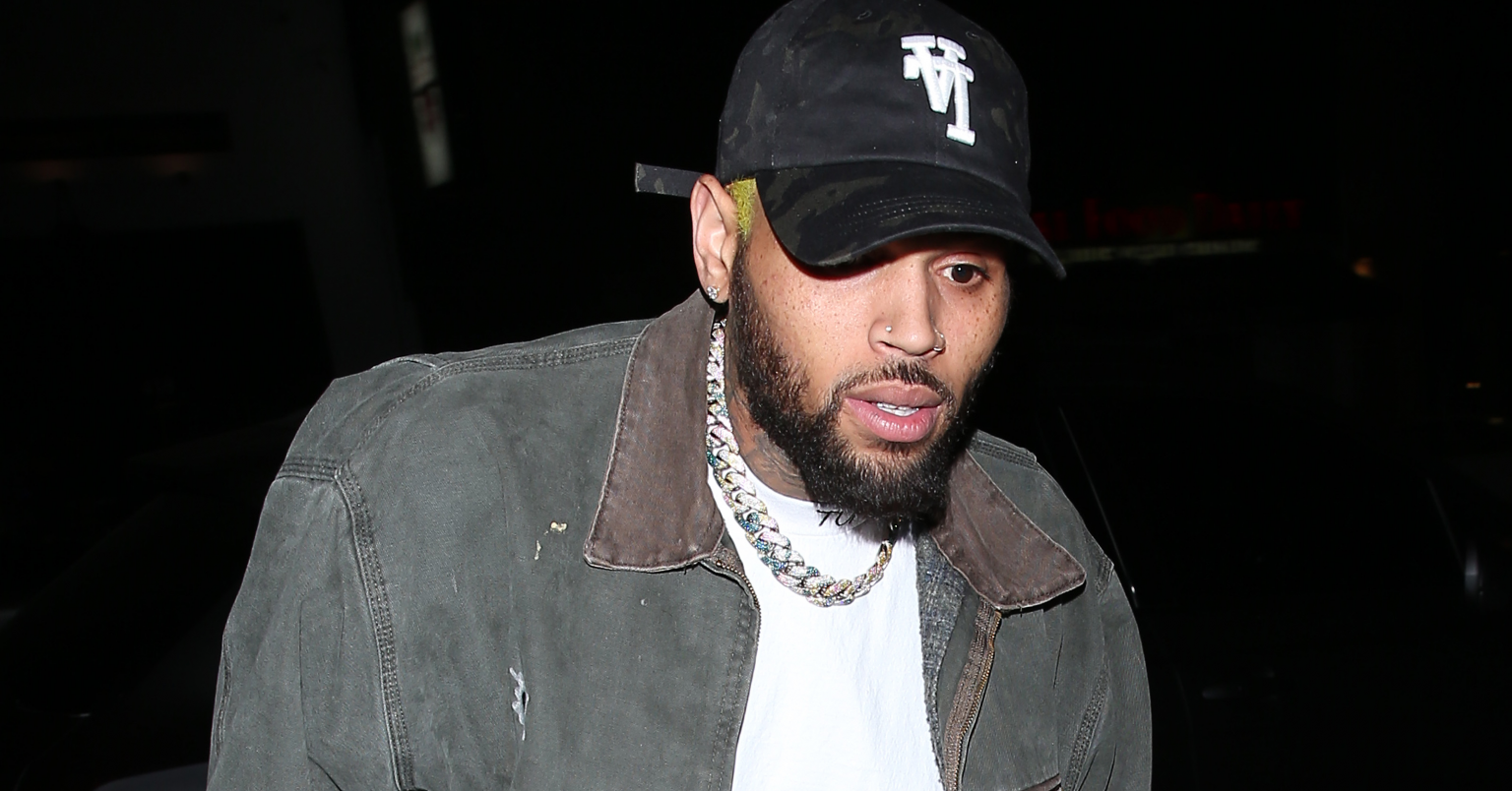 A Jane Done sued Brown for $20 million after she alleged the musician raped her on a yacht docked at Sean 'Diddy' Combs' home on Miami Beach's Star Island in December 2020.
The alleged victim claimed Brown gave her a mixed drink that left her feeling "a sudden, unexplained change in consciousness." She then began to feel "disoriented" and "physically unstable," before she "started to fall in and out of sleep," which was when Brown reportedly led her to the bedroom.
It was there that the musician allegedly sexually assaulted her despite her begging for Brown to stop, as she claimed.
Article continues below advertisement
Brown Sued By Former Housekeeper For $20 Million After Allegedly Being Attacked By One Of His Dogs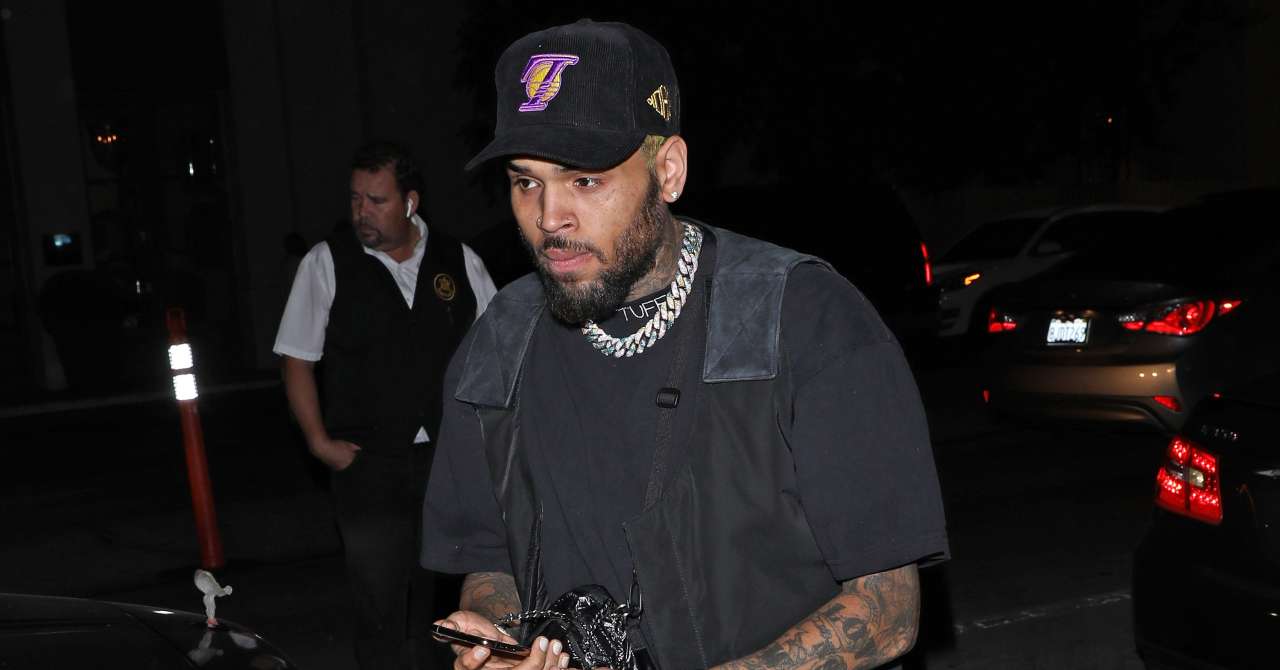 A former housekeeper who was working at the "Kiss Kiss" singer's Tarzana mansion alleged that Brown's Caucasion Shepherd growled at her and viciously attacked her, ripping chunks of skin from her face and body.
The ex-staffer filed a lawsuit against the vocalist for $20 million for pain and suffering, $10 million for her loss of consortium and another $20 million for emotional distress. According to court documents obtained by Radar, she has already paid $24k in medical expenses for the physical impairments she suffered as a result of the attack and believes she will spend another $400k in the future.
The housekeeper's sister was also at Brown's home at the time of the attack and filed her own suit seeking $1 million in compensation for "emotional distress" on behalf of her sister.