NEWS
FEUD RAGES: 'Glee' Star Chris Colfer Refuses To See Lea Michele In 'Funny Girl', Claims 'My Day Suddenly Just Got So Full'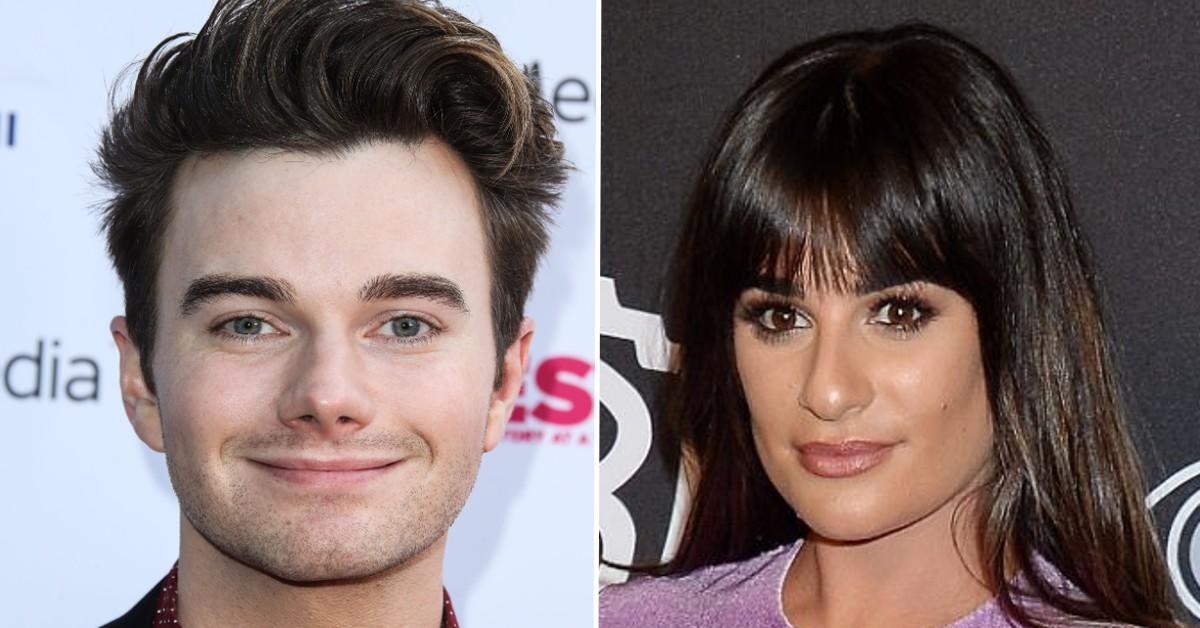 Chris Colfer has zero interest in supporting his former Glee costar Lea Michele as she takes center stage in Broadway's Funny Girl.
The 32-year-old hastily declined an invitation to New York City on Tuesday, October 12, admitting even the mere thought of watching the Scream Queens alum perform was "triggering" enough.
Article continues below advertisement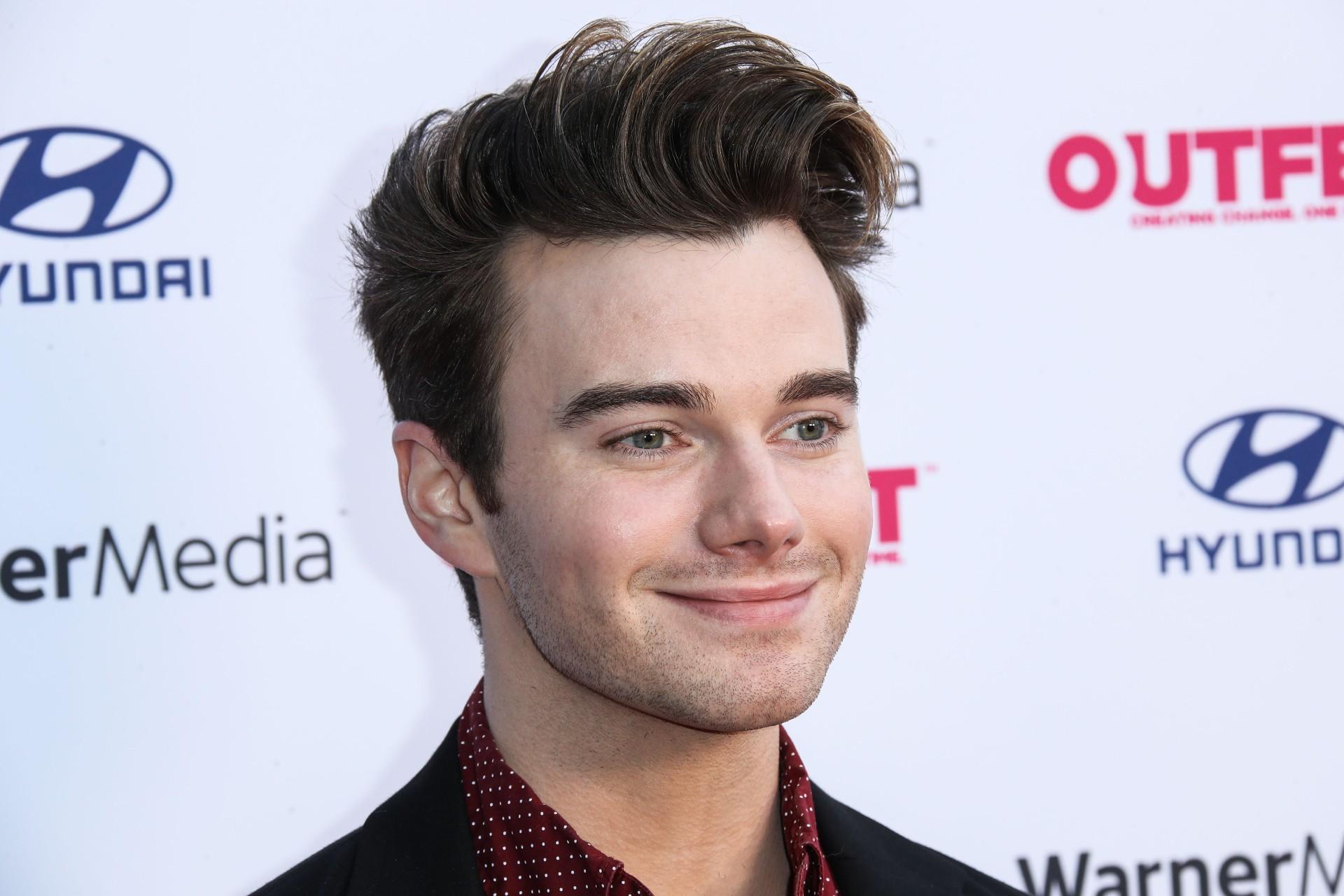 His snub went down during a conversation with Sirius XM host Michelle Collins, as the comedian asked Colfer to accompany her to see Michele in the highly popular musical later in the day.
"By the way Chrissy... guess what I'm doing tonight," Collins joked before adding, "Oh my God, you should come, if you're here."
JANE LYNCH DEPARTS BROADWAY SHOW 'FUNNY GIRL' EARLIER THAN EXPECTED — IS LEA MICHELE TO BLAME?
"Oh no, are you seeing Funny Girl?" Colfer replied before he threw in another sarcastic punch, stating, "My day suddenly just got so full."
Article continues below advertisement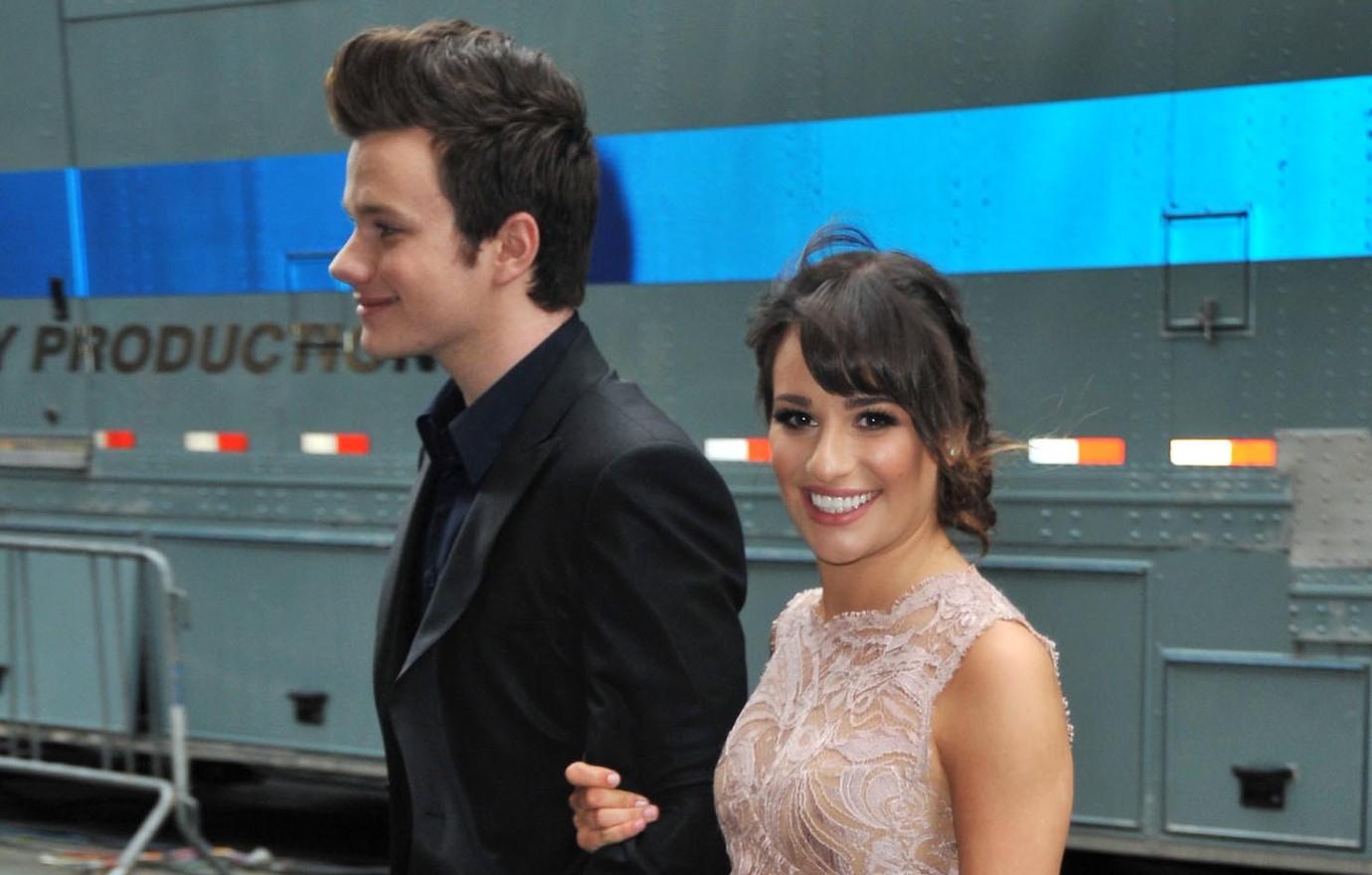 As the entertainment personality continued her attempts to convince The Land of Stories author to accept her invitation, Colfer still declined, stating, "No, I can be triggered at home."
Hours after their convo, Collins comically captioned an Instagram video, "Went to Funny Girl by myself bc Chris wouldn't come with me lol."
Article continues below advertisement
The renowned actor's deliberate refusal to attend a Funny Girl performance comes after Michele seemingly burned bridges with many members of the Glee cast amid years of tension.
Back in 2020, the talented star released an apologetic statement after Glee alum Samantha Marie Ware accused Michele of making her life "living hell" while on set.
Article continues below advertisement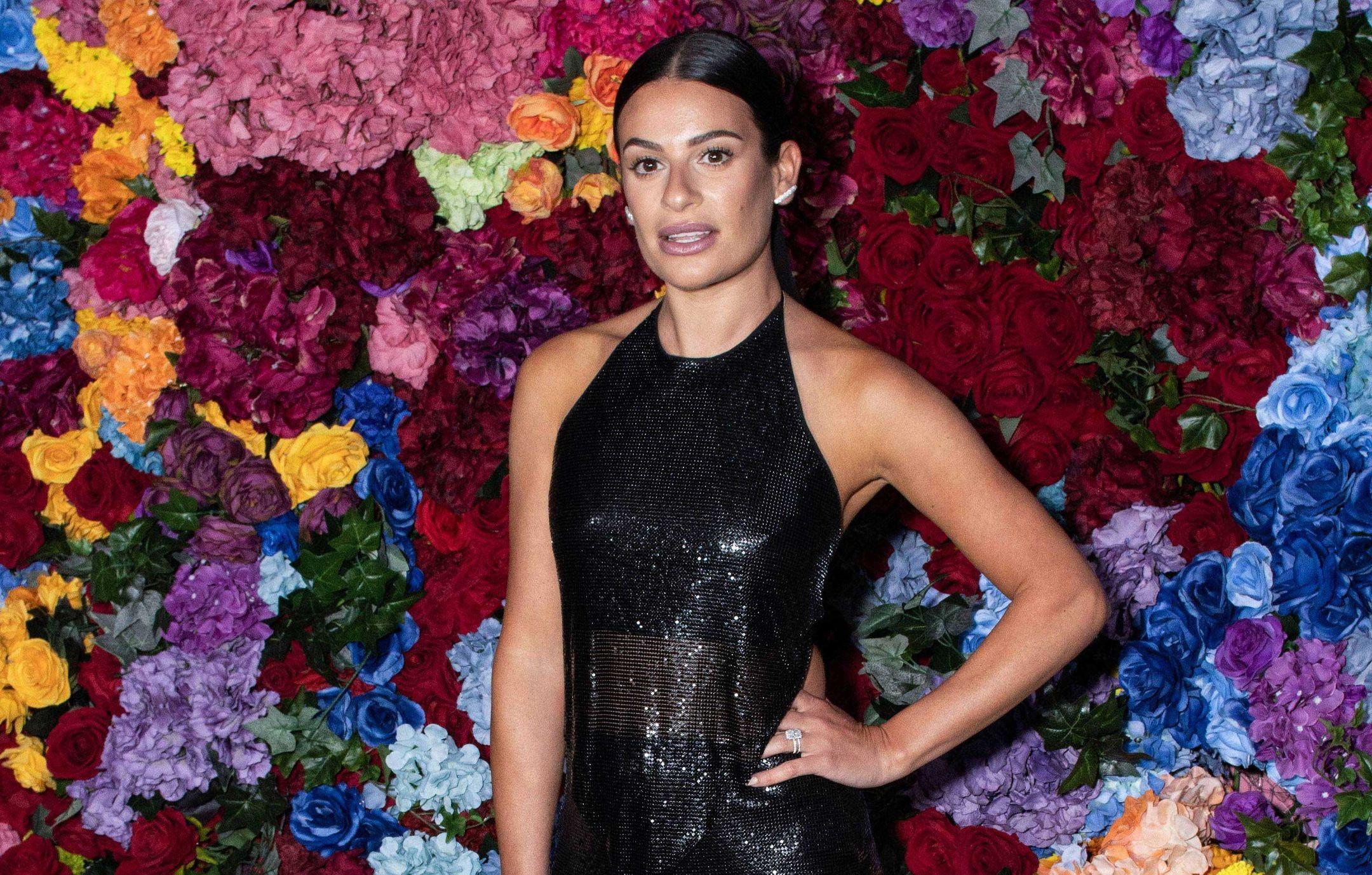 "What matters is that I clearly acted in ways which hurt other people," Michele acknowledged after the harsh accusations were revealed. "One of the most important lessons of the last few weeks is that we need to take the time to listen and learn about other people's perspectives and any role we have played or anything we can do to help address the injustices that they face."
Despite the uproar created by such harmful allegations, the mother-of-one's Broadway performance has received immense appraisal. In fact, OK! recently reported a record six standing ovations upon the conclusion of Michele's Funny Girl debut.
People reported on Colfer's refusal to see Funny Girl.