BREAKING NEWS
His Second Act!
Chris Cuomo Applies To Be A Volunteer Firefighter In The Hamptons: Report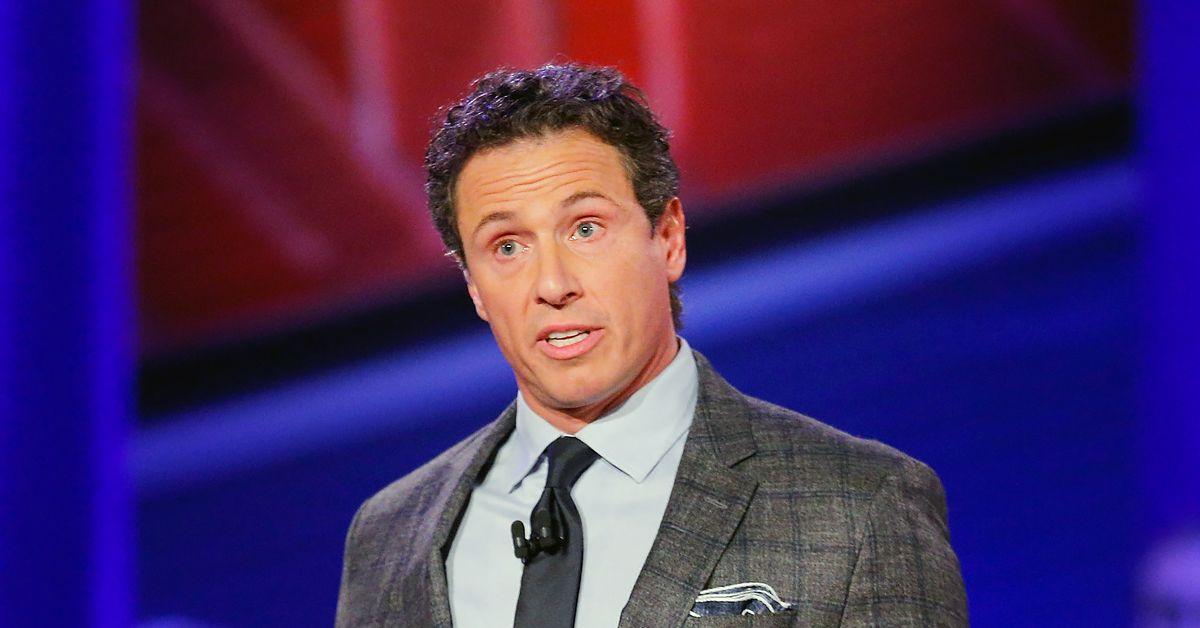 Chris Cuomo is trying to start a brand new career. The disgraced CNN host has reportedly been looking into becoming a volunteer firefighter in the Hamptons following his ousting from the cable news network.
Article continues below advertisement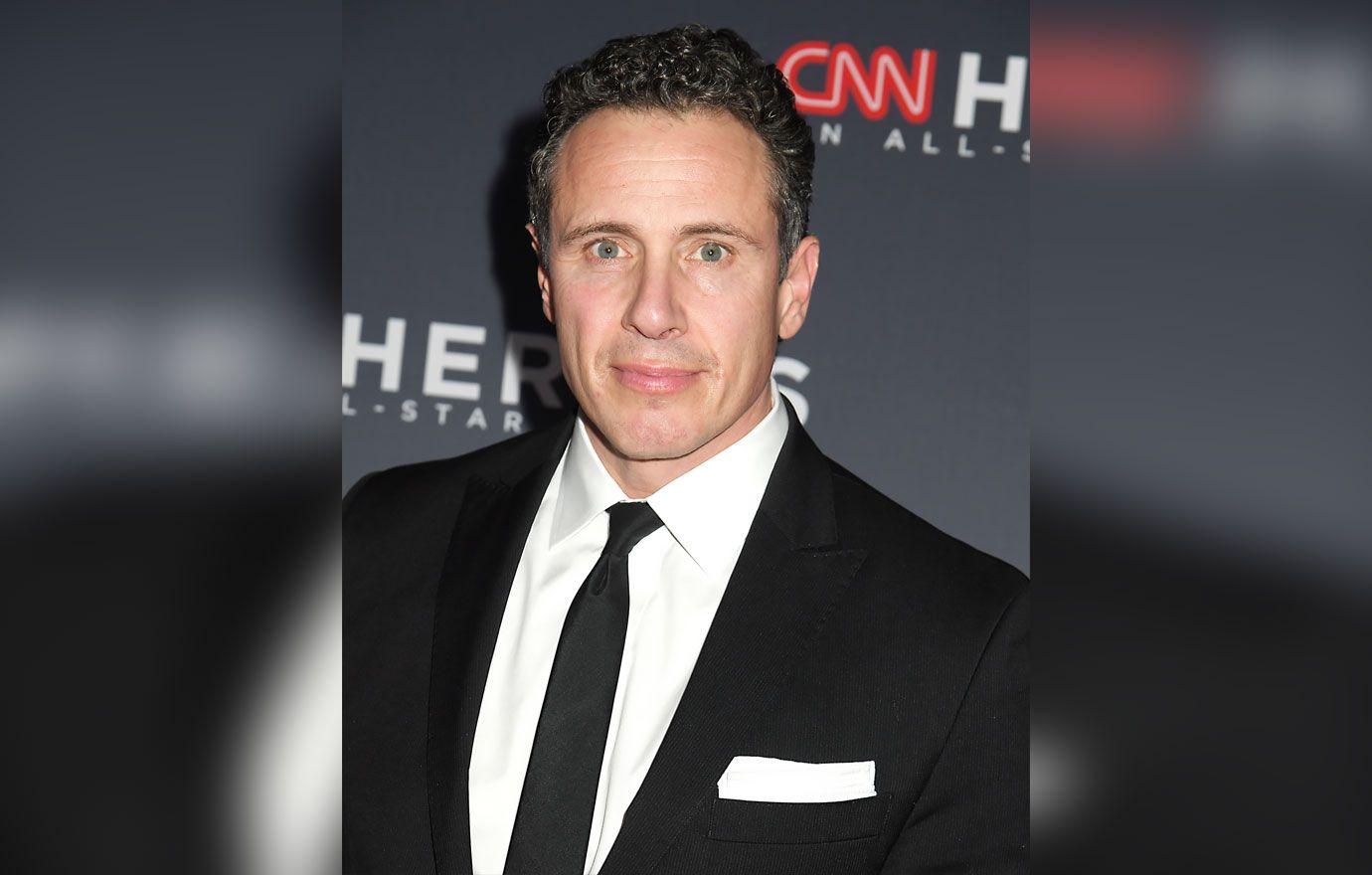 Article continues below advertisement
The sudden career change comes after Cuomo was fired from CNN in November, as an investigation showed the journalist aided the cover-up of his brother and former New York Governor Andrew Cuomo's sexual harassment scandal.
"The New York Attorney General's office released transcripts and exhibits Monday that shed new light on Chris Cuomo's involvement in his brother's defense," a CNN representative said at the time. "The documents, which we were not privy to before their public release, raise serious questions."
Article continues below advertisement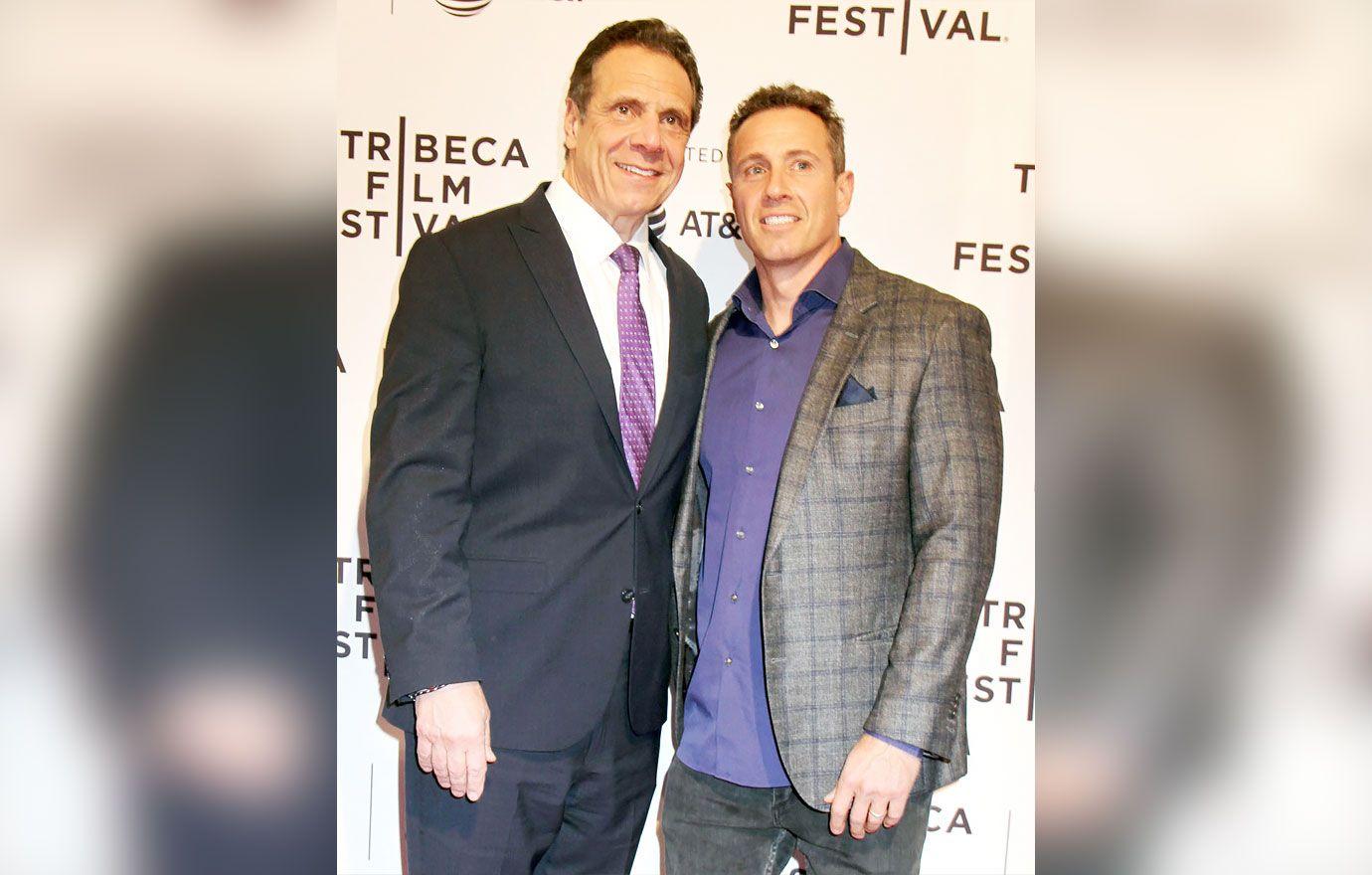 "However, these documents point to a greater level of involvement in his brother's efforts than we previously knew," the network emphasized. "As a result, we have suspended Chris indefinitely, pending further evaluation."
New York Attorney General Letitia James found evidence that the news anchor had been in communication with one of his brother's staffers when news broke about Andrew's sexual harassment allegations, even going on to help the politician craft a statement to release to the press about the scandal.