BREAKING NEWS
CNN Suspends Chris Cuomo 'Indefinitely' After He Was Accused Of Trying To Cover Up Brother Andrew Cuomo's Sexual Harassment Scandal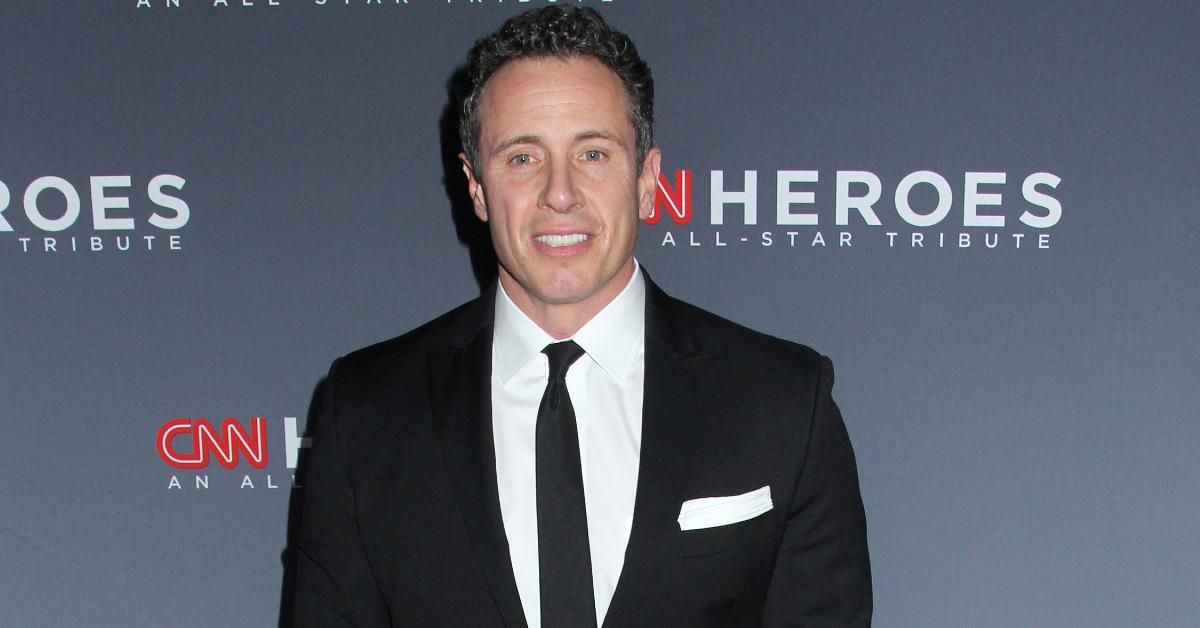 Chris Cuomo is officially out at CNN.
Article continues below advertisement
Following mounting accusations that the news anchor, 51, was attempting to cover up his brother former New York Governor Andrew Cuomo's sexual harassment scandal — the cable news network has let him go.
"The New York Attorney General's office released transcripts and exhibits Monday that shed new light on Chris Cuomo's involvement in his brother's defense," a CNN spokesperson said in a statement Tuesday, November 30. "The documents, which we were not privy to before their public release, raise serious questions."
Article continues below advertisement
"When Chris admitted to us that he had offered advice to his brother's staff, he broke our rules and we acknowledged that publicly," the spokesperson continued. "But we also appreciated the unique position he was in and understood his need to put family first and job second."
Article continues below advertisement
"However, these documents point to a greater level of involvement in his brother's efforts than we previously knew," the spokesperson added. "As a result, we have suspended Chris indefinitely, pending further evaluation."
As OK! previously reported, on Monday, November 29, New York Attorney General Letitia James released new documents that revealed that the journalist was in communication with one of his brother's aides, Melissa DeRosa after the news of the allegations broke in the press.
Article continues below advertisement
In one message in particular, DeRosa asked Chris if he knew anything about the story Ronan Farrow was about to break about Andrew. When questioned by investigators, the news anchor defended himself as he stated, "The idea of one reporter calling another to find out about what's coming down the pipe is completely business-as-usual."
Article continues below advertisement
Another alleged text message revealed that the aide then asked Chris to check his sources after Andrew's team got wind that more allegations were about to emerge to which he replied "On it." The documents also allege that the reporter helped to craft the former official's statements regarding the scandal.
After the documents were made public, CNN said in a statement "We will be having conversations and seeking additional clarity about their significance as they relate to CNN over the next several days."