NEWS
Chris Cuomo's Book Scrapped By Mega-Publisher HarperCollins After Political Scion Was Accused Of Sexual Misconduct, Fired From CNN: Report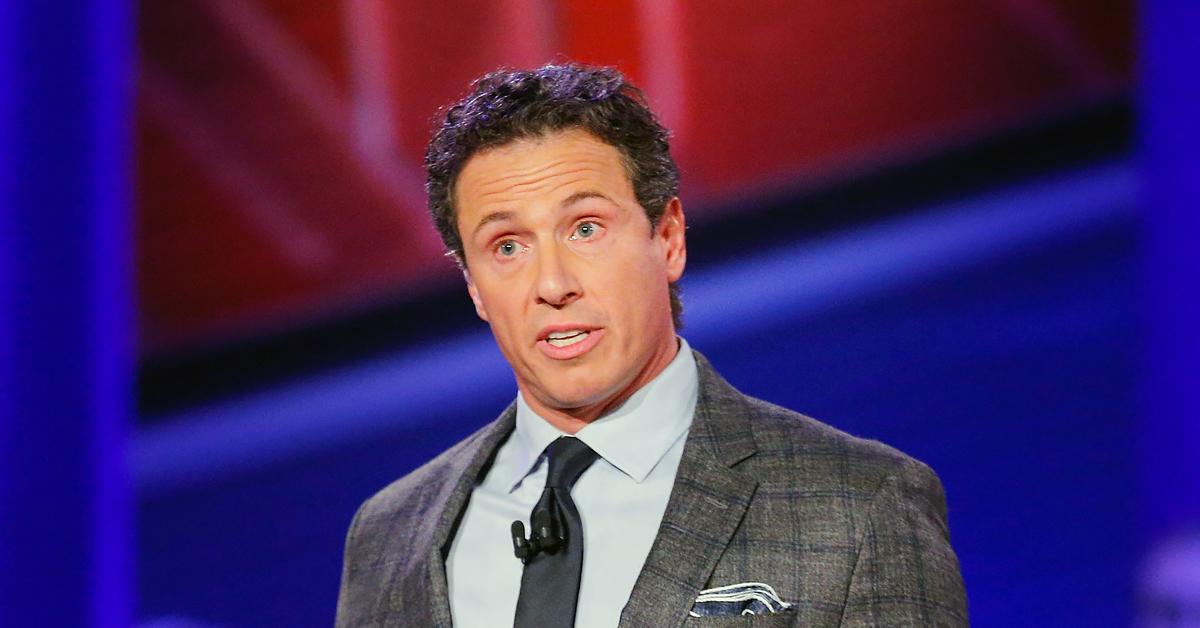 Embattled political scion Chris Cuomo has been handed another blow! His upcoming book, Deep Denial, has reportedly been scrapped by mega-publisher HarperCollins as he continues to reel from his CNN firing.
Article continues below advertisement
The book, which had been slated for release in fall of 2022 is no longer going forward, reported The Hollywood Reporter. "Custom House does not intend to publish the Chris Cuomo book," a William Morrow spokesperson said on Tuesday, December 7.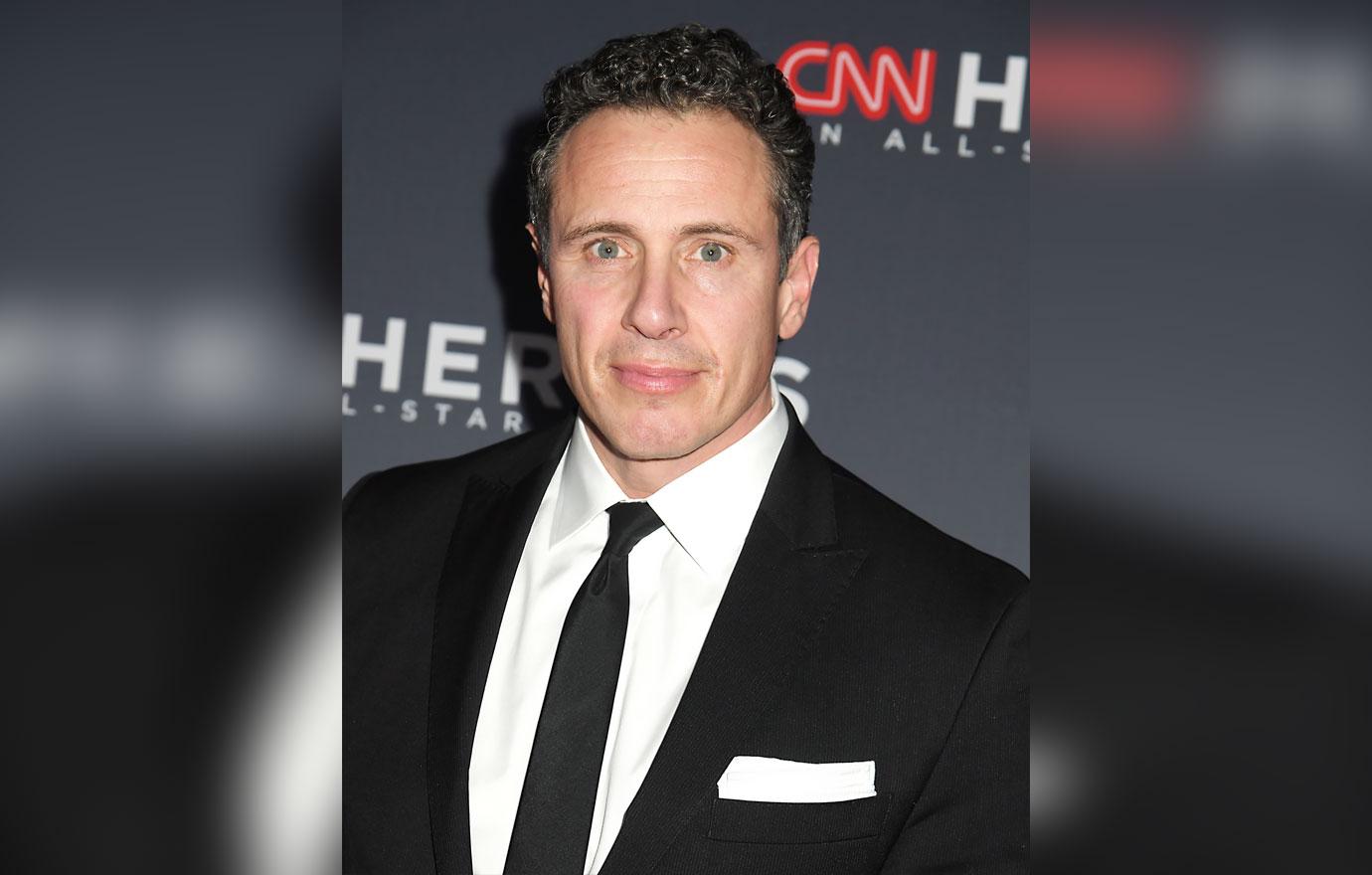 Article continues below advertisement
According to a description, Deep Denial was set to be "a provocative analysis of the harsh truths that the pandemic and [President Donald] Trump years have exposed about America — about our strength and our character — and a roadmap of the work needed to make our ideals match reality."
Article continues below advertisement
OK! reported on Saturday, December 4, that Chris was terminated by CNN — where he anchored the hit show Cuomo Prime Time — after he was suspended by the network for allegedly trying to help cover up his brother and former Governor Andrew Cuomo's sexual misconduct while in office.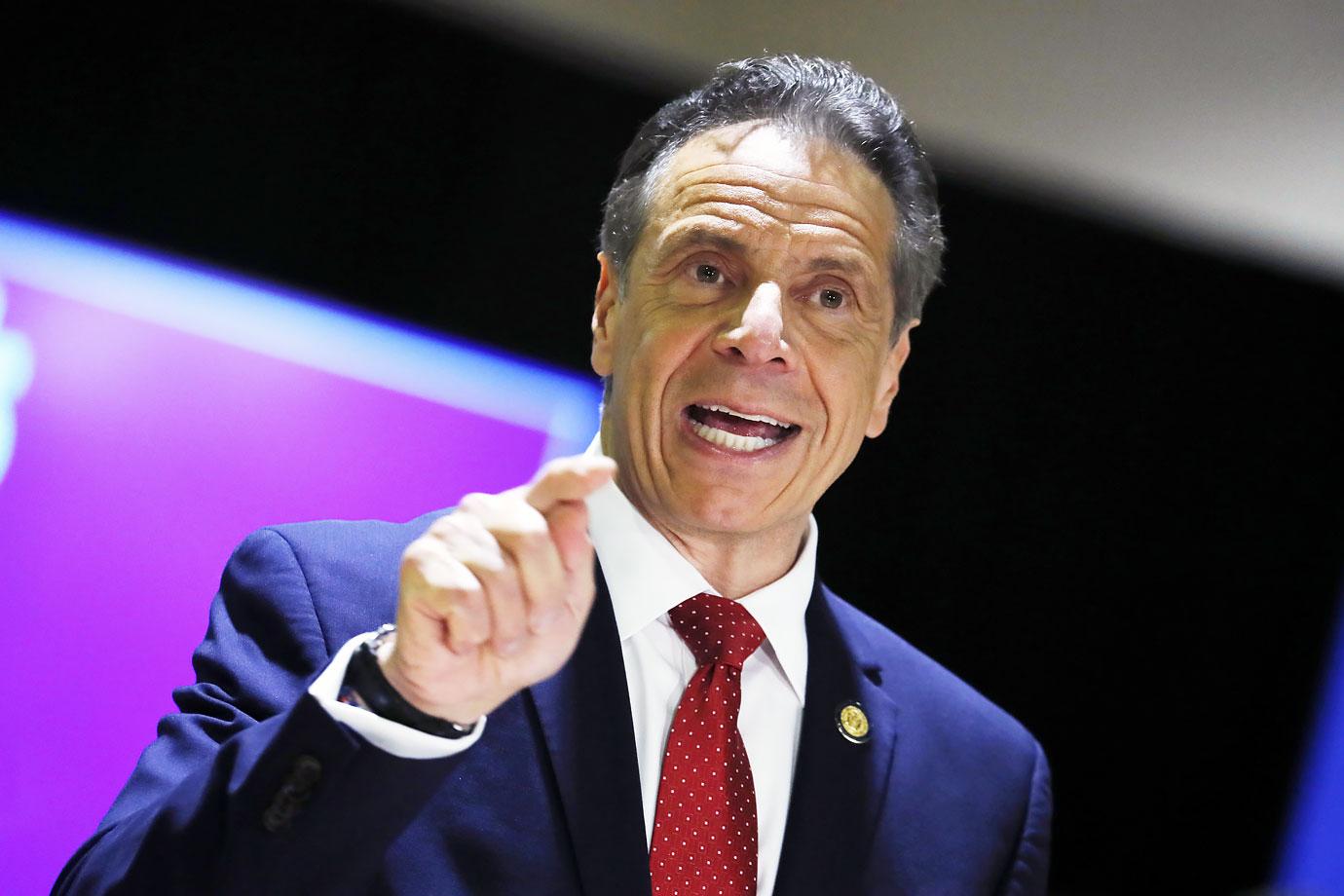 Article continues below advertisement
"Chris Cuomo was suspended earlier this week pending further evaluation of new information that came to light about his involvement with his brother's defense," the network said in a statement. "We retained a respected law firm to conduct the review, and have terminated him, effective immediately."
Article continues below advertisement
Days before he was shown the door by CNN, the 51-year-old was accused of sexual misconduct by a former colleague. The accuser's attorney, Debra Katz, alleged she was in ongoing discussions with the news network to provide evidence of Chris' improprieties before they decided to part ways with the host.
On Monday, December 6, the former co-anchor of 20/20 announced he would no longer be hosting his SiriusXM radio show Let's Get After It, as he was taking a break to focus on his family. "The way my time ended at CNN was hard. While I have thick skin, I also have a family, for whom the past week has been extraordinarily difficult," he tweeted. "So, right now, I have to take a step back and focus on what comes next. That means I will no longer be doing my SiriusXM radio show."
Chris and wife Cristina tied the knot in 2001 and share three children together: Bella, Carolina and Mario — with the youngest being named after his father, former Gov. of New York Mario Matthew Cuomo.