Chris Daughtry's Daughter's Boyfriend In Police Custody As Authorities Reportedly Suspect Her Death Was A Homicide
As American Idol alum Chris Daughtry and the rest of his family grieves the loss of 25-year-old Hannah Price, authorities continue the investigation into her shocking death.
Article continues below advertisement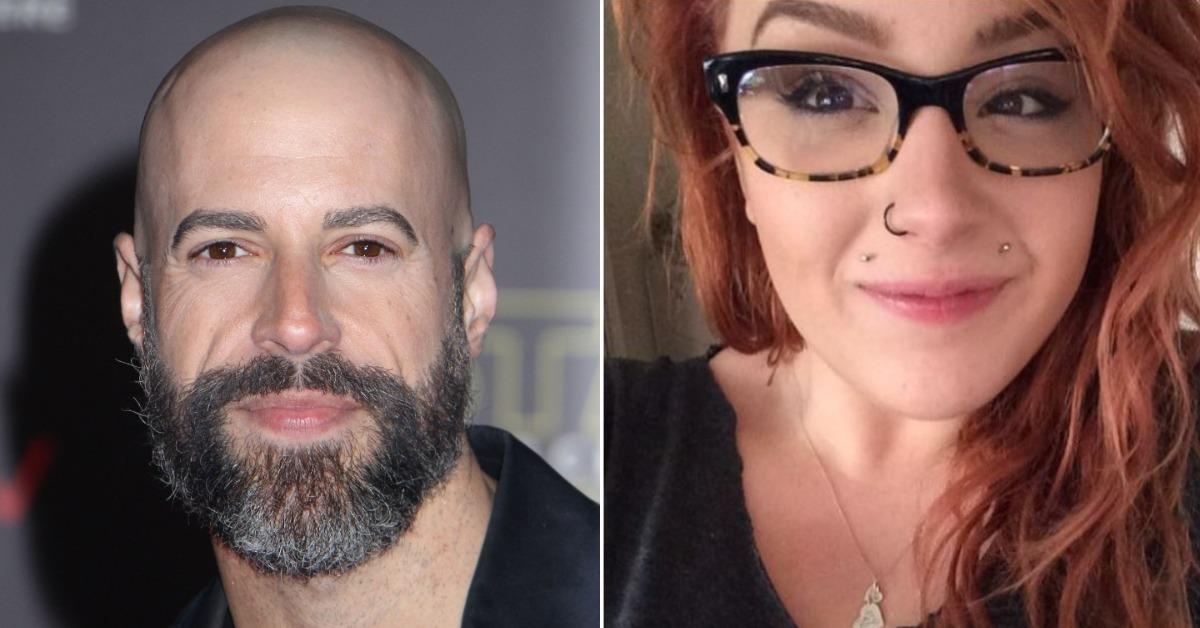 Sources directly in contact with the Daughtry family recently confirmed to TMZ that detectives said the case appears to be a homicide. The insiders also claimed that Price's boyfriend, Bobby Jolly, was arrested and taken to Fentress County Jail on Friday, November 12 — the day that authorities discovered Daughtry's daughter dead in her Tennessee apartment.
Article continues below advertisement
Police have yet to confirm the reason for his arrest or if it is at all connected to the 25-year-old's tragic death.
Article continues below advertisement
Price's mother, Deanna Daughtry, also implied there were physical injuries to her daughter's body in an Instagram post celebrating the young woman's life as well as grieving her heartbreaking passing.
"Our family would like to thank you all for the outpouring of love as we grieve the loss of our daughter Hannah," Deanna wrote via Instagram. "We are awaiting the autopsy results to determine how Hannah sustained the injuries that caused her death. Our hearts are broken."
Article continues below advertisement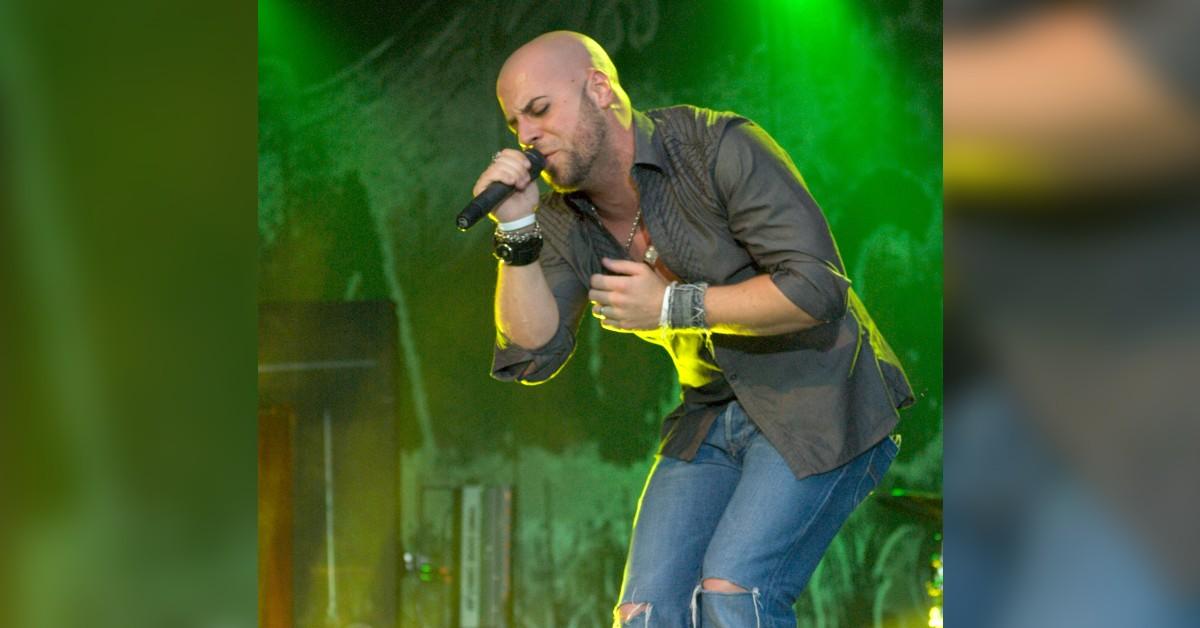 This isn't Jolly's first brush with the law. Both he and Price had been involved in a hit-and-run earlier this year that led to the couple being arrested for aggravated assault.
Article continues below advertisement
The pair admitted to using a gun to intimidate the victim following a road rage incident, but insisted they did not fire the weapon. Authorities found a .22-caliber rifle in the vehicle and the two were taken into custody by the Putnam County Sheriff's Office.
Article continues below advertisement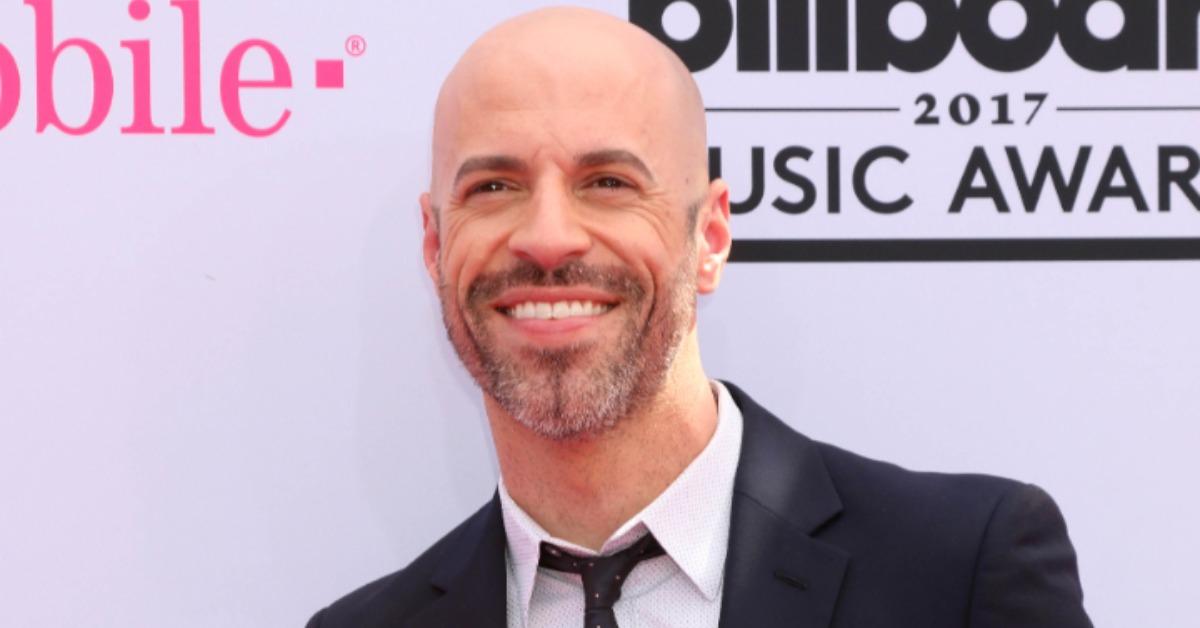 Amid the ongoing investigation, the "It's Not Over" rocker took to his band's official Facebook page to voice his grief over the loss of his stepdaughter.
Article continues below advertisement
"I am still processing the last 24 hours. I am absolutely devastated and heartbroken. I just recently in the last week lost my mother to cancer but I was blessed with the chance to say goodbye and I was processing it privately," the message began. "We never got to say goodbye to our precious Hannah and it's another huge hit to our family."
"Thank you for all the kind words and condolences, They are truly felt and appreciated," he continued. "I am now taking time to be present with my family as we attempt to heal from this series of devastating losses. Hannah, I love you and I miss you. I wish I could hold you. This hurts so deeply."
Daughtry was in the middle of the band's "Dearly Beloved" tour at the time of Price's unexpected passing. The band has since made the decision to immediately postpone the rest of their scheduled shows to give their family time to grieve.