NEWS
Chris Hemsworth Takes Drastic Step Back From Hollywood After Alzheimer's Diagnosis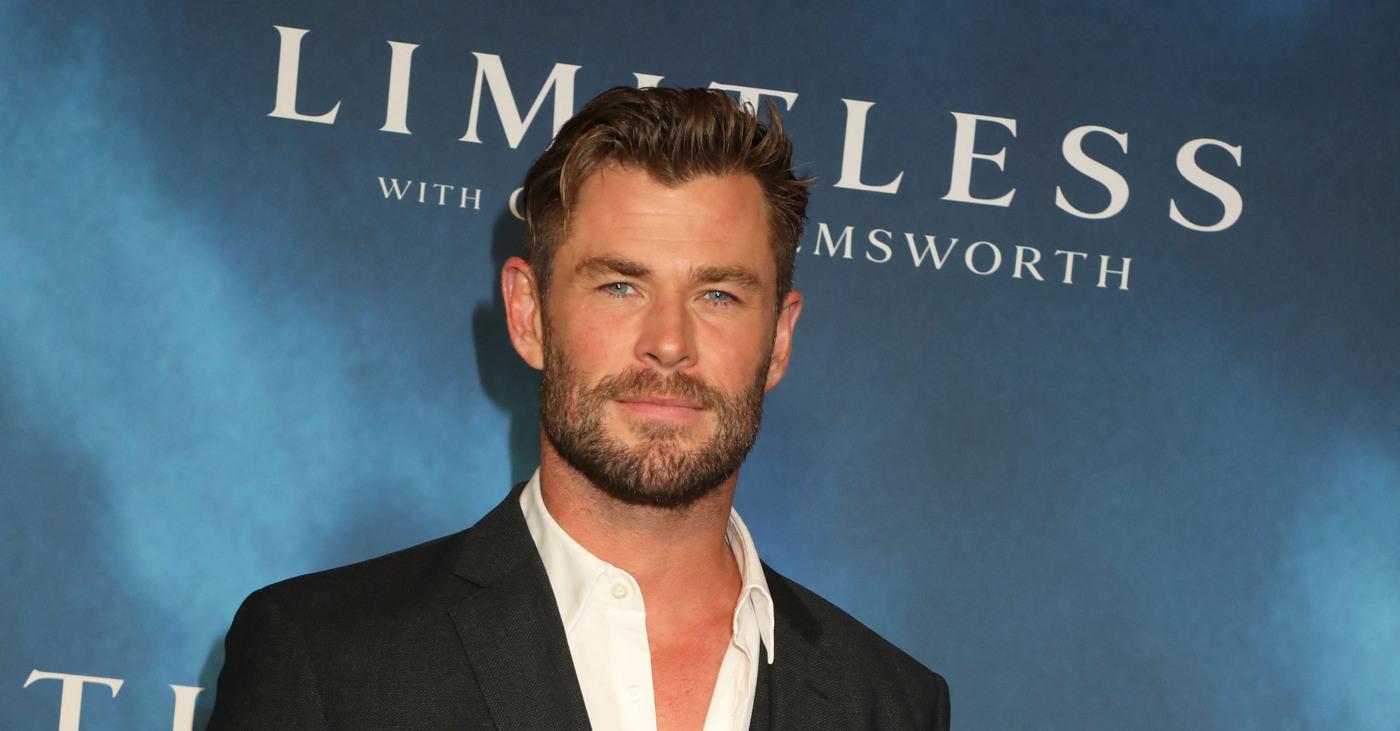 It looks like Chris Hemsworth could be putting his career on hold after learning he's at high risk of contracting Alzheimer's later on in life.
The actor, 39, has a slew of projects coming up, including the Avengers sequel and a Hulk Hogan biopic.
Article continues below advertisement
But after the movies wrap, "he doesn't plan to take on many roles because of [learning about his high risk for] Alzheimer's," a source spilled.
While talking to Vanity Fair in 2022, the handsome hunk, who is married to Elsa Pataky, discussed how he underwent genetic testing to see what the future holds when working on National Geographic's Limitless.
Article continues below advertisement
The Australia native, who shares daughter India, 10, and twins Tristan and Sasha, 9, with his wife, noted that he doesn't definitely have Alzheimer's, it just means he's at a much higher risk of being impacted later on. "My concern was I just didn't want to manipulate it and overdramatize it, and make it into some sort of hokey grab at empathy, or whatever, for entertainment," he told the outlet. "It's not like I've been handed my resignation."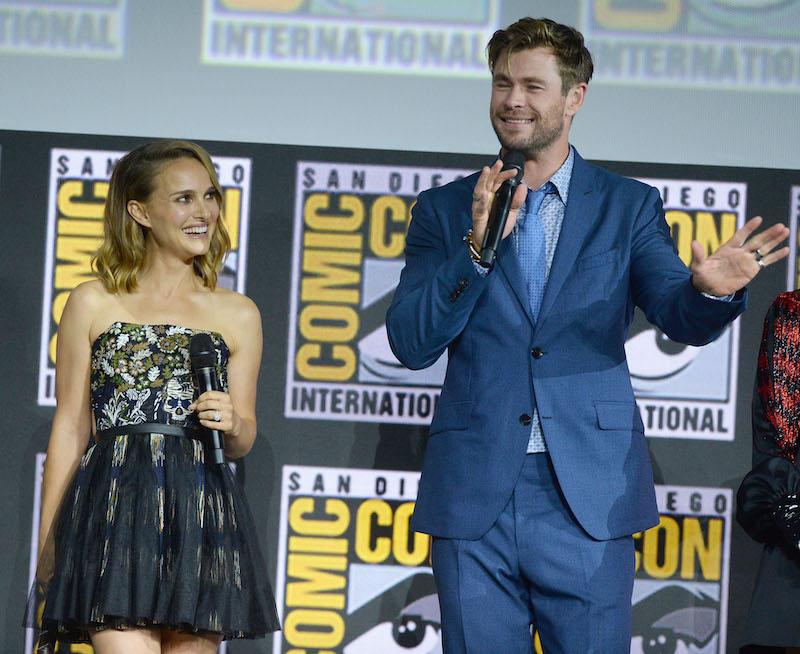 Article continues below advertisement
"There was an intensity to navigating it. Most of us, we like to avoid speaking about death in the hope that we'll somehow avoid it. We all have this belief that we'll figure it out. Then to all of a sudden be told some big indicators are actually pointing to this as the route which is going to happen, the reality of it sinks in. Your own mortality," he continued of getting the news.
Hemsworth is doing the best he can to remain upbeat — and learn from the situation.
"For me, the positive of it was like, 'Right, if I didn't know this [Alzheimer's] information, I wouldn't have made the changes I made.' I just wasn't aware of any of it, so now I feel thankful that I have in my arsenal the sort of tools to best prepare myself and prevent things happening in that way," he said. "Like everything in the show I went, 'OK, great. I now have to work on this more.' If you look at Alzheimer's prevention, the benefit of preventative steps is that it affects the rest of your life. When you have preposition to cardiovascular heart disease, cancer, anything — it's all about sleep management, stress management, nutrition, movement, fitness. It's all kind of the same tools that need to be applied in a consistent way."
Article continues below advertisement
"Doing an episode on death and facing your own mortality made me go, 'Oh God, I'm not ready to go yet.' I want to sit and be in this space with a greater sense of stillness and gratitude. And then you start talking about kids and family and going, 'Oh my God, they're getting older, they're growing up and I keep slapping another movie on top of another movie.' Before you know it, they're 18 and they've moved out of house, and I missed the window," he said of taking a step back from filming.
"It really triggered something in me to want to take some time off. And since we finished the show, I've been completing the things I was already contracted to do. Now when I finish this tour this week, I'm going home and I'm going to have a good chunk of time off and just simplify. Be with the kids, be with my wife," he added.
Article continues below advertisement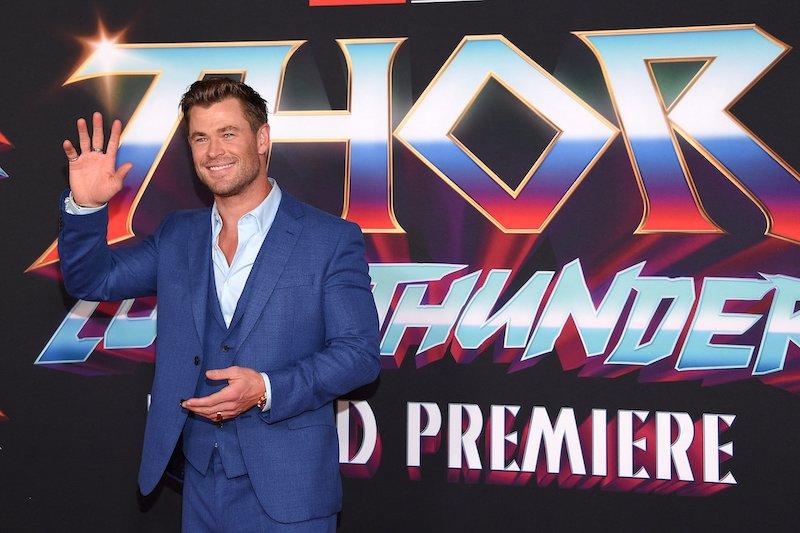 Never miss a story — sign up for the OK! newsletter to stay up-to-date on the best of what OK! has to offer. It's gossip too good to wait for!
Article continues below advertisement