NEWS
Chris Pratt 'Cried' After Trolls Thought He Criticized His Ex-Wife Anna Faris: 'It Really F**king Bothered Me'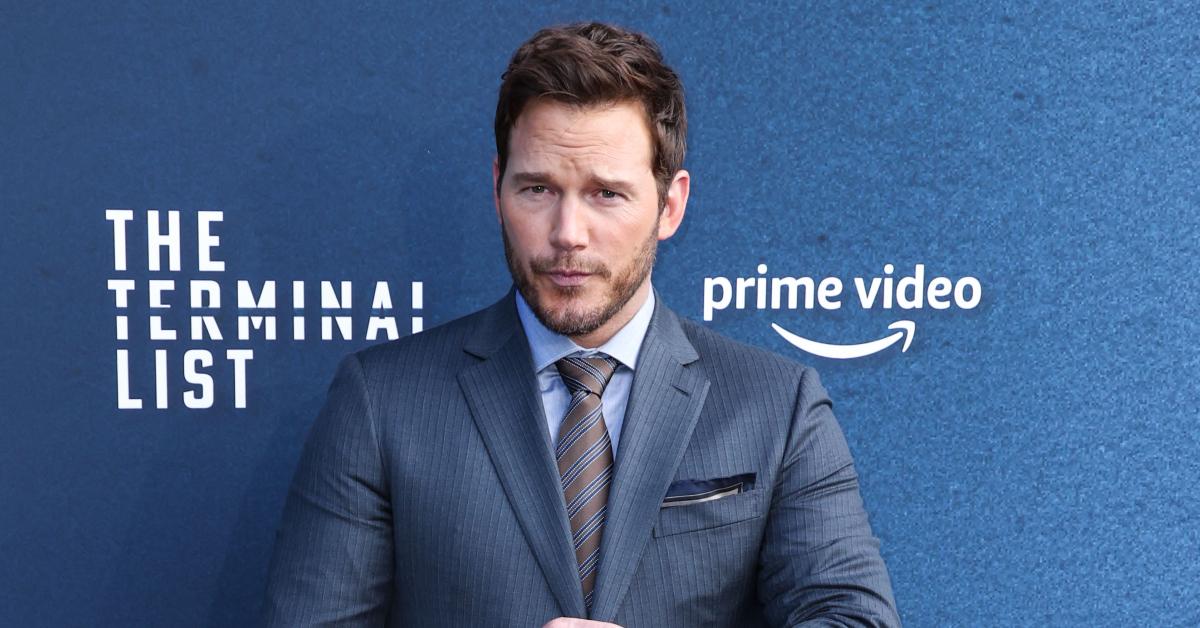 It's not always easy being in the spotlight — just ask Chris Pratt.
When the star, 43, gave a shout-out to his wife, Katherine Schwarzenegger, in November 2021, he caught flak as some thought he was slamming his ex-wife Anna Faris since their son, Jack, was born premature.
"I said something [on Instagram], like, 'Find someone who looks at you the way my wife looks at me.' And then I gave her some s**t in the thing and said, 'But I love you. I'm so thankful for my wife — she gave me a beautiful, healthy daughter,'" Pratt recalled to Men's Health.
Article continues below advertisement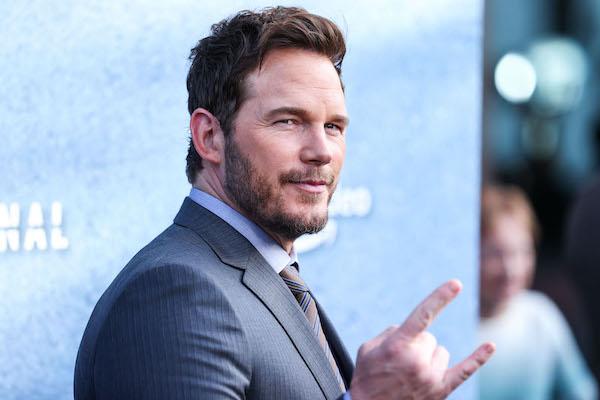 Article continues below advertisement
"That is f**ked up," the Parks and Recreation alum said of the criticism he received. "My son's gonna read that one day. He's 9. And it's etched in digital stone. It really f**king bothered me, dude. I cried about it."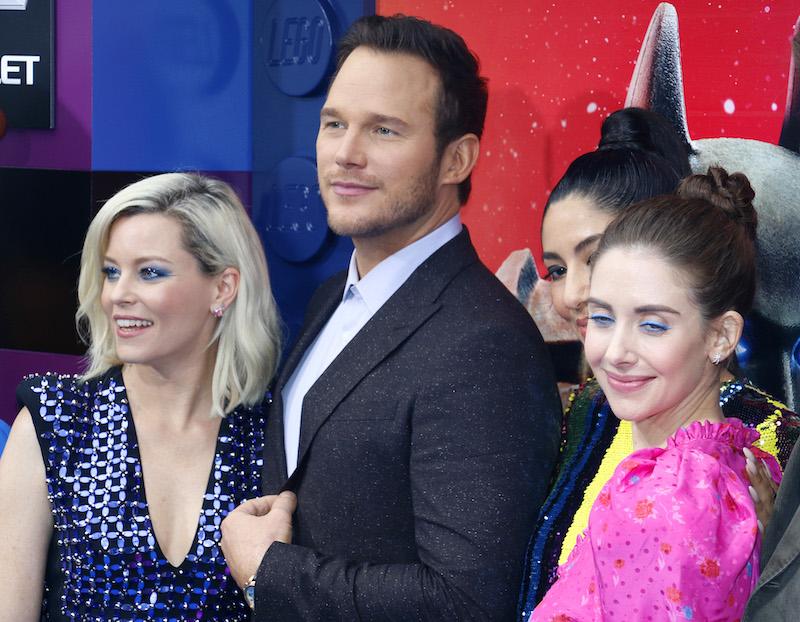 Article continues below advertisement
After the drama ensued, he took to his Instagram Story to express how he was feeling following the negative comments. "I went to bed last night really kind of upset and depressed and I woke up feeling crappy and I didn't want to work out," he shared at the time. "If you feel down today, maybe get in an exercise and maybe listen to some good worship music or get the word in 'cause it really helped me this morning."
Article continues below advertisement
The comedian is close with Jack and daughters Lyla and Eloise — something he didn't have growing up.
"I am a sensitive person. My dad knew that when I was a youngster, and it kind of made him dislike me," he said of his father. "Or not dislike me but act like he disliked me — 'cause he probably grew up in a world where a guy like that could get eaten alive. And so he wanted to put calluses on me. Early on, I developed humor as a self-defense mechanism — I developed Andy, really. Andy on Parks and Rec was my clown that I had honed my entire life, a guy who is affable, who's an intelligent person playing a dumb person."