NEWS
Minding His Business: Chris Rock 'Not Concerned' With Will & Jada Pinkett-Smith After Her Call For 'Reconciliation'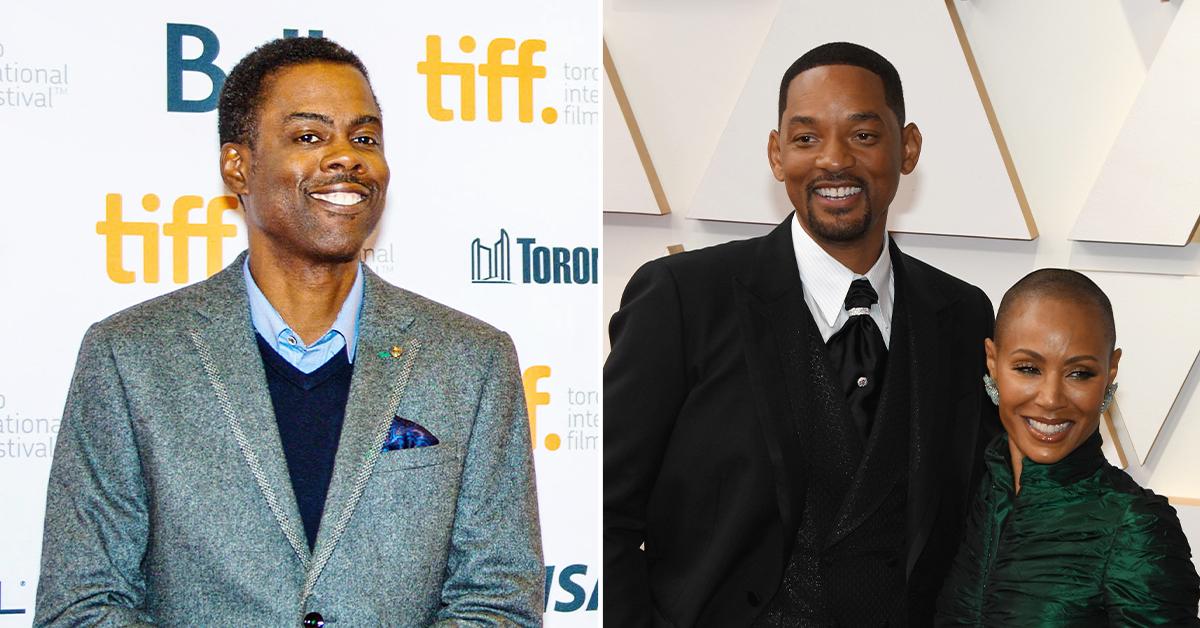 Chris Rock has been focusing on himself and not paying any mind to the Smith family.
Following the Oscars incident seen around the world, where the comedian made a joke about Jada Pinkett-Smith's bald head prompting Will Smith to get onstage in front of millions and slap Rock across the face, the funny man seemingly has no interest in making amends with the King Richard star.
Article continues below advertisement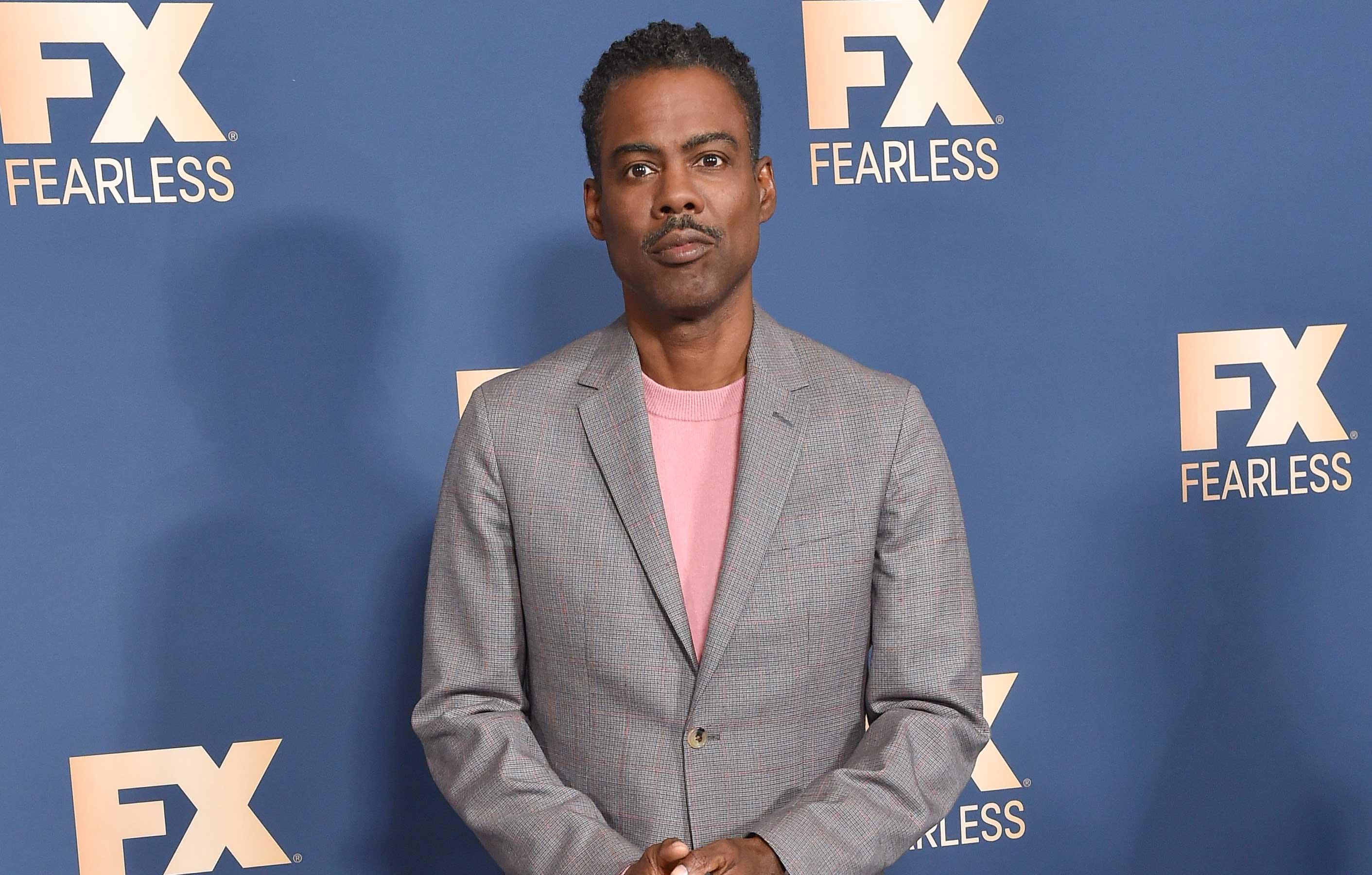 Article continues below advertisement
The update comes days after the Girls Trip actress addressed the tense moment during an episode of Red Table Talk for the first time since March.
"Now, about Oscar night, my deepest hope is that these two intelligent, capable men have an opportunity to heal, talk this out and reconcile," Pinkett-Smith said during the Wednesday, June 1, episode. "The state of the world today, we need them both."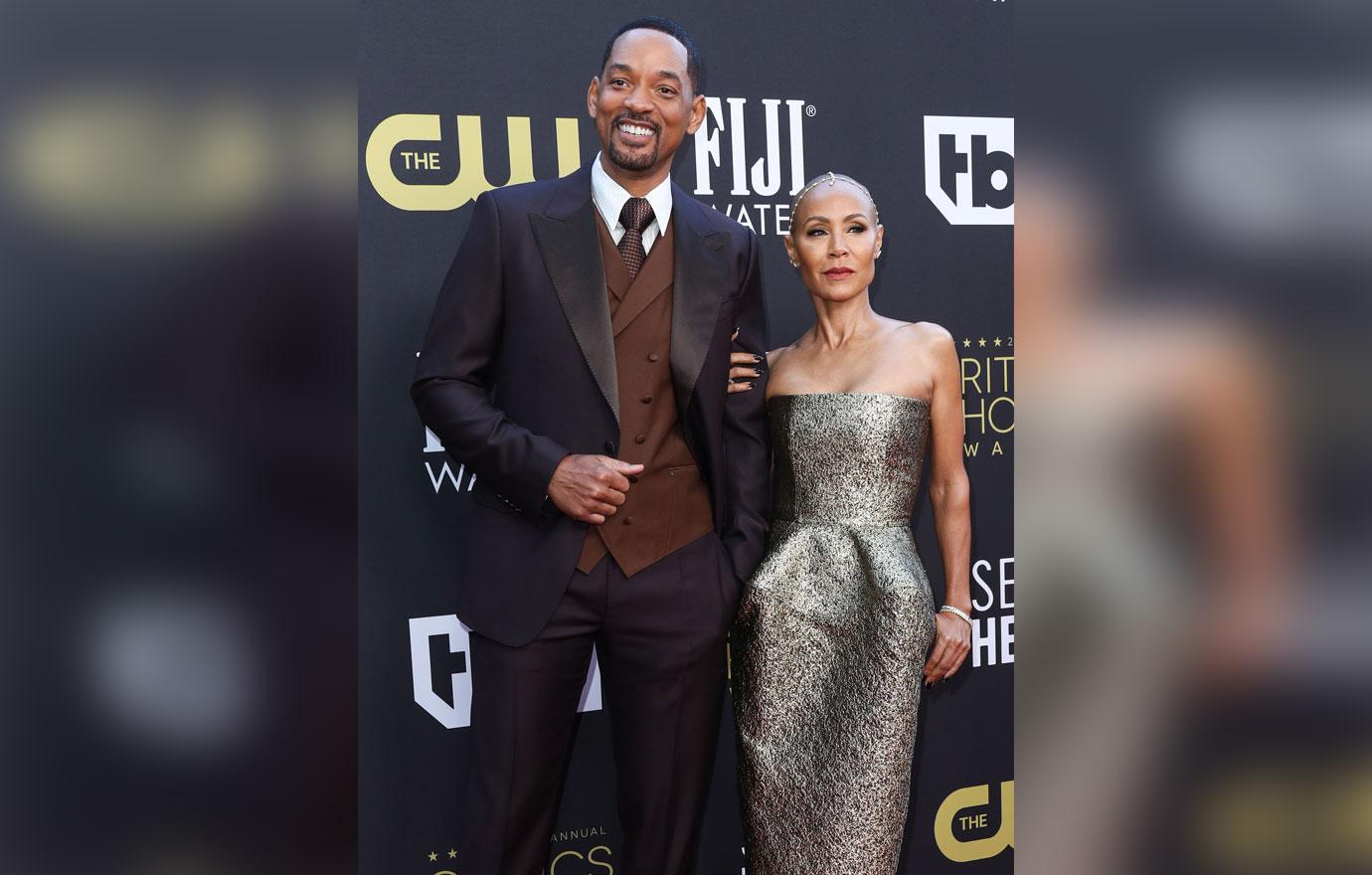 Article continues below advertisement
As OK! exclusively reported, the physical altercation may have had less to do with Rock's joke and more about martial issues between Hollywood's golden couple.
"Will's ego took a huge hit when Jada's dalliance with August became public a couple of years ago," the insider dished of Pinkett Smith's romance with August Alsina. "He hung in and fought hard to save his marriage, but he's always felt that certain people, including Chris, were sneering at him and laughing behind his back about how emasculated he allowed himself to be."
Article continues below advertisement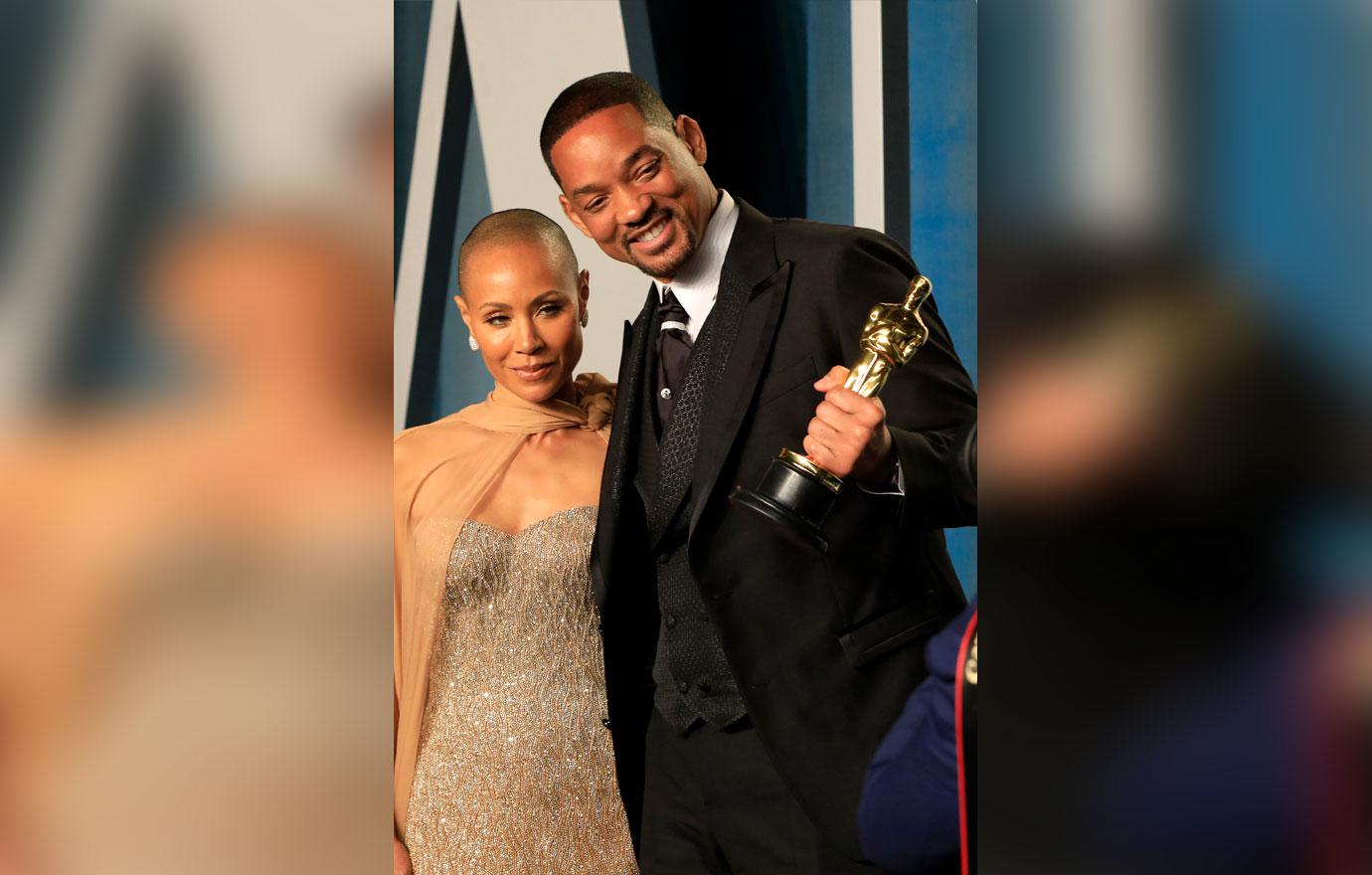 "This isn't the first time Will has lost his cool, because there have been many other instances," the source explained of the actor who is banned from the Oscars for the next ten years. "For Jada, it's a total turnoff."