EXCLUSIVE
A Bitter Background: Will Smith Feels Chris Rock Has Been 'Laughing Behind His Back' Over Jada Pinkett Smith's Affair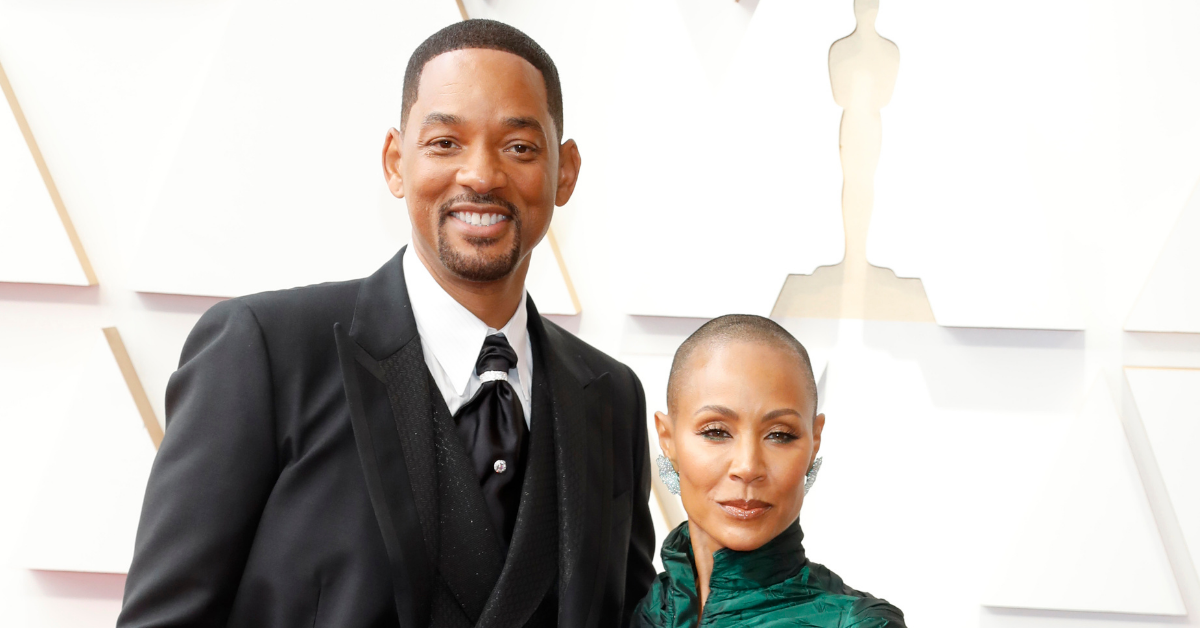 Jada Pinkett Smith may be putting up a united front with Will Smith in the wake of his Oscar night debacle, but behind the scenes, tensions between the couple are running high, an insider tells OK!.
"Will's temper has been an issue for years," dishes the insider, who says the real reason he assaulted Chris Rock wasn't his joke about Pinkett Smith's hair, but the King Richard star's lingering anger over his wife's affair with R&B singer August Alsina, 29.
Article continues below advertisement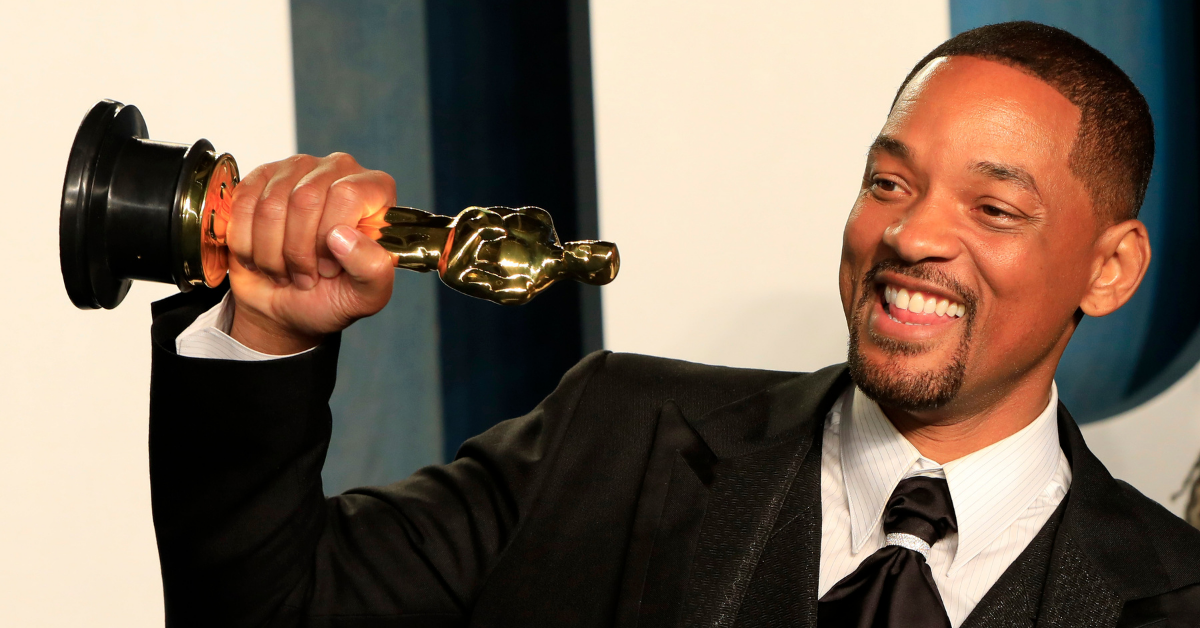 Article continues below advertisement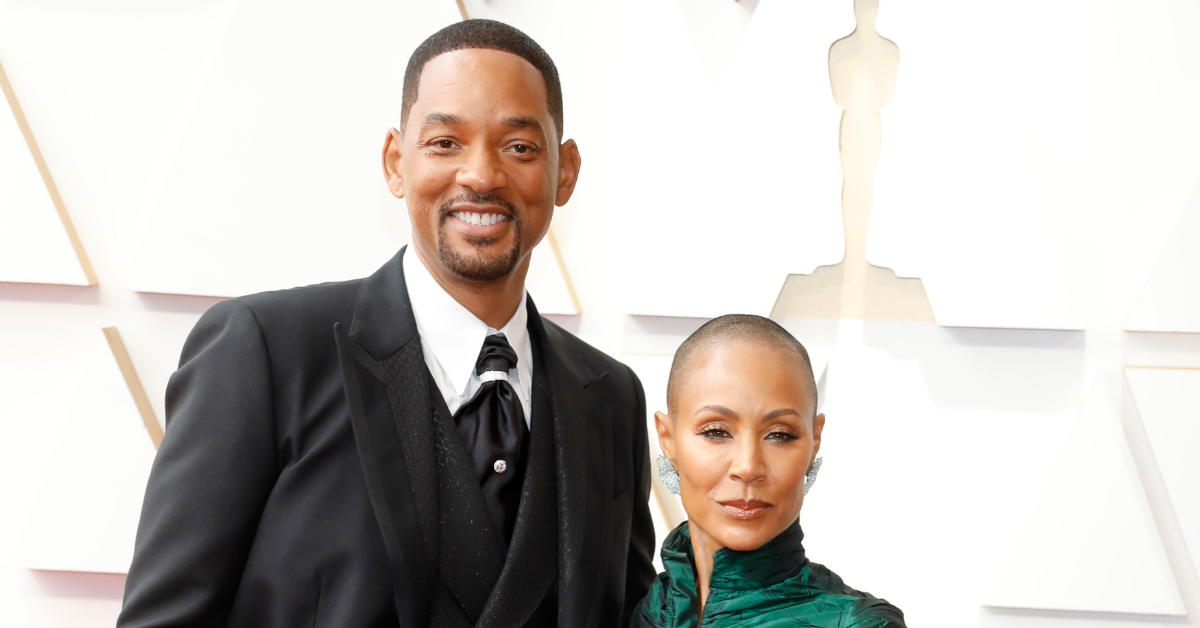 On an episode of her show, Red Table Talk, Pinkett Smith, 50 — who initially brushed off the affair as an "entanglement" — was forced to admit to her devastated hubby that it was, in fact, a more serious relationship.
"This isn't the first time Will has lost his cool, because there have been many other instances," shares the insider. "For Jada, it's a total turnoff."
Now that the Academy has started disciplinary proceedings against Smith, 53, who could be expelled and stripped of his Best Actor award, "Jada has had enough. She feels like Will's humiliated their family and demanding that he get professional help," the insider adds. "There's no excuse for the way he snapped and slapped Chris. Jada's drawing a line — go to anger management ASAP or else!"
Article continues below advertisement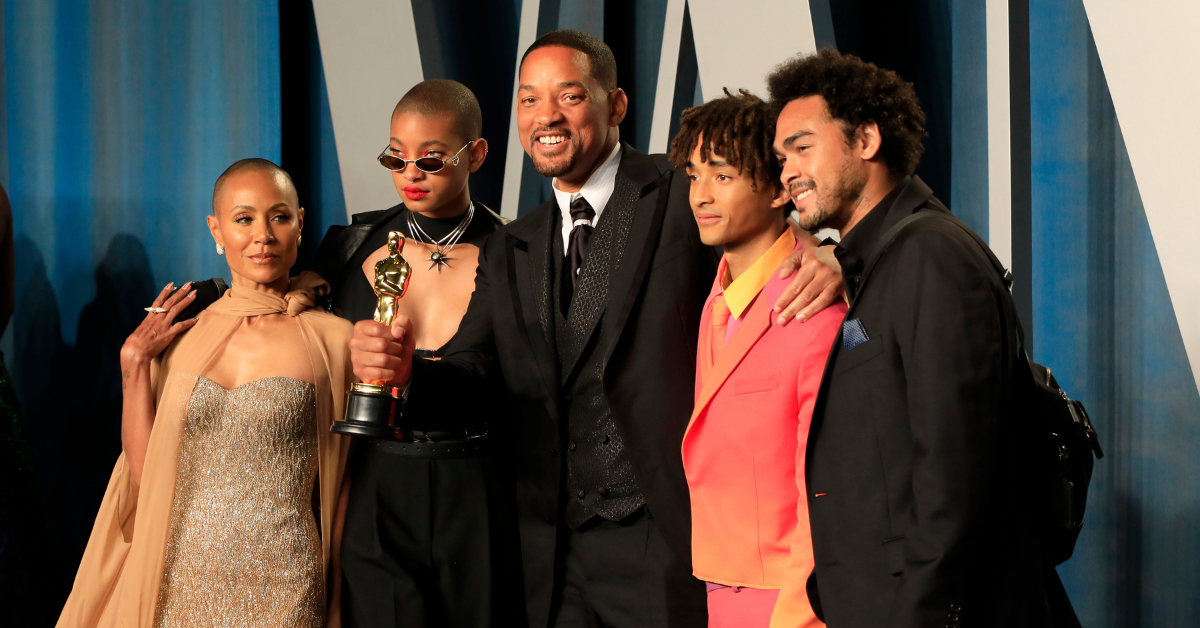 OK! reported The Pursuit of Happyness star lost his cool at the 2022 Oscars last month over a joke Rock made about his wife's bald head while presenting an award. In an uncensored moment, Smith stormed the award show stage and slapped the comedian across the face before shouting: "Keep my wife's name out of your f**king mouth."
Despite his apology shortly after during his acceptance speech for the Best Actor award for his performance in King Richard and public apology days later, where he directly addressed Rock, Smith has since come under fire for his violent outburst.