NEWS
Chris Rock's Brother Calls Out Will Smith At Stand-Up Comedy Show Following Humiliating Oscars Slap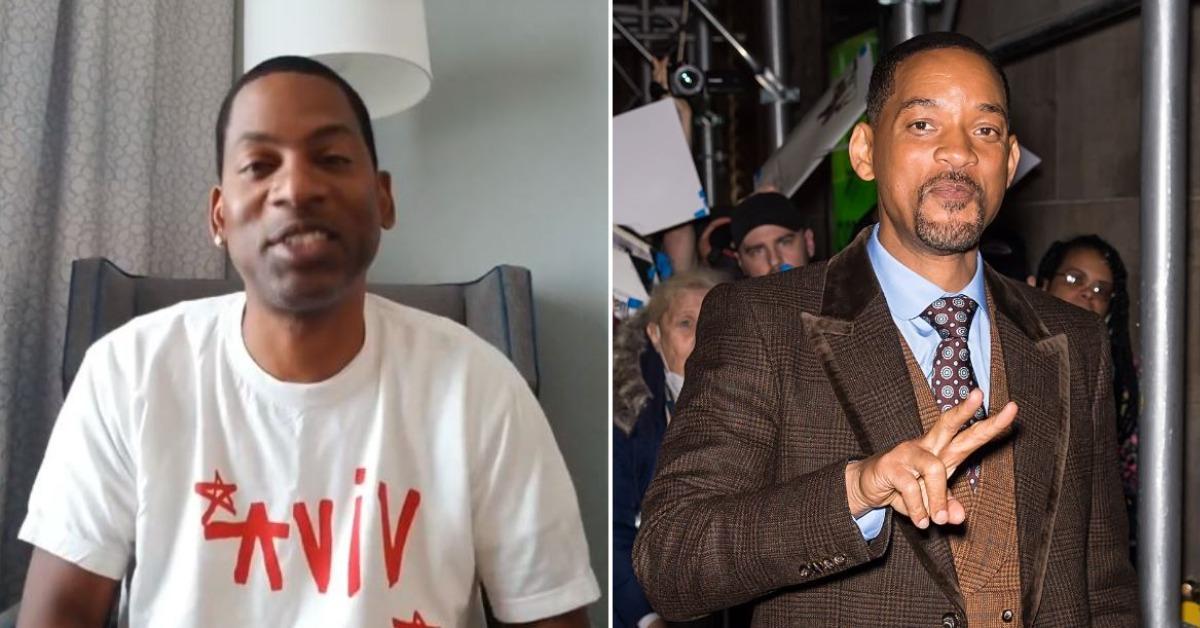 Tony Rock is calling out Will Smith, 53, after watching his brother Chris Rock, 57, get slapped in the face on live tv last Sunday.
Tony — also an actor and stand up comic — is clearly still upset about the shocking altercation that occurred after the Madagascar voice actor told a poorly thought out joke about Jada Pinkett Smith appearing in "G.I. Jane 2".
Article continues below advertisement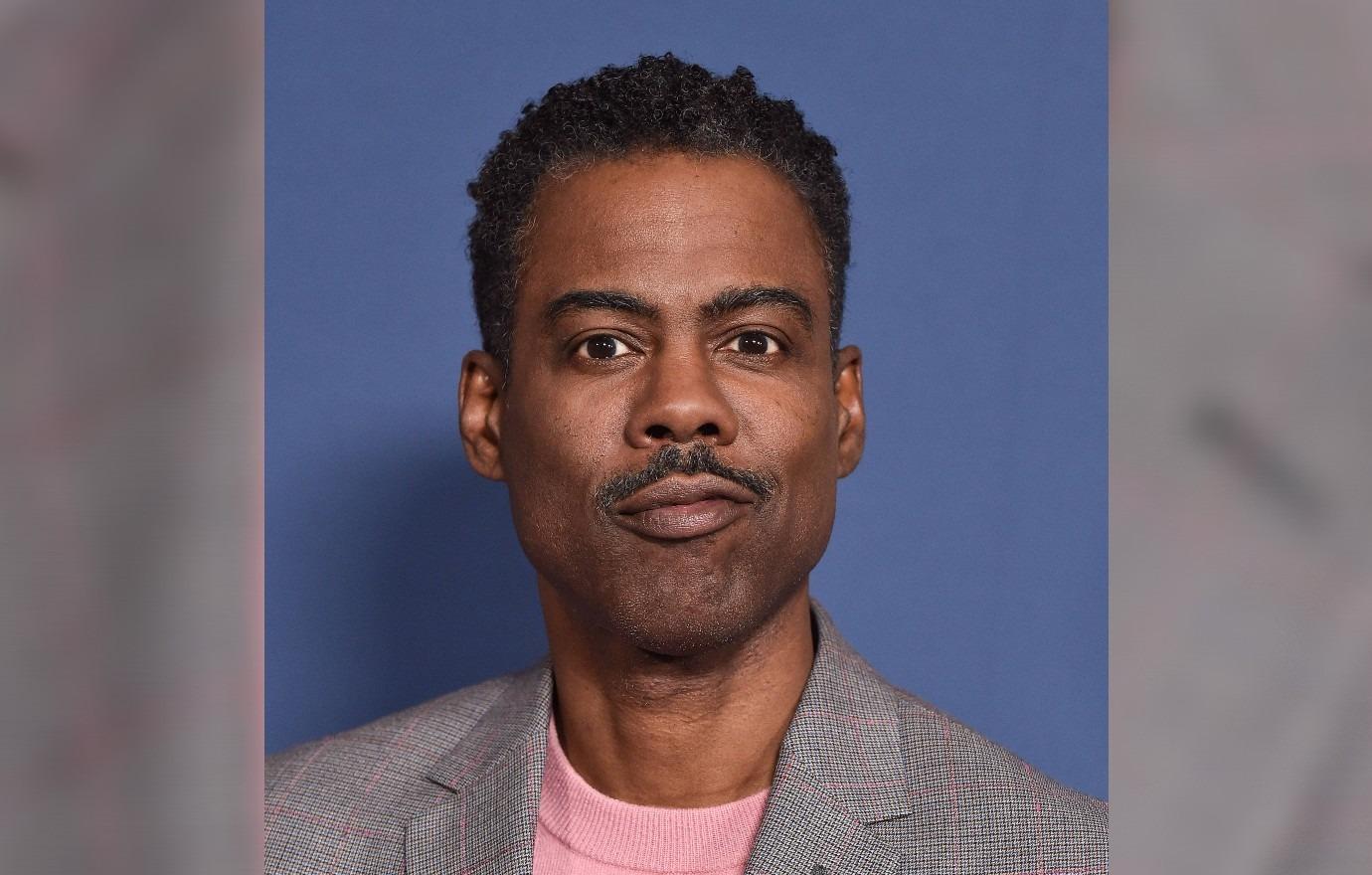 Tony, 47, began his set by warning the audience that any attempts to recreate the famed Oscars slap wouldn't be tolerated.
"If you think you gonna to walk up on this stage, this ain't the motherf***ing Oscars!" he could be seen telling the crowd in footage obtained by The Shade Room. "And if you walk your a** up here, you ain't nominated for s**t but these motherf***ing hands! Oh, we going to pop the rest of the year, n****. Every time you see me do a show, pop!"
Article continues below advertisement
BILL MAHER SLAMS JADA PINKETT SMITH TELLING HER SHE SHOULD WEAR 'A WIG' & 'THANK GOD' SHE ONLY HAS ALOPECIA
Tony added he hadn't wanted to "start the show like that" before appearing to address the Independence Day actor directly (who was not present at the show). "You gonna hit my motherf***ing brother because your b**** gave you a side-eye? ... Oh, it's a lot of Rock brothers, y'all ain't know, it's a lot of Rock brothers."
Chris is the oldest in a big family which, aside from his younger brother Tony, includes — Andre, Brian, Kenny, Jordan, their half brother Charles, who passed away in 2006, and their sister Andi.