Chris Tucker In Debt To IRS For $9.4M, 'Rush Hour' Star Slapped With Tax Lien As Government Threatens To Seize Assets
Actor Chris Tucker's dire financial situation has been exposed.
Article continues below advertisement
The 50-year-old actor reportedly owes the IRS over $9.4M in back taxes and Uncle Sam is determined to collect his money.
In court docs obtained by Radar, the comedian was hit with a federal tax lien on June 4. He's in debt to the IRS from the years 2002, 2006, 2008 and 2010.
Article continues below advertisement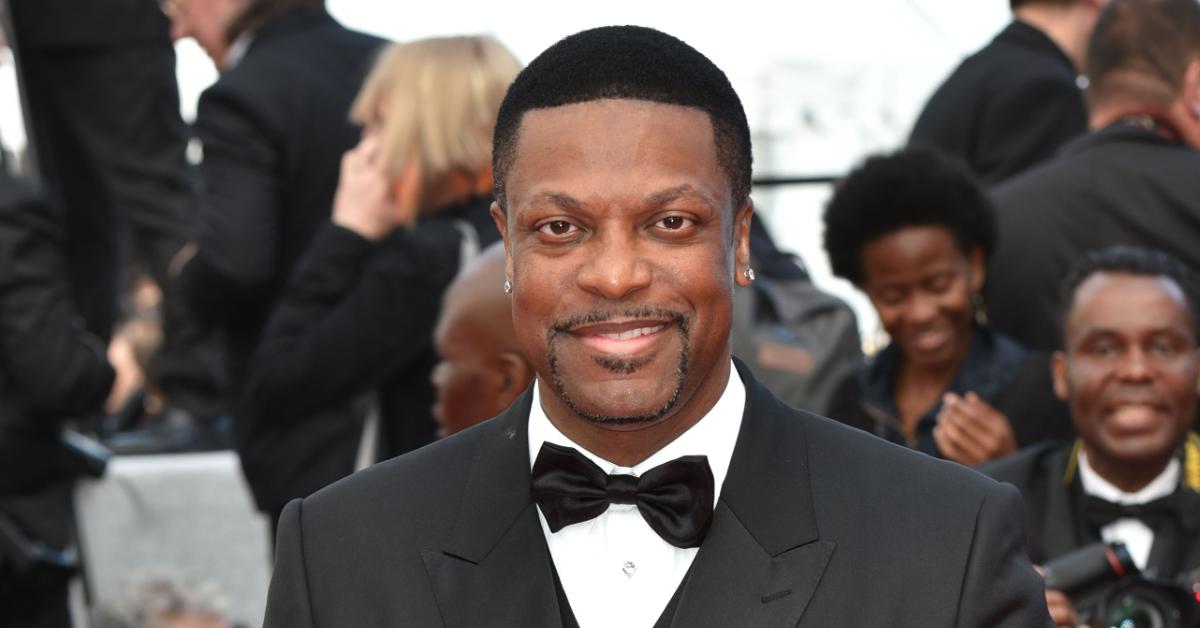 Article continues below advertisement
The Friday alum owes $4,489,647.01 for 2002, $2,124,082.86 for 2006, $2,341,269.29 for 2008 and $468,598 for 2010.
In an attempt to collect their cash, the government placed a lien against one of Tucker's residences in Henderson, Nevada — about 30 minutes outside the Vegas strip. The lien warns if the actor doesn't pony up the cash quickly, they will begin the process of seizing his assets.
Article continues below advertisement
This isn't the Def Comedy Jam alums first run-in with the IRS. In 2011, SunTrust bank attempted to foreclose on the stand-up comedian's Florida mansion over a $4.4 million debt. He also reportedly owed the state of Georgia $590,000 in unpaid state taxes at the time.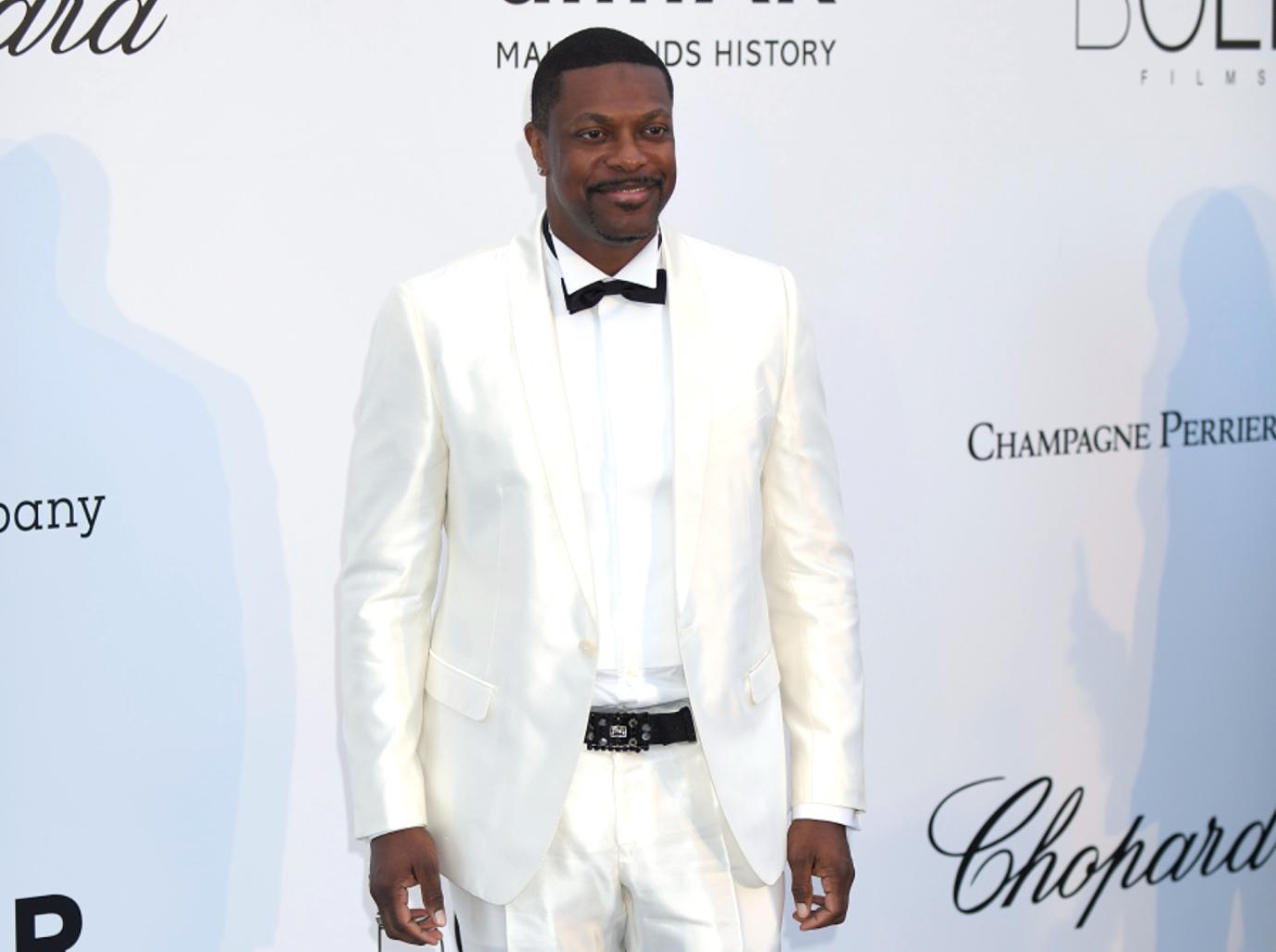 Article continues below advertisement
In 2013, Tucker tried to make right with the government and paid off $1 million of his debt, but it was only the state liens and didn't chip away at his IRS bills.
Article continues below advertisement
The father-of-one's financial struggle began after he signed a whopping $40 million deal with New Line Cinema for the Rush Hour sequels following the success of the first film. Tucker starred alongside Jackie Chan in the action comedy that grossed over $244 million at the box office.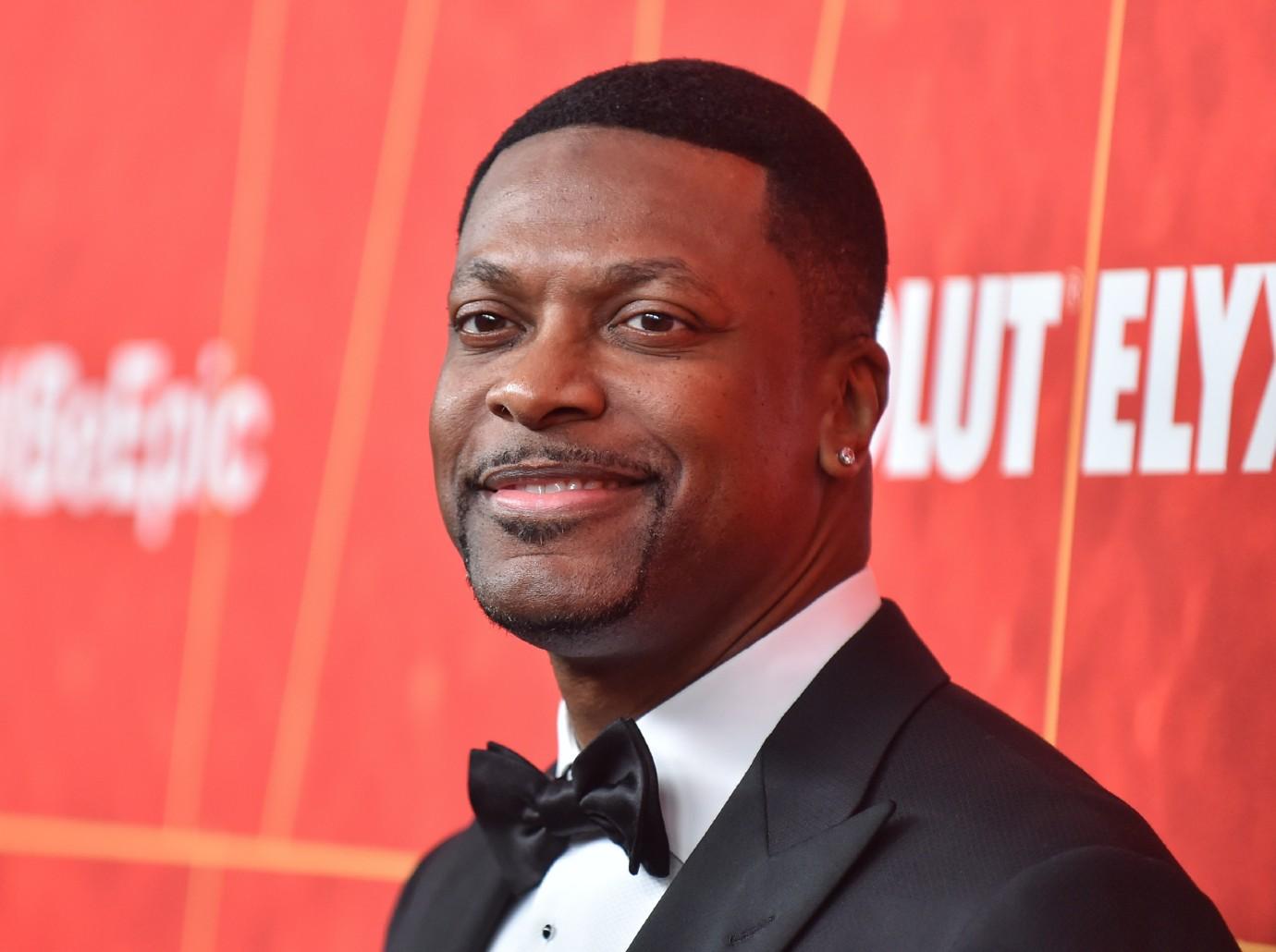 Rush Hour 4 has been in talks for years but no start date has been announced. The actor's last major starring role was in the 2016 war flick Billy Lynn's Long Halftime Walk alongside Taylor Swift's main squeeze Joe Alwyn. He also occasionally tours performing his stand-up routine.