'We Can't Rule This Person Out': New Breakthrough Made In JonBenét Ramsey Case
Article continues below advertisement
Almost 25 years after the beauty queen was murdered, a new potential suspect has been identified, and now there is a race to conduct high-tech DNA tests, Radar reported.
The suspect was identified by the founder of the JonBenét Investigations group, Roscoe J. Clark, and co-investigator Derek Brommerich. The pair reportedly traveled to Colorado and took a DNA sample from a discarded cigarette after they stalked out the male suspect.
Article continues below advertisement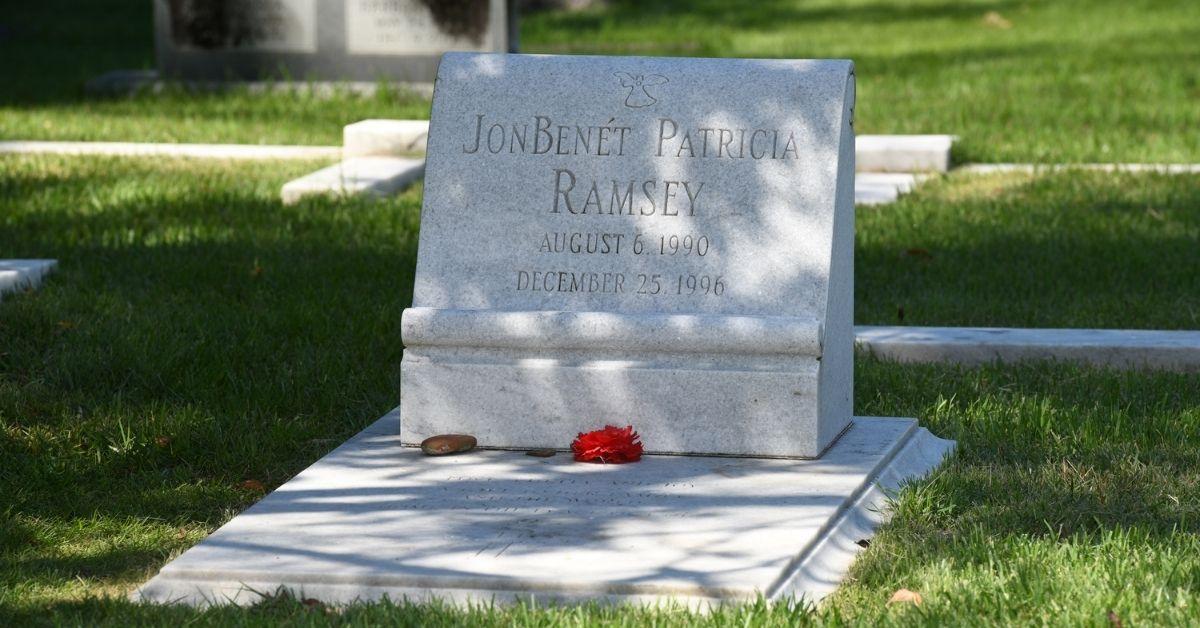 Article continues below advertisement
The sample and a report were passed over to Mike Angus at the Office of Genesee County Sheriff in Flint, Mich., on May 7, and Angus reportedly intends on sending the report to the local FBI office.
Article continues below advertisement
Clark reportedly intends on sending a copy of his report and the DNA sample to the Boulder Police Department, the Boulder County Sheriff's Office and District Attorney Michael Dougherty.
"This will give all of the options. If they wanted to follow-up, they could do very easily," Clark told the outlet. "This could be the breakthrough everyone has been waiting for during the past 24 years and it's based on hard evidence and forensic science. I'm 100-percent positive we have the right suspect, and we can't rule this person out."
Article continues below advertisement
The 6-year-old was strangled to death in her home in Boulder, Colo., on December 25, 1996.
Article continues below advertisement
Cops believe that the killer or killers broke into the Ramsey home through a basement window and knocked the girl out with a stun gun. JonBenét was then said to be carried down to the basement, where her mouth was covered with duct tape and she was strangled to death.
A ransom note that was three pages long was found written on a legal pad in the house. The note demanded $118,000 and was signed "SBTC."
Article continues below advertisement
Glenn Meyer, who is now dead, was also a suspect. A 2018 Radar investigation identified Meyer. He was said to be obsessed with JonBenét and reportedly lived in the basement of a home across the street from the family.
Article continues below advertisement
Article continues below advertisement
JonBenét's brother John Andrew Ramsey is hopeful that the case will be solved. "We have the killer's DNA [...] so that's hugely important and will ultimately solve this crime," he said on episode five of the "The Killing of JonBenét: The Final Suspects" podcast.
"There are additional items that should be tested given today's new technology for additional samples. And then [...] the advent of using genealogy to identify a killer is hugely promising, and that technology will only get better," John Andrew said.