NEWS
Chrissy Teigen Jokes About Not Being Invited To The Oscars Because 'That's What Keeps It Super Exclusive'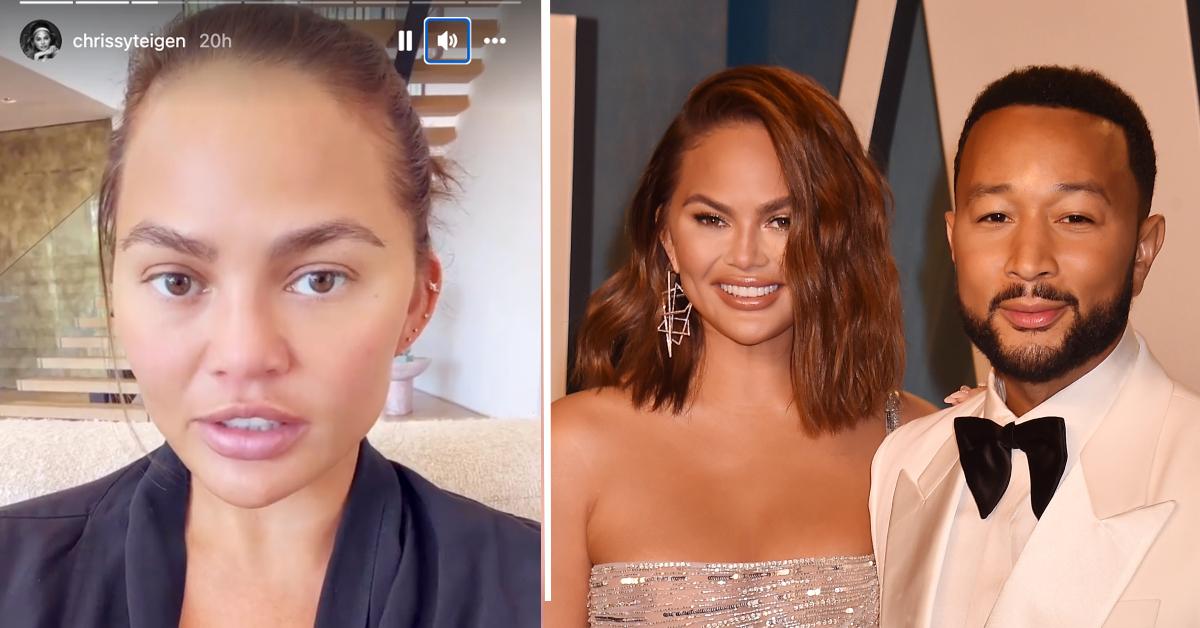 Chrissy Teigen has ensured everyone that she didn't have F.O.M.O. after not being invited to the Oscars this year.
On Sunday, March 27, the supermodel, 36, comically opened up about not attending the prestigious ceremony — which she has previously been to on the arm of husband John Legend many times in the past.
Article continues below advertisement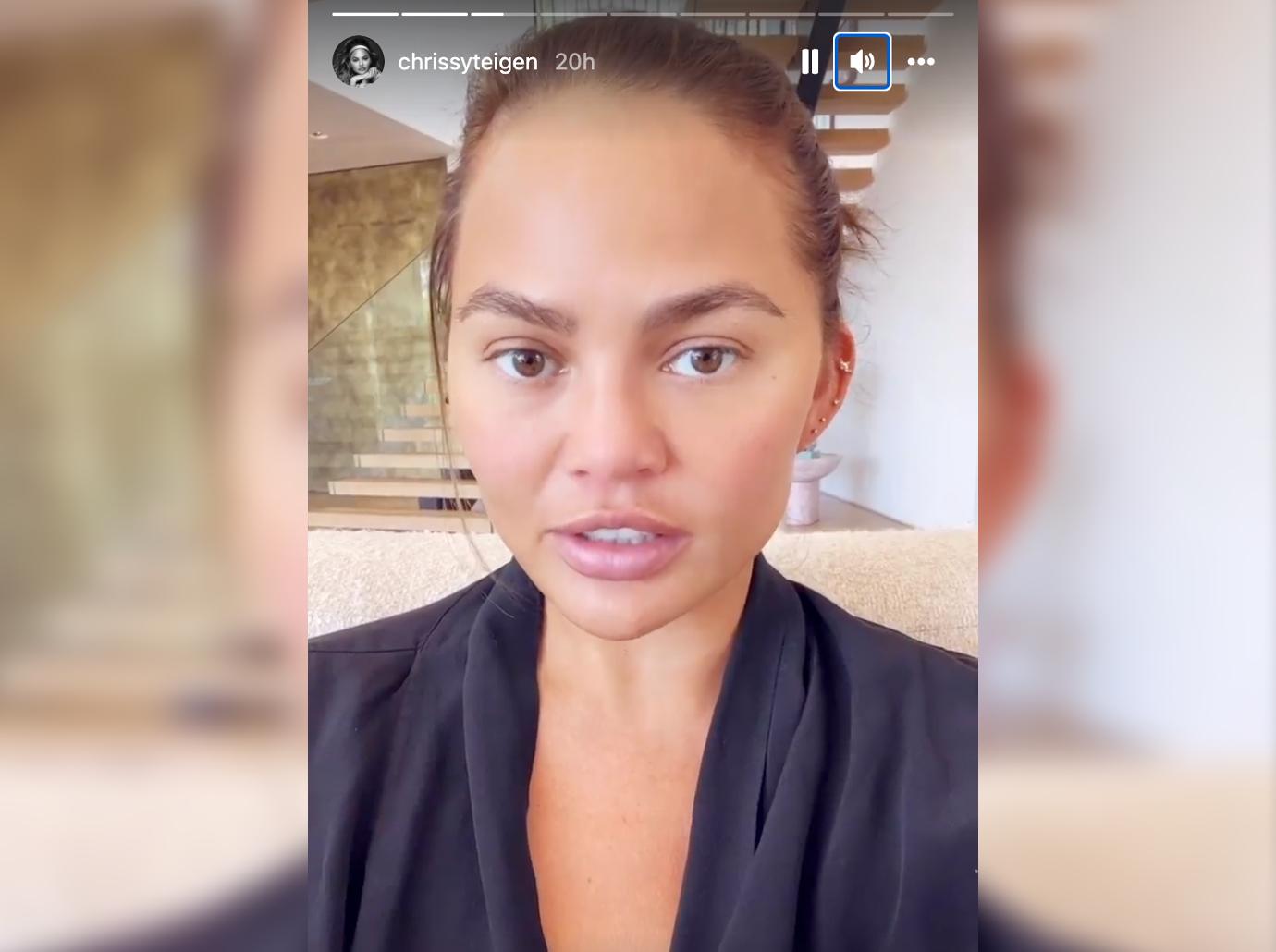 Article continues below advertisement
The Lip Sync Battle host clarified that she wasn't offended by the Legend family's lack of an invitation.
"I would like to note that I am all for the Oscars not inviting us because that's what keeps it super exclusive," Teigen jokingly said, before continuing: "The Oscars red carpet is now starting, which means we all collectively lose our sh*t over men who slightly help out their significant others by moving a piece of hair out of their face or fixing their train... because the bar is low."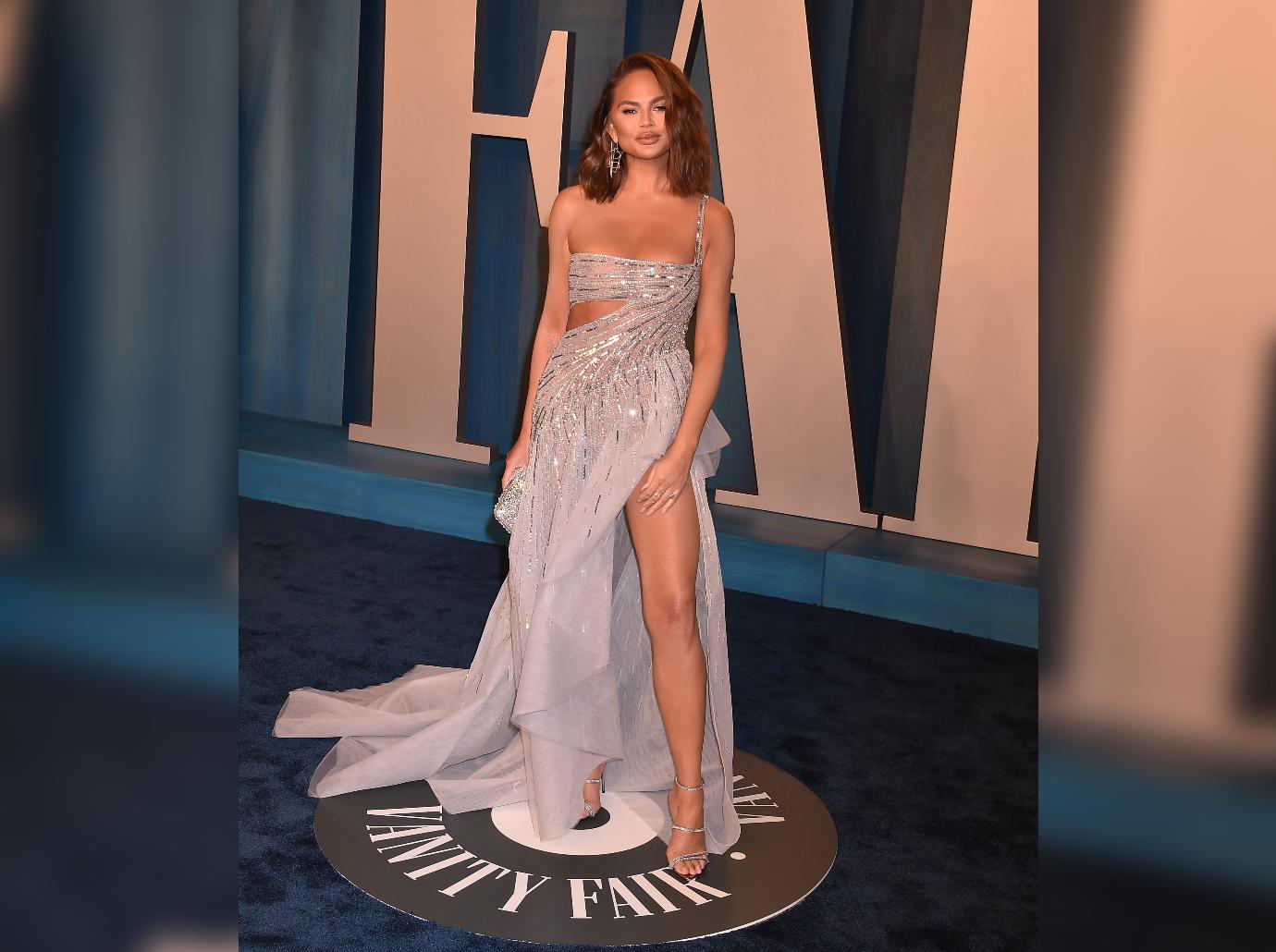 Article continues below advertisement
Even though she and the "Glory" vocalist, 43, did not attend the ceremony, the power couple did step out looking ravishing for the Vanity Fair Oscars after-party.
"wow first award season no booze!!! the invite to @vanityfair will forever be my 'I can't believe I'm this lucky' thing along with my crazy little family. Thank you @alanavanderaa and @krisstudden @hairinel for being so supportive and making me feel like 1 billion dollars," Teigen captioned a snap of herself in a sparkling silver gown.
CHRISSY TEIGEN TEASES IVF PREGNANCY JOURNEY OVER A YEAR AFTER SUFFERING DEVASTATING MISCARRIAGE
As OK! previously reported, the former Sports Illustrated model revealed that navigating award show season without alcohol has been a tricky feat. "These things are very weird for me, because I'm so used to getting so hammered at these things," Teigen recently revealed while attending the 7th annual Hollywood Beauty Awards.
"Awards season, I very much connect to enjoying yourself and having champagne, but I also connected with those feelings of immense regret or stupid moments," she explained earlier this month.
Article continues below advertisement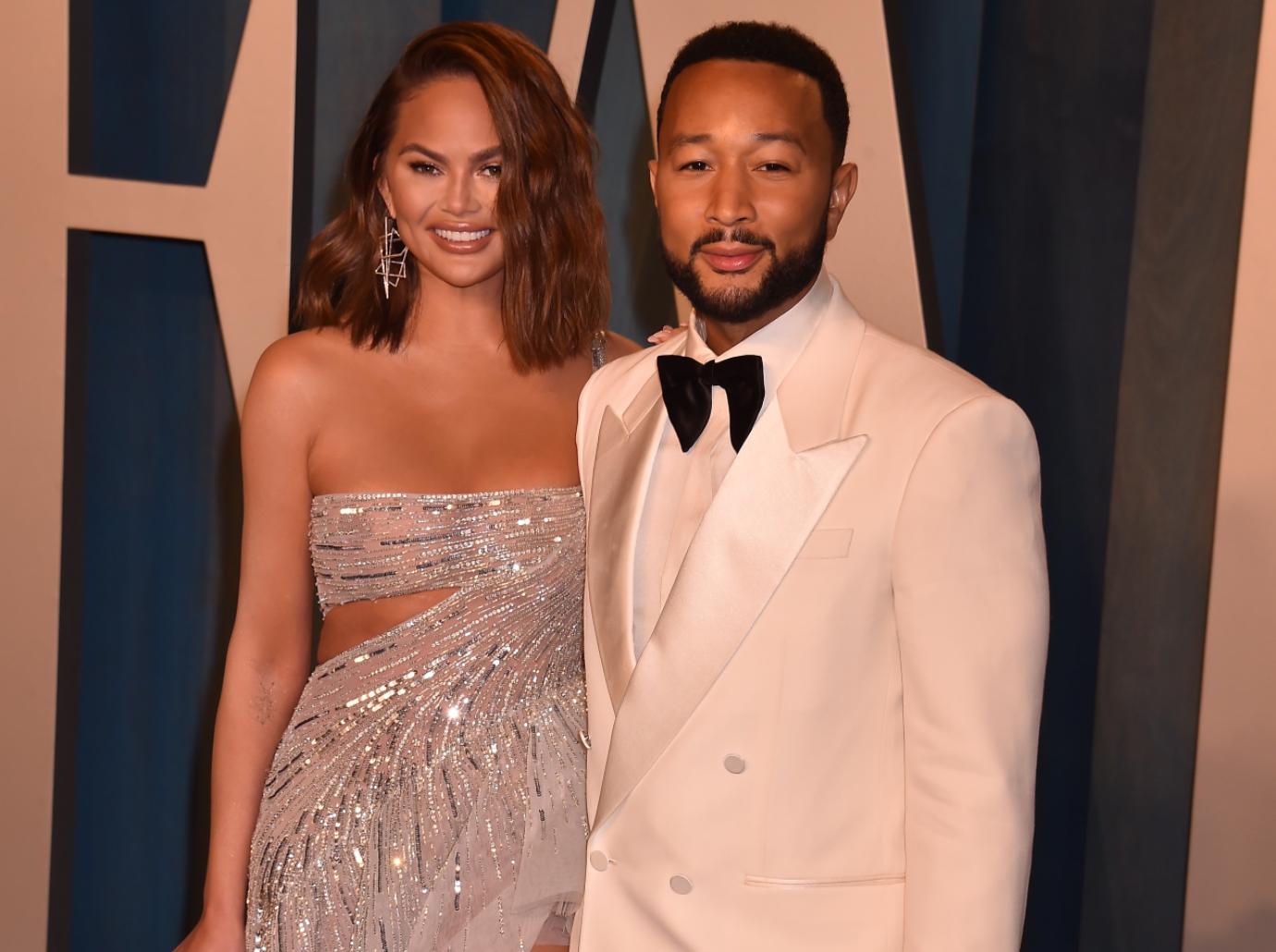 The Chrissy's Court judge — who celebrated six months of sobriety in January — admitted she used to feel humiliated when looking back at her behavior at past events. "Like, 'I can't believe I said that,' or 'I can't believe I did that' and 'I'm so embarrassed," she remembered of nights out on the town when she had one too many cocktails. "So, it's so nice not to have those feelings anymore."