BABIES
Chrissy Teigen Teases IVF Pregnancy Journey Over A Year After Suffering Devastating Miscarriage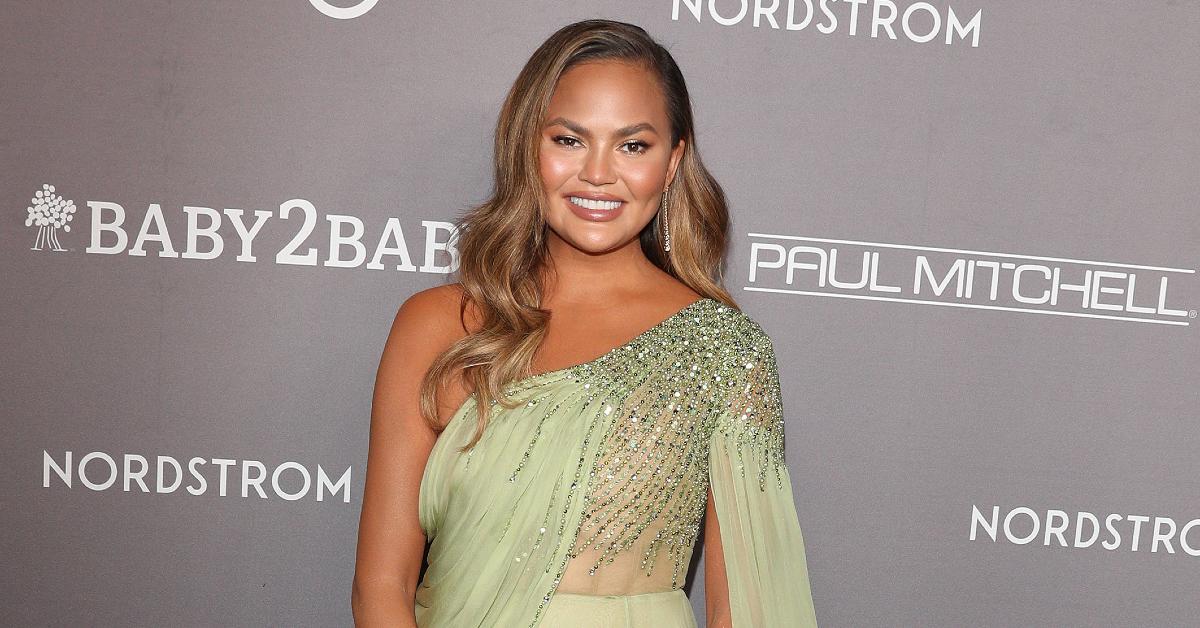 Chrissy Teigen is giving her followers a glimpse into her pregnancy journey as she embarks on another IVF cycle.
The cookbook author recently announced she is trying to have another baby via IVF treatments over a year after she suffered a heartbreaking miscarriage with her son Jack in 2020.
Article continues below advertisement
In a silly Instagram Story shared to her account on Wednesday, March 2, the TV personality appeared to be making the best out of her pregnancy journey, as she joked with her husband, John Legend, while playing with what appeared to be a replica of a sperm cell.
Her hilarious Instagram Story comes on the heels of Teigen's latest update on her fertility journey, which she shared via Instagram last month.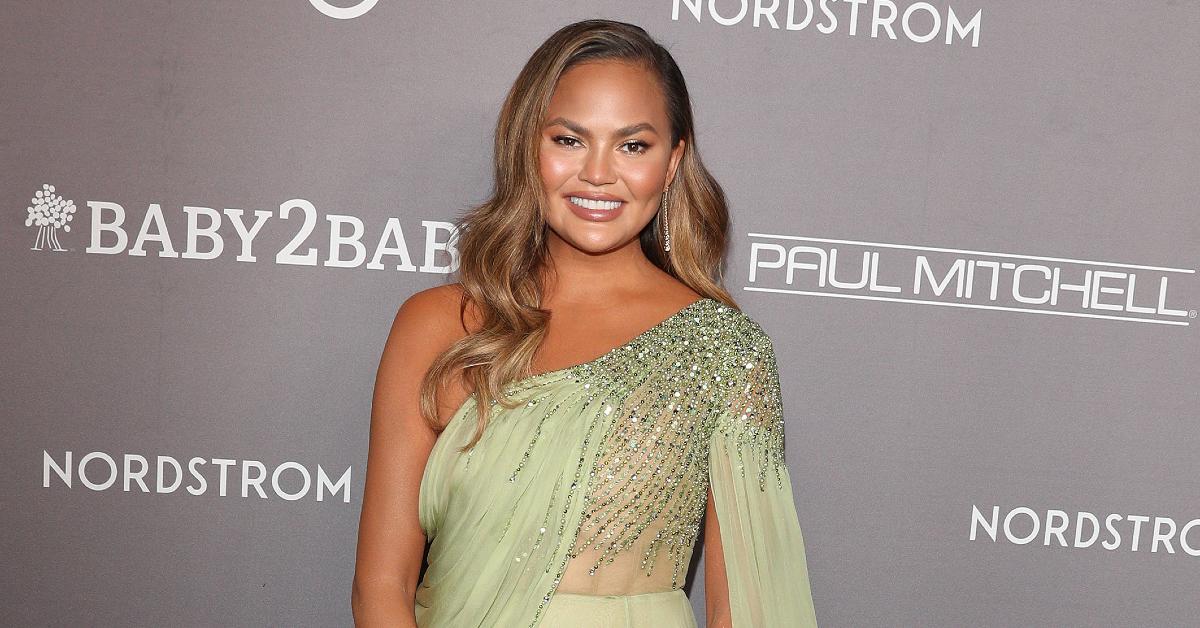 Article continues below advertisement
"But the bloating is a b**ch," she continued. "So I humbly beg you to stop asking if I'm pregnant because while I know it's said with excited, good intentions, it just kind of sucks to hear because I am the opposite of pregnant!"
"But also like please stop asking people, anyone, if they're pregnant," the Chrissy's Court star added. "I said this in the comments and got yelled at because the internet is wild but I'd rather be the one to tell you and not some poor woman who will look you in the eyes through tears and that's how you finally learn."
Article continues below advertisement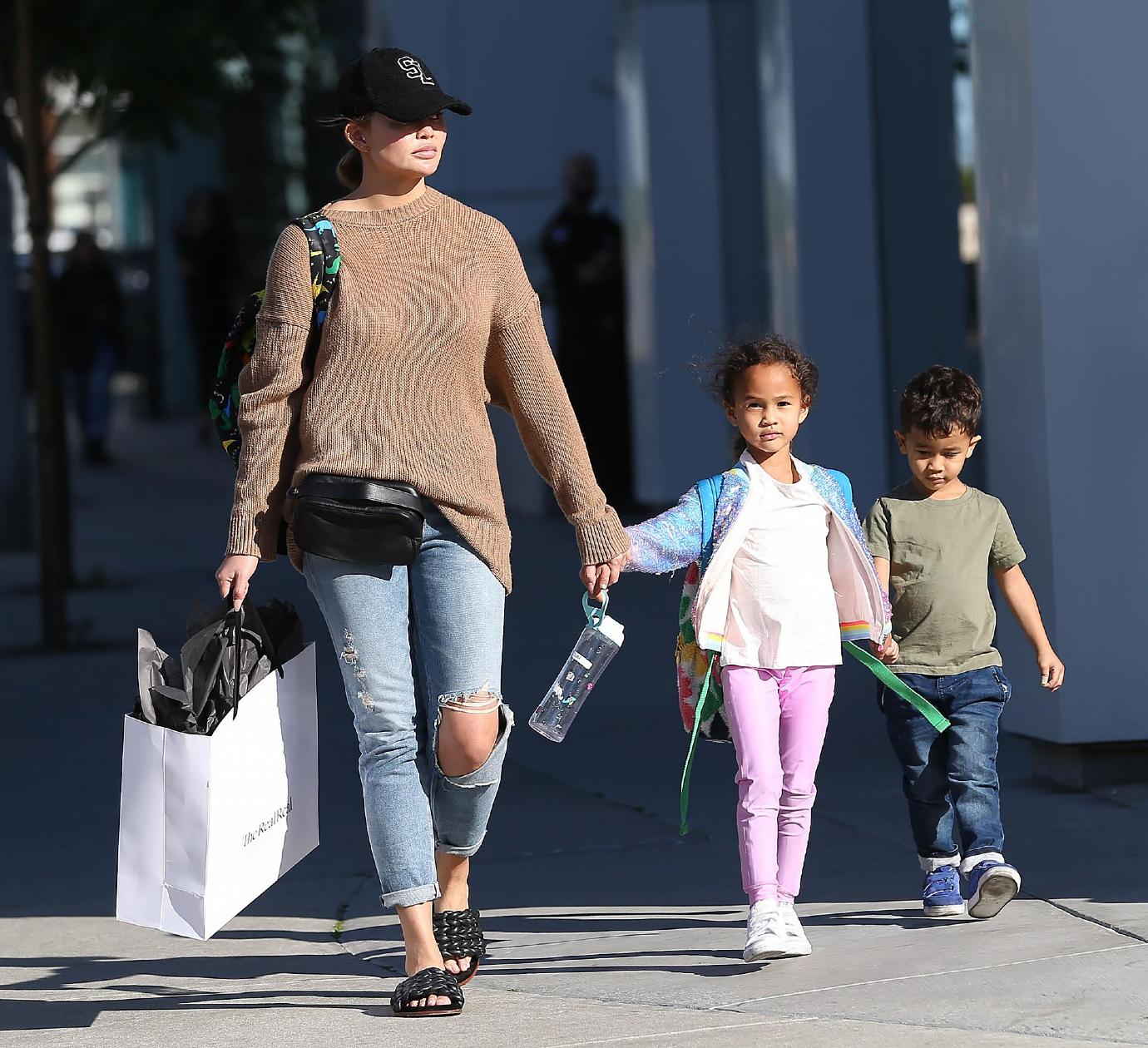 As OK! reported, Teigen has been vocal about the struggle of dealing with her devastating pregnancy loss, with her previously admitting she felt "stuck" in her body after the miscarriage.
"When you lose a baby halfway through your body just pauses," she wrote via Instagram last year. "It has nothing to do. No one to feed."
Article continues below advertisement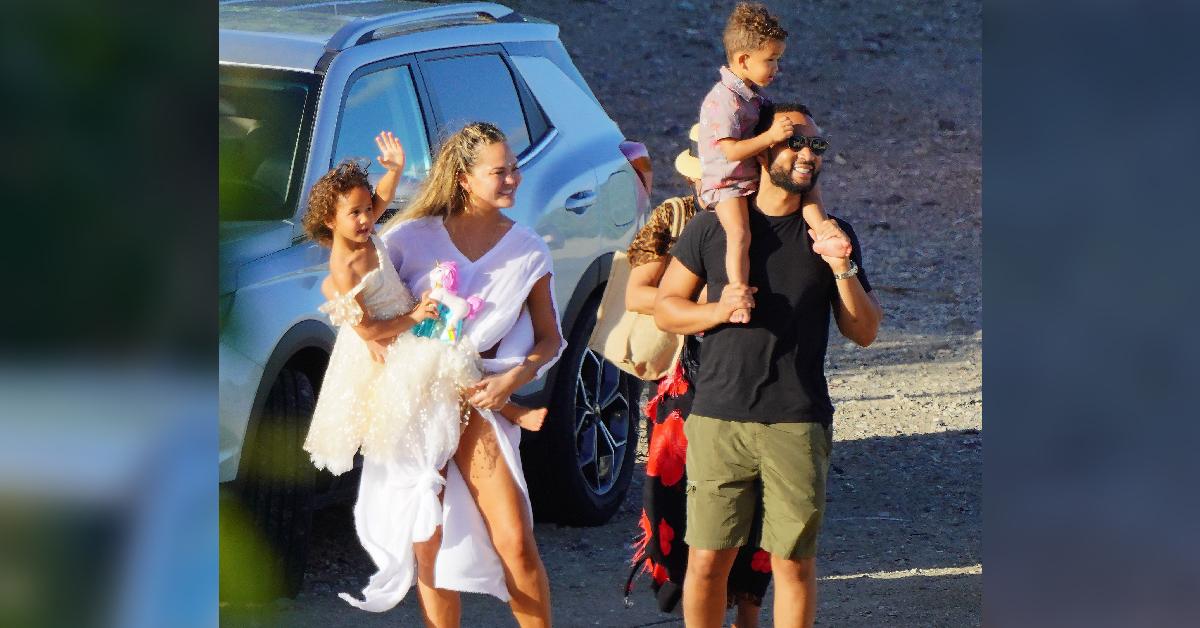 While Teigen continues to hold out hope and try for another little one, she has been soaking up all the time she can with her two little ones, Luna, 5, and Miles, 3, whom she shares with the "All of Me" singer.
The doting mama has been flooding her social media page with adorable snaps of her kiddos, and she recently claimed that she is happier and "more present than ever."