NEWS
Chrissy Teigen Announces She's Started New IVF Journey To 'Make Some Strong Healthy Embryos' Amid Pregnancy Rumors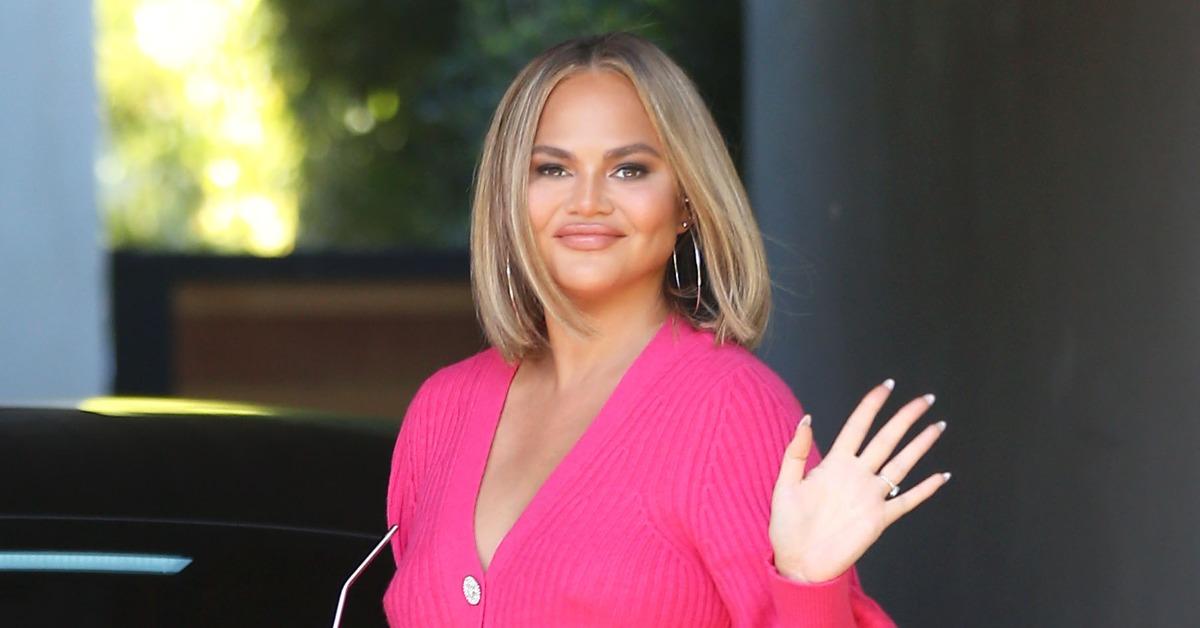 Article continues below advertisement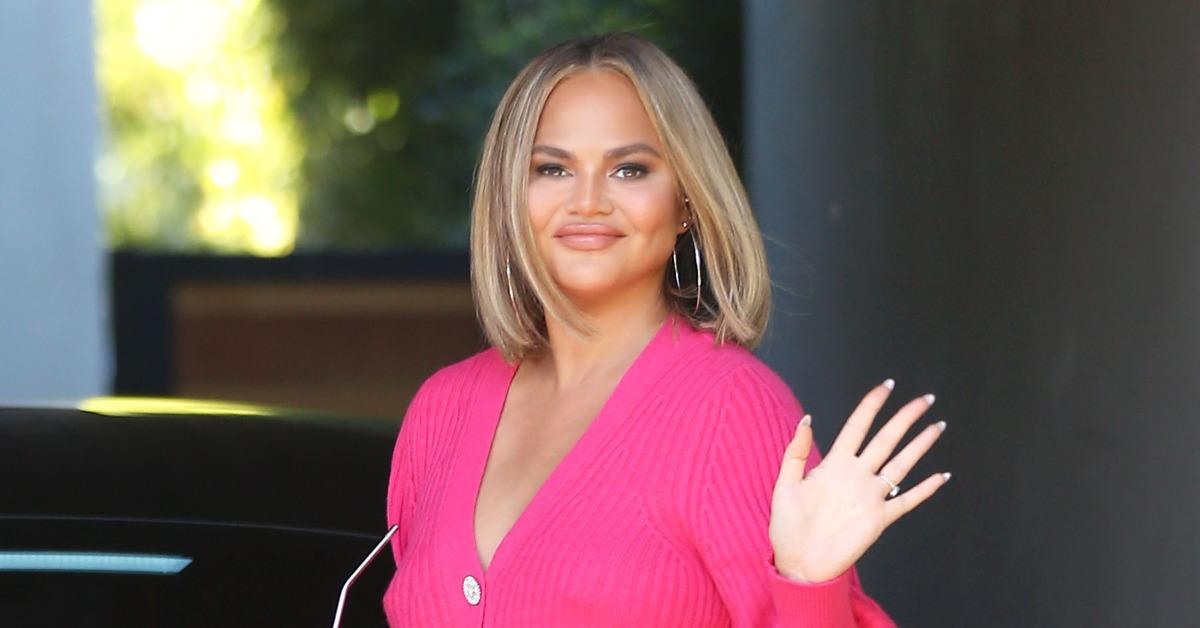 Article continues below advertisement
Teigen first sparked pregnancy rumors over the past few days when she posted pictures of IVF shots to her Instagram Story, but the speculation appear to have become too much for the Lip Sync Battle host who got candid in a recent social media snap.
Article continues below advertisement
"I wanted to let you guys know I'm balls deep in another IVF cycle to save as many eggos as I possibly can and hopefully make some strong, healthy embryos," Teigen shared via Instagram on Sunday, February 20. "I honestly don't mind the shots…they make me feel like a doctor/chemist ... but the bloating is a b****."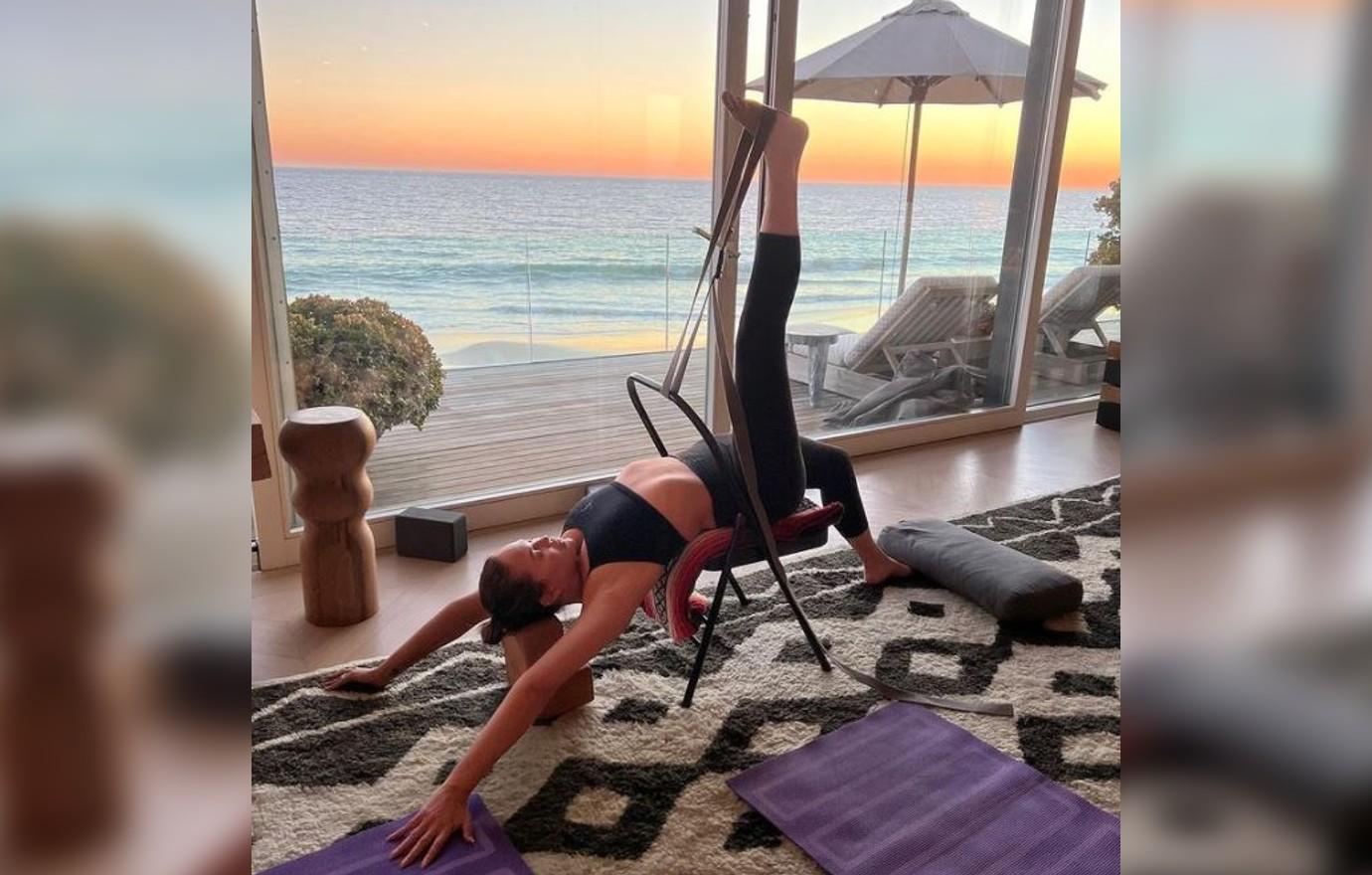 Article continues below advertisement
The Sports Illustrated model added, "I humbly beg you to stop asking if I'm pregnant because while I know it's said with excited, good intentions, it just kind of sucks to hear because I am the opposite of pregnant!"
Article continues below advertisement
Teigen also addressed the emotional dangers of asking anyone if they are pregnant, simply because it's difficult to know what people are going through, whether it's IVF, past miscarriages, infertility or if they just aren't ready to announce the news yet.
"I'd rather be the one to tell you and not some poor woman who will look you in the eyes through tears and that's how you finally learn," she explained. "Anyhow, Iove youuuuu??"
Article continues below advertisement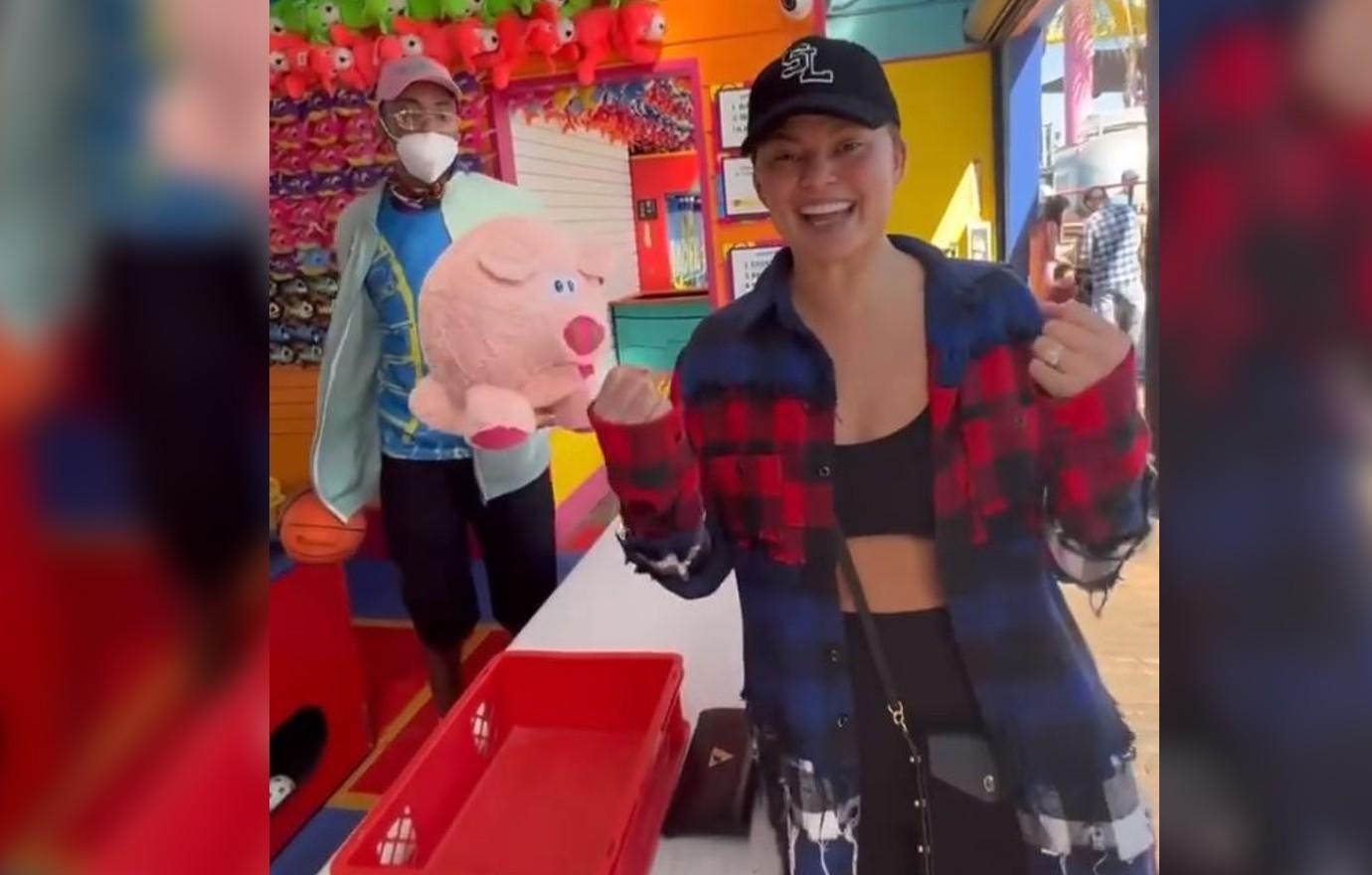 As OK! previously reported, The Mitchell's vs. The Machines voice actress recently celebrated six months sober and feeling "more present" than ever.
Article continues below advertisement
"6 months no alcohol!," she wrote alongside pics of herself sporting a sleek black ensemble. "Honestly kind of sucks saying it because even though I don't ever crave it now, time has not exactly flown by haha."
"I have no idea what I'm doing honestly, but I do know a few things," she told fans. "I now have endless energy, way less anxiety (no more benzos!) and I am *happier* and more present than ever."