Chrissy Teigen Pens Heartbreaking Tribute To Late Son Jack One Year After Devastating Pregnancy Loss
Chrissy Teigen took the time to remember her late son, Jack, one year after losing him.
Article continues below advertisement
On Tuesday, September 28, the social media personality shared a heartbreaking Instagram post to honor the one-year anniversary of her pregnancy loss. The tear-jerking photo showed Teigen crying in her hospital bed with her husband, John Legend, laying beside her.
"And to the son we almost had," she started off the post. "A year ago you gave me the greatest pain I could ever imagine to show me I could survive anything, even if I didn't want to."
Article continues below advertisement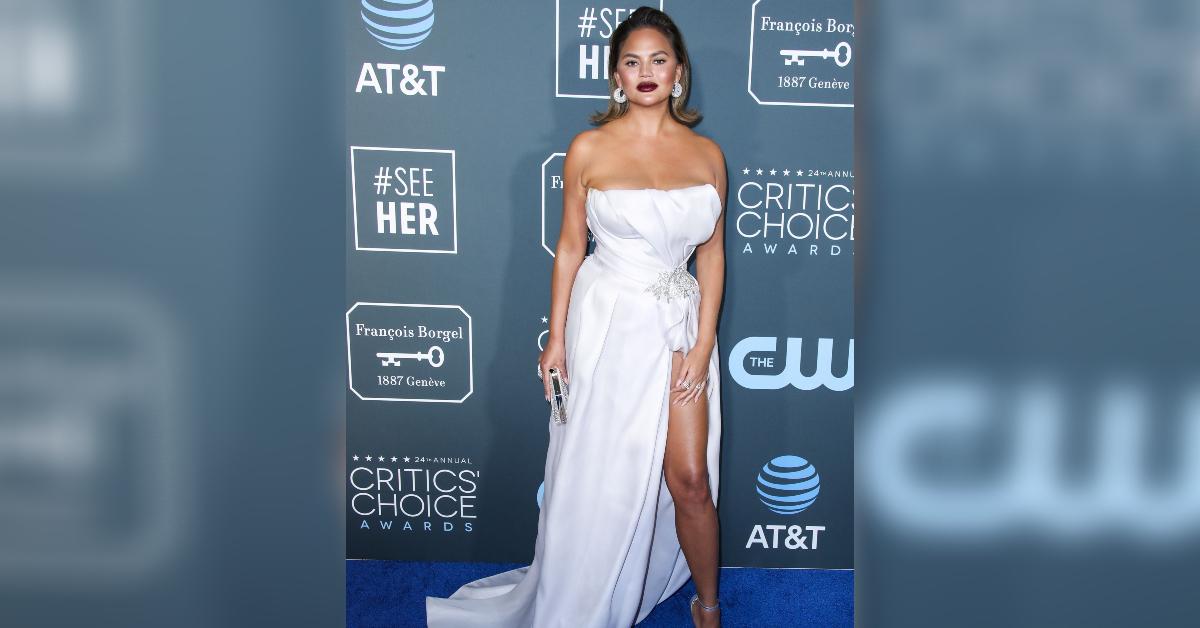 "I didn't get to take care of you but you came and went to get me to love myself and take care of myself because our bodies are precious and life is a miracle," the mother-of-two continued. "They told me it would get easier but yeah, that hasn't started yet."
Article continues below advertisement
"Mom and dad love you forever," she concluded.
Article continues below advertisement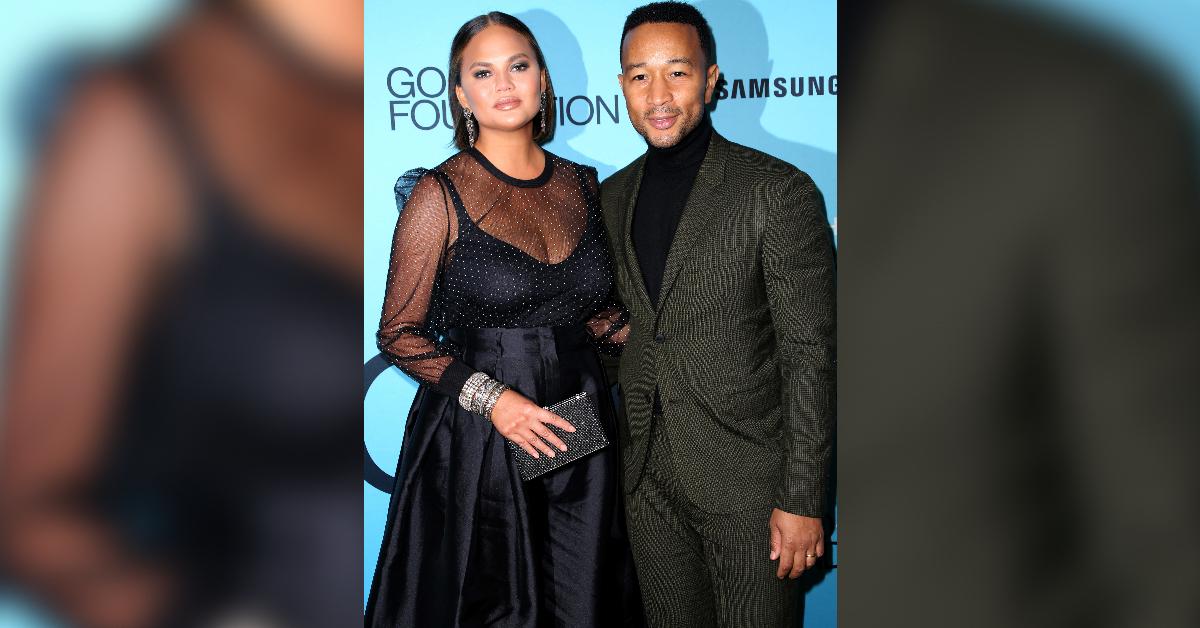 Article continues below advertisement
"We are shocked and in the kind of pain you only hear about, the kind of pain we've never felt before," she wrote on Instagram at the time. "We were never able to stop the bleeding and give our baby the fluids he needed, despite bags and bags of blood transfusions. It just wasn't enough."
"To our Jack — I'm so sorry that the first few moments of your life were met with so many complications, that we couldn't give you the home you needed to survive. We will always love you," the 35-year-old wrote alongside a series of photos of the couple in the hospital while mourning the loss of their little one.
Article continues below advertisement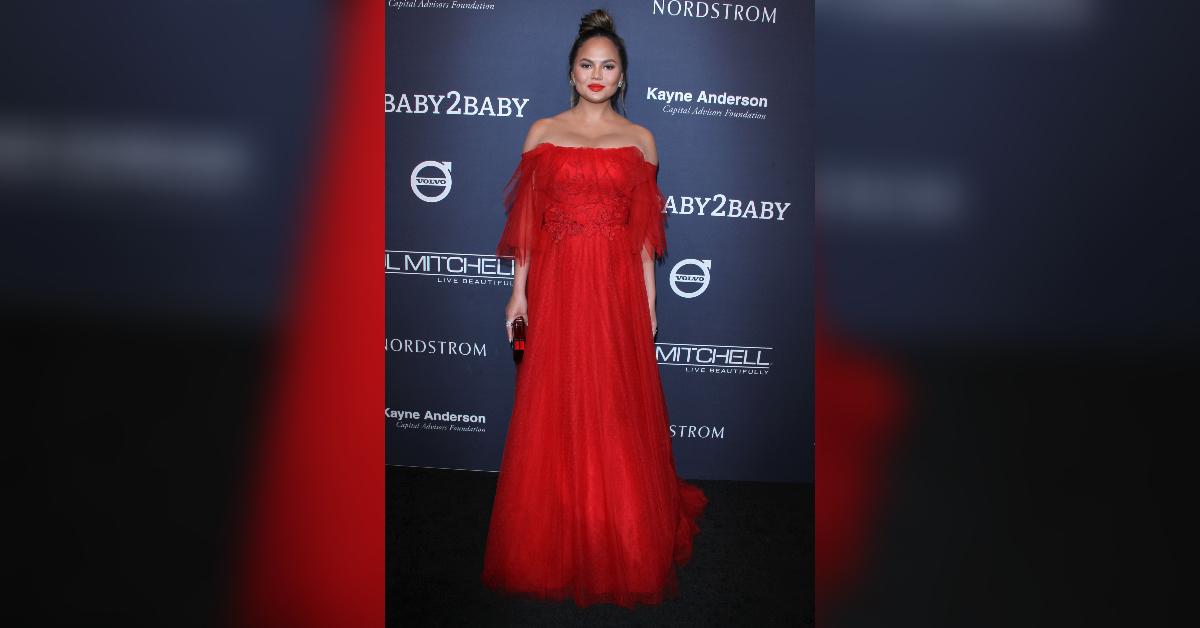 Article continues below advertisement
As OK! previously reported, the model has been struggling with her body image since losing baby Jack. She recently took to Instagram to explain her body has felt "stuck" since she was unable to finish out her pregnancy.
Article continues below advertisement
"It's really weird when you lose a baby and your body gets paused in time," she wrote on September 18. "When you lose a baby halfway through your body just pauses. It has nothing to do. No one to feed. And you're just...stuck."
In December 2020, Teigen also revealed that she won't be able to carry another baby again, but insisted she wasn't done having children. "I just think of it in terms of how blessed I am already," she said about being a mom to children Luna, 5, and Miles, 3. "There are so many ways to have a child nowadays...whether it's surrogacy or adoption."