Chrissy Teigen Gets Slammed By Hollywood Boutique Kitson's Wall Of Shame For The Second Year In A Row Following Cyberbullying Scandal
Showing no mercy. Chrissy Teigen has been dragged once again for her infamous bullying scandal.
Article continues below advertisement
This time, the Cravings author is being cancelled by the upscale Hollywood boutique, Kitson. In a recently posted Instagram video, the store's windows are seen covered in posters on their defamatory "People of the Year wall."
According to Daily Mail, the wall is created every year to call out "hypocrites," who "need to be held accountable for their actions." Teigen was also featured on last year's wall, along with Alyssa Milano, Dr. Anthony Fauci, Nancy Pelosi, and Los Angeles Mayor Eric Garcetti.
Article continues below advertisement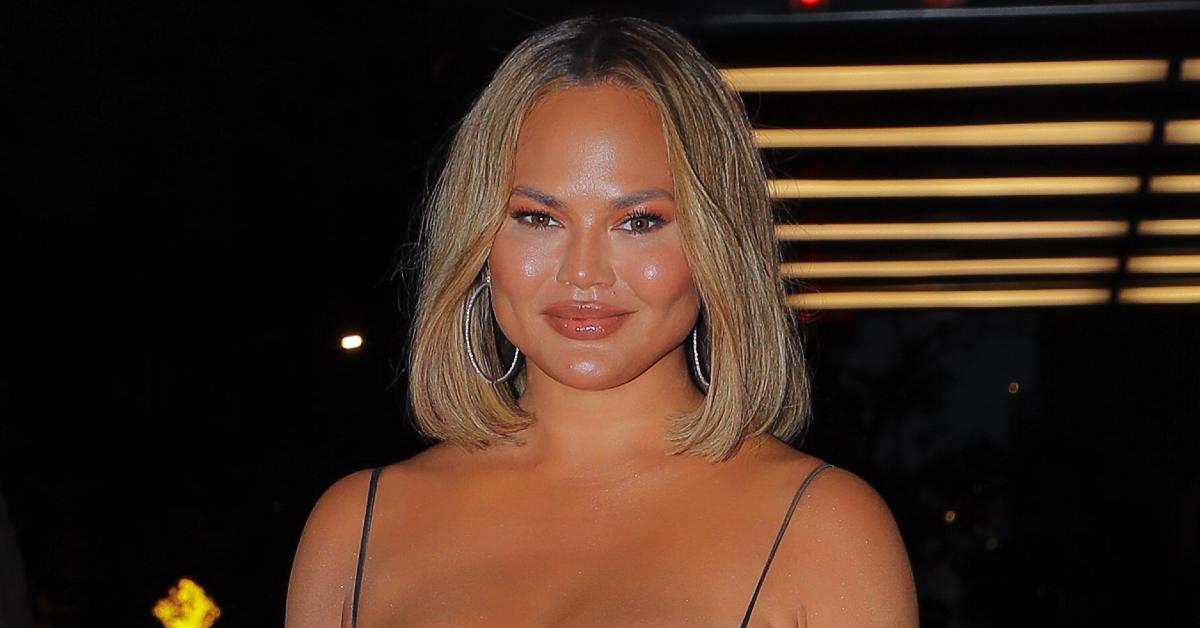 Article continues below advertisement
Teigen, 35, was given two posters on the new shame-filled wall after she made headlines earlier this year when her past vicious tweets resurfaced.
"We hope you like our annual Holiday windows. We gave Chrissy two slots this year as there was so much media coverage of her being cancelled," the store's Instagram caption read. "Pass this along to whoever you wish as together we can make a difference. Whenever you can support small business as small business is the backbone of the American Economy. Happy Holidays and Merry Christmas to all. ❤️"
Article continues below advertisement
The embattled model is shown in the photos with the word "CANCELLED" pasted across her face, along with a series of news clippings with derogatory headlines, including the hashtag "#SurvivingChrissyTeigen."
As OK! previously reported, the drama started erupting back in May after a series of unearthed tweets showed Teigen's nasty "cyberbullying" habits in the past.
Article continues below advertisement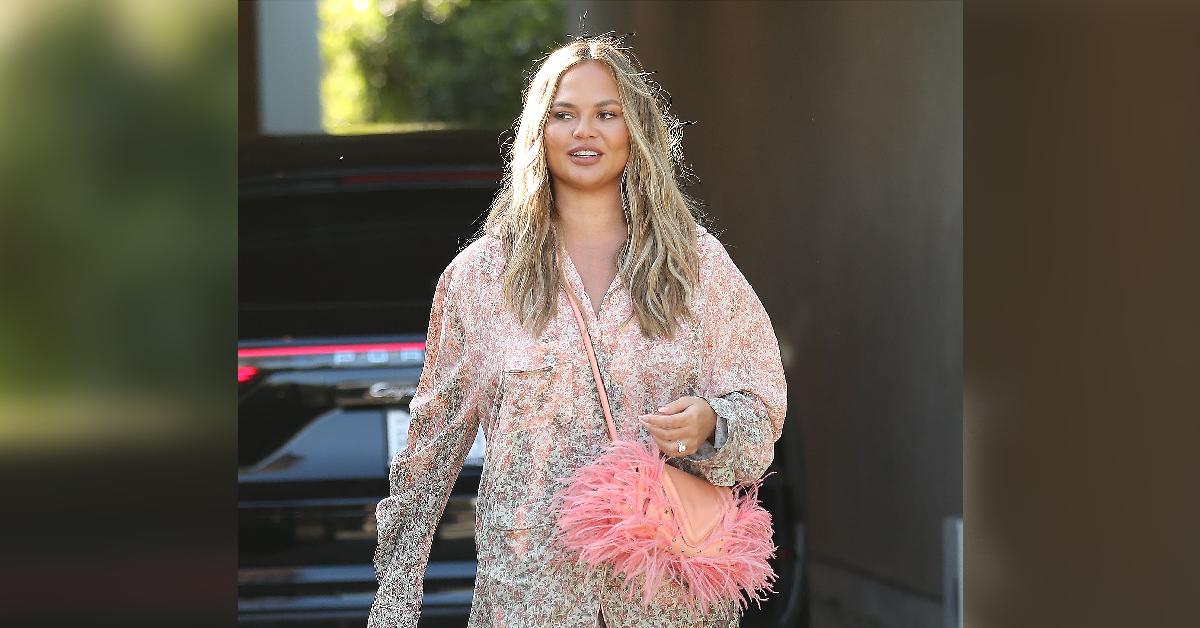 Article continues below advertisement
Tweets directed at Lindsay Lohan also came to light, after the TV personality joked about there being slits on Lohan's wrists after the actress previously revealed a history with self harm.
Article continues below advertisement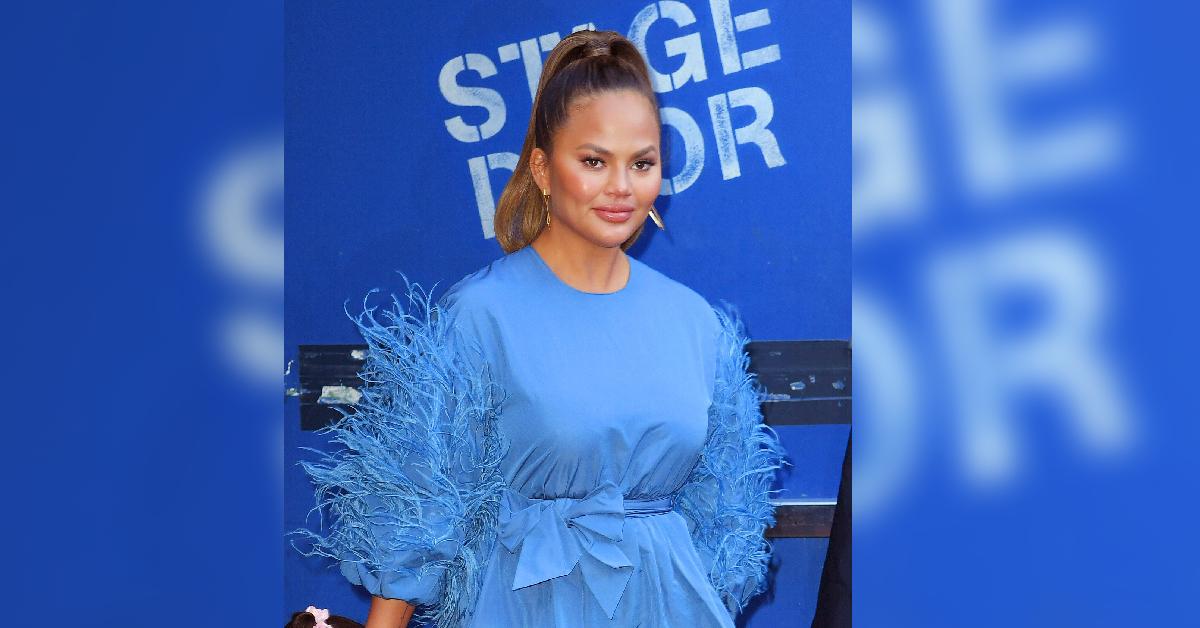 The Lip Sync Battle host recently claimed that she has been trying to make up for her repulsive tweets by improving herself and changing her lifestyle. "I feel like I've done the work and I just hope these people can forgive me and be able to welcome the fact that hopefully they've seen me be better," she said on Today last month.