Chrissy Teigen Makes First Public Appearance To Support John Legend At 2021 Tony Awards Following Bullying Scandal
Article continues below advertisement
The former Sports Illustrated model showed her support for the EGOT winner by cheering him on in the audience at the 2021 Tony Awards while he performed a special tribute to the Ain't Too Proud musical. The couple's outing on Sunday, September 26, wasn't just a big moment for Legend, but for Teigen as well, given that it marked her first public appearance since her bullying scandal.
Article continues below advertisement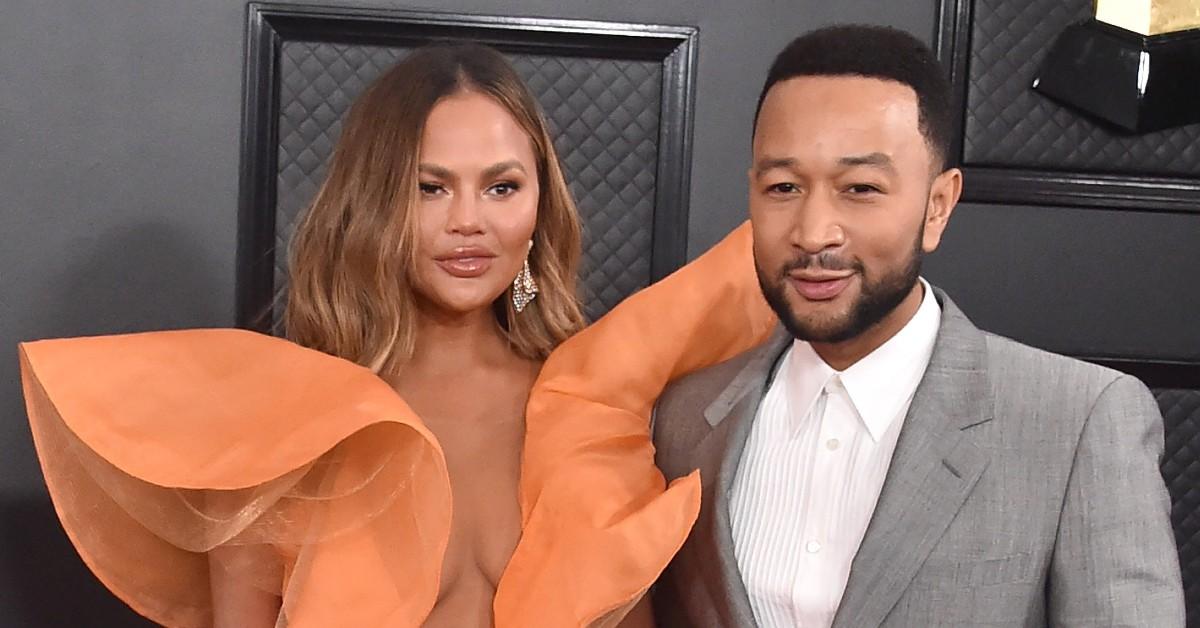 As Teigen, 35, sat front row in the audience for Legend's performance, she recorded the 42-year-old wearing a vibrant pink suit as he sang and played the piano on stage.
Article continues below advertisement
The mother-of-two also showed off her striking shimmery dress with her cleavage on full display via Instagram, jokingly captioning her first post: "broaDDway, hunny!!!!" Legend's wife then shared more snaps from the night, with photos of her and the musician posing together and Teigen getting touched up. "Merm and derd!!" she captioned her array of photos.
Article continues below advertisement
The model wasn't done offering a glimpse of the Hollywood couple's night on the town. Teigen shared one more photo dump of the two for her 35.3 million followers to see, as she comically explained in the caption: "Ok last three because john didn't like the others like anyone is even looking at him !!!"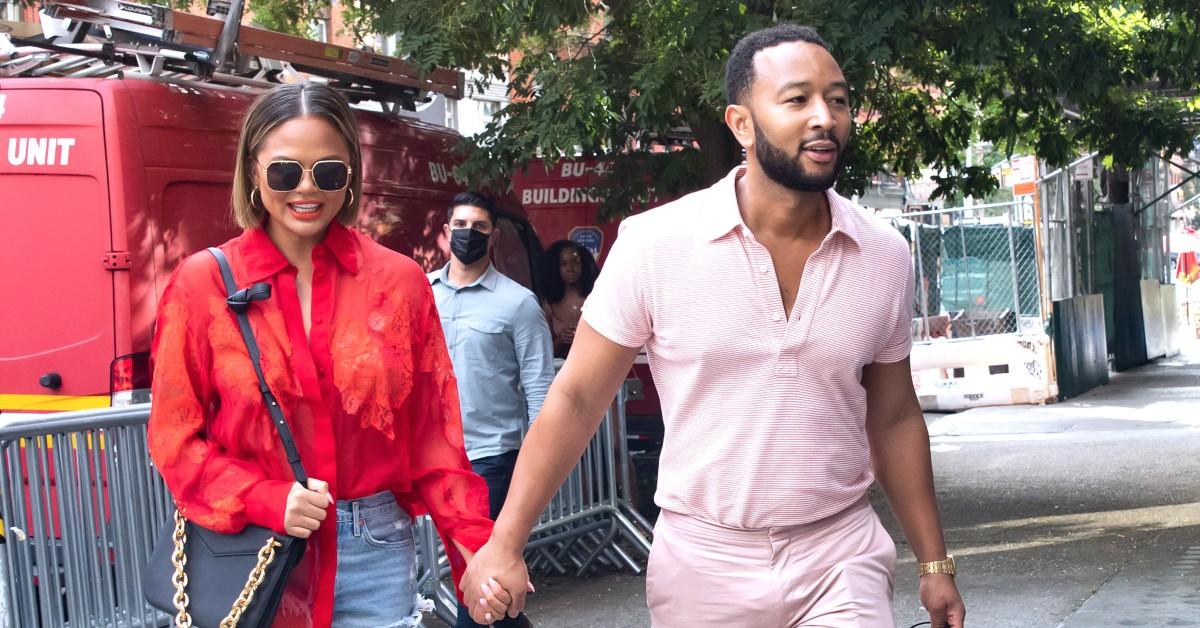 Article continues below advertisement
It looks like Teigen certainly enjoyed her night with her man after being embroiled in scandal. As OK! reported, Teigen's fall from grace began in June after a series of mean-spirited tweets directed at then-teenager Courtney Stodden — who has since come out as non-binary, and goes by they/them pronouns — re-surfaced.
Article continues below advertisement
Despite owning up to her past unkind actions and publicly apologizing on social media, Teigen began losing business deals and her famous friends. She has since been trying to get back in her pals' good graces by "lavishing them with gifts and laying on the compliments," dished an OK! source.
Article continues below advertisement
However, the Cravings founder "found that her superficial apologies weren't getting her anywhere. So, she's changed tactics and become the nicest, most generous person ever," scoffed the source.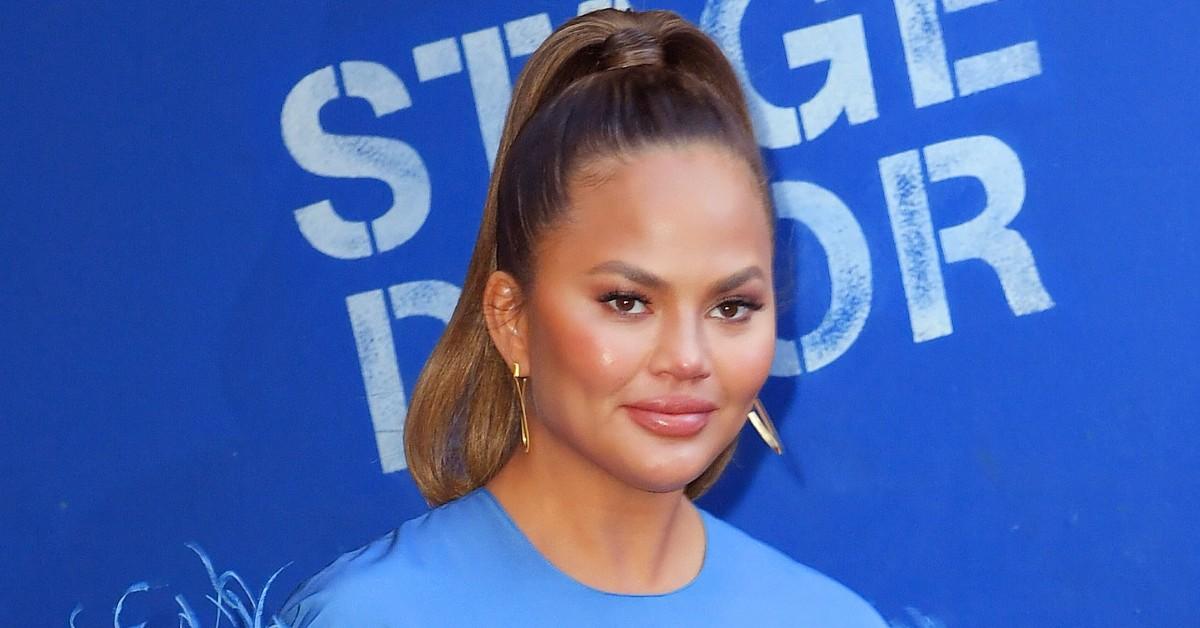 Article continues below advertisement
Meanwhile, Teigen has also been going through a tough time after losing her baby Jack last year. Apart from candidly admitting last month that she was still learning how to navigate the grief — saying she felt she never fully processed the loss of her unborn child — Teigen recently heartbreakingly confessed her pregnancy loss left her with body struggles.
"It's really weird when you lose a baby and your body gets paused in time," she explained in her Instagram caption earlier this month alongside a mirror selfie featuring her lounging in leggings and a sports bra. "When you lose a baby halfway through your body just pauses. It has nothing to do. No one to feed. And you're just...stuck."