Christina Ricci Granted Restraining Order Extension Against Alleged Abusive Ex James Heerdegen Days Before Pregnancy Announcement
Christina Ricci's alleged abusive ex-husband, James Heerdegen, has been told to continue to stay away from the actress after a judge extended her restraining order against him.
Article continues below advertisement
In court documents obtained by OK!, a Los Angeles Superior Court judge ruled that the protective order shall remain in place until January 28, 2022. The hearing was held on July 29 and both parties were in attendance.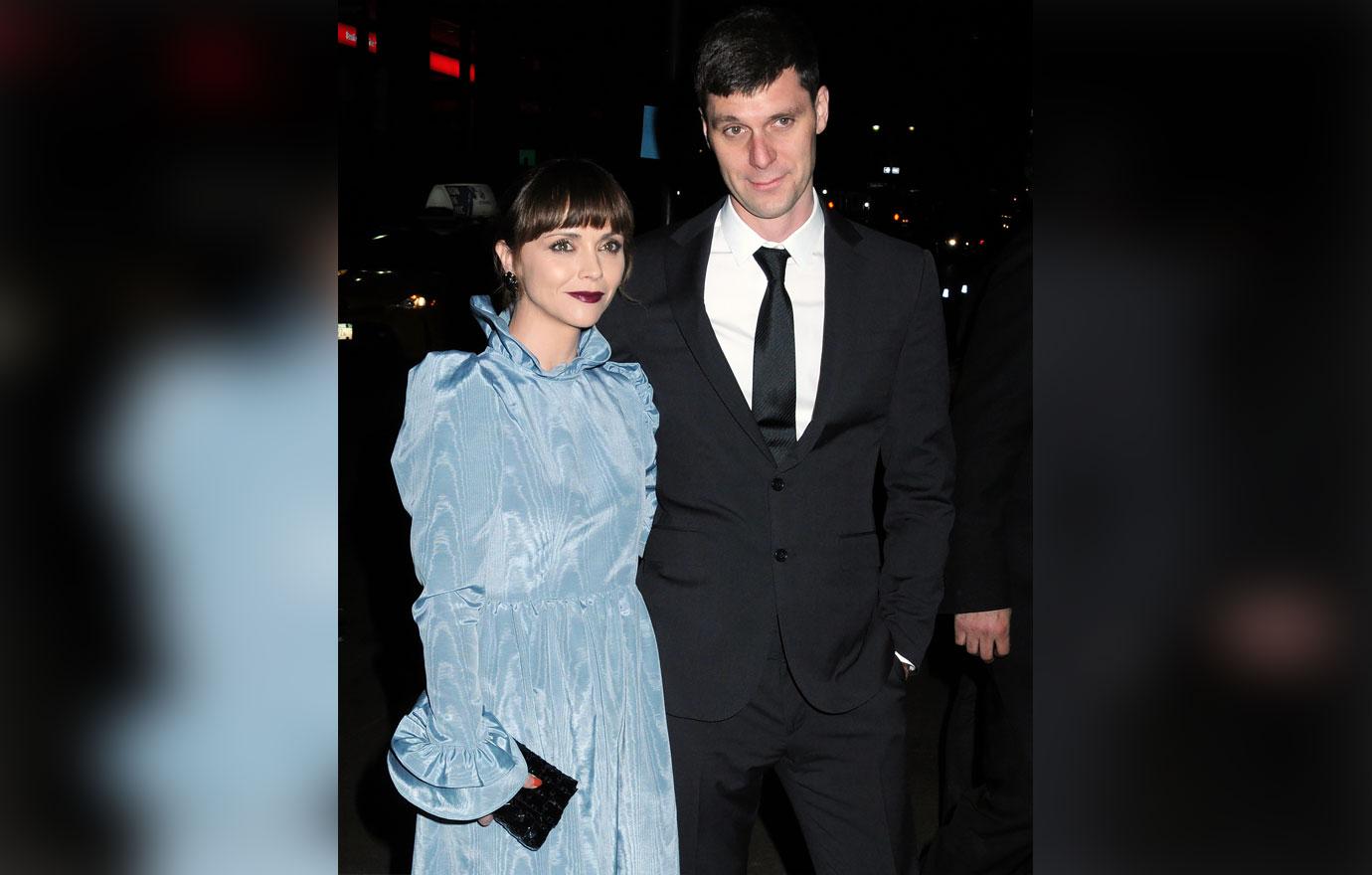 Article continues below advertisement
The former flames — who split last year — both agreed to the restraining order extension. The pair will only communicate on matters pertaining to their 7-year-old son Freddie, and will do so by a phone app monitored by the court.
Article continues below advertisement
According to the docs, instead of Heerdegen visiting their son in Canada — where the Casper alum currently lives — he will get more time later. The actress is scheduled to be out of the U.S. until mid-October.
Upon her return to the States, her estranged husband will be granted visitation "which shall be monitored by a mutually agreed upon professional monitor." Heerdegen was ordered to pony up the $5,000 for the monitor and Ricci is responsible for covering anything over that expense. He was also ordered to complete an anger management program.
Article continues below advertisement
As OK! previously reported, Ricci announced she was pregnant with her second child via Instagram on Monday, August 10. "Life keeps getting better. 🎉," the 41-year-old captioned an ultrasound photo. It is unclear who the baby daddy is.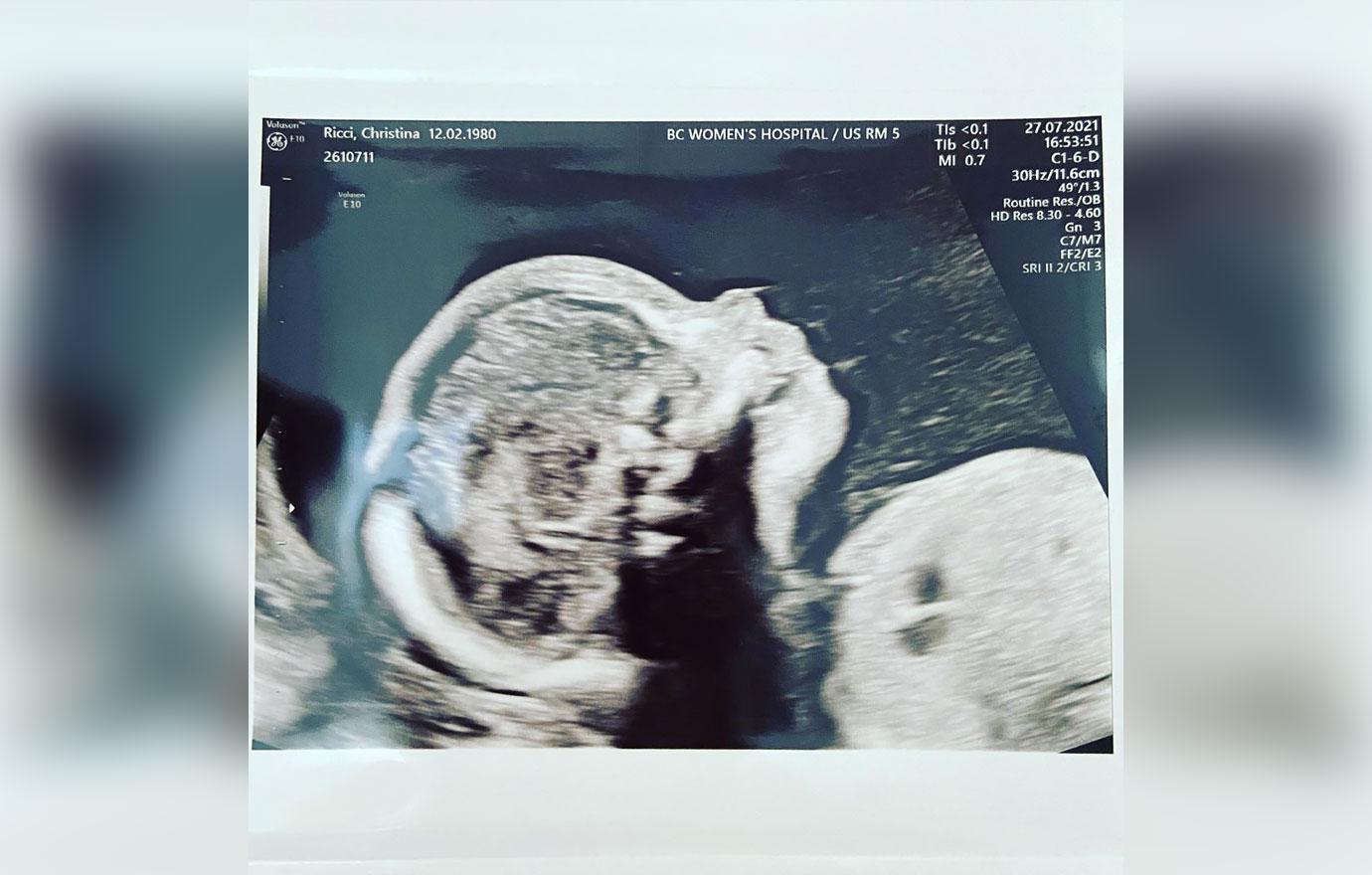 Article continues below advertisement
Her famous pals gushed over the exciting announcement. "Omg congrats x a million!!!!!," writer Sarah Hoover commented, while actress Jamie Anne Allman wrote: "Wow! Congrats Christina! That's amazing! 😍."
Article continues below advertisement
In July 2020, Ricci filed for divorce from the cinematographer after seven years of marriage. She cited "irreconcilable differences" in her petition and asked for sole legal and physical custody of their son.
Their split turned messy earlier this year after the Sleepy Hollow star petitioned the court for the restraining order against the Terror in the Woods producer, claiming years of mental and physical abuse. The actress alleged that during the pandemic her ex became increasingly abusive and she feared for her life.
Article continues below advertisement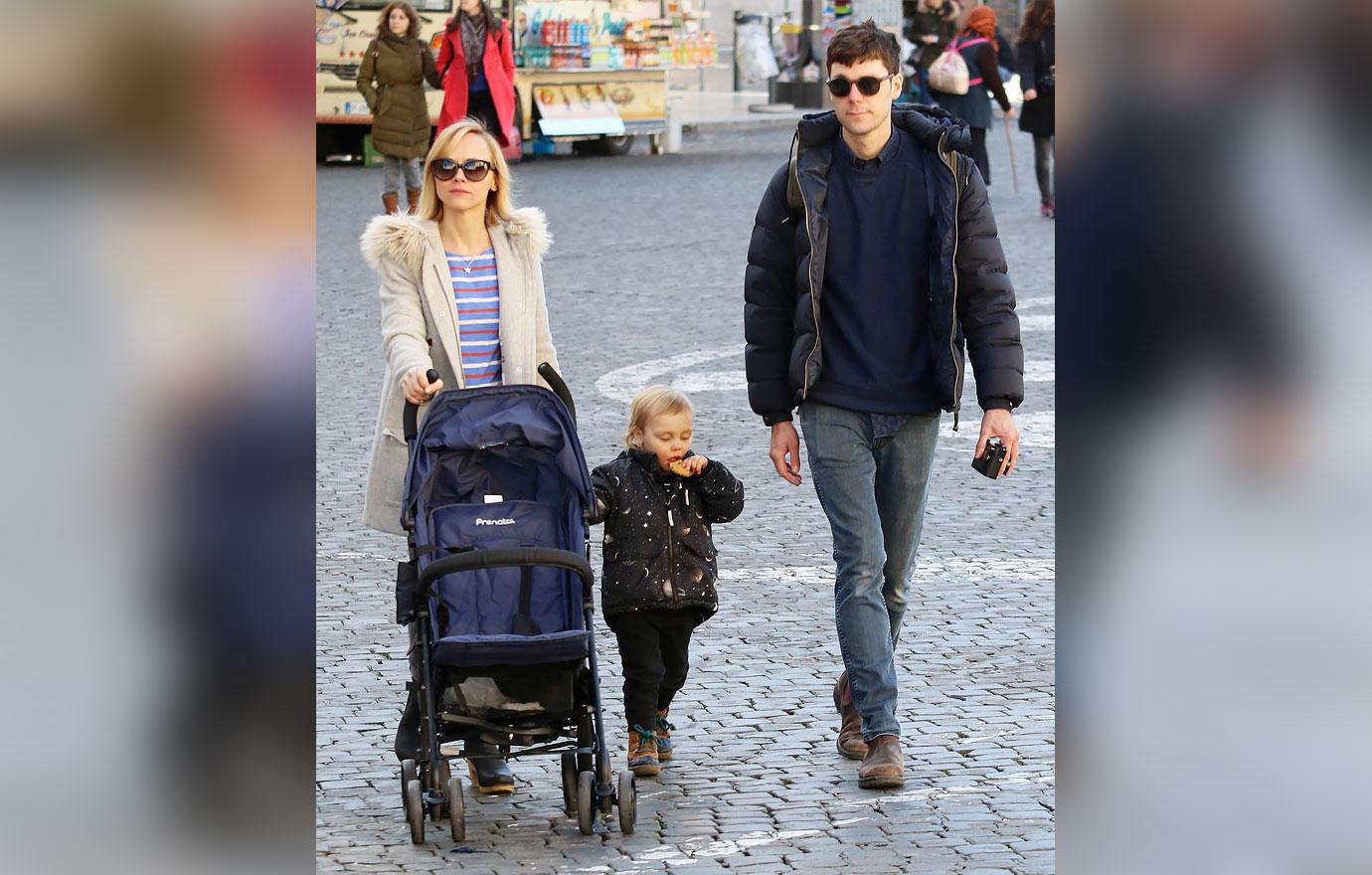 "[James] focused solely on punishing and terrorizing me 24 hours a day," she wrote in the documents, adding that she "was afraid to sleep at night." Ricci added that she was subjected to "severe physical and emotional abuse" by her husband in front of their son. A judge signed off on her request and Heerdegen was ordered to stay 100 yards away from The Addams Family star.