COUPLES
He 'Could Kill Me': Christina Ricci Granted Restraining Order Against Estranged Ex, Alleging Years Of Mental & Physical Abuse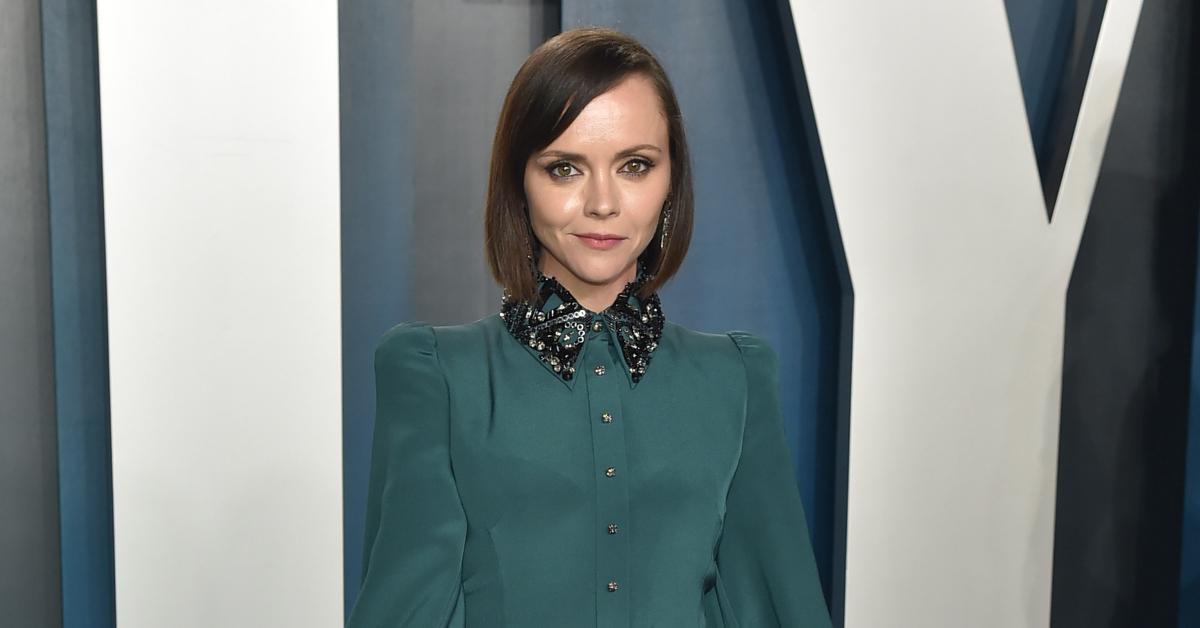 Article continues below advertisement
According to reports, Ricci fears that Heerdegen's abuse could turn deadly. During a car ride in late 2019, she claims he "said something that made me think that [he] could kill me. He said the only way he could feel sorry for me is if I were dismembered into small pieces."
She said that she wanted to file for divorce after a "brutal" attack that occurred in December 2019, but then "found herself trapped in a house with a violent abuser" due to the ongoing coronavirus pandemic that has wreaked havoc on the country.
Article continues below advertisement
The Sleepy Hollow alum provided the court with photos of her bruises and injuries from the alleged incidents. Ricci detailed two alleged altercations between the pair in June 2020, where she claims he "chased [her] through and out the house" and wouldn't allow her to call 911. Once he caught up with her, he allegedly dragged her by her wrists into their yard and threw her into a fire pit. Later that month, during the second attack, she claims her husband spit on her, threw coffee and a chair at her.
Article continues below advertisement
Heerdegen's lawyer has spoken out on behalf of his client saying that he "unequivocally denies all allegations of abuse made by Ms. Ricci as having occurred in 2020."
Ricci filed for divorce from the cinematographer in June 2020 after seven years of marriage.
TMZ was the first to report the news about Ricci's restraining order.