NEWS
Christine Browns Says She & Kody Are In A 'Tough Spot,' Meri Maintains She's 'Not Going Anywhere': 'Sister Wives' Recap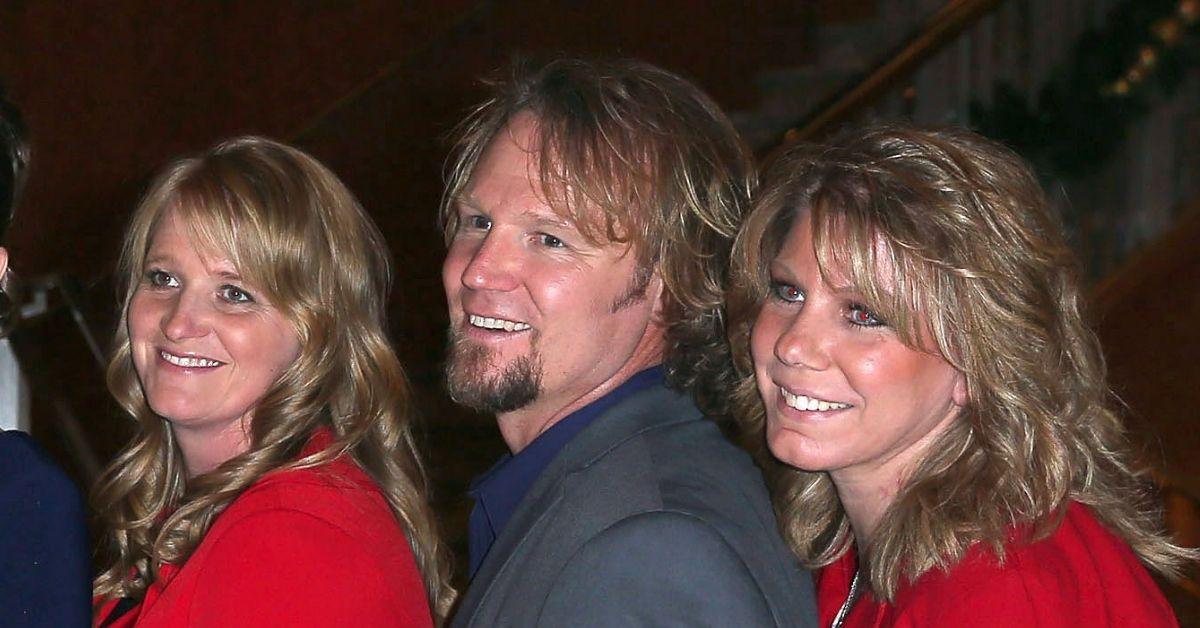 Article continues below advertisement
During the Sunday, December 19, episode, Christine and her daughter Ysabel were away from their family while traveling to New Jersey for the teen's back surgery. The episode was filmed before the mother-of-six announced in November that she and her husband had split up.
The 49-year-old admitted she and Kody were in a "tough spot" during the episode. "I don't mind getting away for a while, but it will still be there when I get back," she noted, per HollywoodLife, of the couple's marital woes. "But I don't mind putting it on hold for a bit."
Article continues below advertisement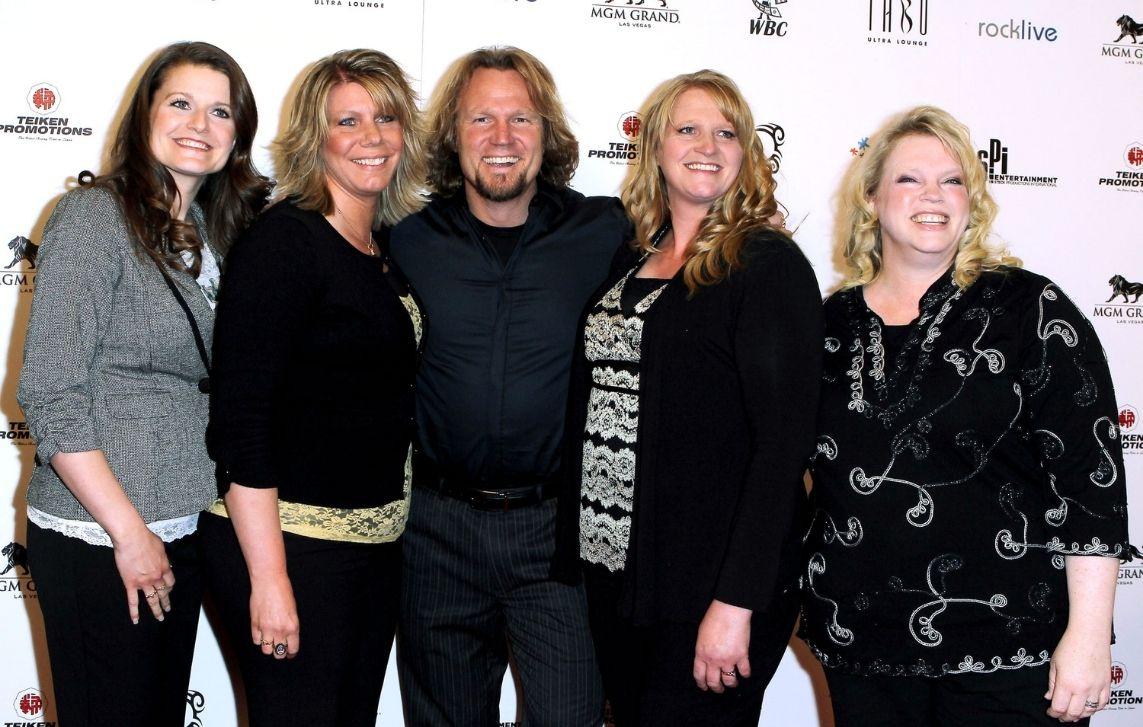 Christine insisted it was important that Kody be present for their daughter amid her surgery; however, he was unable to physically be there for Ysabel due to his concerns over COIVD-19. "I'm sure it's difficult for him, too," she reportedly admitted. "Without a doubt, I know he'd love to be here if he could. So it's bittersweet. It's tough."
Article continues below advertisement
In a previous episode, Ysabel said her dad's priorities "are a little screwed up," since he wouldn't travel with the mother-daughter duo. "I don't want to disrespect him because he's my dad and I understand. I do understand why he's doing it. But it's just really frustrating and really, really hard," Ysabel admitted.
Article continues below advertisement
Meanwhile, things between Christine and Kody had been tense ever since she expressed her desire to return to Utah, while the rest of the family wanted to stay in Arizona.
Kody told Janelle in the new episode that Christine gave him an ultimatum. "Either she's not going to conform to [my rules] at all, or we have to do it in a way that's going to get the whole family together," he reportedly shared, before expressing his own insecurities with their relationship.
Article continues below advertisement
"So it's either the whole family or nothing with Christine. That's the life she wants. It makes me realize that in a plural marriage…I just don't matter," Kody reportedly told Janelle, "Because Christine's fine with just, 'You do what you want. You do you, I'm going to do me.'"
"She's really been complaining about the lack of romance or closeness in the relationship for years," Kody said of Christine in a confessional. "I could start pouring my heart out with poetry that I'm not necessarily feeling, but that's going to be short-lived. It feels like sometimes that's what I'm doing because it's this constant pressure."
Article continues below advertisement
During the episode, Meri Brown also opened up about her strained relationship with Kody, who said during a confessional that he does not speak to Meri every single day, People reported. "My best guess is that her sister wives don't feel like having any interaction with her daily either," he added.
Article continues below advertisement
Meri said it's a "good thing" she and Kody are "friends," but "I just kind of have hope for more than that." Though their relationship may not be ideal, Meri candidly noted nothing would change if she left Kody. "If I quit and I walk away, then it's not going to get better," she reportedly explained. "I'm not going anywhere, y'all. You're stuck with me, whether you like it or not."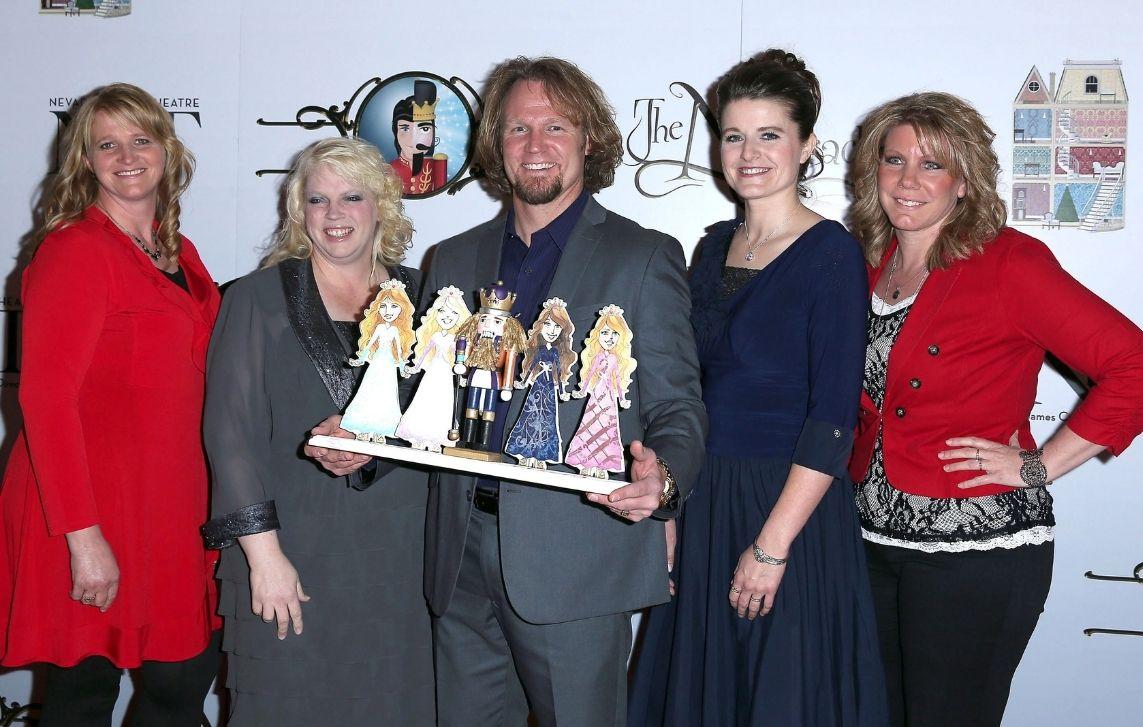 Article continues below advertisement
During a confessional, the 50-year-old said her husband suggested there is "no repairing" their relationship, but maintained she still has "so much hope."
"I think that they questioned if I'm going to stay [in the marriage]," Meri suggested while referring to her 2015 catfishing scandal. "Through that time, I was considering every single option that I had. Leave, go do my own thing. I've considered everything. And this is where I am. This is my decision."