NEWS
Meri Brown Admits To Feeling 'Lonely' In Her Marriage To Kody Brown As She Declares The 'Sister Wives' Duo Are Just 'Friends'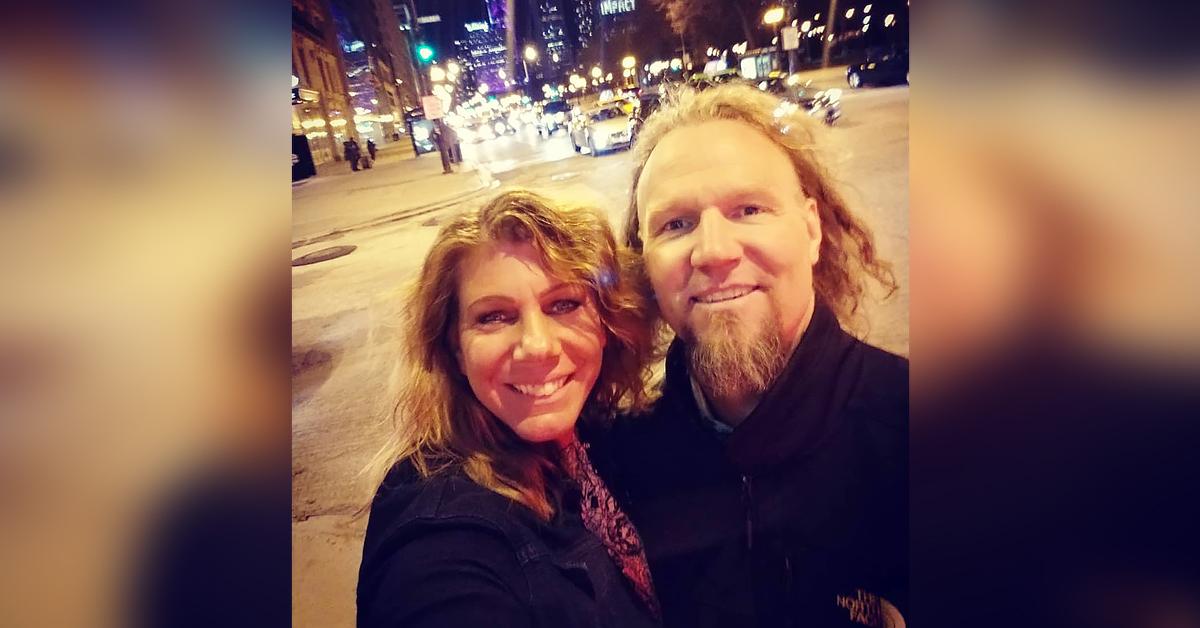 Article continues below advertisement
Meri Brown reflects on her rocky marriage to hubby Kody Brown, and how the pandemic changed their lives in the sneak peek of the upcoming Sunday, December 19, episode of Sister Wives.
Article continues below advertisement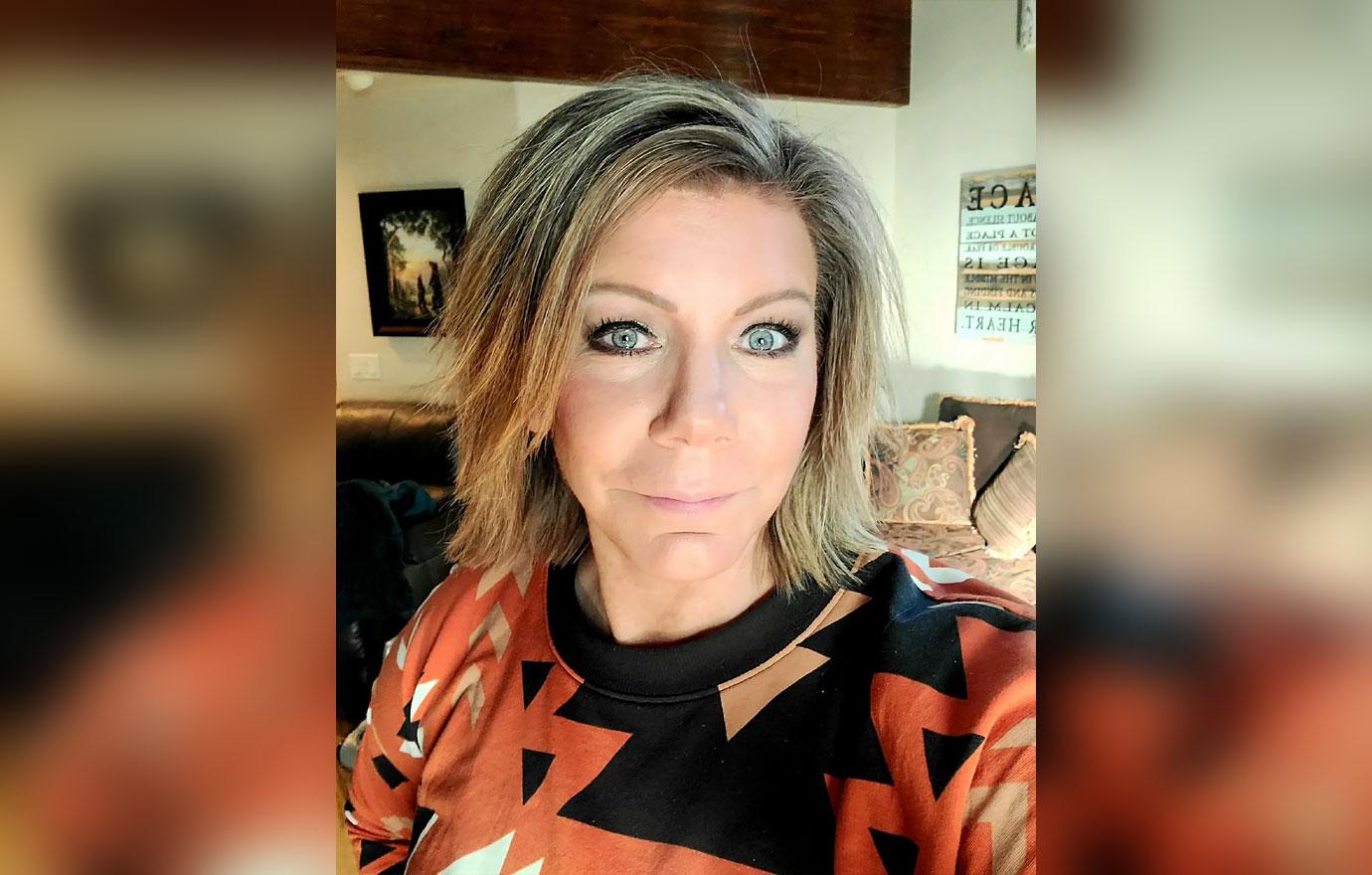 Article continues below advertisement
While enjoying her exercise Kody's first wife spills, "As a family we haven't really spent much time together," as she adds, "it's… weird." As she turns to a confessional, Meri admits the time away from her family has left her feeling "lonely," before she tearfully declares "I just miss my family."
Kody then chimes in as he notes the pandemic has been rough on his family as a whole, but Meri has struggled the most. "I always saw one of the main benefits about plural marriage is that anybody in the family would never actually suffer true loneliness," he dishes. "The way things have played out for our family, that's not necessarily true. My relationship with Meri is not the type of relationship where I'm going to talk to her every day."
Article continues below advertisement
Meri — who grew up in polygamy — and Kody met in 1989 and got engaged after only a few months. The duo wed in 1990 and later welcomed Janelle Brown in 1993 into their plural marriage followed by Christine Brown in 1994. Meri then agreed to divorce Kody so he could legally marry Robyn Brown in 2014. Christine announced in November she and Kody had called it quits after 20 years.
Article continues below advertisement
Meri, who shares 26-year-old daughter Mariah with Kody, reveals the duo's dynamic has changed. "Kody and I — we had a conversation recently, that kind of came down to, 'We're friends.' Which I guess is a good thing," the Becoming Sister Wives author says. "I guess I just have hope for more than that."
Article continues below advertisement
The Lizzie's Heritage Inn owner then notes that her partner of more than 30 years gives her mixed signals, leaving her feeling confused. "Kody has said some things to me more recently that leads me to believe that there's no repairing our relationship. There are days when I get very, very discouraged. Then there are days that I have so much hope."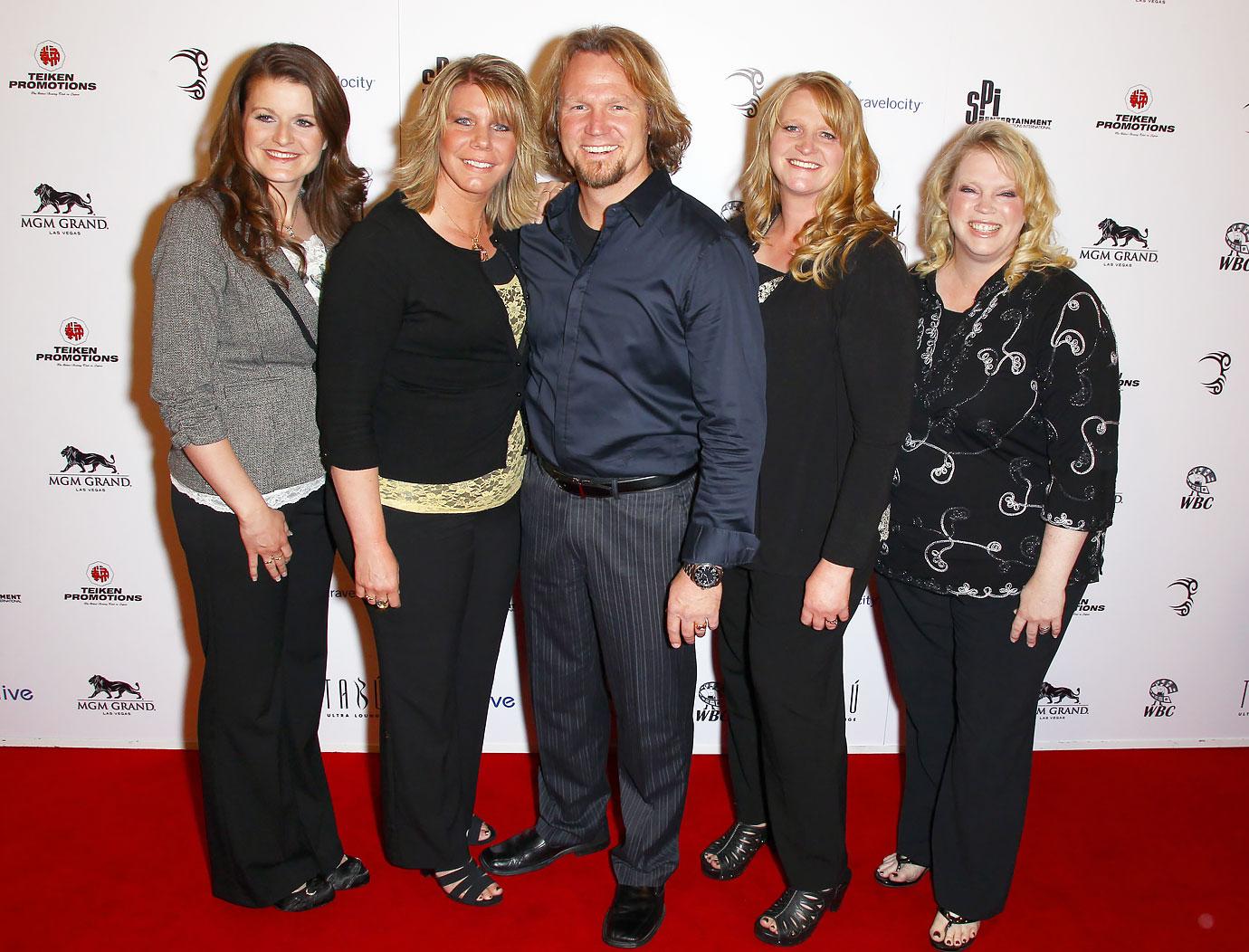 Article continues below advertisement
The reality TV duo have been at odds ever since her 2015 catfishing scandal. Meri struck up a relationship with an online admirer she believed to be a man, but who turned out to be a woman. Since the affair was made public, the duo have struggled to make their union work.
Sister Wives airs on TLC Sundays at 10 p.m. ET.