EXCLUSIVE
Celebrity Nutritionist Christine Lusita Is 'So Happy' After Transforming Her Body & Ditching Fad Diets: 'I'm Resilient'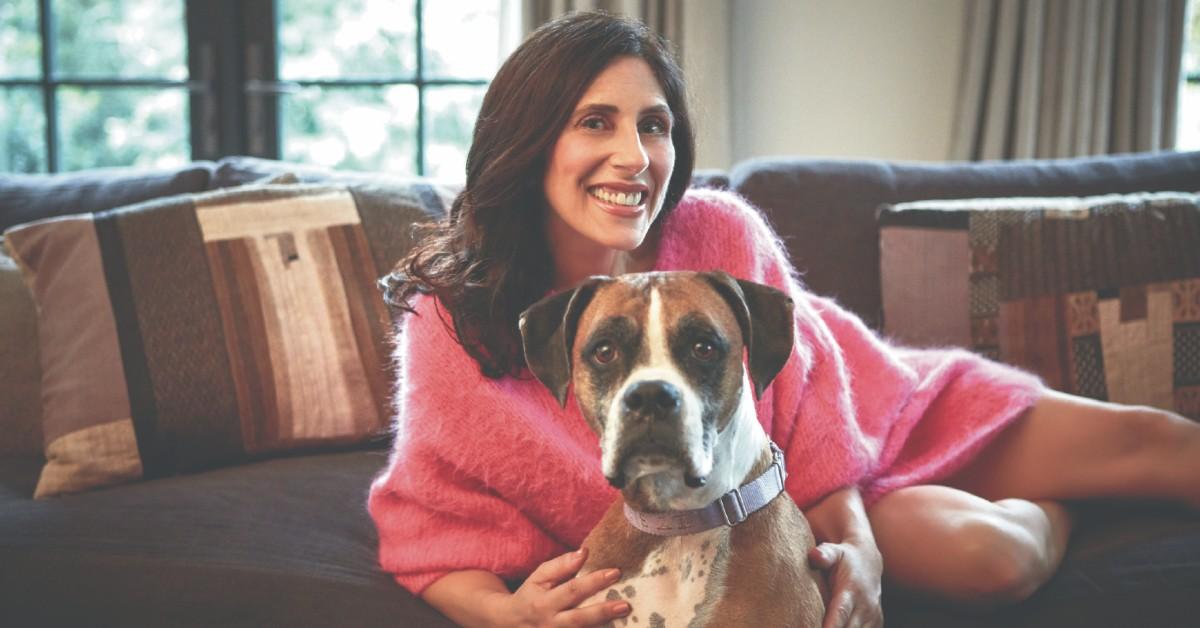 Celebrity nutritionist Christine Lusita had been losing and gaining weight most of her life.
"I lost 40 pounds probably five times in my life," she exclusively tells OK!. "When I was 32, I decided I can't go down this roller coaster anymore. Every time I failed, I thought I was the problem, but it wasn't about finding the next gimmick — it was finding out what worked for me."
Article continues below advertisement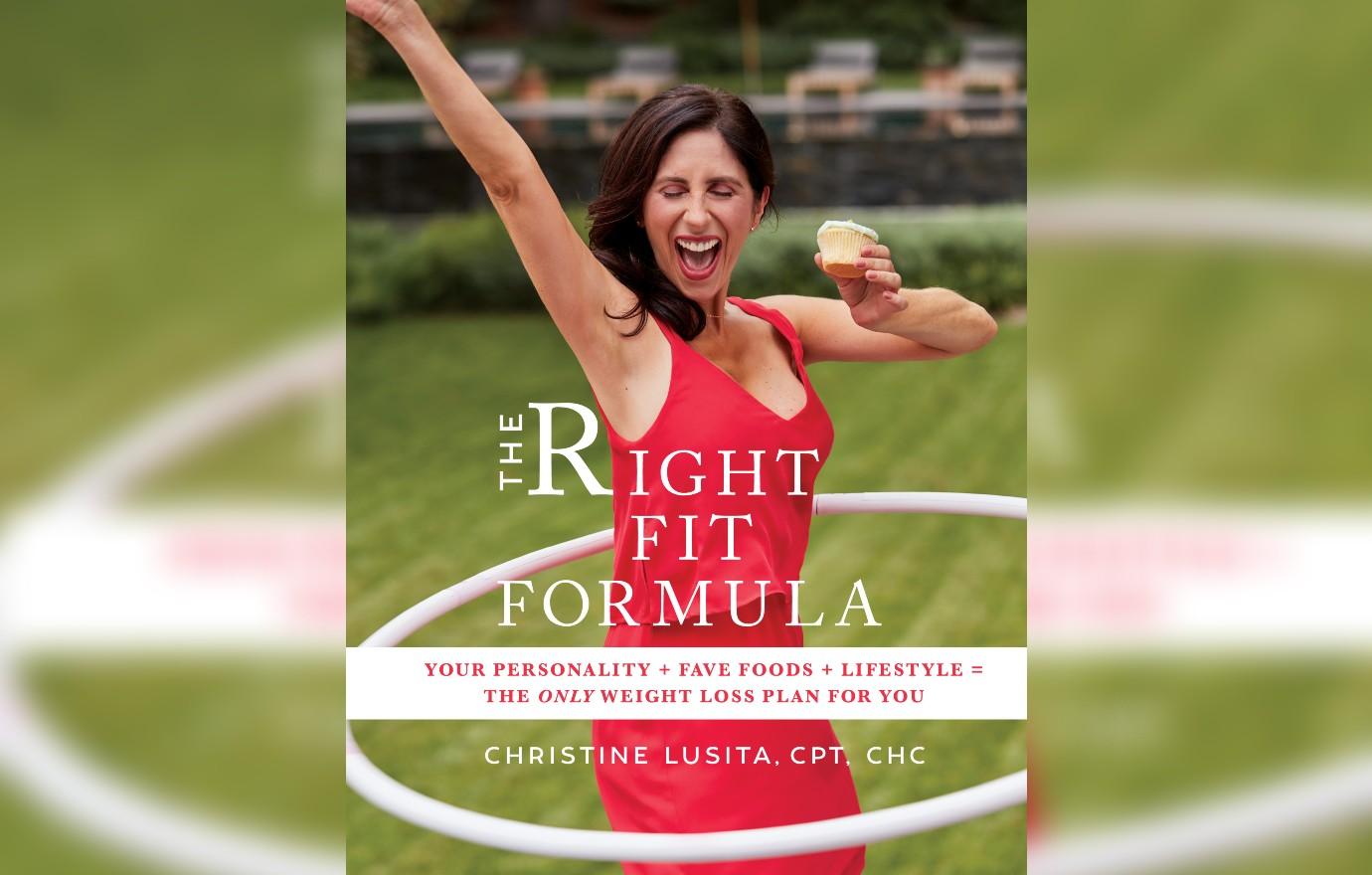 The author of the best selling book The Right Fit Formula had dabbled in just about every fad diet you can imagine.
"I had tried everything — butter in your coffee, Weight Watchers, fasting, the cabbage diet, the Atkins diet. And I just was like, 'Why am I so unsuccessful?' Like my famous quote was, 'I'll start again on Monday, you know?' Every holiday I felt like I was always on a diet. I could never really eat and enjoy holiday food or birthday cake. I always felt like I had to have like a small sliver of cake because I never wanted to be overweight," the expert recalls.
Lusita then decided to take matters into her own hands and took up running and Pilates, as she is not the type of person that would ever go to a bootcamp.
"I was training myself," she says. "I knew if I could mentally get through one block to the next during my run, I could push through the hard moments in life, it would be worth it. Exercise taught me discipline."
Article continues below advertisement
Additionally, the TV host focused on what she was putting into her body everyday.
"I took the time to cook food instead of takeout and eat a higher protein diet," she explains. "I also tried to have a fruit or vegetable with each meal — that one small change significantly reduced my waist by half the size. I was filling up on high fiber foods, and so I naturally wanted to eat a lot less junk food. As soon as you start moving, it changes everything. I increased my water intake, I followed a Mediterranean diet. I took my time, and I did it slowly because if I didn't then it would never have been a habit that has stuck with me for 15 years, and I learned pretty quickly if it doesn't feel good, it doesn't matter, you'll never stick with it."
Article continues below advertisement
As a result, the pounds came off, and she is now inspiring others to live their best lives.
"I was honoring my personality, and once that happened, everything just became so easy," she adds. "It was an epiphany. Before you know it, I was like, 'I need to share this information with millions of people and put them on their own path to diet freedom.'"
When Lusita sees clients, she has then take a personality quiz, which is available here, in order to gain more insight and help dieters align to the best diet and workout plans for their type. "Once I understand more of who they are, I help them lay out five or six diet plans that all lean into their natural tendencies and strengths which makes it so much easier to be successful," she says of the process. "We immediately start with small changes. The first thing I have anyone who is embarking on a weight loss journey do is establish a positive connection to their body. There's no perfect way to exercise, it's just about physical activity. Then, we modify their home environment to support their long term goal."
The brunette beauty then increases their water intake, cuts their portions in half, and overall, just tries to instill good habits into their routine.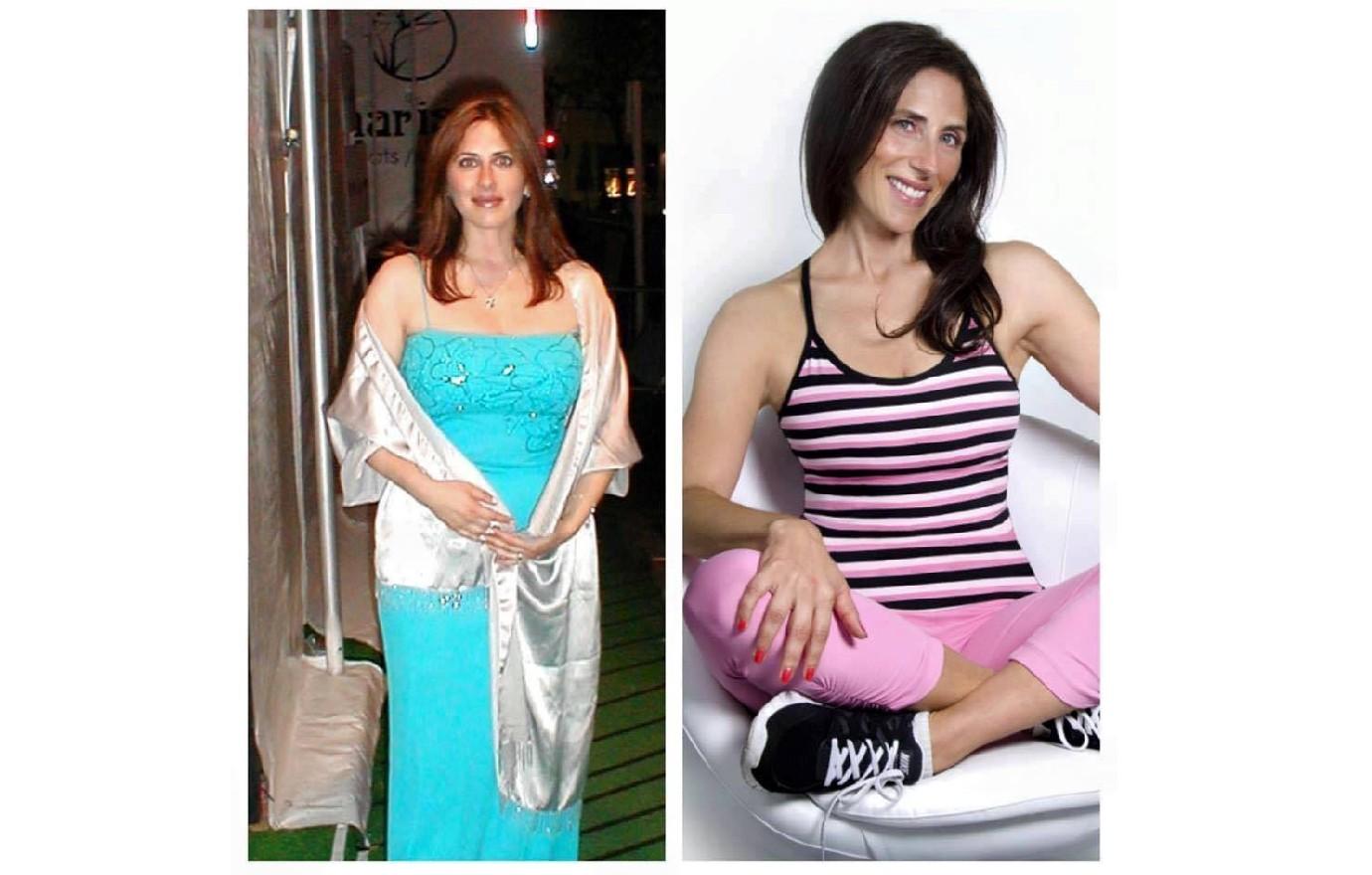 Article continues below advertisement
"I've seen a lot of transformations from people who have lost over one hundred pounds — some of them are contestants on TV shows or everyday families. I love hearing them say, 'It's the most rewarding thing I feel like I've ever done,'" she gushes.
Article continues below advertisement
"I want to inspire everyone to honor their own individuality," she declares. "I want them to stop trying to fit into other people's mold of perfection and instead honor who they are, where they are and celebrate every small effort because diets don't succeed, people do. That's my goal and my intention for every client transformation."