NEWS
Christy Carlson Romano Recalls Being Part Of The 'Broken System' As A Child Star: 'I've Been Through Trauma'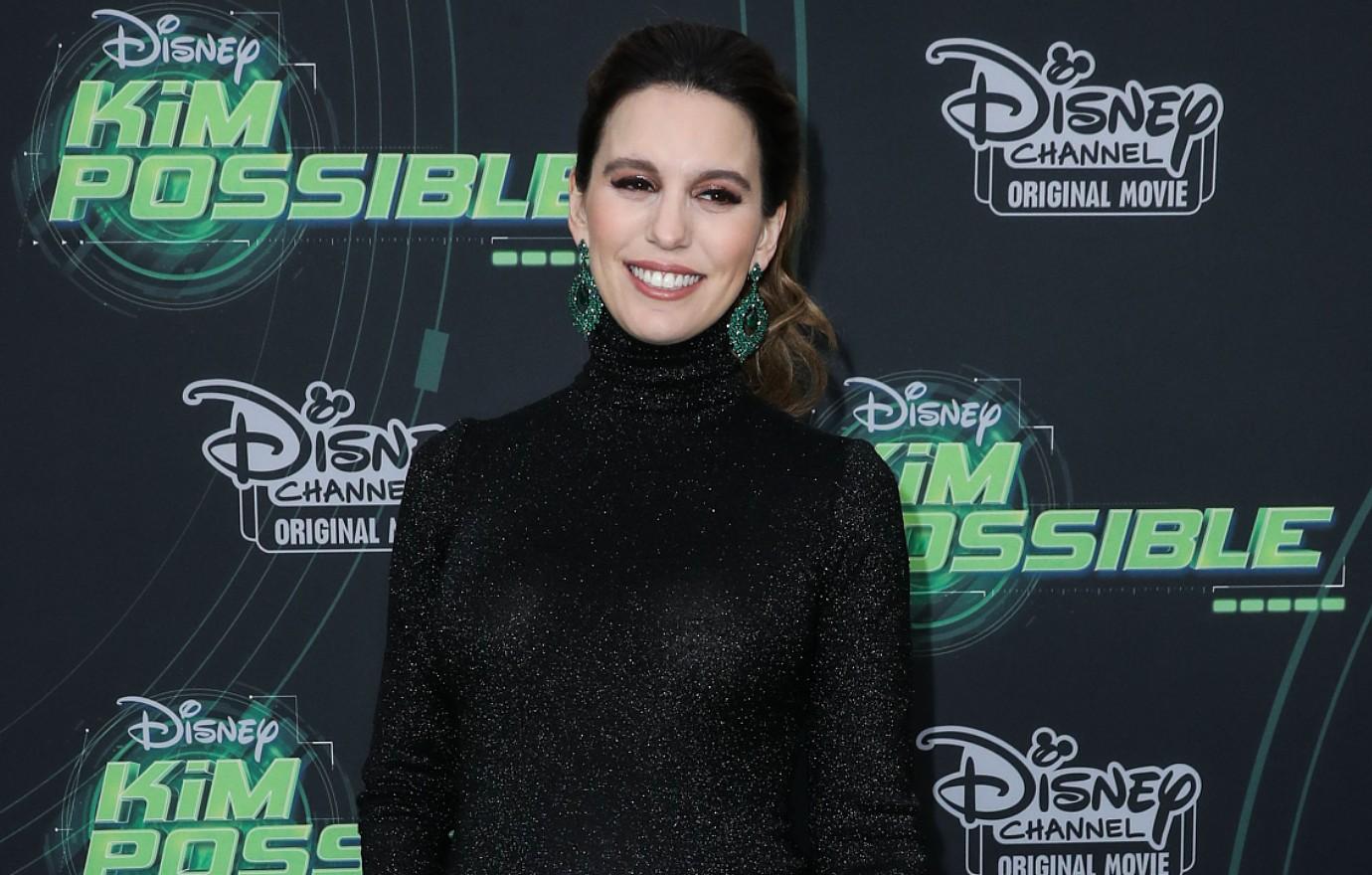 Christy Carlson Romano is best known for her roles in Even Stevens and Kim Possible, but it seems her time on Disney was not the best years of her life.
The child star recently opened up about the emotional turmoil she faced as a child actress. The surprising confession was sparked by the recent passing of fellow Disney alum Aaron Carter.
Article continues below advertisement
"I'm about seven years sober now from alcohol and have two daughters, I'm a YouTuber and a podcaster," the singer confessed in a recent interview. "I can promise you that I've been through trauma, which is why I'm very passionate about this topic and am starting to get the word out with my Vulnerable Podcast because it's allowing others to finally open up."
"People ask me if I'd put my two girls in showbusiness, and I've told them that I want them to be introduced to the arts without making it all about the money," the media personality added. "There's a difference between enjoying something, and not being a part of a broken system."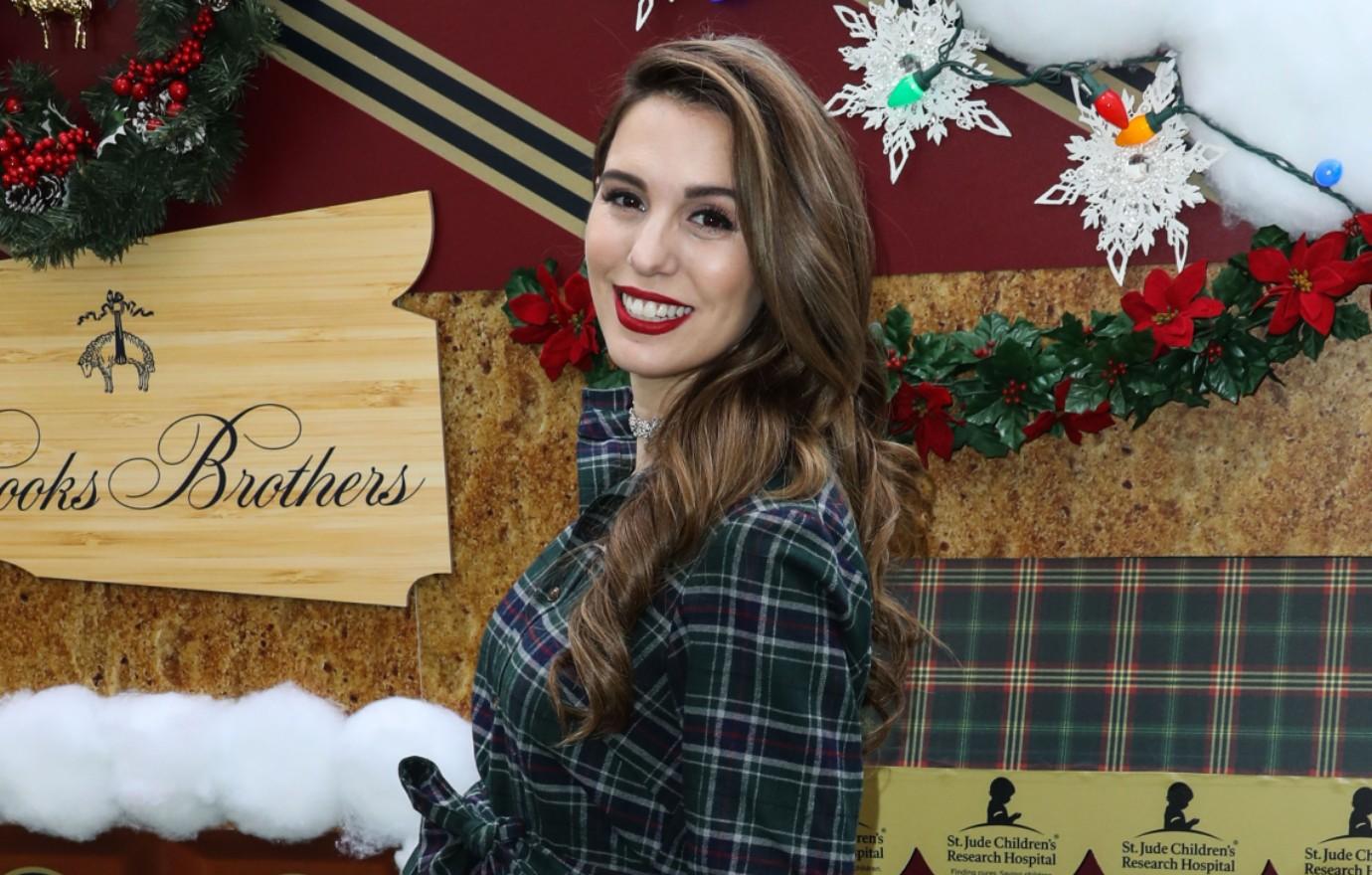 Article continues below advertisement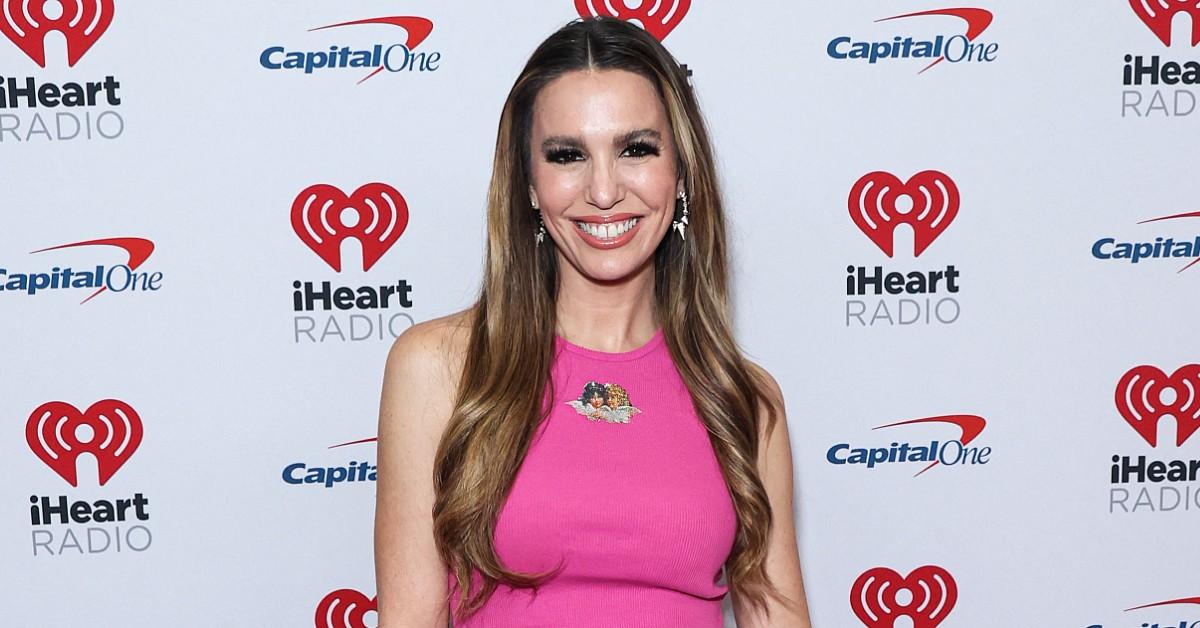 MORE ON:
Christy Carlson Romano
Article continues below advertisement
Eventually, her career impacted both her emotional well-being and household dynamic. "It felt traumatizing having my nuclear family disrupted, while just having one parent with one child to support their dreams," the mother-of-two said. "This affected everyone else in my family as well."
AARON CARTER TOOK IN HOUSEKEEPER WHEN SHE WAS HOMELESS WEEKS BEFORE SHE FOUND HIM DEAD IN HIS BATHROOM: SOURCE
"First, there's the comparison game, and so that's living your life in constant comparison with other kids and people just in your community," she explained. "It made us all feel isolated from each other since everyone's competing against one another, which is why not many talk about the issue today, like I am."
Article continues below advertisement
The pressures of finding success at an early age left the songstress feeling alone. "I wasn't thriving and making good decisions and stopped showing up," Romano said. "That is trauma and even though this isn't the most extreme form, there are enough of us coming together now as we just want to help."
"I then couldn't manage on my own as I had become co-dependent, so I started to rely on alcohol and began having co-dependent relationships," the brunette beauty concluded.