'Life Hits You Hard': 'Even Stevens' Star Christy Carlson Romano Reveals She's '5 Years' Sober Following Lengthy Battle With Addiction
Article continues below advertisement
The 37-year-old posted an interesting clip of herself mouthing along to the "I've been running through the six with my woes" lyrics from Drake's "Know Yourself", before revealing she was five years sober.
The words "Graduated from [an] IVY league [school], sober for 5 years, have 2 daughters," were splashed across the video. "Life hits you hard sometimes…," she captioned the clip. "#DeepRealization."
Article continues below advertisement
The former child star's husband, producer Brendan Rooney, commented on the Instagram version of the post, saying: "Proud to be married to you ❤️." The Even Stevens star and her hunky hubby tied the knot in 2013 and share two daughters together, Isabella Victoria and Sophia Elizabeth.
Article continues below advertisement
Romano previously opened up about her battle with addiction and her struggles with mental health.
"I am not a victim, but I have never been perfect or pulled together as my reputation or the successes of my young adulthood might suggest," she wrote in a heartbreaking essay for Teen Vogue in May 2019. "During a period of time in my life, I grappled with depression, drinking, and more, desperate to find fixes for how I felt."
MORE ON:
Christy Carlson Romano
Article continues below advertisement
"I won't be the last child actor to tell you the pitfalls of early-onset fame," she continued. "But if I've learned anything from these experiences, it's that being famous should come second to creating a life that you personally feel fulfilled with."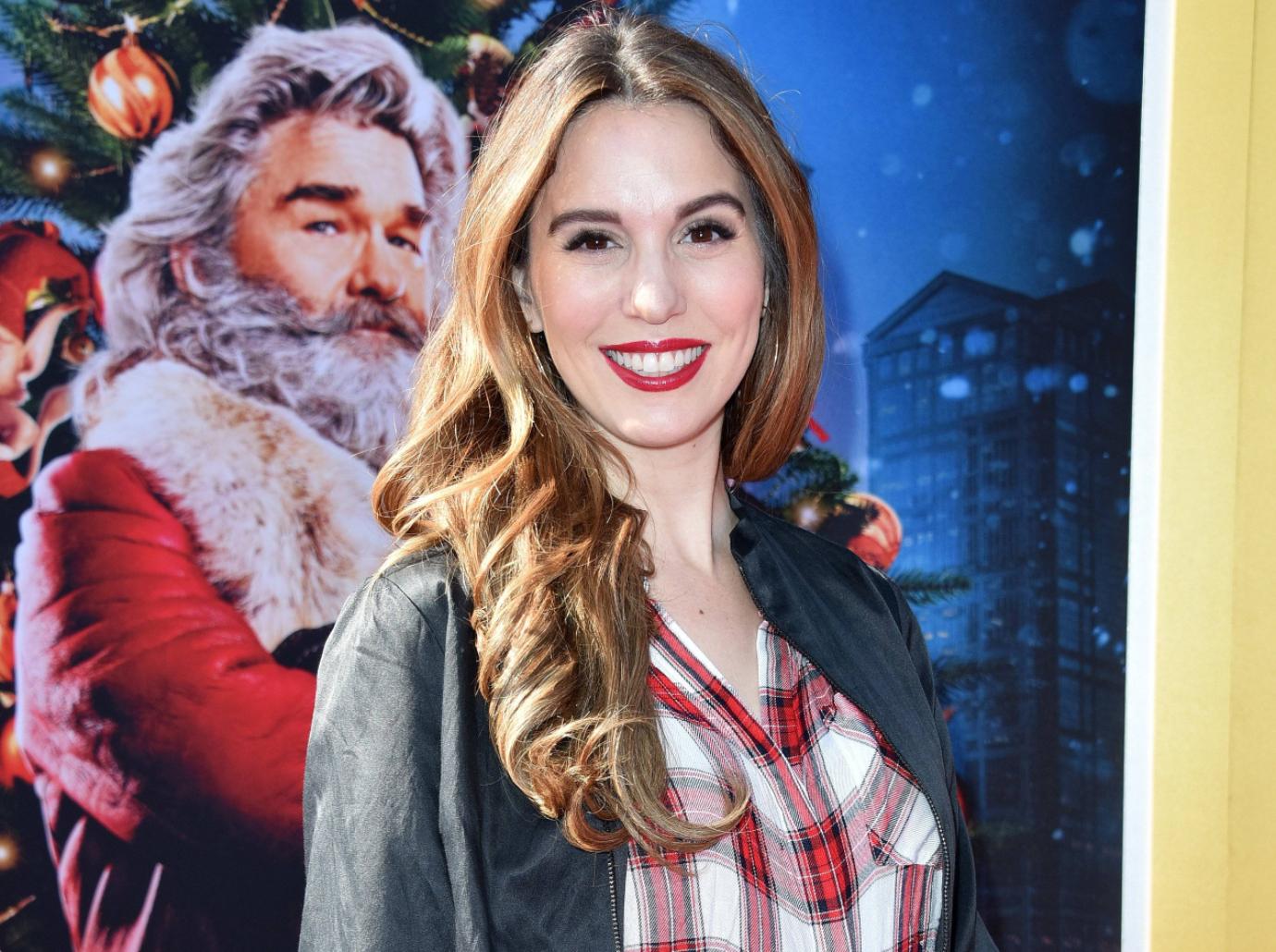 Article continues below advertisement
The Kim Possible alum noted that she began to "flirt" with self-harm after alcohol and partying didn't seem to fulfill her. "I tried to scratch my skin with my fingernail because I was too scared to use a knife," she recalled. "I chickened out and honestly felt like I had failed some important race to win the trophy for 'most tragic, beautiful girl.'"
Article continues below advertisement
Ultimately Romano was able to pull her life together and put down the bottle, revealing that she hadn't consumed alcohol since her first pregnancy in 2016.
"I am going to continue to abstain from alcohol so that I can continue to make clear-headed decisions that keep me on the right path," she wrote. "All that matters now is my amazing family. When I look back I can see that it's all I ever wanted."