'The Mod Squad' And 'Purple Rain' Star Clarence Williams III Dead At 81 Following Colon Cancer Battle
Actor Clarence Williams III, who was best known for his role as Linc Hayes in The Mod Squad, has died at the age of 81.
Article continues below advertisement
Williams passed away at his home in Los Angeles, Calif., after a battle with colon cancer on Friday, June 4, his manager Peg Donegan confirmed to CNN.
The late actor was also known for his role as Prince's father in Purple Rain, and appearing in 52 Pick-Up, Reindeer Games and Tales from the Hood.
Article continues below advertisement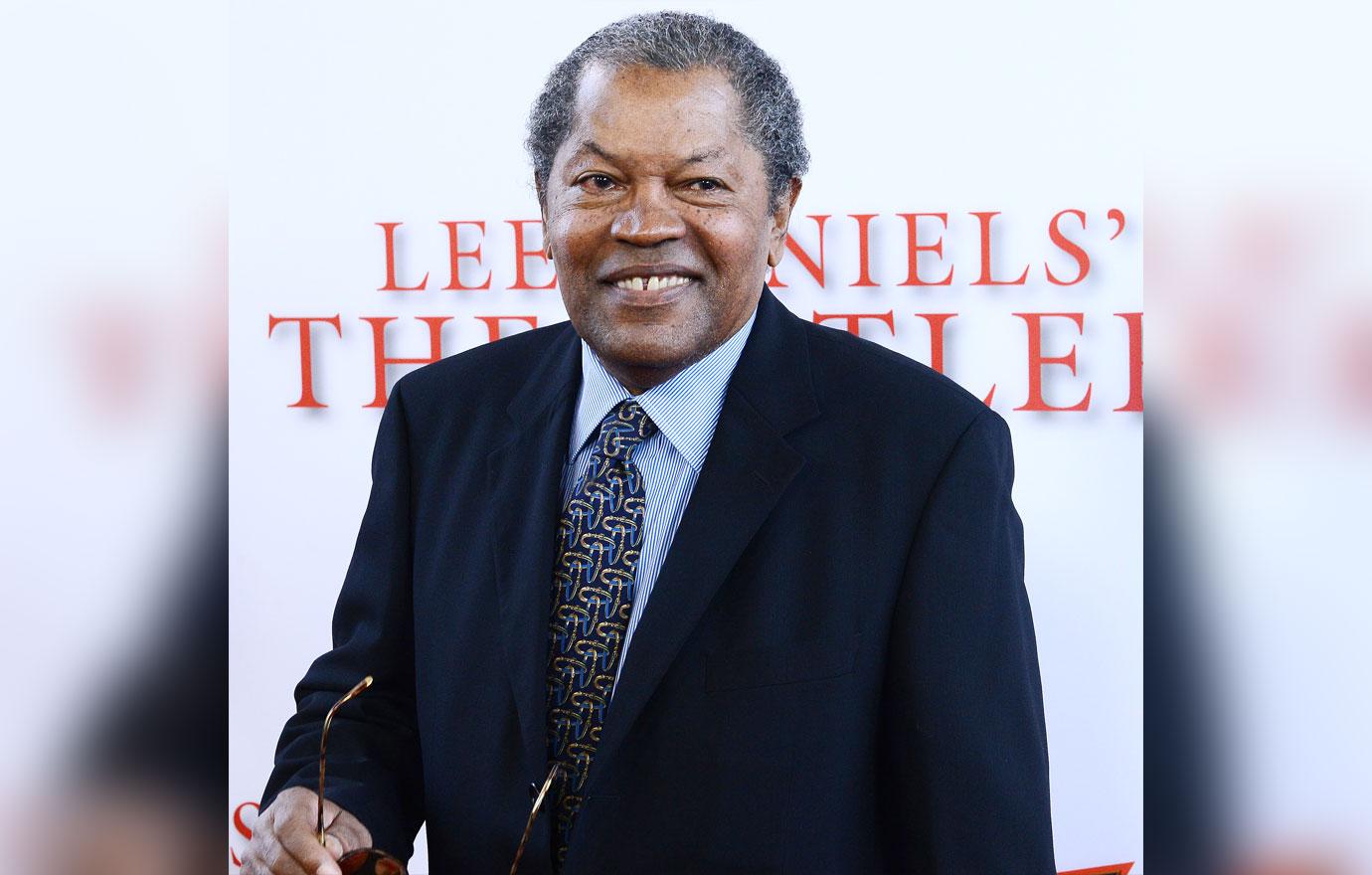 Article continues below advertisement
His acting career began on Broadway, and he landed a Tony nomination in 1965 for his role in Slow Dance on the Killing Ground. He later starred alongside Maggie Smith in Night and Day in 1979.
Williams also made television appearances on Miami Vice, Hill Street Blues, Everybody Hates Chris and Justified.
Article continues below advertisement
Fans, colleagues and friends took to social media to pay tribute to the late actor.
"When I was a kid growing up in NYC Clarence Williams III was a face on TV that I identified with and that inspired me. From the Mod Squad, to Purple Rain and Sugar Hill, he always performed with dynamic energy. Rest in power, king," singer Lenny Kravitz wrote in a tribute.
Article continues below advertisement
"So sad to hear about the passing of the wonderful actor #ClarenceWilliamsIII Working with him on Mystery Woman was an honor. Rest In Peace, my friend," ER actress Kellie Martin shared.
Article continues below advertisement
"I got to work with Clarence Williams III on my second TV movie, THE LOVE BUG, back in 1995. I had grown up watching him as Linc in THE MOD SQUAD and thought he was the epitome of cool. Turns out he was. Rest In Peace, Clarence," The Mandalorian season two director Peyton Reed shared.
Williams was born in Harlem, on August 21, 1939, into a musical family. His father was professional musician Clay Williams and he was raised by his grandparents, which included pianist Clarence Williams.
Article continues below advertisement
Before acting, he enlisted in the army and served as a paratrooper in the 101st Airborne Division. Upon his return home, he starred in The Great Indoors on Broadway and worked as the artist-in-residence at Brandeis University.
Williams is survived by his sister Sondra Pugh, daughter Jamey Phillips, his niece, two grandnephews and one grandniece. He was married to Matrix star Gloria Foster from 1967 until 1984.