PHOTOS
Out With The Old, In With The New! Take A Peek At Cobie Smulders & Taran Killam New Year's Purge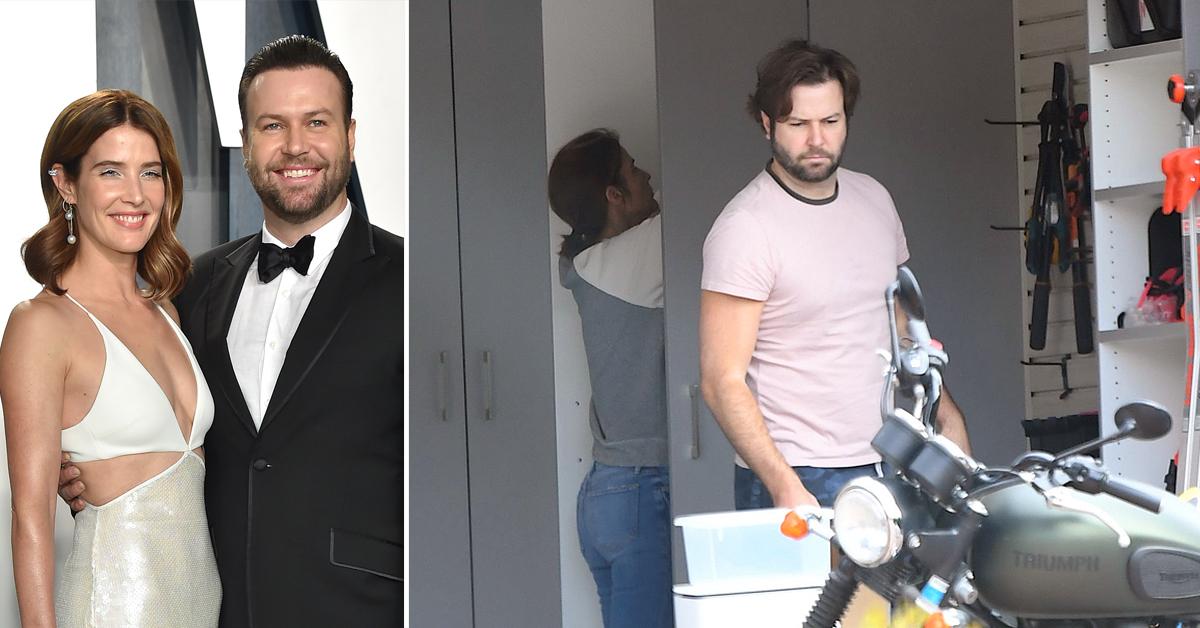 Cobie Smulders and Taran Killam are getting a jump on the spring cleaning process, apparently deciding to take advantage of some clear weather following a barrage of rainstorms and chilly temps in the greater Los Angeles area.
Article continues below advertisement
The Stumptown actress and Single Parents actor showed off their "everyday" looks on February 4, dressed casually in t-shirts and jeans (but still looking enviably stylish!) while deciding what to keep and what to toss out from their Brentwood residence in preparation for the impending new season. (Not a TV season this time... but a real season!)
Article continues below advertisement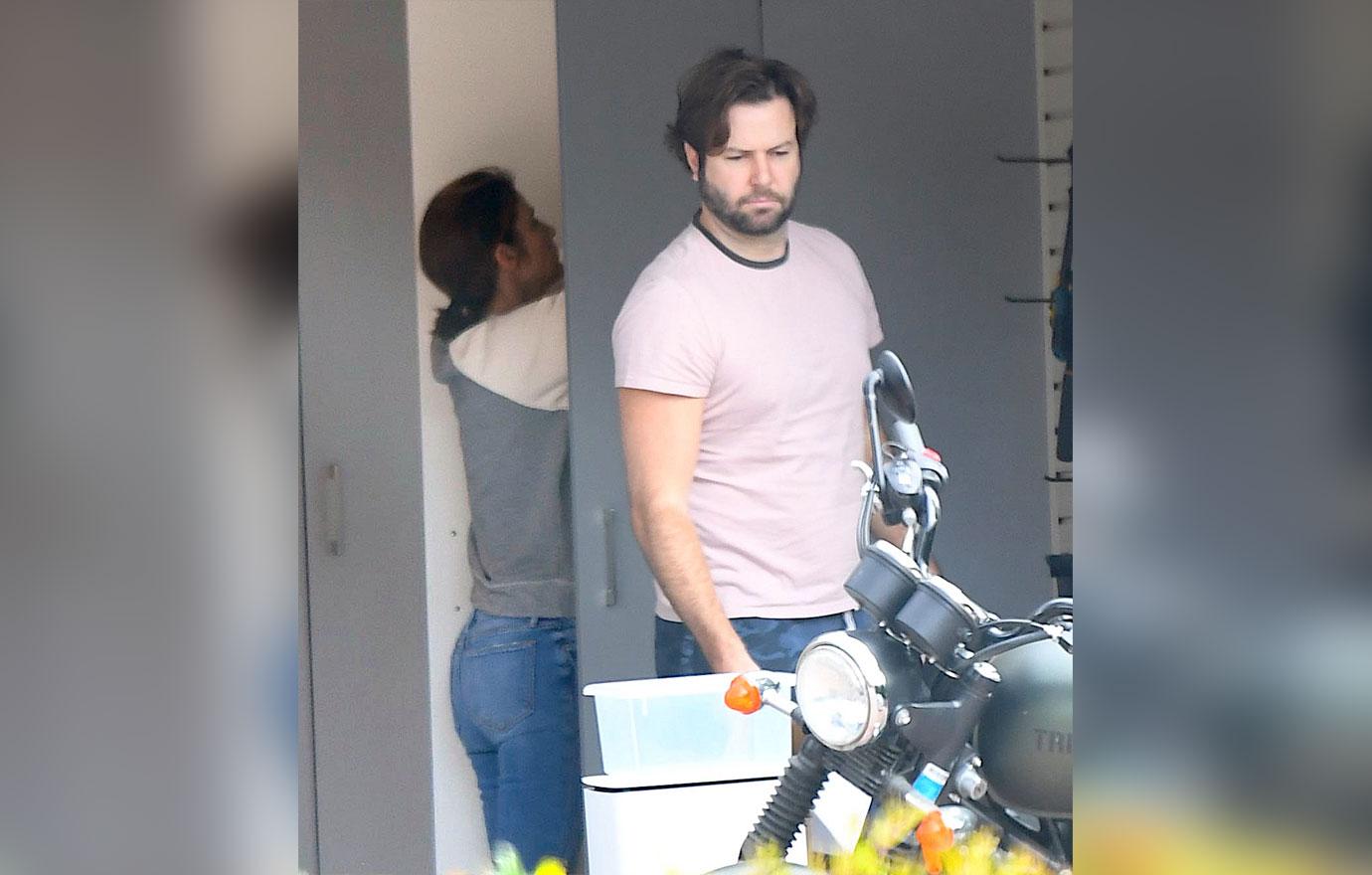 Killam is apparently stacking up bins to have on hand, as the couple purge their garage of superfluous stuff. Hopefully he won't be getting rid of that cool-looking motorcycle in the foreground, however!
Article continues below advertisement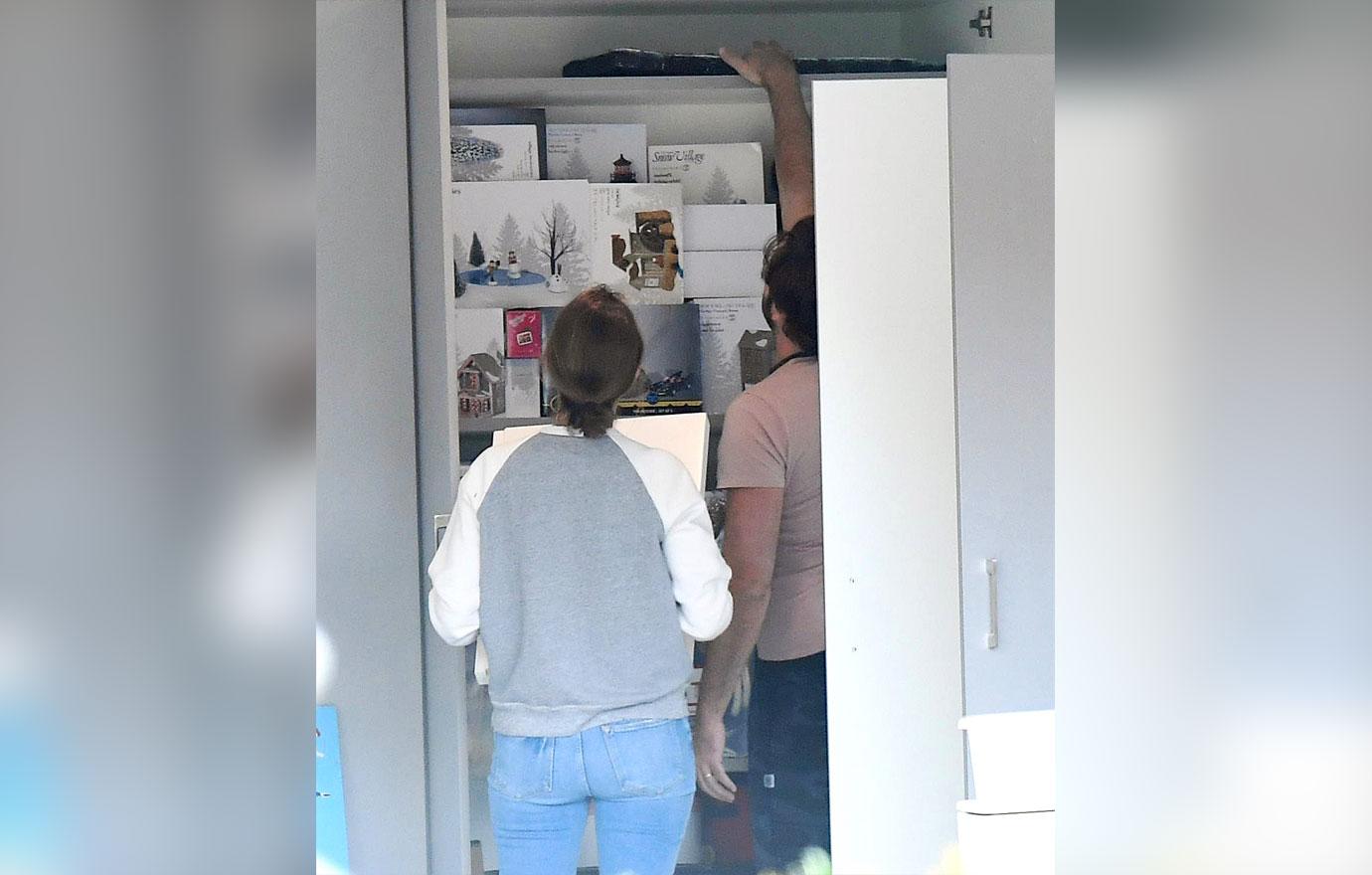 The pair contemplate a wall cabinet of boxes which look as if they might be containing winter-themed or holiday-related decorations. Time to make sure those are all sorted and put away... warmer weather arrives in Southern California quickly, following February's chill!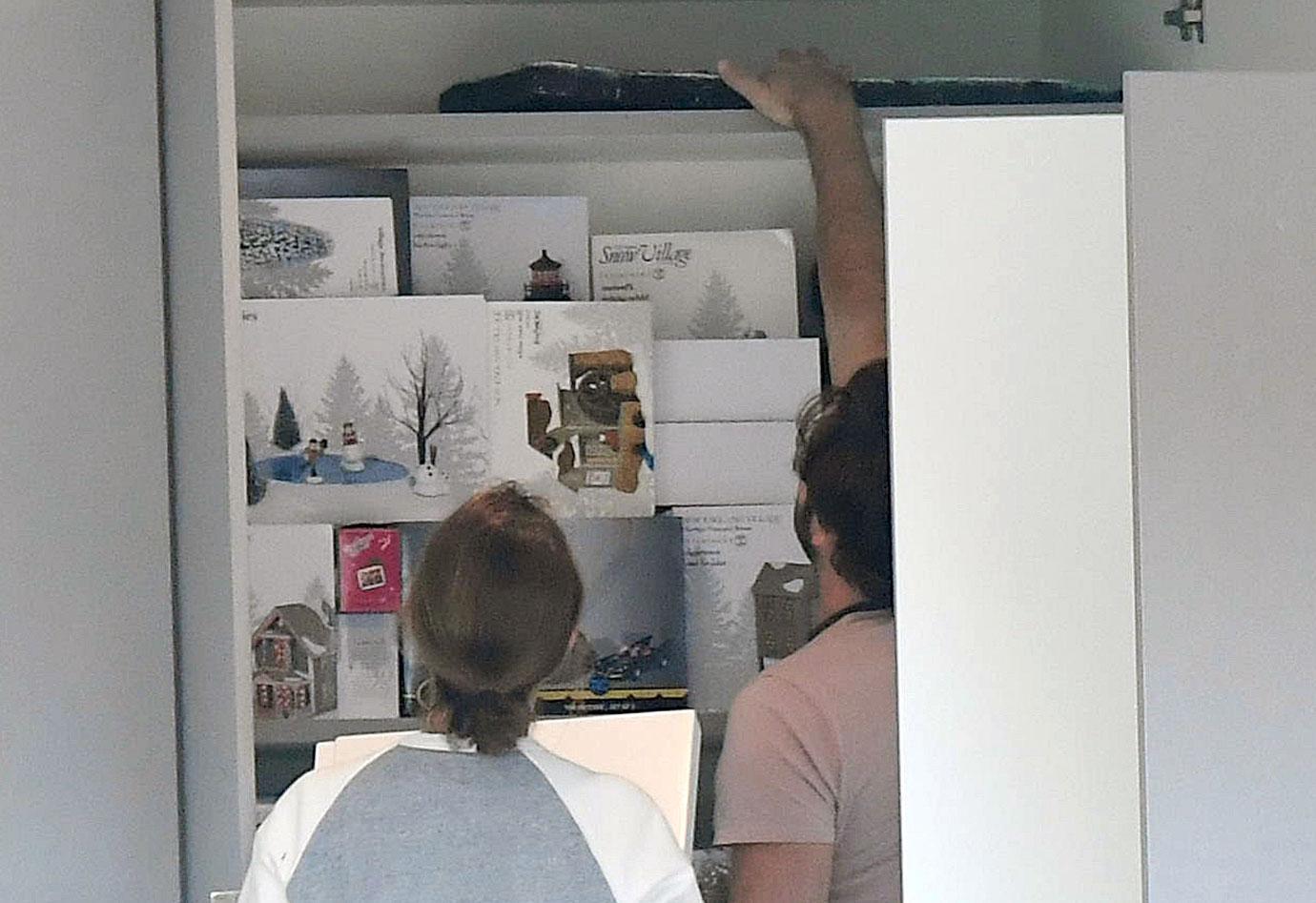 Is there something that Smulders wants on the top shelf? It looks a tiny bit out of her reach, but luckily she's got her handy husband, who's got a few extra inches, to grab that for her. Hopefully it's not something they'll argue about whether they should keep or not in their big garage purge!