NEWS
'Historic & Different': The Weeknd's Super Bowl LV Halftime Show Will Take Place 'In The Stands' — Not On The Field, Insider Reveals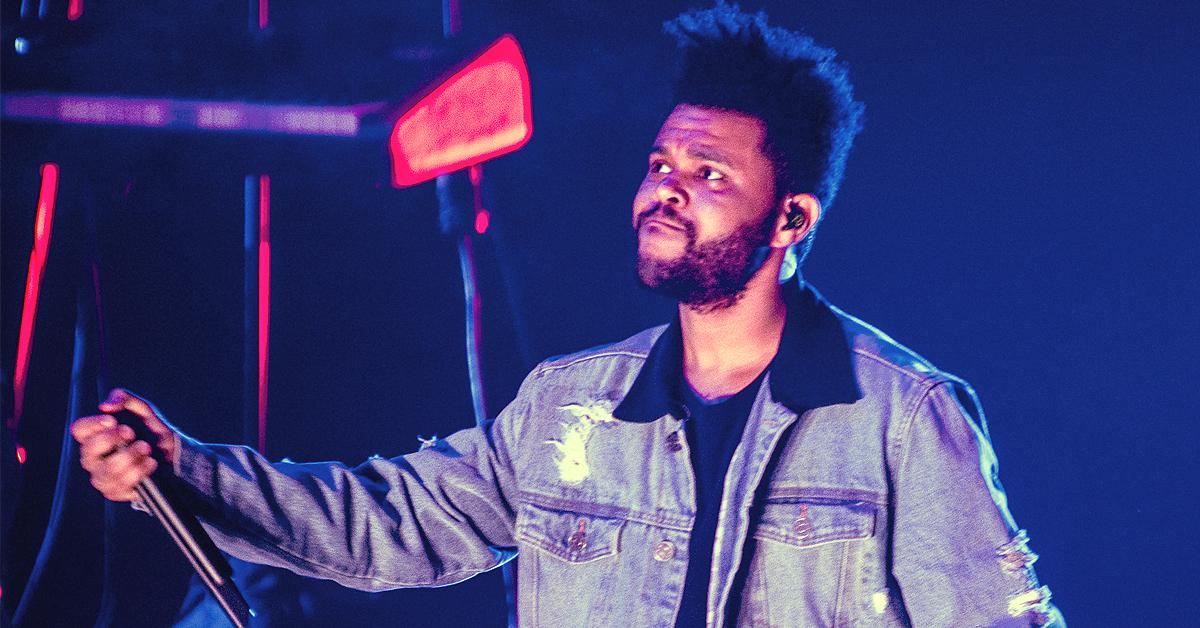 Musical genius The Weeknd is getting creative with his Super Bowl LV halftime show in order to make fans happy but still adhere to COVID-19 regulations at the same time.
Being held at the Raymond James Stadium in Tampa, Fla., the show will be "only in the stands and nothing on the field," a source dished, adding that "it's really phenomenal, different and historic."
Article continues below advertisement
Article continues below advertisement
There was talk originally of having the halftime performance go virtual, so it could be produced anywhere, but the source stressed that the team behind the show "didn't want to" do that, adding "the whole idea of Super Bowl halftime is that you're able to experience that."
"The NFL didn't want the fans in attendance not to have that [live] experience," spilled the source. "The easy way out is to have it somewhere else, but [the live show] is part of the overall Super Bowl."
As far as what precautions are being put in place to protect everyone involved in the big game from the ongoing coronavirus pandemic, an insider stressed that "the amount of COVID-19 policy and safety that have been set up here is unbelievable," noting that "they really have an incredible system in place."
Article continues below advertisement
To ensure his performance lives up to his standards, the singer has also spent "almost $7 million of his own money beyond the already generous budgets to make this halftime show be what he envisioned," his publicist spilled.
The Super Bowl airs Sunday, February 7, on CBS at 3:30 p.m. ET.
Page Six was the first to report on The Weeknd's performance being in the stands.