NEWS
Colin Farrell & Ex Kim Bordenave File For Conservatorship Of Teenage Son With Angelman Syndrome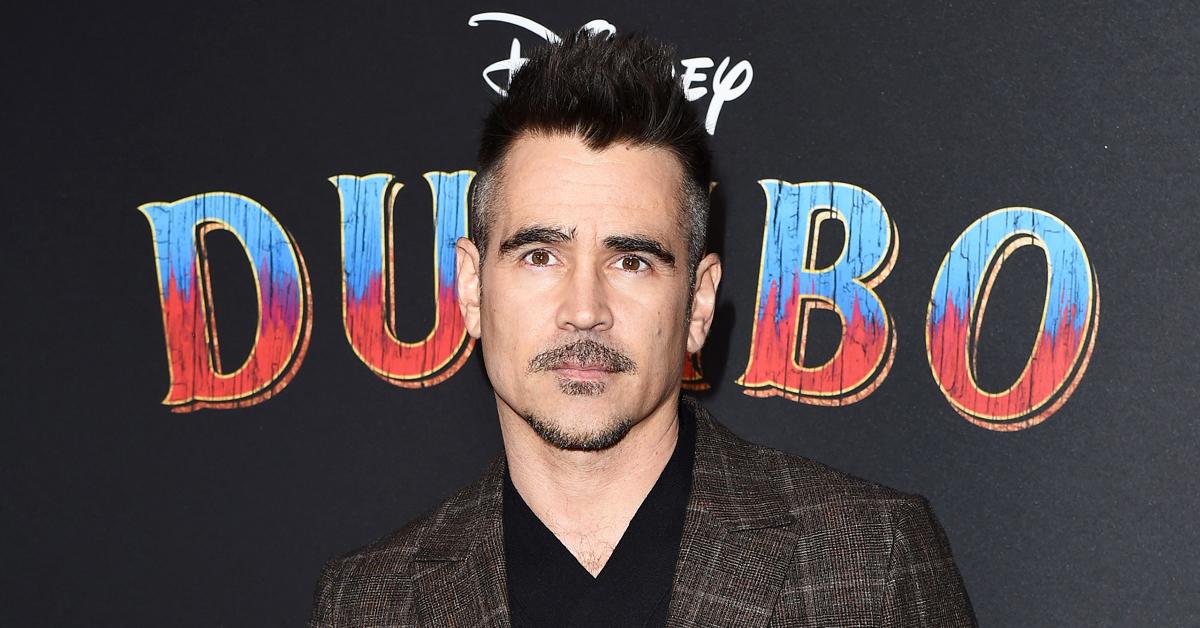 Actor Colin Farrell and ex-girlfriend Kim Bordenave have filed for a conservatorship for their son, James, who will turn 18 years old in September and has Angelman Syndrome.
Article continues below advertisement
Article continues below advertisement
The Gentlemen actor, 44, and model, 49, are asking the court for a conservatorship over their son to aid him in making medical decisions past his 18th birthday later this year, according to legal documents filed in Los Angeles Superior Court and obtained by The Blast.
James' doctor submitted a note to the court explaining he could not testify in court due to anxiety, Radar reported, adding that Farrell said if his son could verbalize his thoughts, he has "no doubt" his child would approve of the petition.
Article continues below advertisement
If granted to be a conservator, the Ava actor will be able to continue to care for James and have access to his medical records, make decisions on education and continue to provide housing accommodations for his son.
Article continues below advertisement
Farrell is known to publicly speak on his son James' condition for the Foundation for Angelman Syndrome Therapeutics (FAST) to raise awareness of the rare disease.
He previously spoke to InStyle about using his platform and celebrity status to do so. "It was at the Special Olympics in Shanghai in 2007 that I decided, after consulting with James' mother, that I wanted to talk publicly about the pride and joy I had in our son," he said.
Article continues below advertisement
The actor continued to express the difficulties of caring for a child with special needs, saying, "He has enriched my life, but I don't want to minimize the trials that so many families go through: the fear, consternation, frustration, and pain.
"We share in the smallest victories — the first words at age six or seven, being able to feed oneself at nine and getting the seizures under control. When you're the parent of a child with special needs, it's important to feel that you're not alone," he explained.
The court has yet to make a decision on Farrell's order.