Britney Spears Reportedly Won't Ask Court To Relieve Her From Conservatorship, But Wants Free From Father Jamie's Death Grip
After explosive reports surfaced that Britney Spears will finally have her day in court to publicly address her messy ongoing legal conservatorship battle, many believed she would ask the judge to relieve her of the constraints of the conservatorship, but sources are now claiming that is not the case.
Article continues below advertisement
While insiders reveal that Spears will not ask the judge to free her from the conservatorship, they do say that the pop singer wants her father, Jamie (and his death grip on her finances), out of the picture.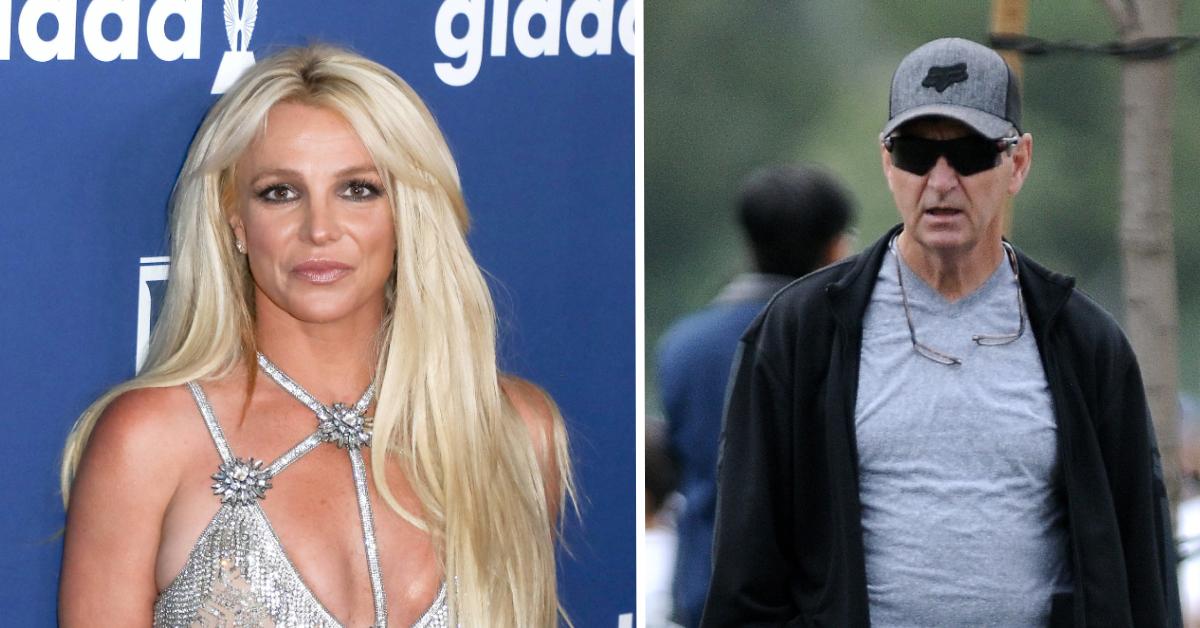 Article continues below advertisement
"She has 99% of the freedom she'd have if she weren't in a conservatorship, and the only thing she's prevented from doing are crazy things, like buying 3 cars at a time [something she tried to do back in the day]," a source told TMZ, providing a more in-depth view of how her conservatorship works.
Article continues below advertisement
The insider added that Britney has been able to enjoy life in Los Angeles without any real restrictions, and pointed out that she even has the freedom to travel when she wants to. Recently, the pop icon has taken trips to Hawaii with her hunky boyfriend, Sam Asghari, despite his complicated relationship with Brit's father, Jamie.
According to the outlet, Britney is aware that her life was spiraling out of control prior to her conservatorship being put into place and actually enjoys the structure it provides her. "She's taken care of and she knows it," the insider dished. The "Toxic" singer's real issue is apparently with her father.
Article continues below advertisement
While Jamie is no longer Britney's personal conservator, he still manages her business affairs and has a tight grip on how the millionaire spends her money. The singer reportedly doesn't like some of the people her father has brought onto his team (to help manage her estate) and thinks they don't have her best interests at heart — feelings her mother, Lynne Spears, recently claimed in court.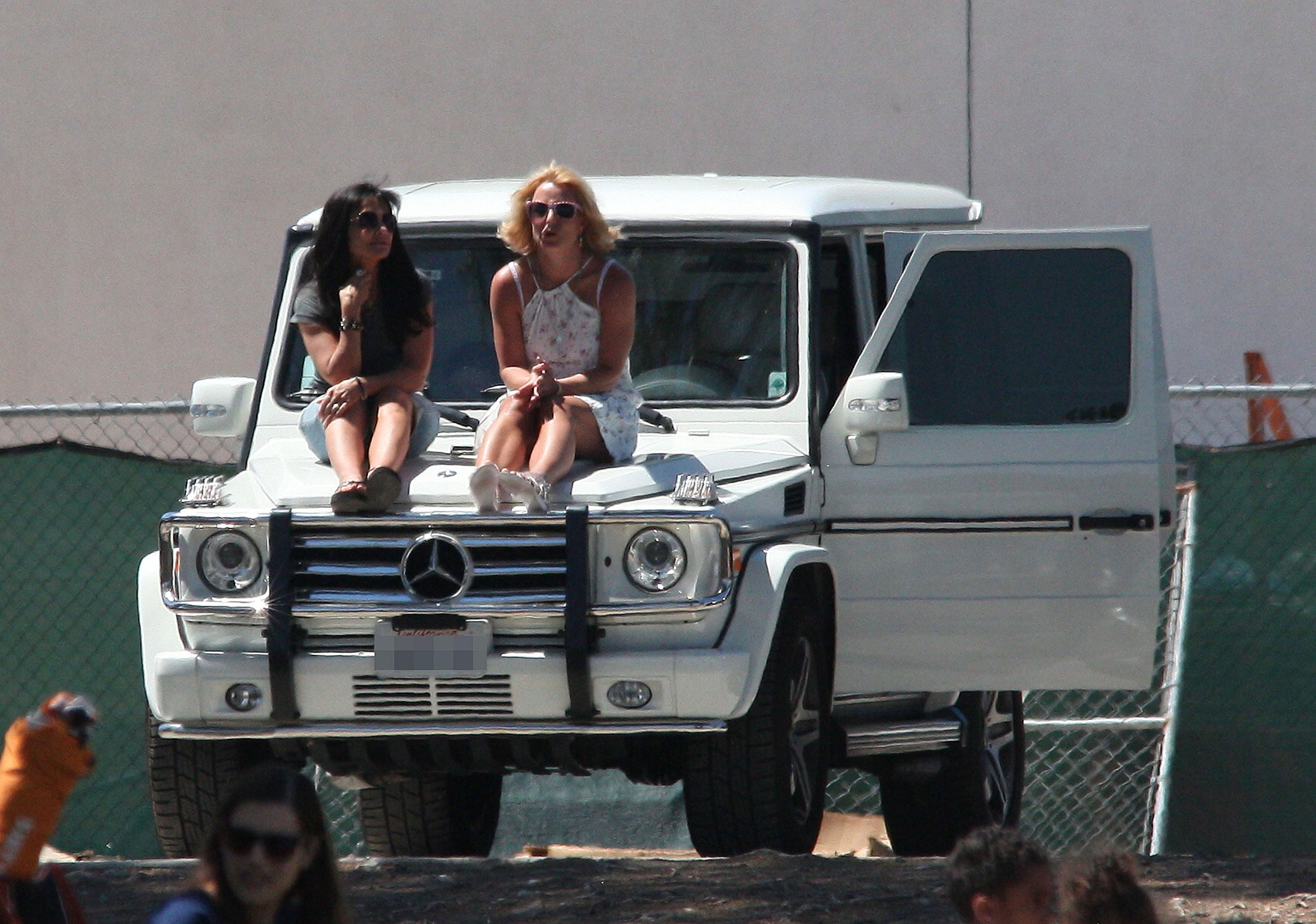 Article continues below advertisement
As OK! previously reported, Lynne filed an objection to the $890,000 in legal fees Britney's dad racked up in his role as co-conservator of the troubled singer's estate. She argued that Jamie's lawyers do not deserve their "utterly excessive" compensation and demanded that her estranged ex "immediately" repay any money spent on his legal fees to her daughter's estate.
Following Lynne's shocking claims, Jamie's lawyers fired back, claiming his ex-wife has "no knowledge" of what's best for their daughter. They even went as far as to accuse Lynne of exploiting "her daughter's pain and trauma for personal profit by publishing a book," detailing Britney's conservatorship and rocky relationship with her family, referencing her 2008 memoir Through the Storm: A Real Story of Fame and Family in a Tabloid World.