NEWS
Comedy Club Puts Up Signs Warning Will Smith Copycats Will Not Be Tolerated As Reports Surface Chris Rock Isn't Considering Suing Over The Slap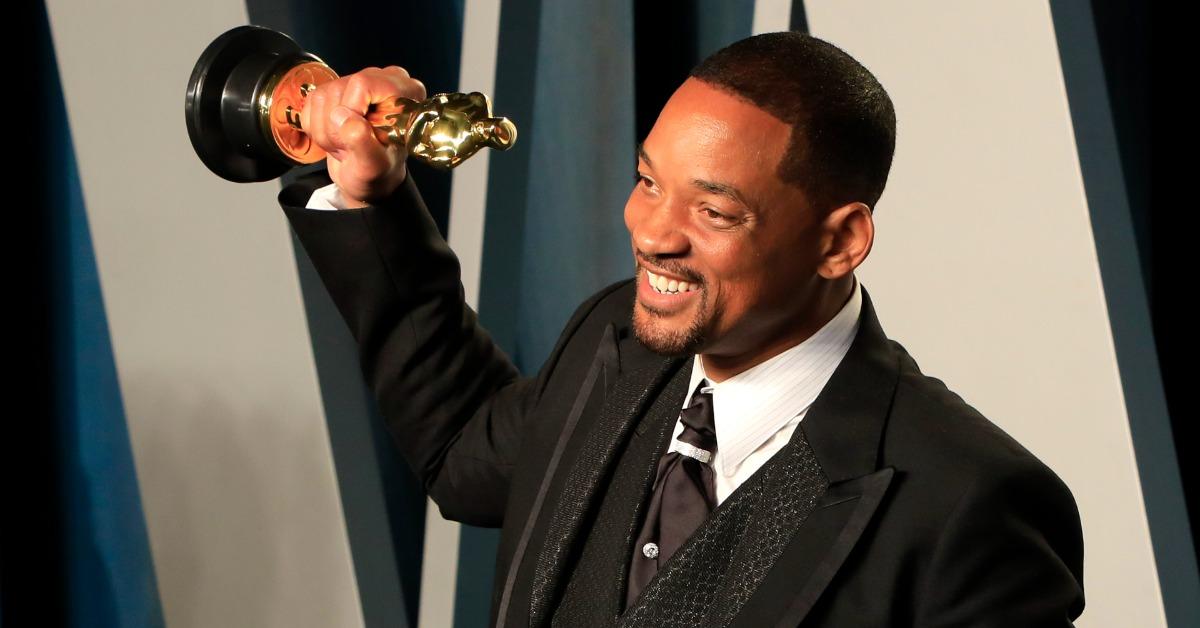 Comedy venues appear to be on edge after Will Smith stunned the world when he slapped Chris Rock in the face at the 94th Academy Awards after the comedian poked fun at Jada Pinkett Smith's hair loss.
New York comedy club Stand Up NY recently decided it was best to play it safe and put up a sign warning guests against any copycat attempts at recreating the most talked about event at the famed awards show.
Article continues below advertisement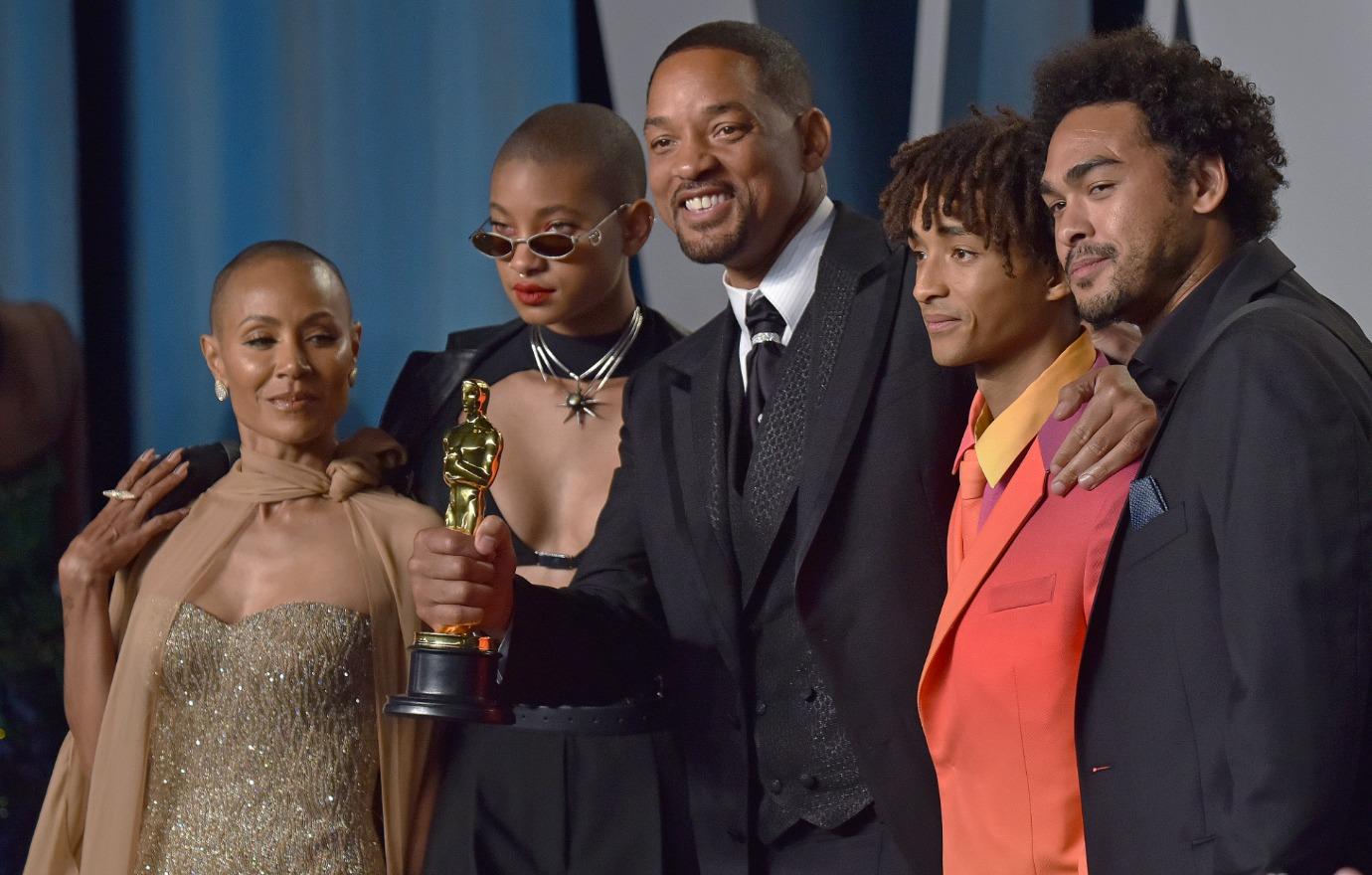 "Comedians play a critical role in our society, especially during times of chaos and uncertainty," the sign — complete with photos of Smith and Rock mid-slap — read. "They make us laugh, bring perspective and remind us there are different ways of seeing our reality. Comics must be protected."
"Heckling and physical abuse of comics is prohibited, and patrons will be immediately removed from the showroom," the statement concluded.
Article continues below advertisement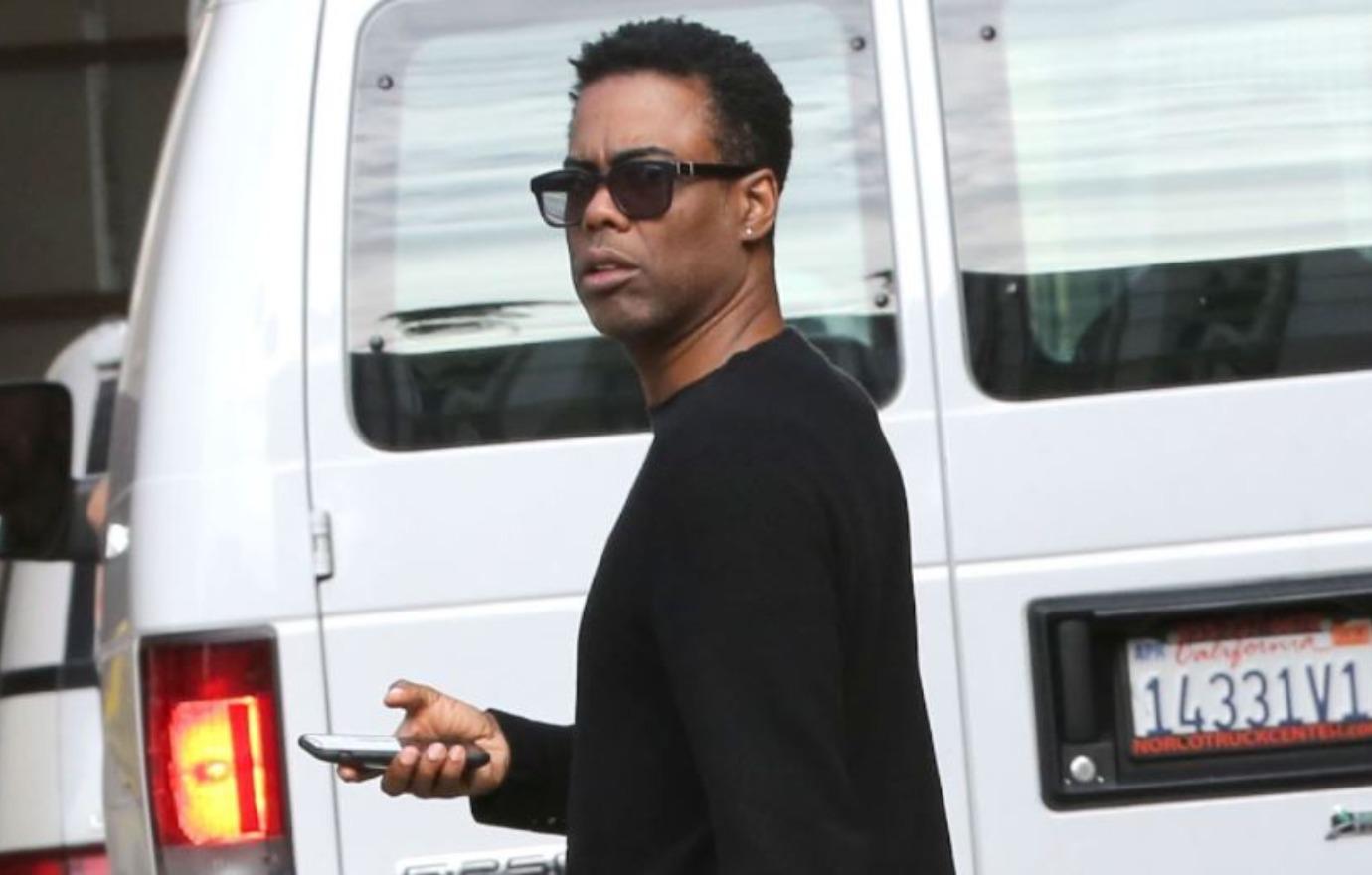 Article continues below advertisement
Despite the slap, the Head of State star is seemingly in a great mood as he prepares to take the stage for his sold-out Boston gig officially kicking off his comedy tour which reportedly features over 100 shows.
Ever since Sunday night, ticket prices for Rock's ongoing comedy tour have skyrocketed with some seats being listed at a whopping $1,350.
Following his appearances in Boston, the comic is set to head to Atlantic City and then California.