NEWS
Chris Rock Seen Out In Public For The First Time Since Shocking Will Smith Oscars Slap As Comedian Preps For Sold-Out Stand Up Shows In Boston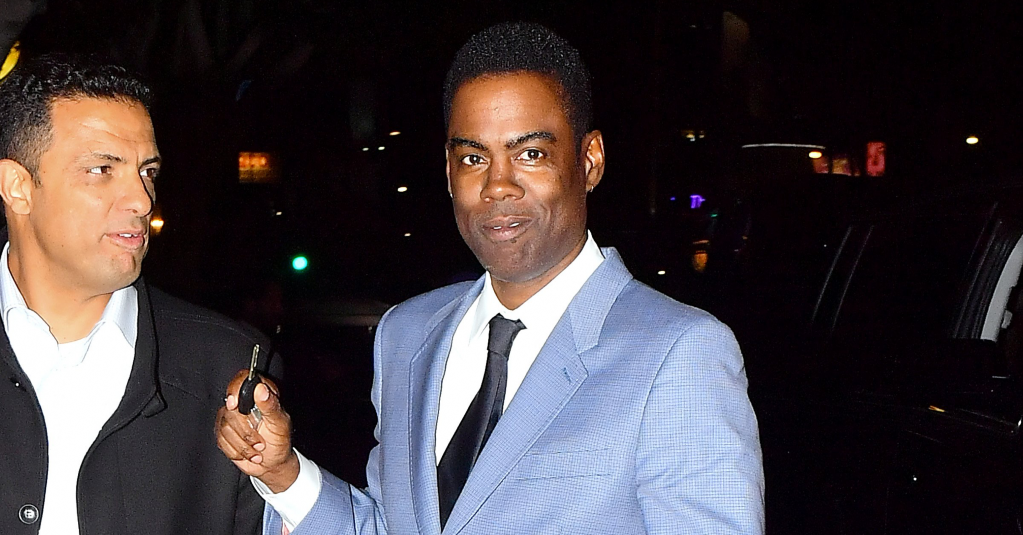 Chris Rock has surfaced for the first time since perhaps the most shocking moment in Oscars history.
Following being the recipient of the slap seen round the world after Will Smith took the stage after the comedian, 57, made a distasteful joke about Jada Pinkett Smith's bald head (comparing her to G.I. Jane) — Rock has now been spotted in Boston after the humiliating moment that played out in front of millions.
Article continues below advertisement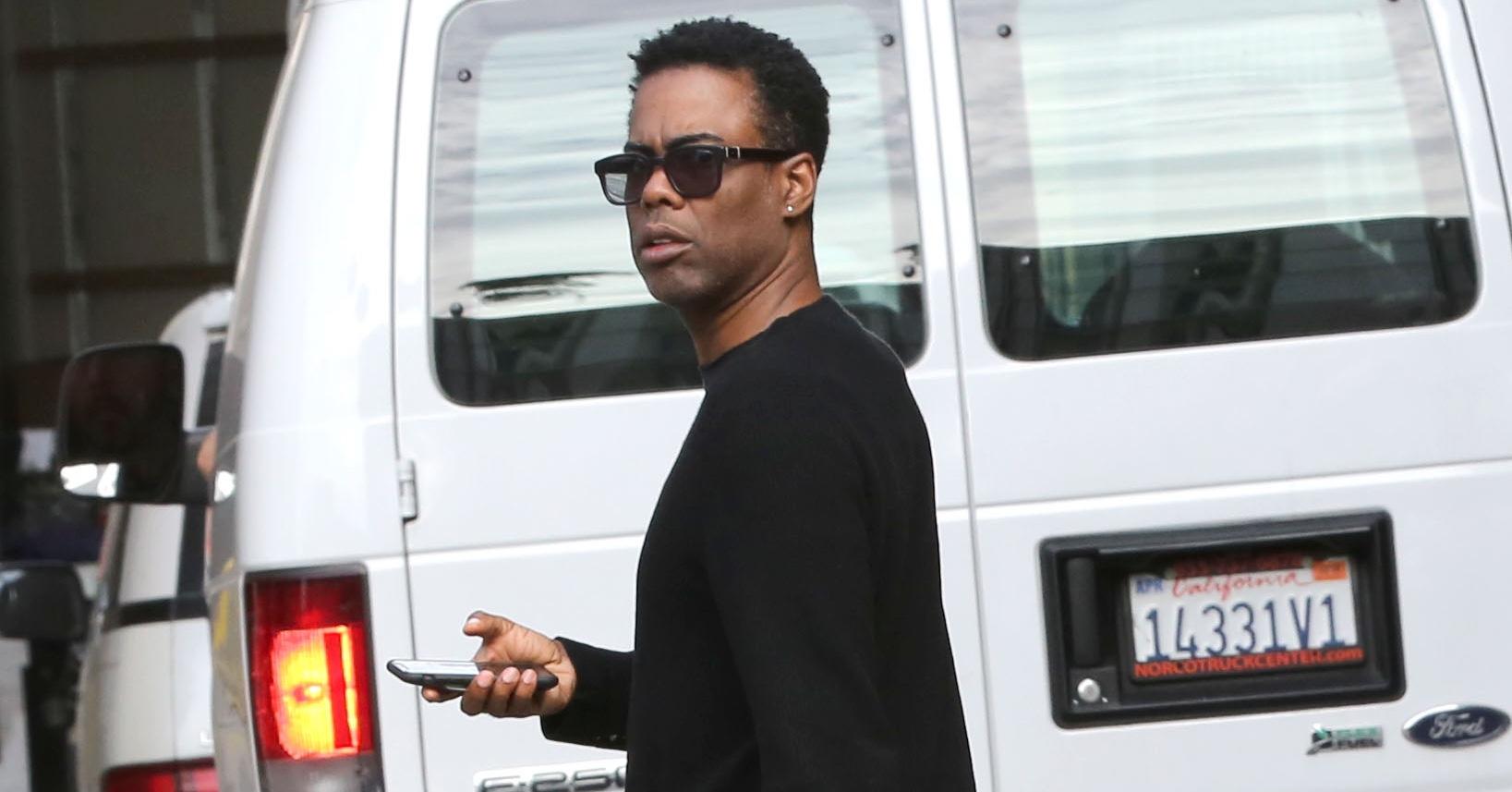 In photos obtained by Page Six, the Grown Ups star can be seen making his way into the Ritz Carlton in Beantown on Tuesday, March 29, ahead of his five almost sold out shows at the Wilbur Theater before he officially launches his Ego Death World Tour.
A sullen Rock wore a white shirt under a blue jacket, gray sweatpants and a navy baseball cap as he made his way into the luxurious hotel.
Article continues below advertisement
Since Sunday's headline making altercation between the two actors, Rock's ticket prices have shot up. According to TickPick, a ticket marketplace, the prices for the remaining seats for his Boston shows — which are taking place Wednesday, Thursday and Friday of this week — are currently going for $1,350 at the highest. The Madagascar star will then bring the tour to Atlantic City and California.
As OK! previously reported, after the I Am Legend actor, 53, physically assaulted Rock during the live broadcast, Smith made a public apology for the violent outburst. However, the stand up star has reportedly not been so keen on a public healing moment between the Oscar winner and his wife, 50.
Article continues below advertisement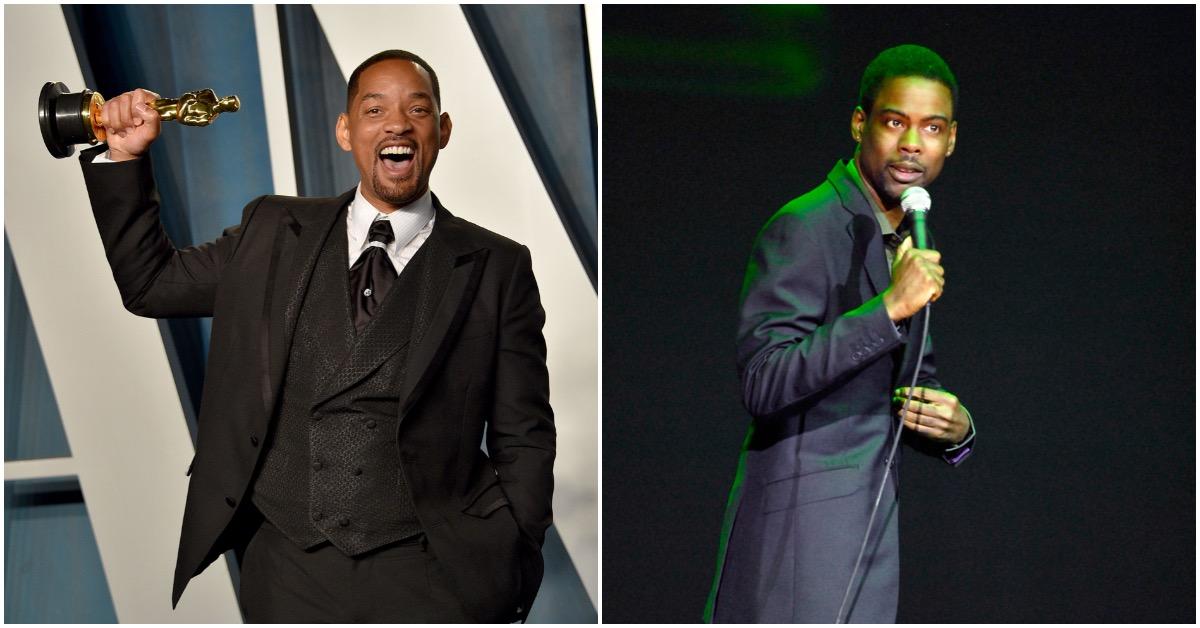 "Will and his people know the best way to end this is to set up a meeting between Smith and Rock from which a picture is leaked to the press," a source close to Rock told Radar. "The PR theory is that if Chris can forgive Will, then we the public can too."
Article continues below advertisement
"However, the big problem with that plan is getting Chris on board. Why would Chris do this? What is in it for him? It's obvious what Will would gain from the meeting but how would such an event help Chris?" the insider went on to reveal.
"I don't think it is an exaggeration to say that Will Smith's future is literally in the hands of Chris Rock," a pal of the former SNL star noted. "Chris is a good guy and wouldn't do anything to hurt Will, but at the same time, I'm not sure he will do anything to help. Let's be clear, Will is responsible for what happened, it is up to Will to fix it, not Chris."
Article continues below advertisement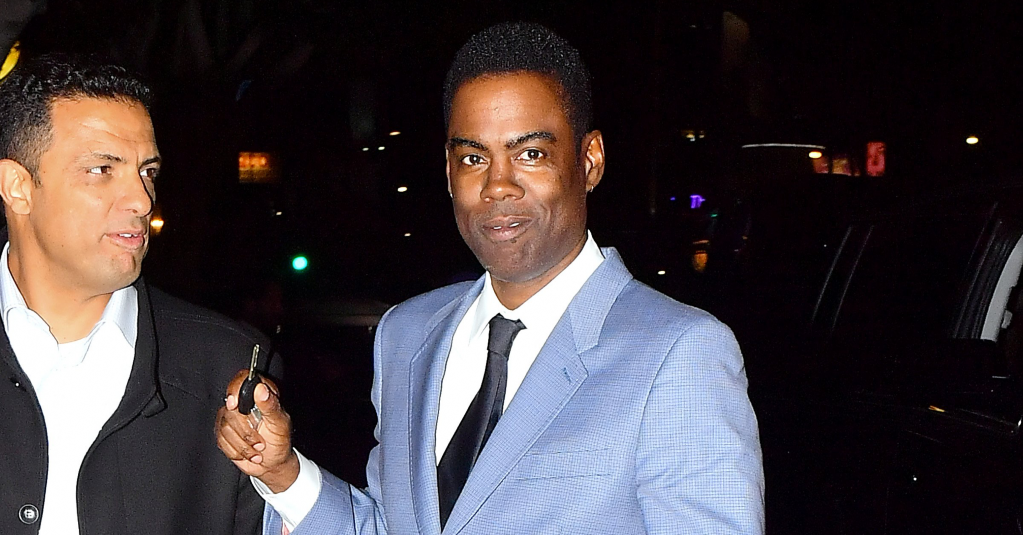 During the 94th Academy Awards, Rock took to the stage to present Best Documentary Feature — but not before cracking a joke at the Girl's Trip star's ( who suffers from alopecia) expense.
"Jada, I love you. G.I. Jane 2, can't wait to see it. Alright?" he said jokingly, referencing her bald head before the camera panned to Pinkett Smith who did not look amused. From there, the rest was Oscars history.