Is Joy Behar Happy To See Meghan McCain Leave 'The View'? Cohost Was 'A Formidable Opponent'
Joy Behar's favorite The View cohost (to argue with, that is!), Meghan McCain, announced she is leaving the beloved morning show after this season — and the 78-year-old surprisingly had some kind words to say about her "formidable opponent," as she called McCain.
Article continues below advertisement
OK! reported that McCain shared the shocking news of her exit on the Thursday, July 1, episode. "This is going to be my last season here at The View," she informed her fellow cohosts and viewers. "I will be here through the end of July to finish out the season with all of you, which I am grateful for."
The mother-of-one — who welcomed her and husband Ben Domenech's first child, daughter Liberty, together in September — admitted that it was "not an easy decision" for her to walk away from the show. However, after talking to her family and close friends, she decided this was the right thing to do for herself and family.
Article continues below advertisement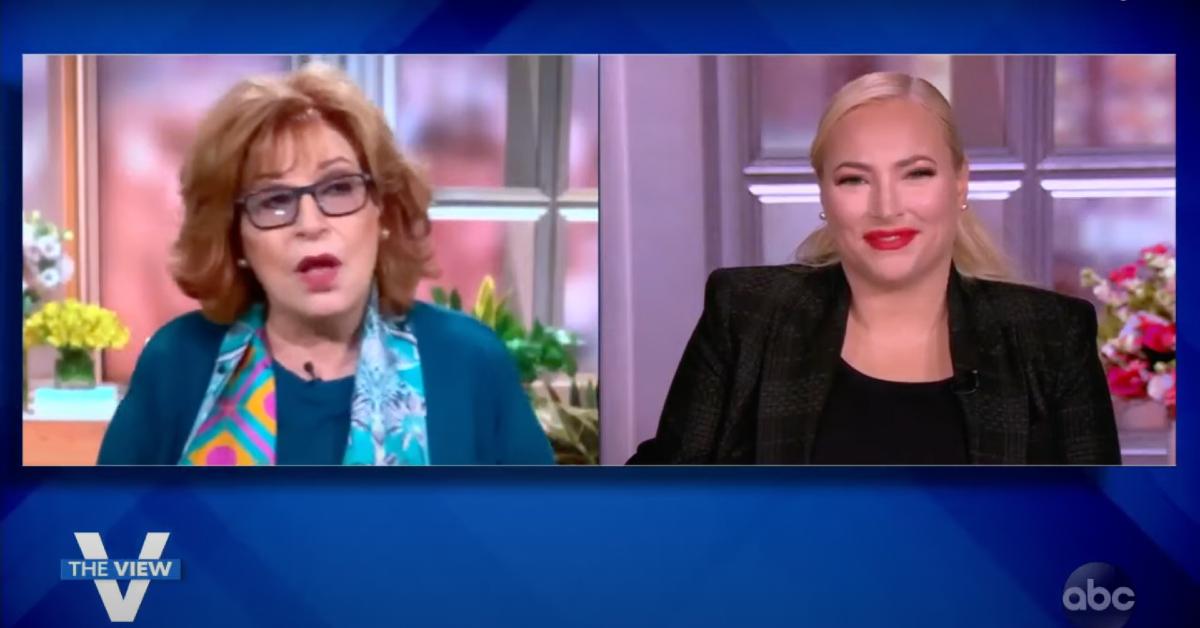 McCain candidly shared that the COVID-19 pandemic put a lot of things into perspective for her, adding that she hopes to stay in Washington, D.C., where she gave birth to Liberty, with her family.
Article continues below advertisement
Article continues below advertisement
Behar — who frequently challenges and butts heads with McCain — admitted that she was grateful to have had such a "formidable opponent" on the show. She acknowledged that the two have had their "disagreements" and "fights," but they have also shared a few amiable memories.
"We also had some drinking moments, which were rather fun and interesting," Behar said before praising McCain for enduring the backlash she has received regarding her views over the years.
Article continues below advertisement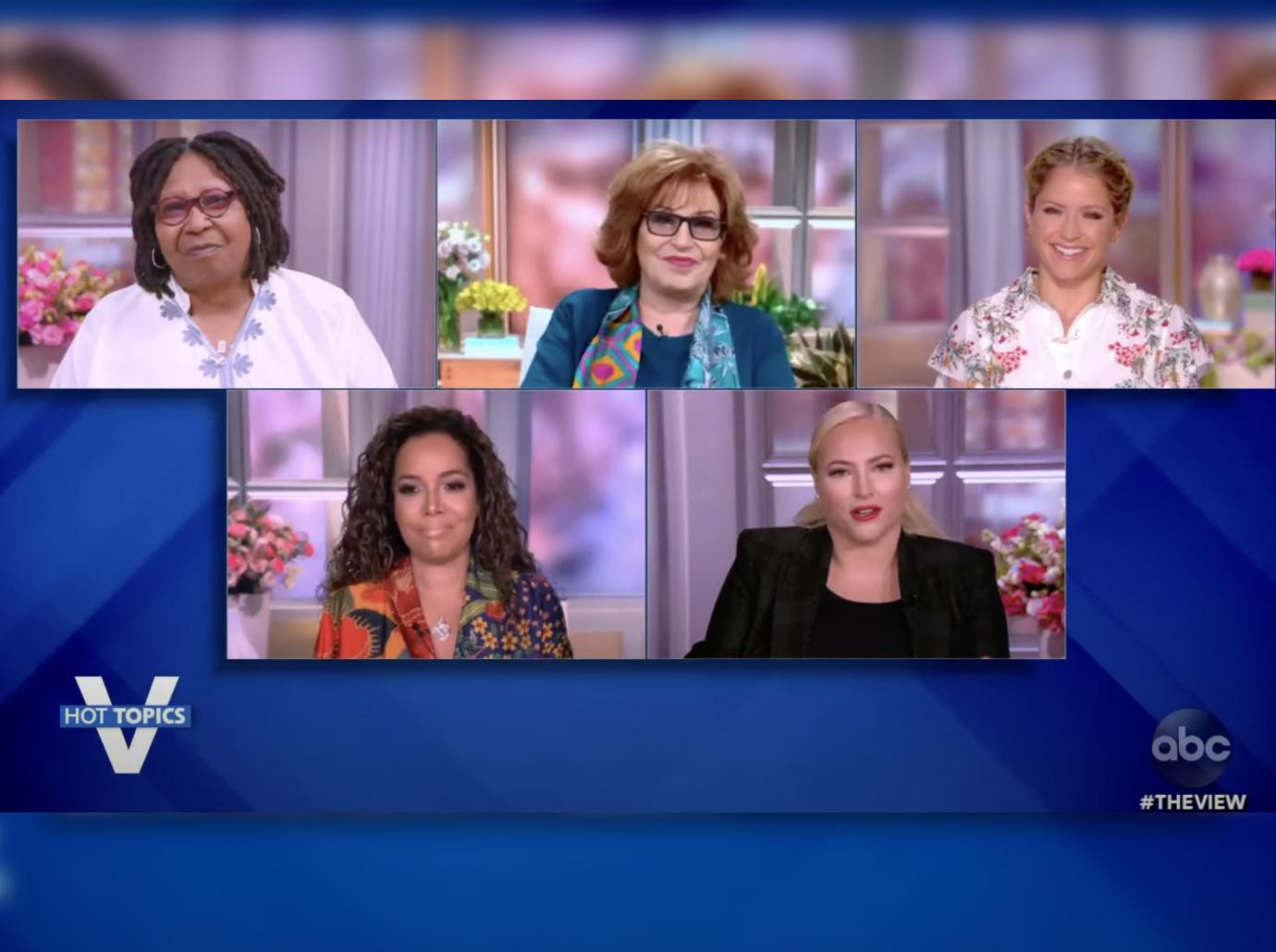 "I have to say that what we have in common — as do all of us here — is that we're on a show where we stick our necks out, we take the blowback," Behar continued. "We take a lot of hits on this show, and we stick to our points of view. You have done that brilliantly for four years."
Article continues below advertisement
While complimenting the outspoken conservative, Behar applauded McCain for speaking her mind. "You're no snowflake, missy," insisted Behar.
Article continues below advertisement
The Thursday episode may have been the most civil McCain and Behar have been since the blonde beauty first joined the show. The two often exchange in screaming matches — which are normally shut down by anchor Goldberg — over politics, societal views and anything else under the sun that there is to fight about.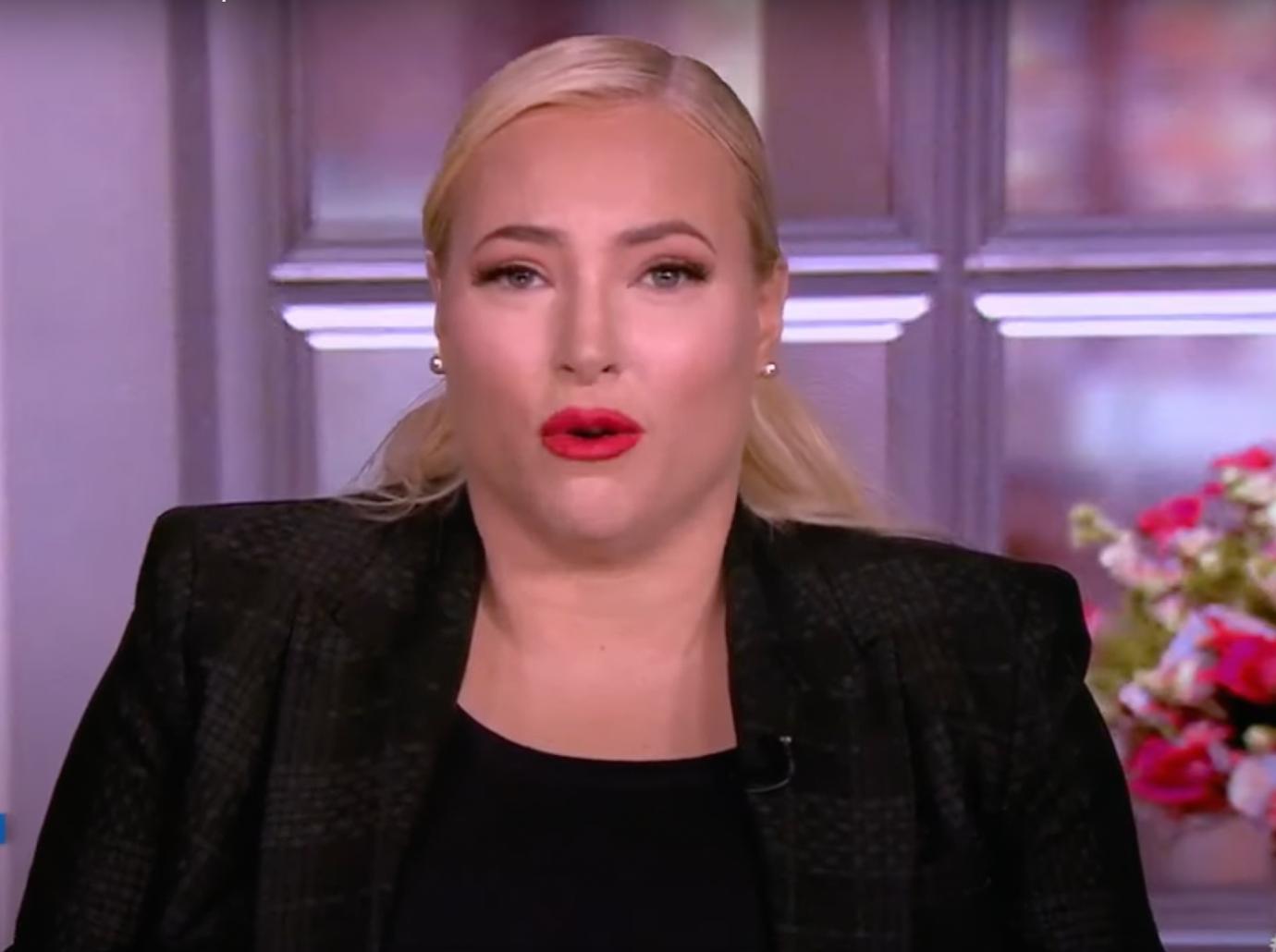 Article continues below advertisement
Most recently, the ladies got into it while discussing Republican representative Marjorie Taylor Greene's comments comparing the treatment of people who don't want to wear masks anymore to the treatment of the Jewish people in the Holocaust.
Article continues below advertisement
The discussion took a tense turn when McCain compared the way the Republican party is handling Greene compared to how the Democratic party is handling representative Ilhan Omar, who previously criticized Israel. She insisted that the Democratic party has done little to strip Omar of her power, while the Republicans have done just that to Greene.
After Behar told the 36-year-old that she resented her comments, McCain told Behar she resented "a lot of things, so we're even." Behar fired back: "I've been talking about antisemitism on this show for 25 frikkin' years. Don't tell me what I'm supposed to be saying, Meghan, OK? You do your thing, we do ours."
McCain clarified that she wasn't telling her cohost what to say, noting that she is "well aware" that they have different roles on the show. "And I know you've been here 25 years. I've been here four," McCain noted, with Behar snarking back: "That's right. That's right. You should have some respect for that, once in a blue moon."