Controversial Podcast Host Joe Rogan Candidly Admits He's So 'Flexible' He Could Perform Self-Pleasure If He 'Wanted To'
Article continues below advertisement
Joe Rogan recently revealed an interesting fact about himself that left his podcast guests Ari Shaffir, Mark Normand and Shane Gillis a little baffled.
The 54-year-old declared he could perform self-pleasure if the need ever arises. "I could suck my own d**k if I wanted to!," he said during an episode of The Joe Rogan Experience on Spotify, reported NY Post.
Article continues below advertisement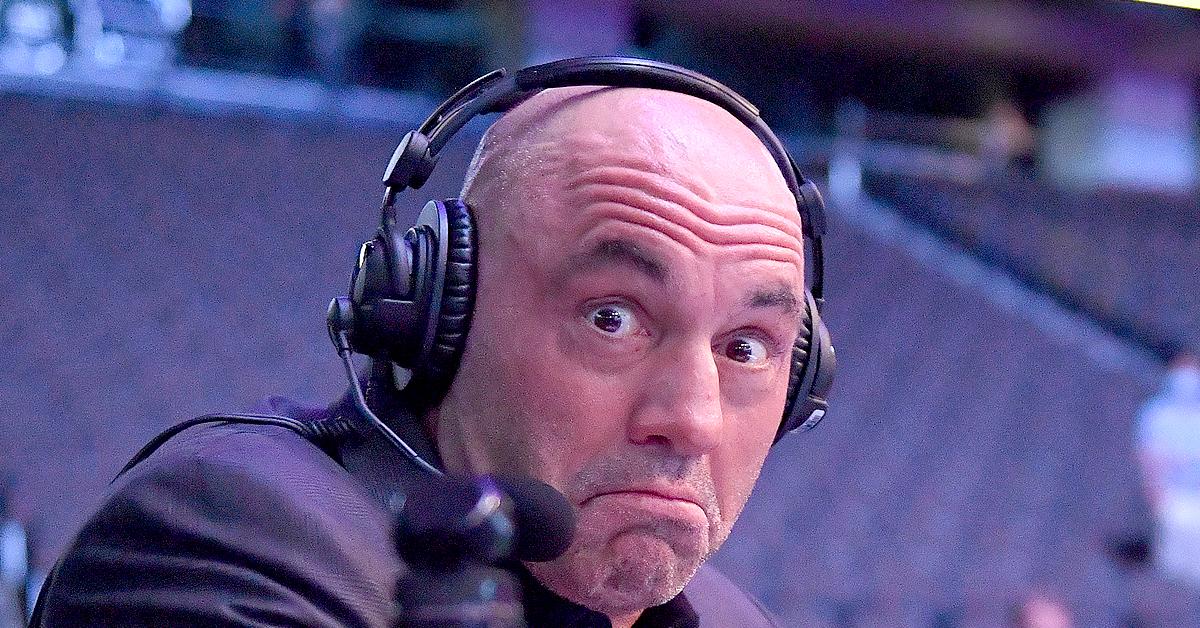 Article continues below advertisement
"I'm super flexible," the comedian said, noting he's "never done it" but knows he can. "I've put it around my face just to know I could do it," he boasted. "What are you doing here then?" one of his guests asked in disbelief, before insinuating they would always be partaking in the act if they could.
"You still have a d**k in your mouth — you can't enjoy it!," the former Fear Factor host responded with a laugh.
Article continues below advertisement
The NewsRadio actor's peculiar confession drew some interesting remarks on social media. "Dogs can too, they just don't brag about it," one user tweeted, while another quipped: "That's Aaron Rodgers' doctor, y'all," referring to the NFL legend getting slammed for seeking advice from Rogan after he contracted COVID-19.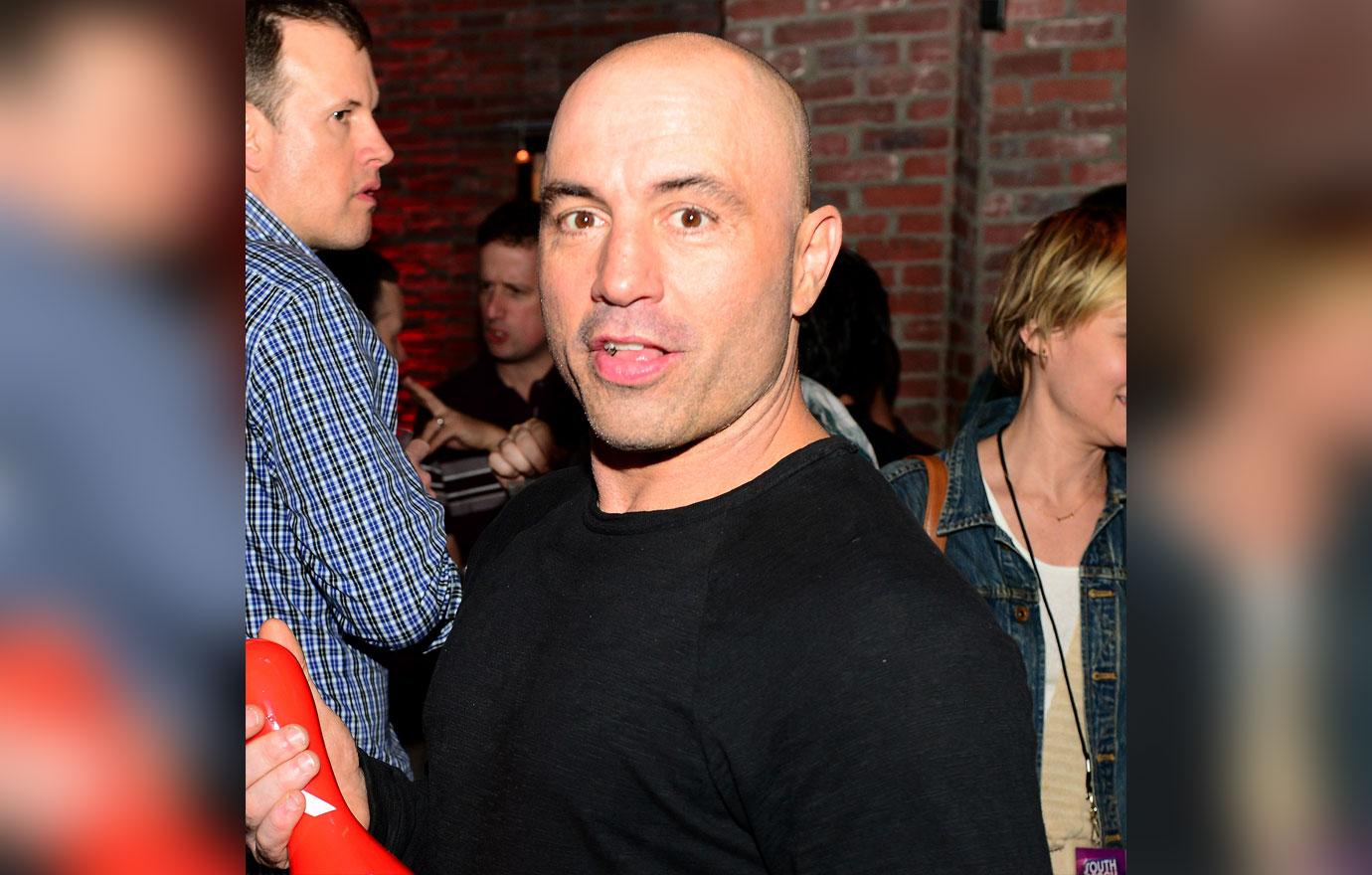 Article continues below advertisement
The Green Bay Packer quarterback admitted on The Pat McAfee Show Friday, November 5, he followed a more homeopathic routine to beat coronavirus after consulting with Rogan — who also beat the deadly virus earlier this year.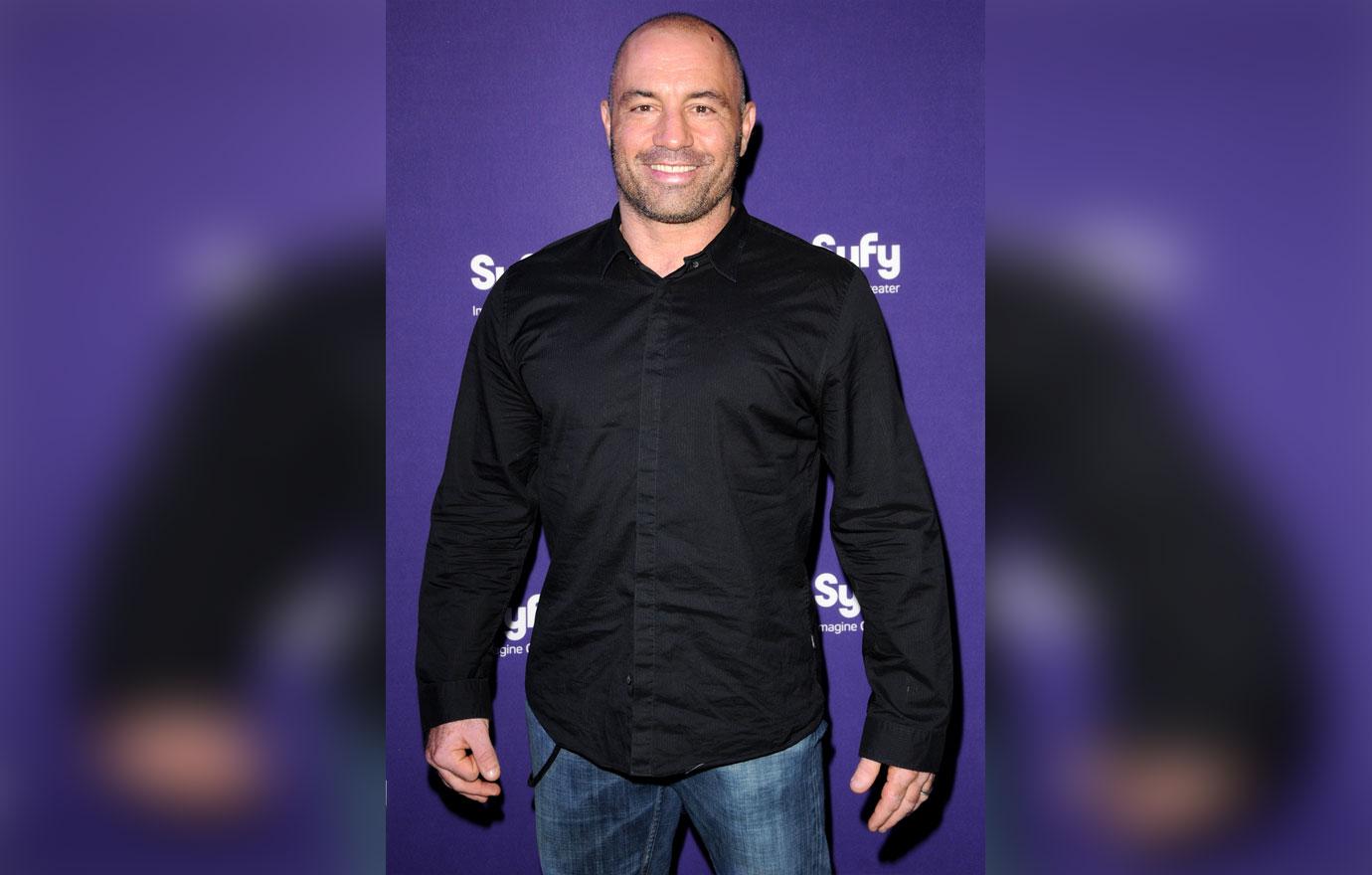 Article continues below advertisement
"I've consulted with a now-good friend of mine, Joe Rogan, after he got COVID and I've been doing a lot of the stuff that he recommended in his podcasts and on the phone to me," he said. "I've been taking monoclonal antibodies, ivermectin, zinc, vitamin C and D and HCQ. And I feel pretty incredible."
Article continues below advertisement
"You got doctors who study in medical school, I don't know what has happened to this county," the Private Parts star scoffed to cohost Robin Quivers on a recent episode of SiriusXM's The Howard Stern Show. "Why would you go to Joe Rogan with a medical problem?"