BREAKING NEWS
Real-Estate Mogul Turned Convicted Killer Robert Durst Dead At 78 After Reportedly Suffering A Heart Attack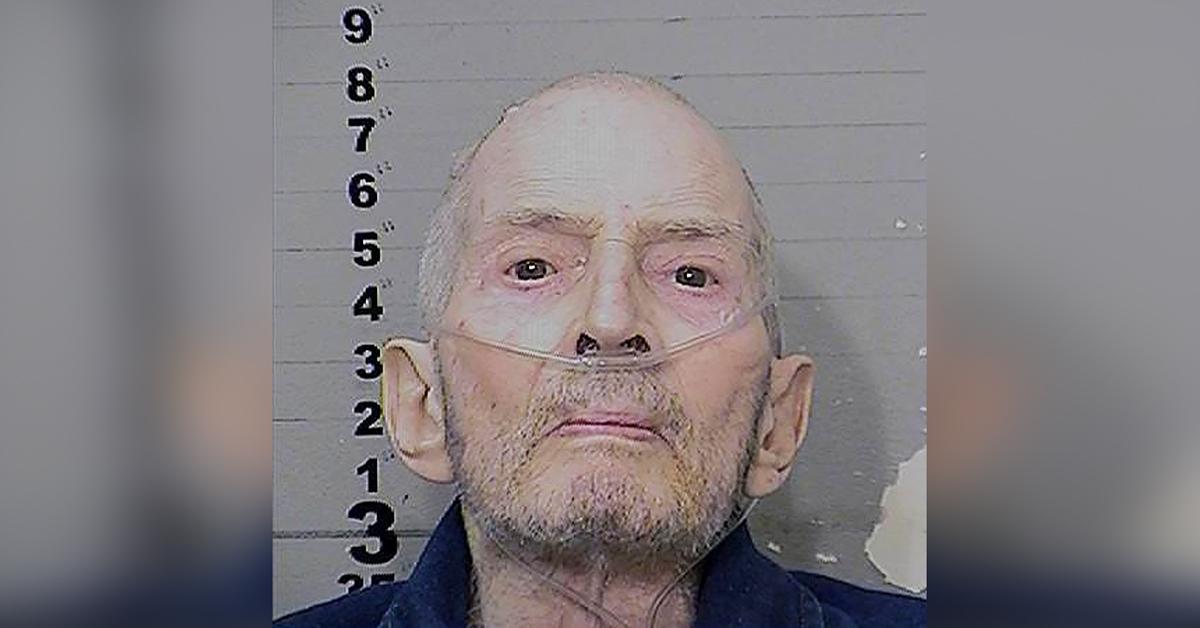 Robert Durst, the real estate mogul who was convicted of one murder and suspected in two others, has died.
Article continues below advertisement
The former heir to a vast Manhattan real estate empire died early Monday, January 10, of cardiac arrest at a hospital in Stockton, Calif., according to his lawyer, per The New York Times.
Durst was reportedly taken to San Joaquin General Hospital for testing after he went into cardiac arrest, but the doctors were not able to revive him.
Article continues below advertisement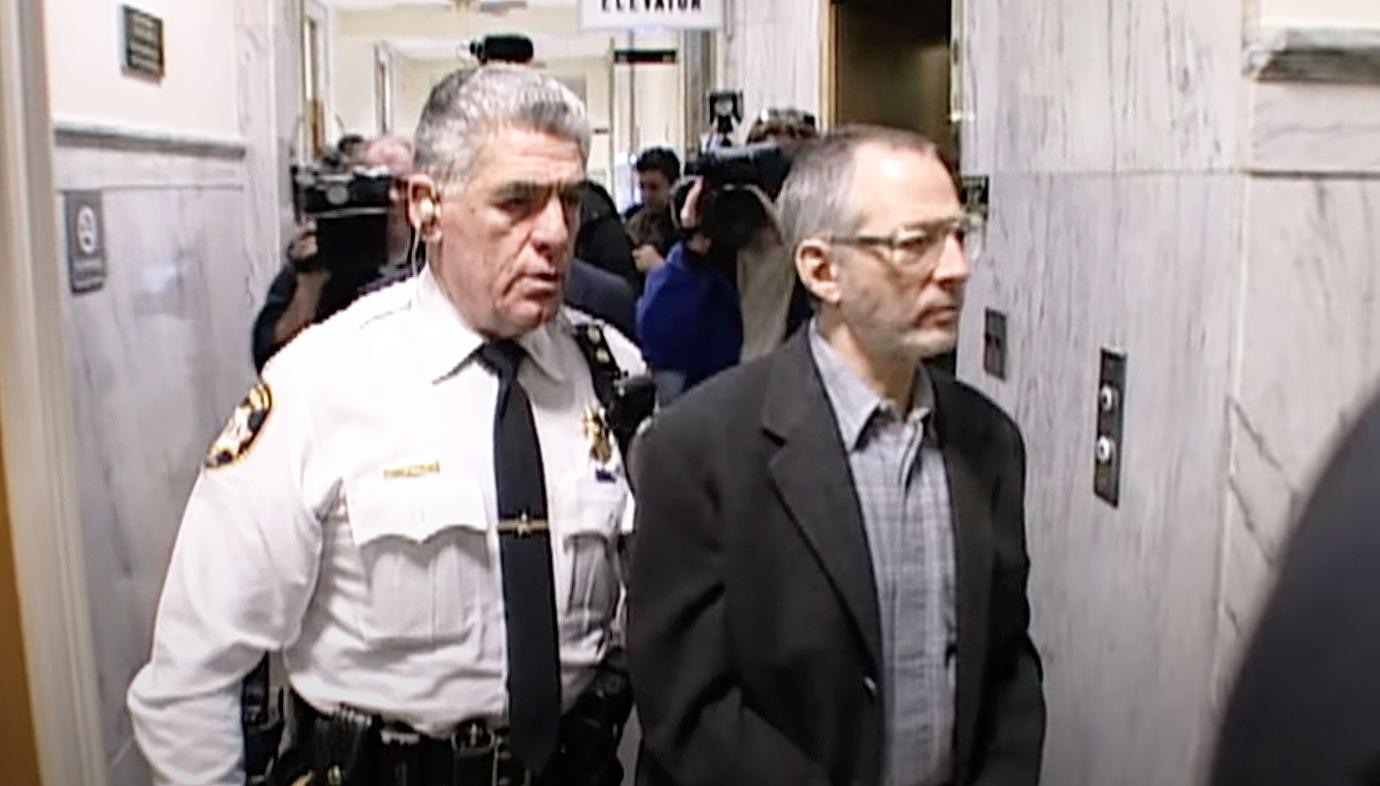 Article continues below advertisement
"Mr. Durst passed away early this morning while in the custody of California's Department of Corrections," Chip Lewis, a trial lawyer for Durst, revealed, per the outlet. "We understand that his death was due to natural causes associated with a litany of medical issues we had repeatedly reported to the court over the last couple of years."
Article continues below advertisement
The convicted murderer was serving life in prison at the California Health Care Facility after the brutal slaying of friend Susan Berman, who was shot in the back of the head at her home in 2000. The real-estate tycoon became wildly known for his role in the 2015 HBO documentary, The Jinx: The Life and Deaths of Robert Durst, where he confessed to the murder of Berman without realizing his mic was still on.
Prior to his passing, Durst's attorney revealed in October his client was in "very bad condition" and looked "very very ill" following complications from COVID-19, as he was put on a ventilator at the time.
Article continues below advertisement
News of his waning health came shortly after his September conviction for the killing of his alleged confidante, Berman, who was set to speak with police about providing a false alibi for Durst regarding the mysterious 1982 disappearance of his wife, Kathie McCormack Durst. Prosecutors claimed Durst killed Berman because he feared his friend would reveal details of what happened to his wife and the alleged part he played it in all.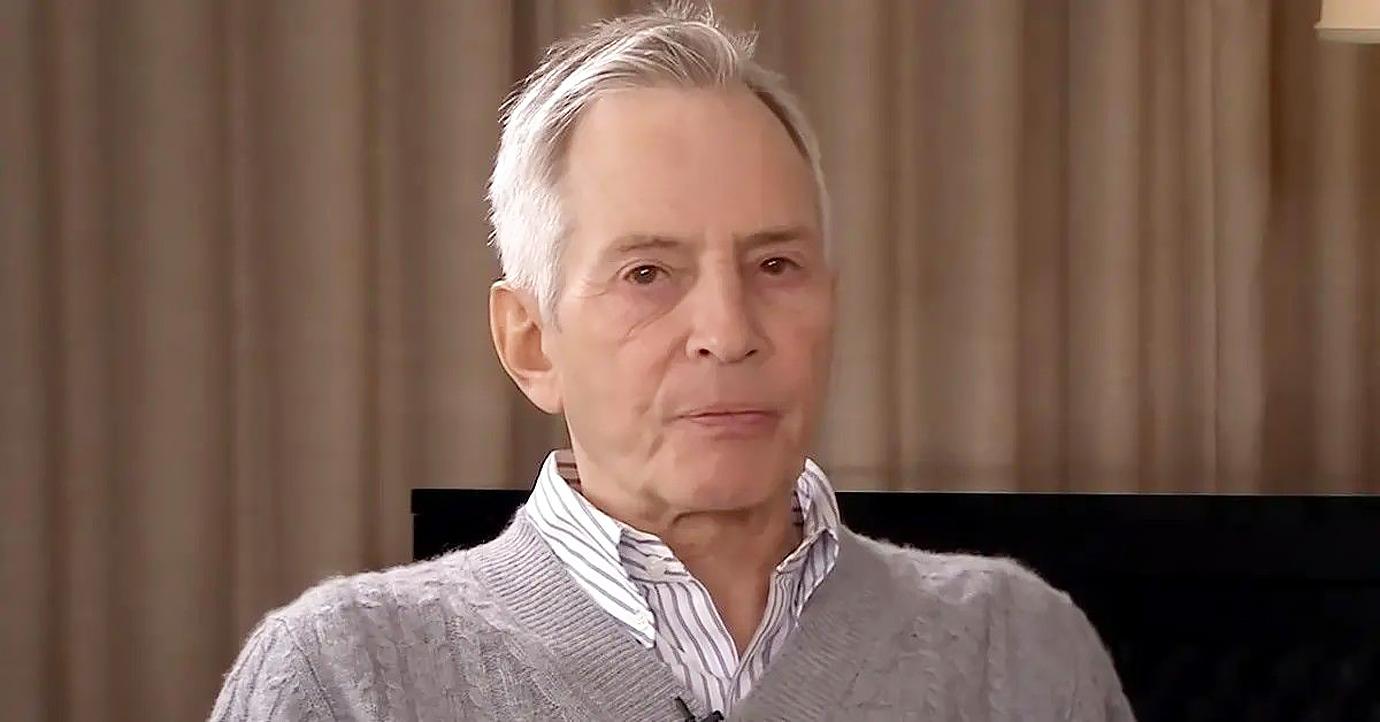 Article continues below advertisement
Less than a year after Berman's death, Durst was also accused of killing his neighbor. He was tried and eventually acquitted in 2003, as Durst claimed it was self defense. However, Durst was convicted of tampering with evidence after he dismembered and dumped his neighbor's body parts in Galveston Bay.
Following his October sentencing to life in prison, Durst was charged with second-degree murder in connection to the presumed death of his wife, whose body was never found.