Cops Reveal Man Injected Security Guard With Drugs At Travis Scott's Astroworld Fest Performance
Authorities have now revealed that a man drugged one of the members of security during the Travis Scott head-lined Houston music festival.
Article continues below advertisement
Chief of Police Troy Finner made the announcement on Saturday, November 6, addressing the swirling rumors about what led to the horrific incident that left 8 people dead and 23 attendees rushed to the hospital.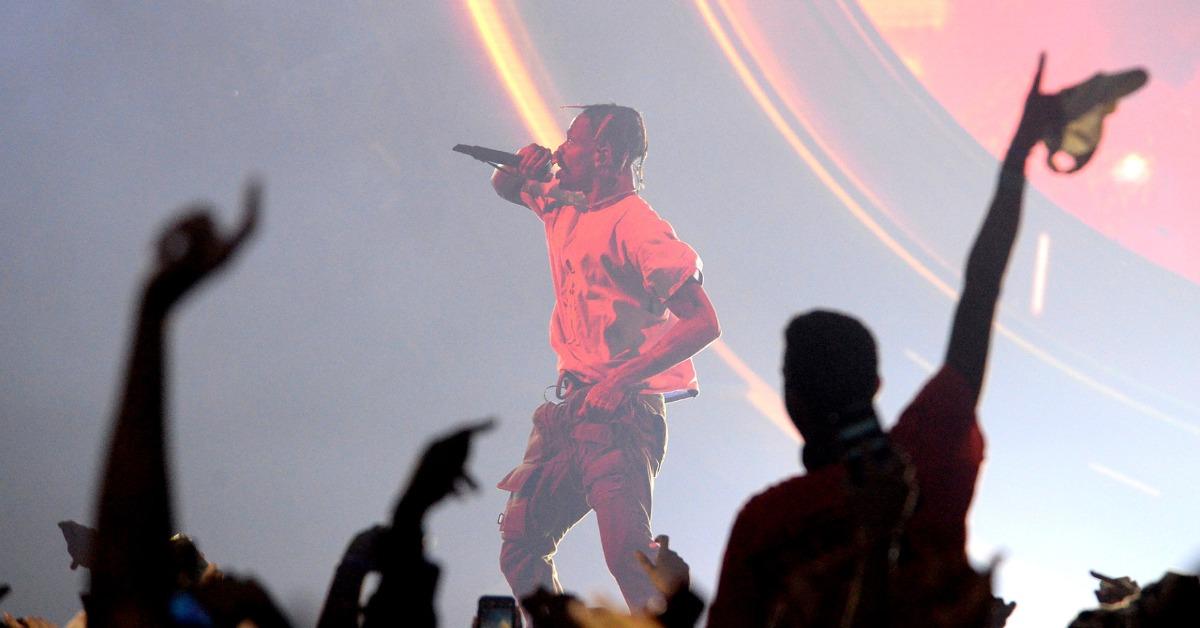 Article continues below advertisement
"One of the narratives was that some individual was injecting other people with drugs," he stated. "We do have a report of a security officer, according to the medical staff that was out and treated him last night."
Article continues below advertisement
"He was reaching over to restrain or grab a citizen and he felt a prick in his neck," Finner further elaborated on the unsettling moment. "He went unconscious, they administered Narcan. He was revived, and medical staff did notice a prick similar to a prick you would get if somebody was trying to inject."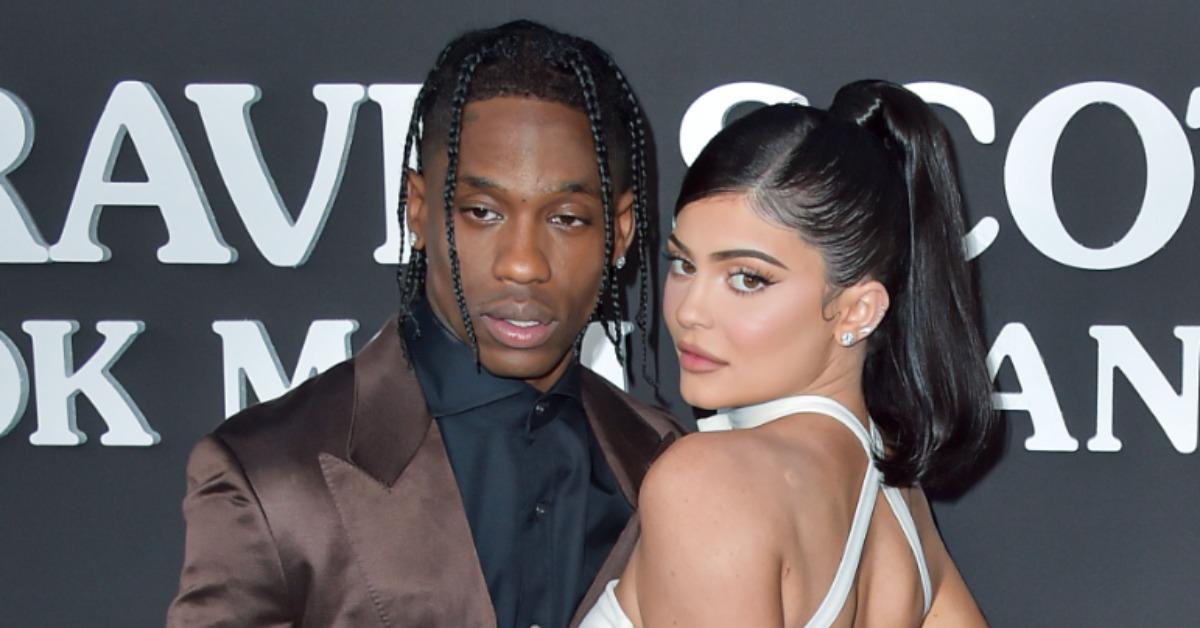 Article continues below advertisement
Authorities explained that while it is unclear exactly what type of drug was used to incapacitate the security member, Narcan is used to revive those that overdose on opioids.
Article continues below advertisement
It is also unclear if any other attendees were injected with the dangerous substance, or if this incident was singular and unrelated to the crowd surge that left several fans dead. As of now, the investigation is still open and local police are continuing look into the harrowing experience that affected hundreds of concert-goers.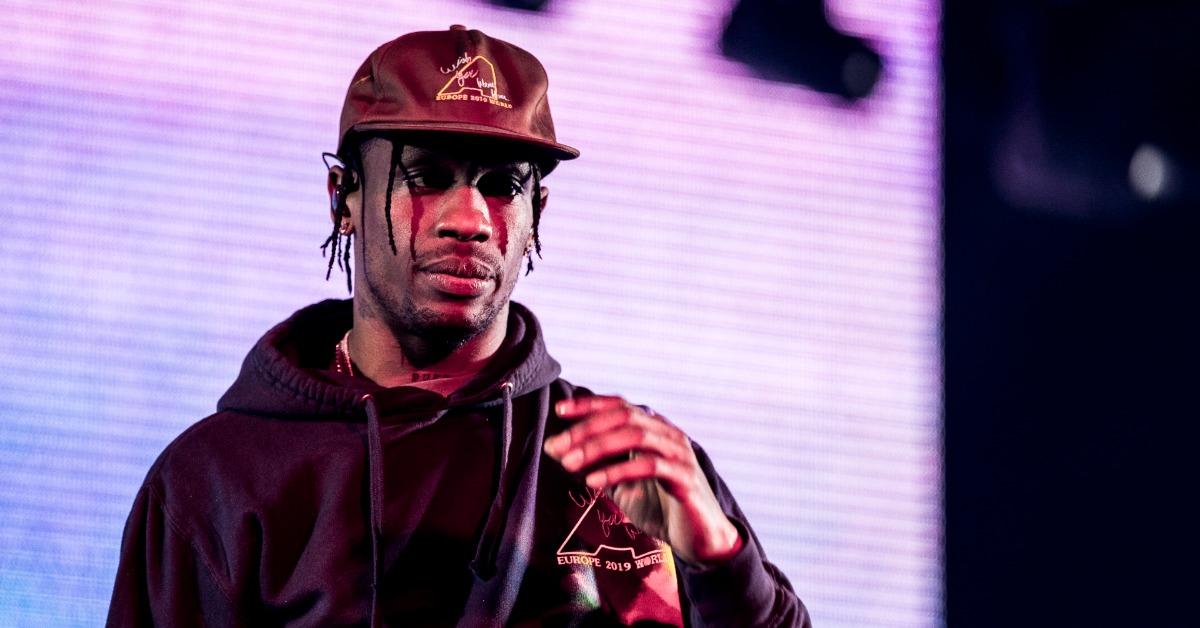 Article continues below advertisement
As OK! previously reported, Scott was left confused and heartbroken over the traumatic event. The "Highest In The Room" artist took to twitter to release a statement on the tragic situation, and to assure all that he is cooperating with police and he is committed to supporting those affected as they heal.
"I am absolutely devastated by what took place last night. My prayers go out to the families and all those impacted by what happened at Astroworld Festival," the 29-year-old rapper wrote on Saturday. "Houston PD has my total support as they continue to look into the tragic loss of life."
"I am committed to working together with the Houston community to heal and support the families in need," he continued. "Thanks you to Houston PD, Fire Department and NRG Park for their support. Love you all!"